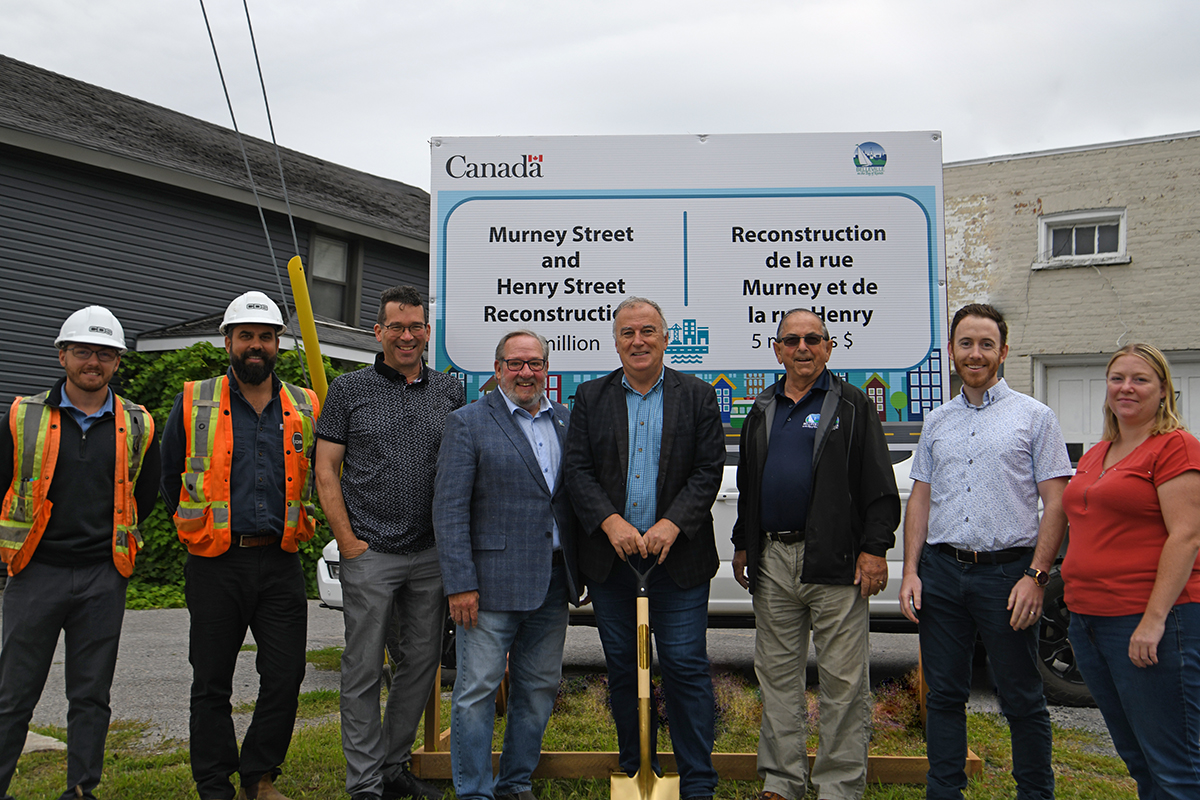 Posted on Monday, August 21, 2023 11:45 AM
Mayor Neil Ellis and Belleville City Council were pleased to join members of the project team to break ground on the reconstruction of Murney Street and Henry Street today.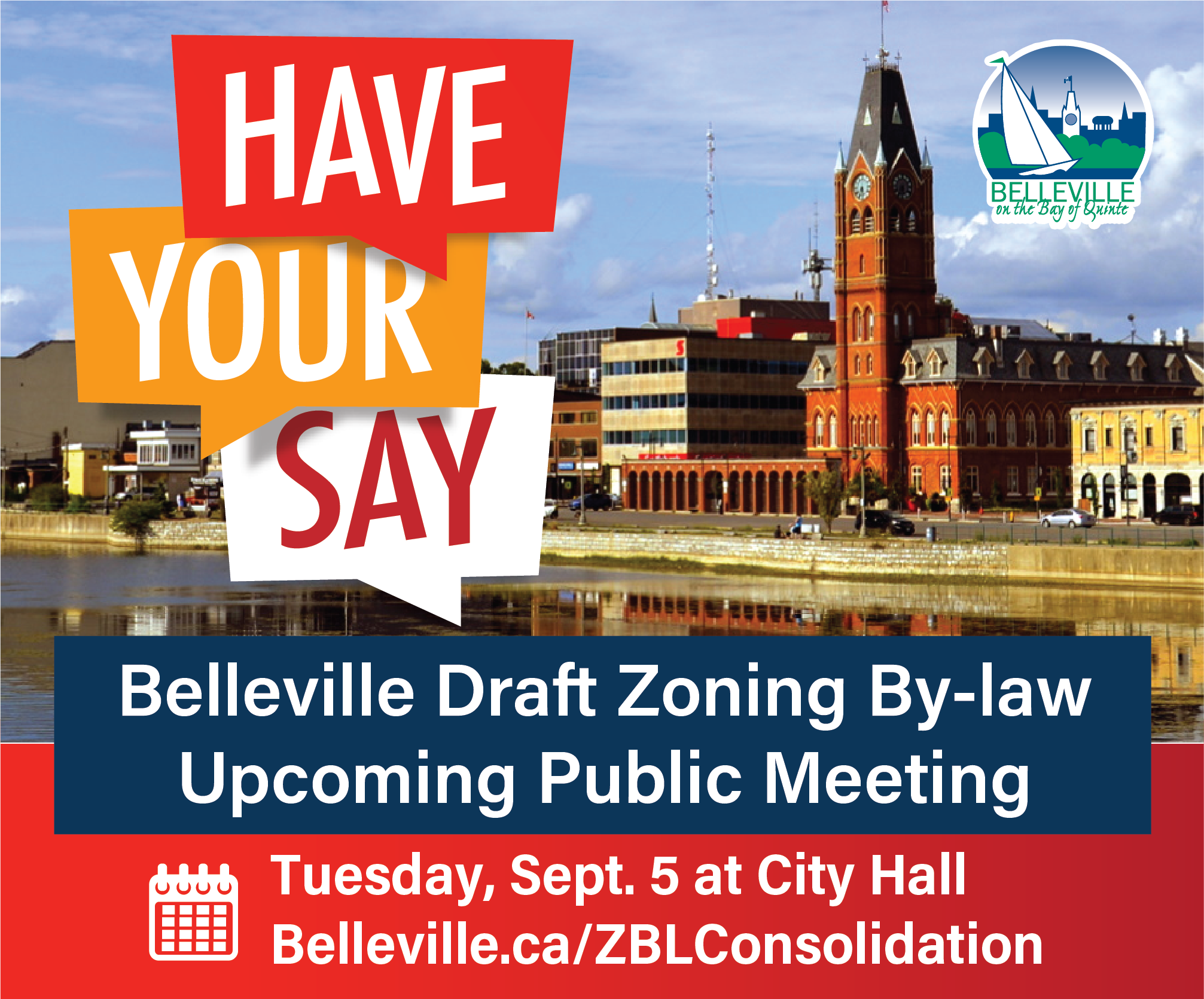 Posted on Tuesday, August 15, 2023 09:05 AM
There will be a public meeting during the Sept. 5 Planning Advisory Committee to receive feedback on the draft Consolidated Zoning By-law.
WHAT: City of Belleville...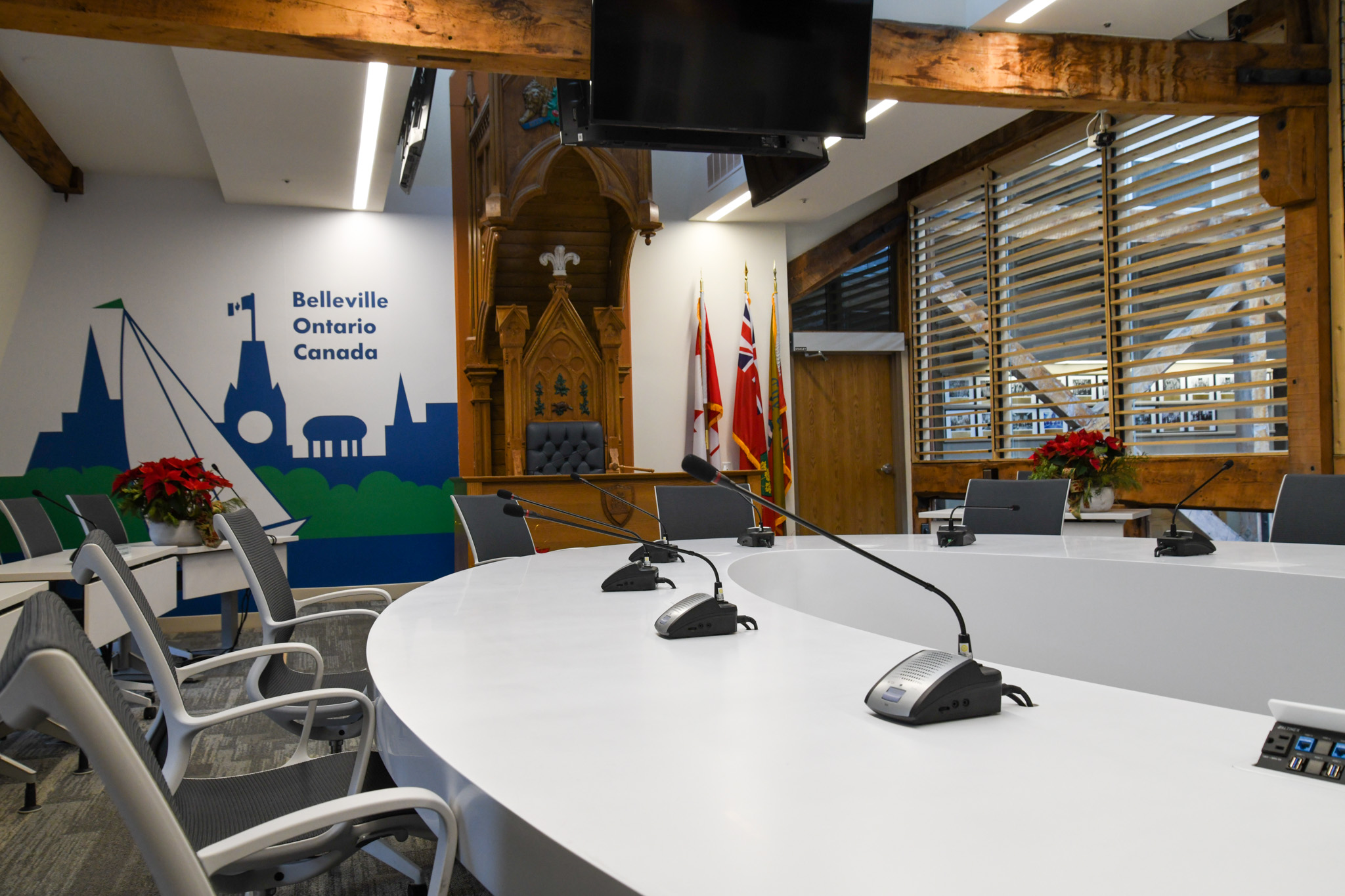 Posted on Monday, August 14, 2023 09:37 AM
Regular City of Belleville Council Meeting to be held on Aug. 14 at 4 p.m. Watch in person at Belleville City Hall Council Chambers or online at www.youtube...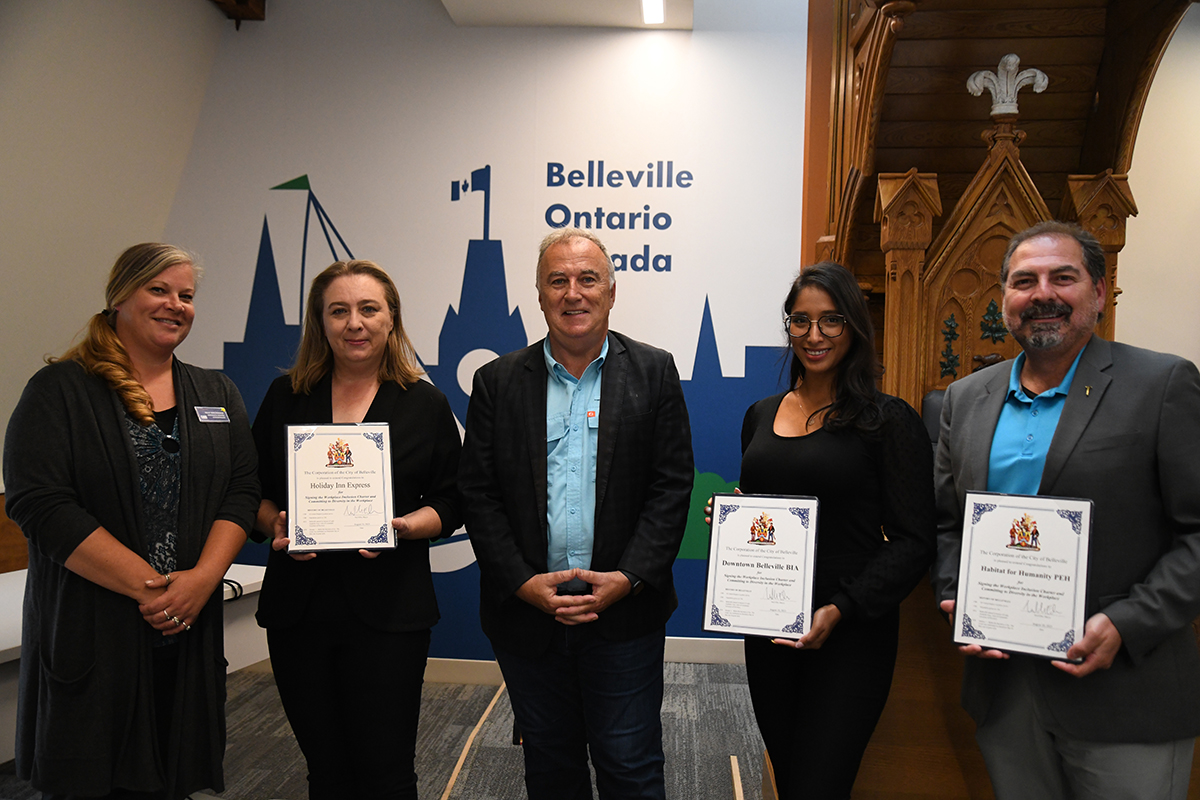 Posted on Thursday, August 10, 2023 03:02 PM
The City of Belleville is pleased to announce that Habitat for Humanity Prince Edward-Hastings (PEH), Holiday Inn Express and the Downtown Belleville BIA have signed the...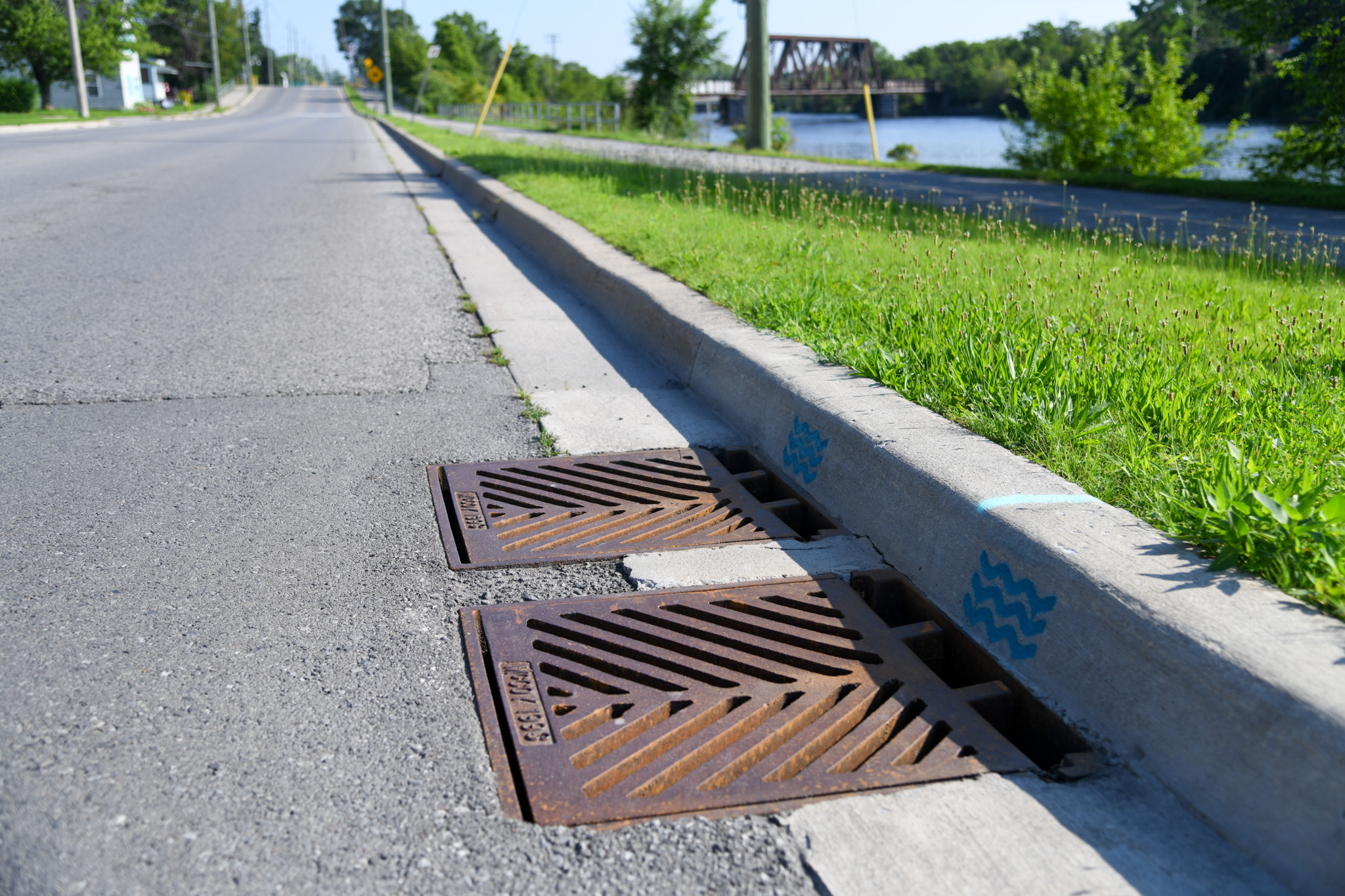 Posted on Wednesday, August 09, 2023 12:56 PM
Over the next couple of weeks, residents may notice wave symbols popping up by various storm drains throughout the city. These symbols indicate that a litter trap device is...