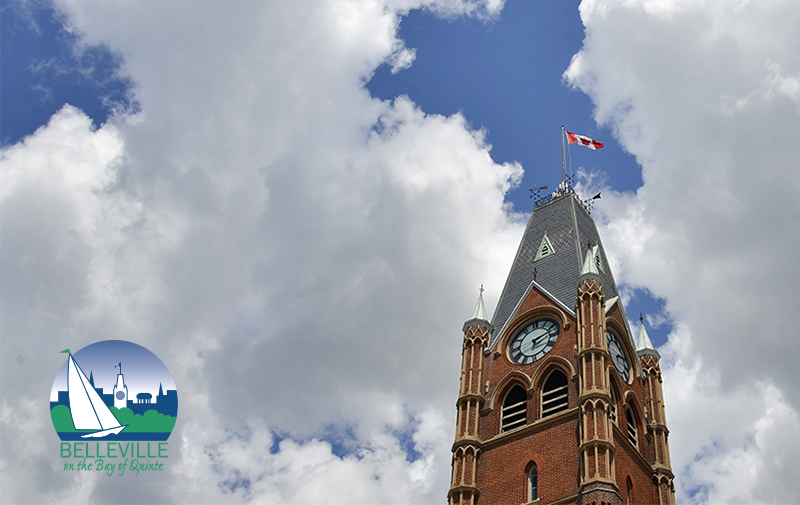 Posted on Monday, July 13, 2020 05:38 PM
The City of Belleville is pleased to announce that residents will soon be able to obtain information and interact online with the City as never before on their new, up-to-date,...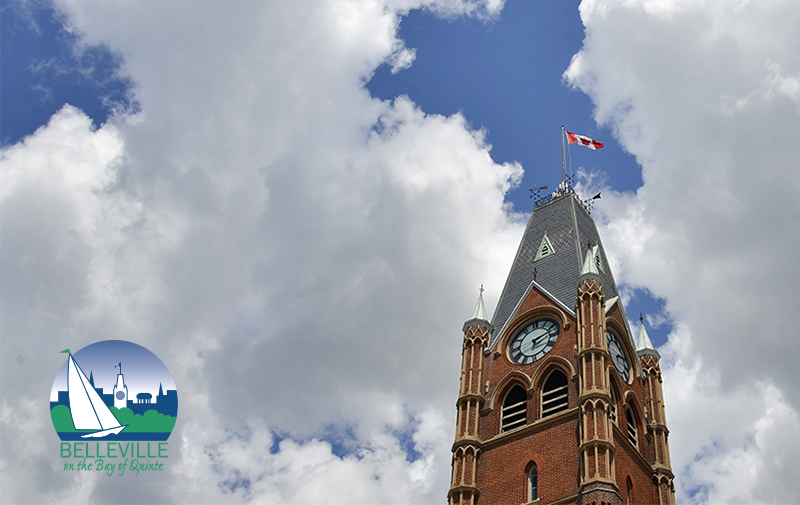 Posted on Wednesday, July 08, 2020 09:02 AM
City officials continue to meet with representatives of Hastings Prince Edward Public Health, Quinte Health Care, neighbouring municipalities and other community partners via teleconference...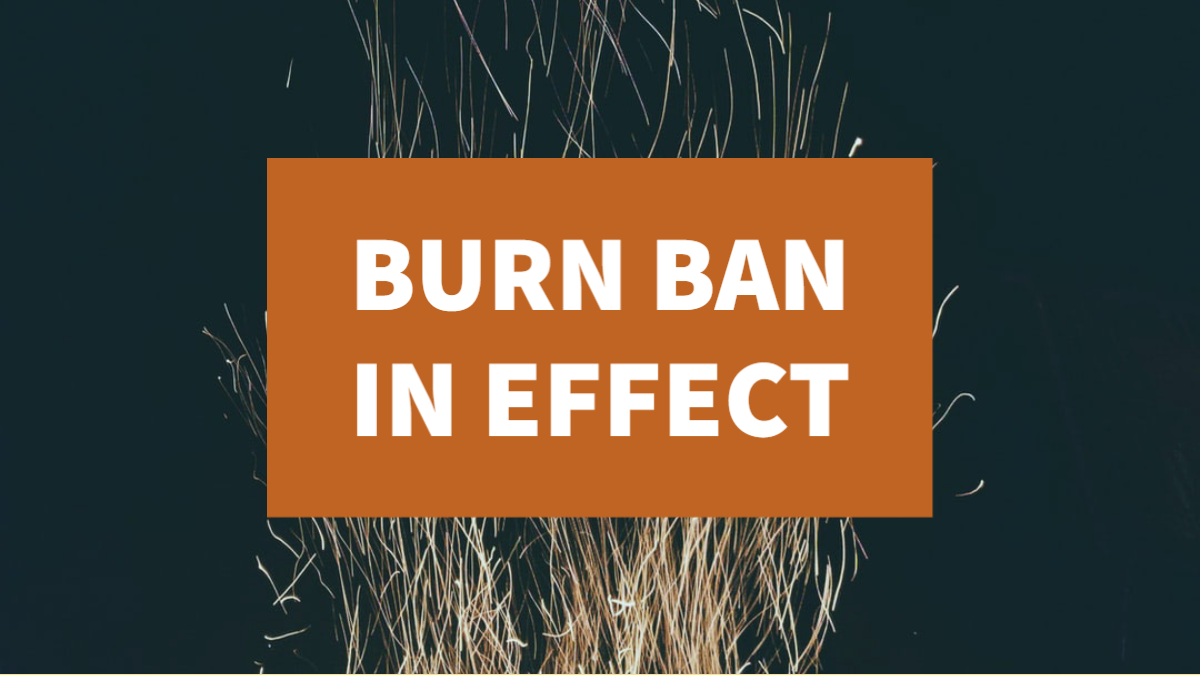 Posted on Tuesday, July 07, 2020 04:43 PM
Belleville Fire has implemented a partial burn ban until further notice due to the excessive heat and dry ground cover and foliage at this time.
Only recreational camp fires are...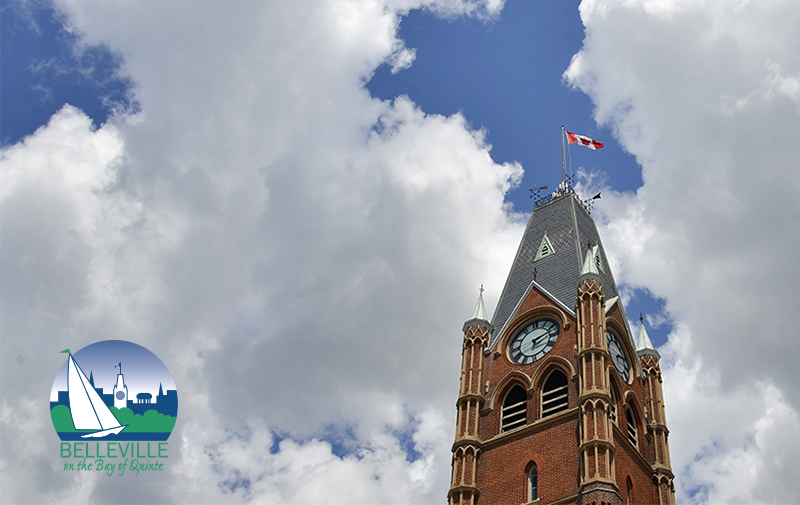 Posted on Monday, June 29, 2020 05:31 PM
The City of Belleville wishes to inform residents that the City will continue to extend residents' March parking and bus passes until the end of July.
Those with March parking...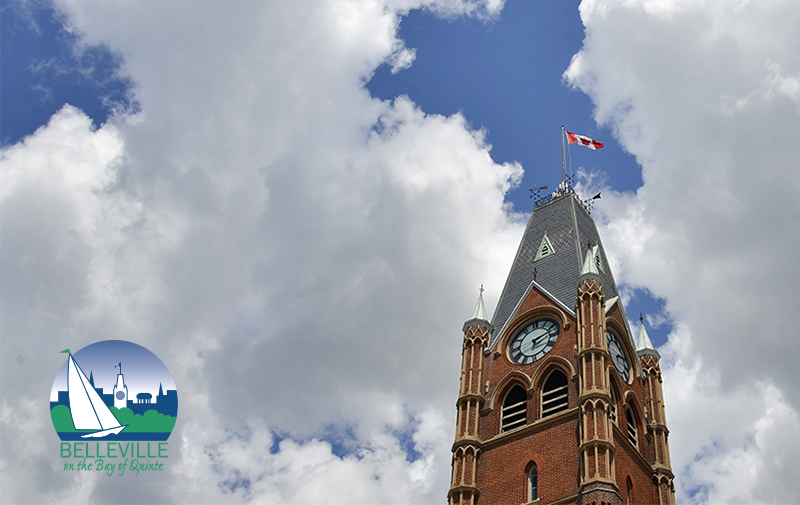 Posted on Monday, June 29, 2020 05:01 PM
The health and well-being of Canadians are the top priorities of the Governments of Canada and Ontario. But the COVID-19 pandemic has affected more than Canadians' personal health....