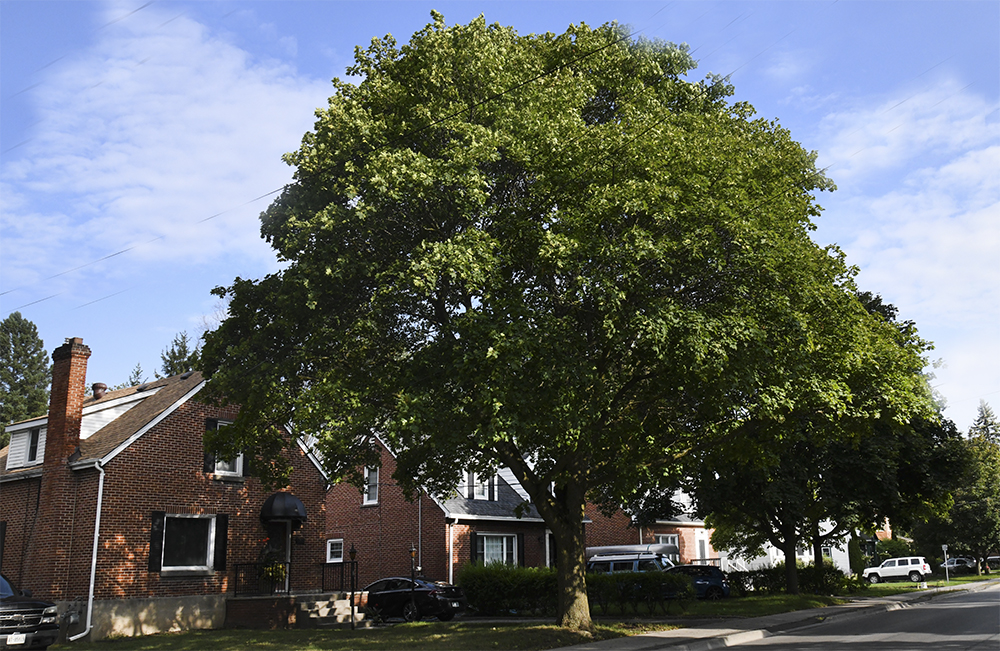 Posted on Friday, March 19, 2021 11:03 AM
Mayor Mitch Panciuk and members of the Transit Advisory Committee were pleased to join Transit Operations Manager Paul Buck for a ribbon-cutting ceremony this morning to celebrate...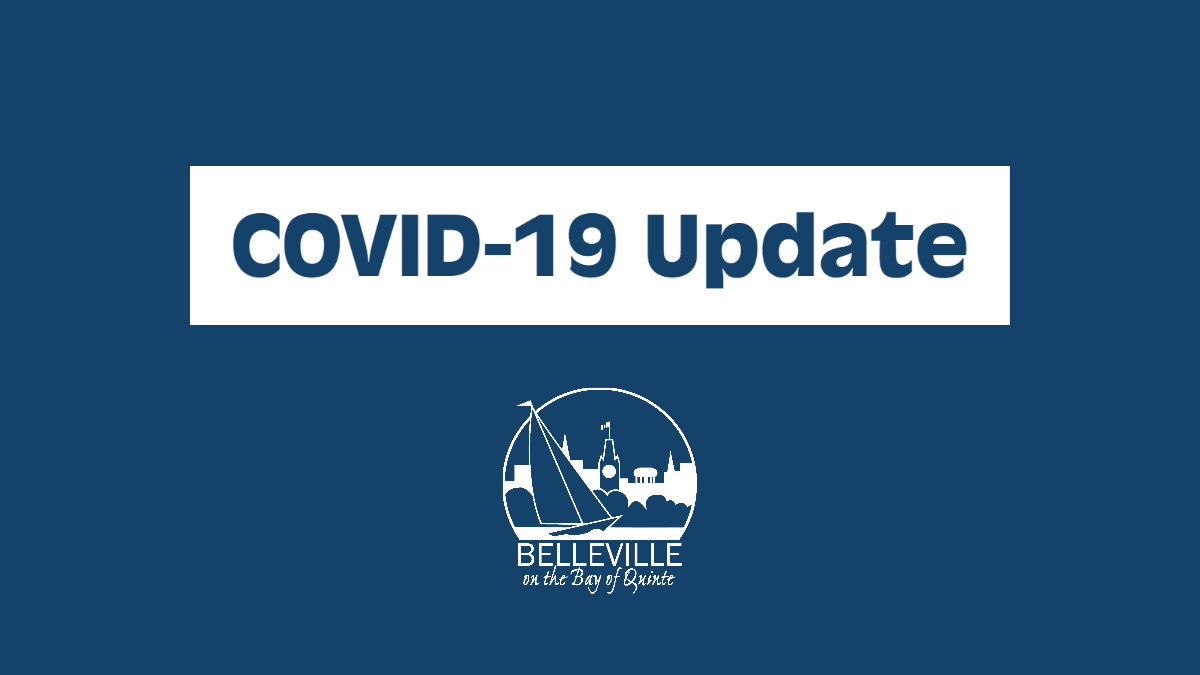 Posted on Wednesday, March 17, 2021 01:29 PM
City officials continue to meet with representatives of Hastings Prince Edward Public Health, Quinte Health Care, neighbouring municipalities and other community partners on an...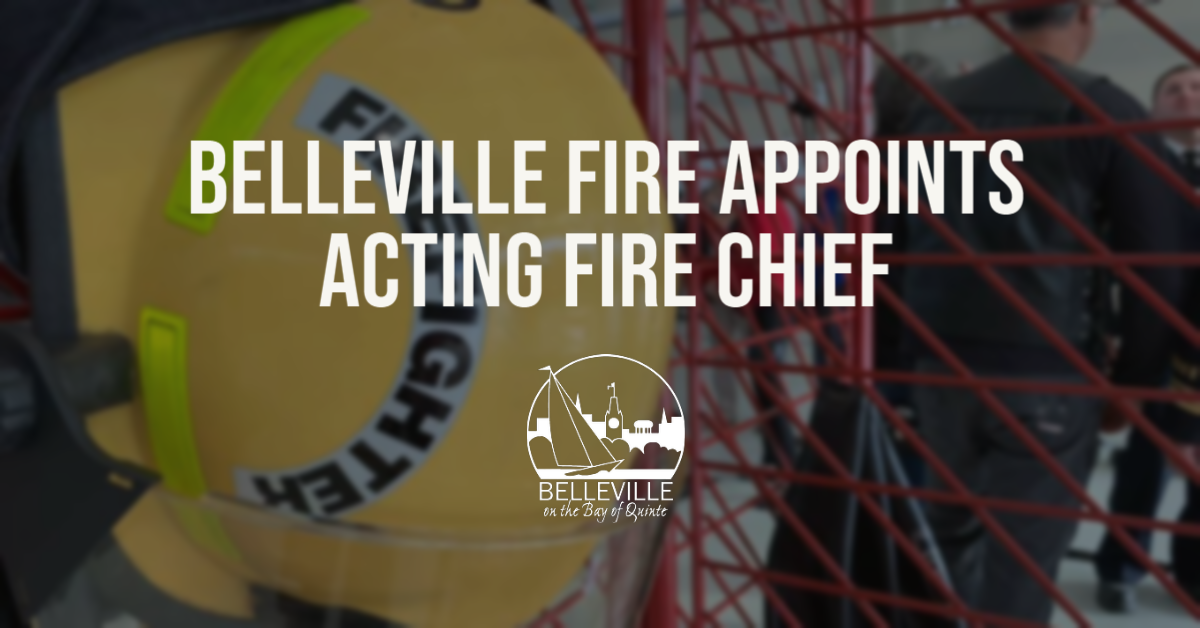 Posted on Monday, March 15, 2021 02:44 PM
Effective tomorrow, March 16, the City of Belleville has appointed Deputy Fire Chief, Don Corbett, as Acting Fire Chief. Today is Chief Mark MacDonald's last day in the office...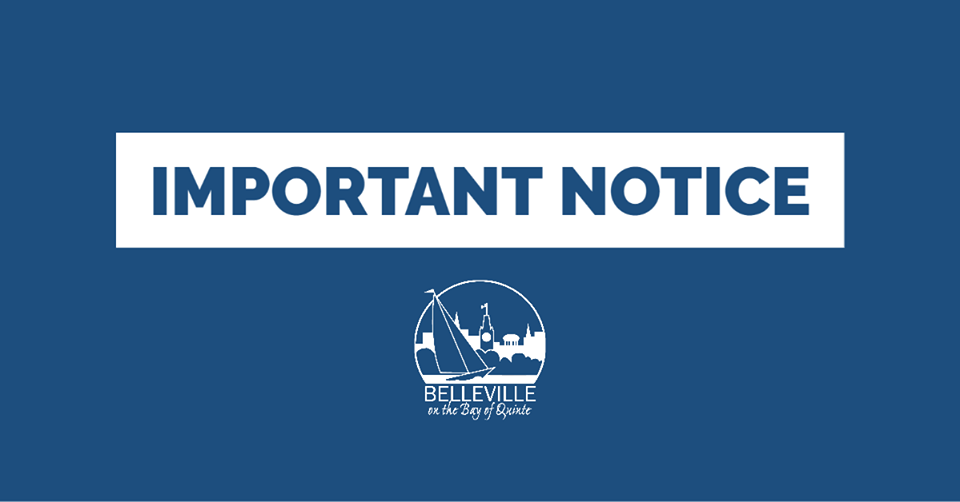 Posted on Saturday, March 13, 2021 08:54 PM
Due to forecast weather conditions the City of Belleville will activate the overnight warming centre tomorrow night. Visitors will be screened using the latest COVID-19 screening...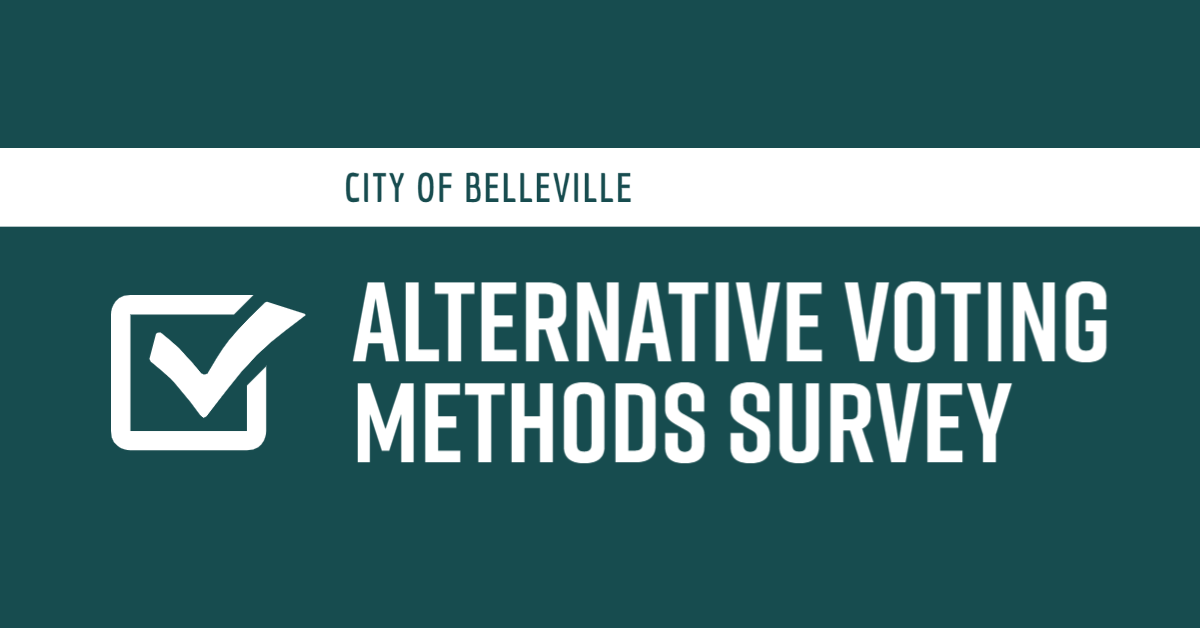 Posted on Thursday, March 11, 2021 08:59 AM
In preparation for the upcoming 2022 municipal election, the City of Belleville is researching the possibility of providing residents with the option to vote online or by phone....