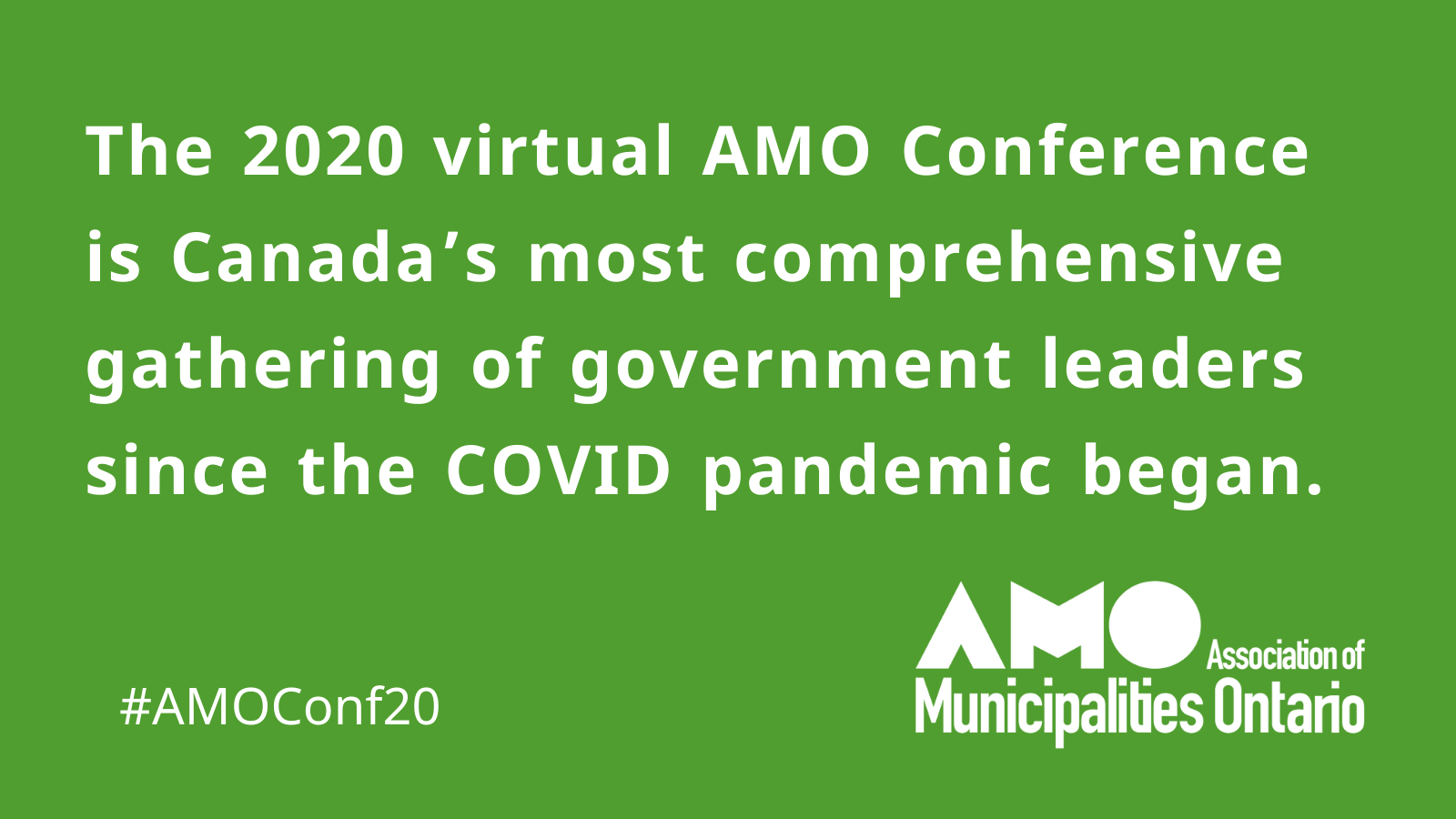 Posted on Friday, August 14, 2020 11:42 AM
Mayor Mitch Panciuk, Councillor Ryan Williams and CAO Rod Bovay will join more than 1,000 participants in the Association of Municipalities of Ontario's 2020 AMO Conference from...
Posted on Thursday, August 13, 2020 09:46 AM
City Hall is currently open to the public from 9 a.m. to 3 p.m., Monday through Friday.
Whenever possible, please consider doing business online or over the phone.
All visitors...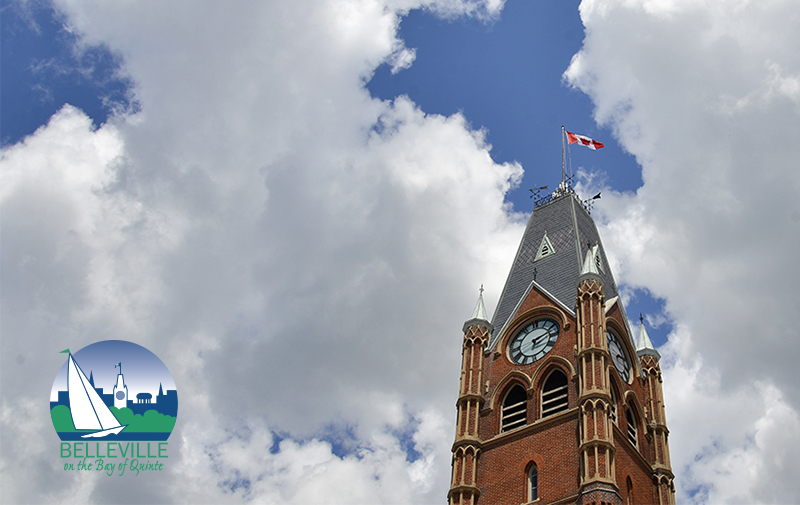 Posted on Wednesday, August 12, 2020 04:29 PM
The City of Belleville was pleased to learn that the City will receive a total of $2,870,200 from the provincial and federal governments through the Safe Restart Agreement to relieve...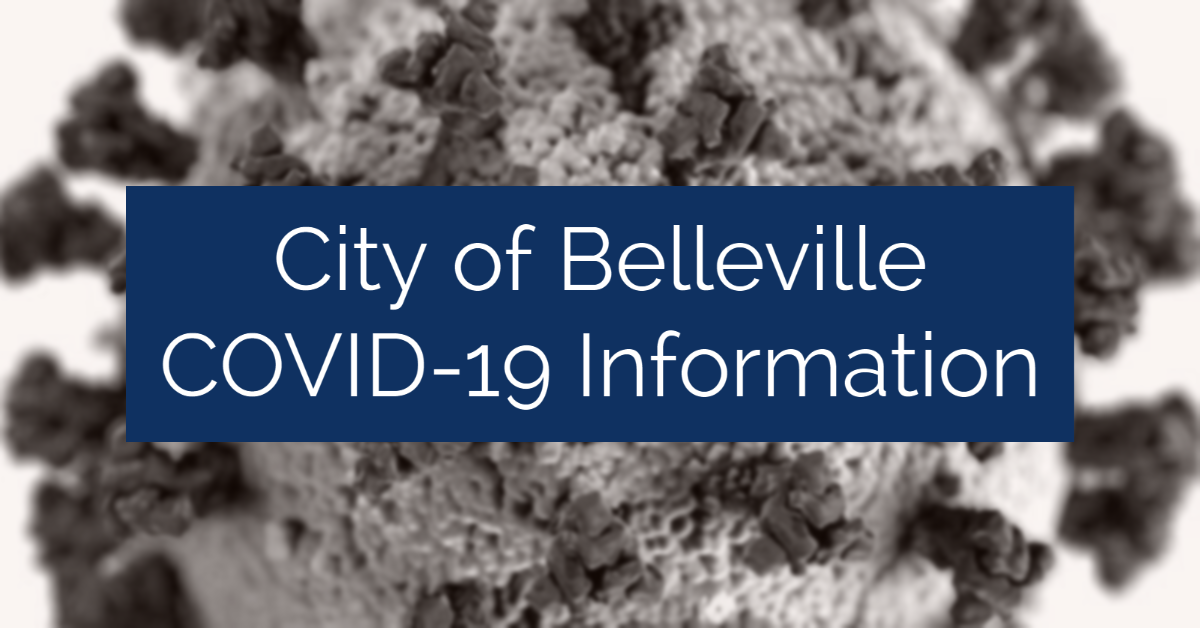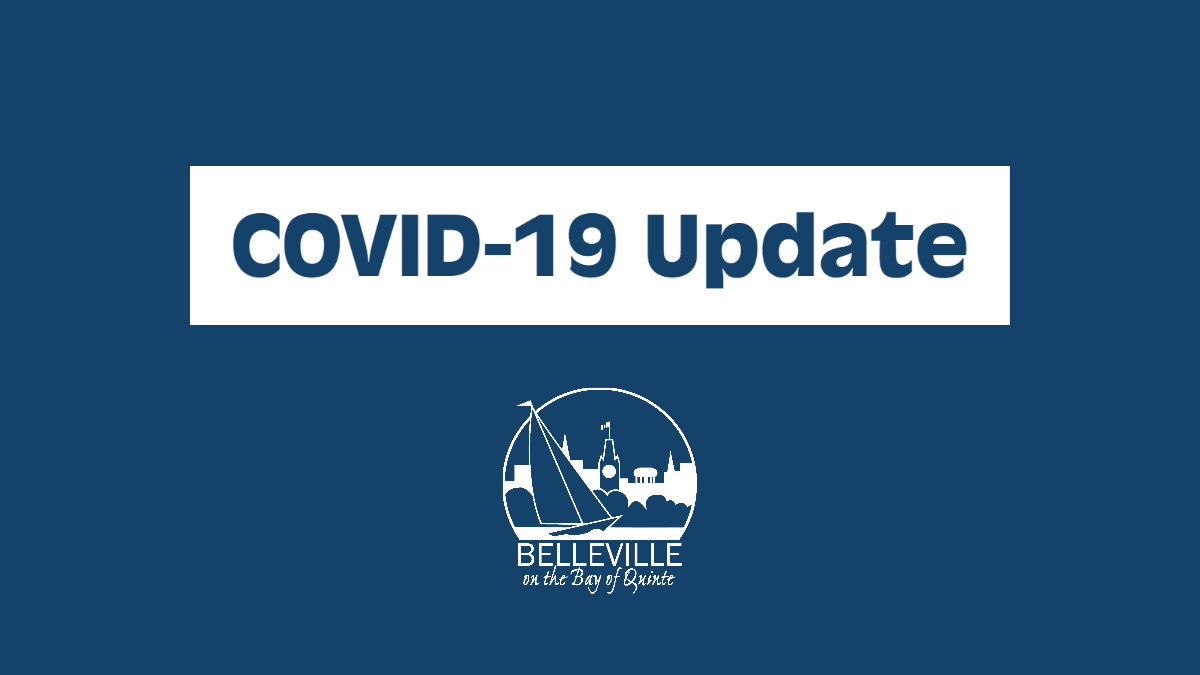 Posted on Wednesday, August 12, 2020 01:19 PM
City officials continue to meet with representatives of Hastings Prince Edward Public Health, Quinte Health Care, neighbouring municipalities and other community partners via teleconference...