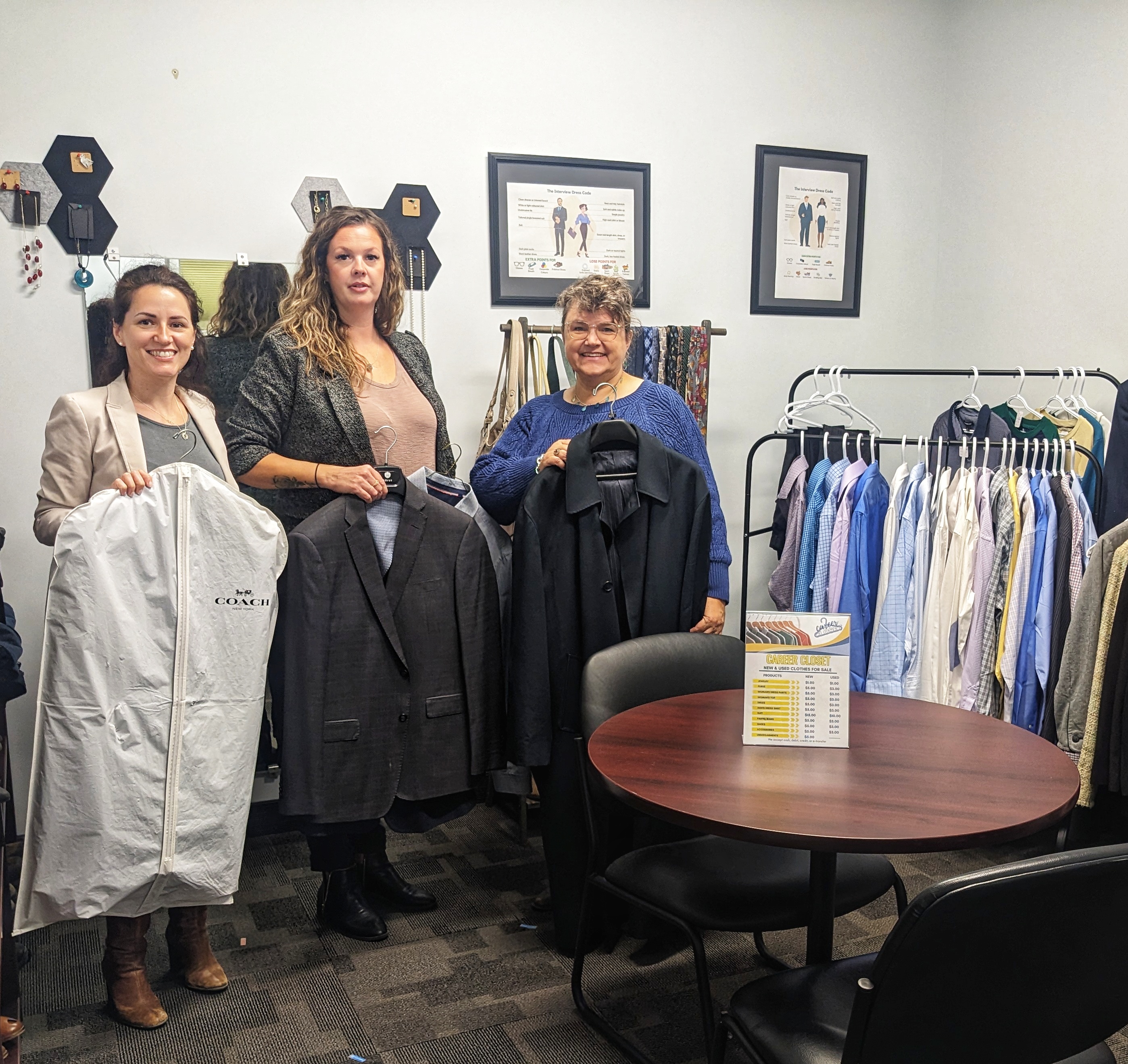 Posted on Thursday, October 26, 2023 02:31 PM
Late last month, the City of Belleville's Economic Development team launched a clothing drive for Meta Employment Services' Career Closet– an important program that helps those...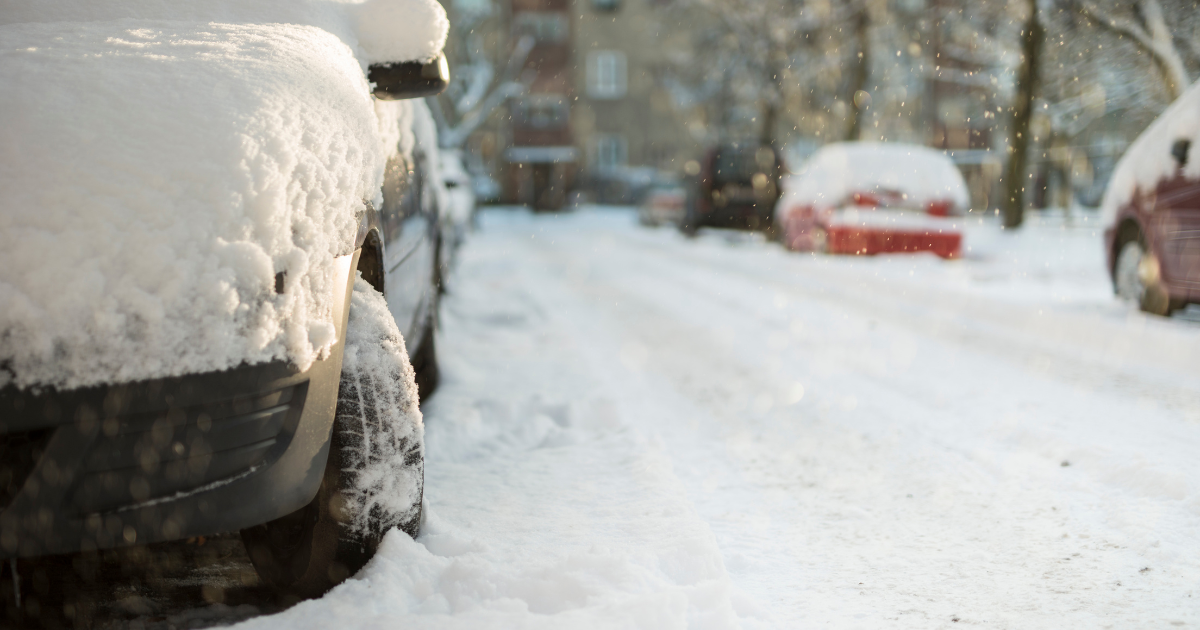 Posted on Wednesday, October 25, 2023 09:05 AM
Starting Nov. 1, overnight parking restrictions in the city of Belleville will increase to include all non-curbed streets and City-owned lots as winter parking takes effect....




Posted on Monday, October 16, 2023 09:22 AM
Effective immediately, all Belleville residents will be able to access the City's user-pay bulky item collection program. The program was previously only available to Ward 1...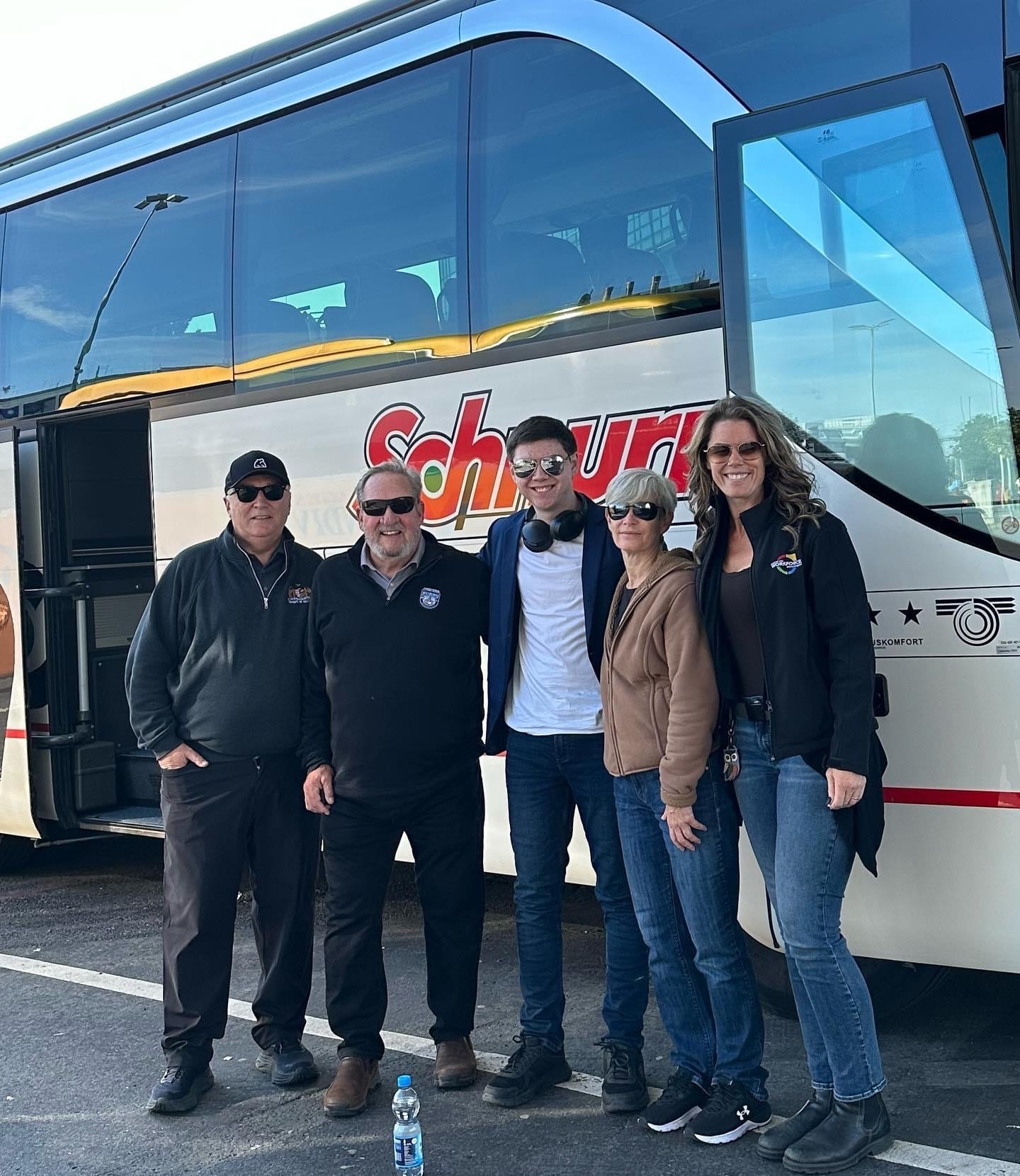 Posted on Monday, October 16, 2023 09:19 AM
Members of Mayor, Council and the Cultural Exchange Committee will be departing for Belleville's Sister City Lahr, Germany for a week-long exchange starting this Monday.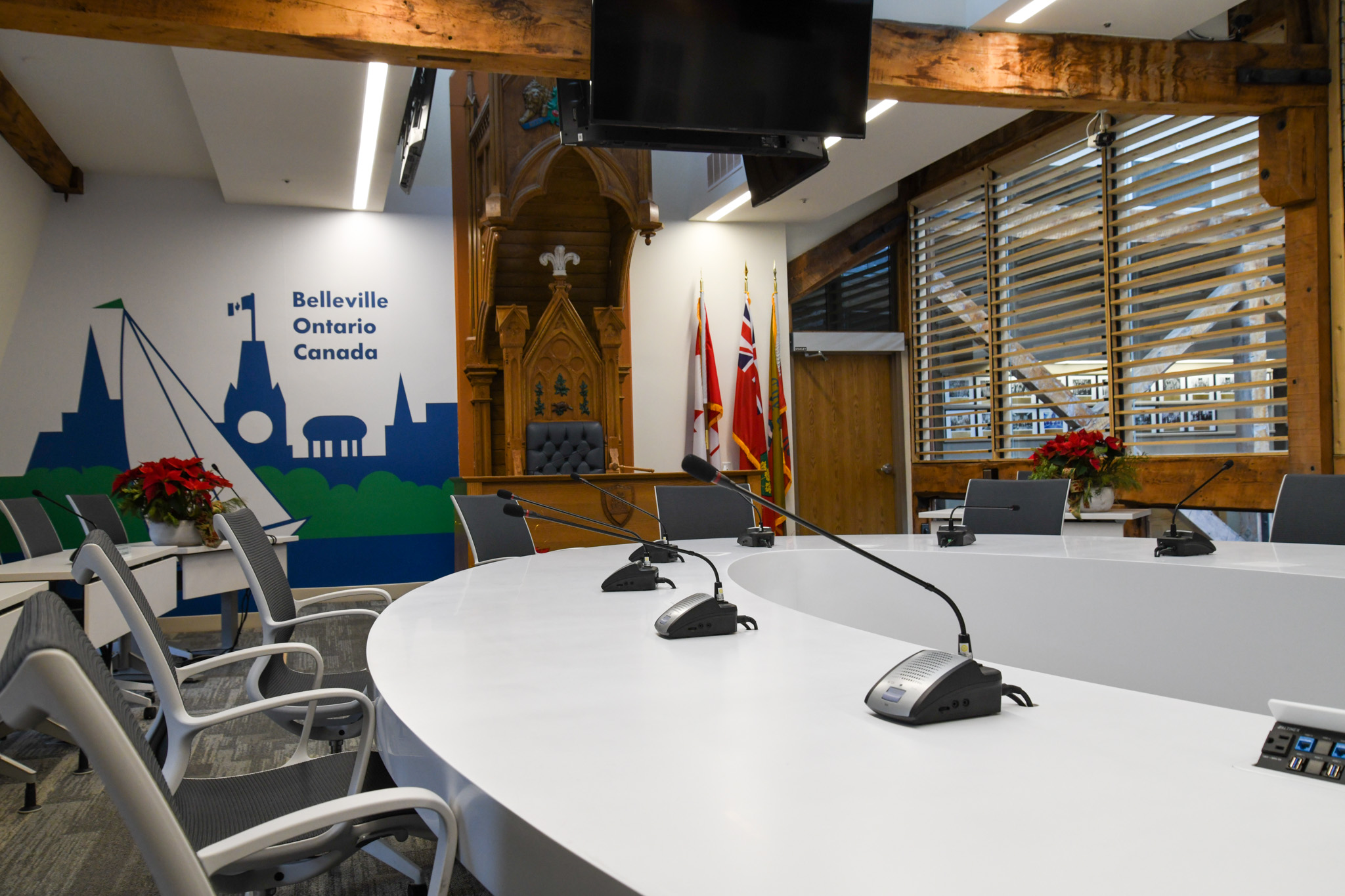 Posted on Tuesday, October 10, 2023 10:19 AM
Regular City of Belleville Council Meeting to be held on Oct. 10 at 4 p.m. Watch in person at Belleville City Hall Council Chambers or online at www.youtube...