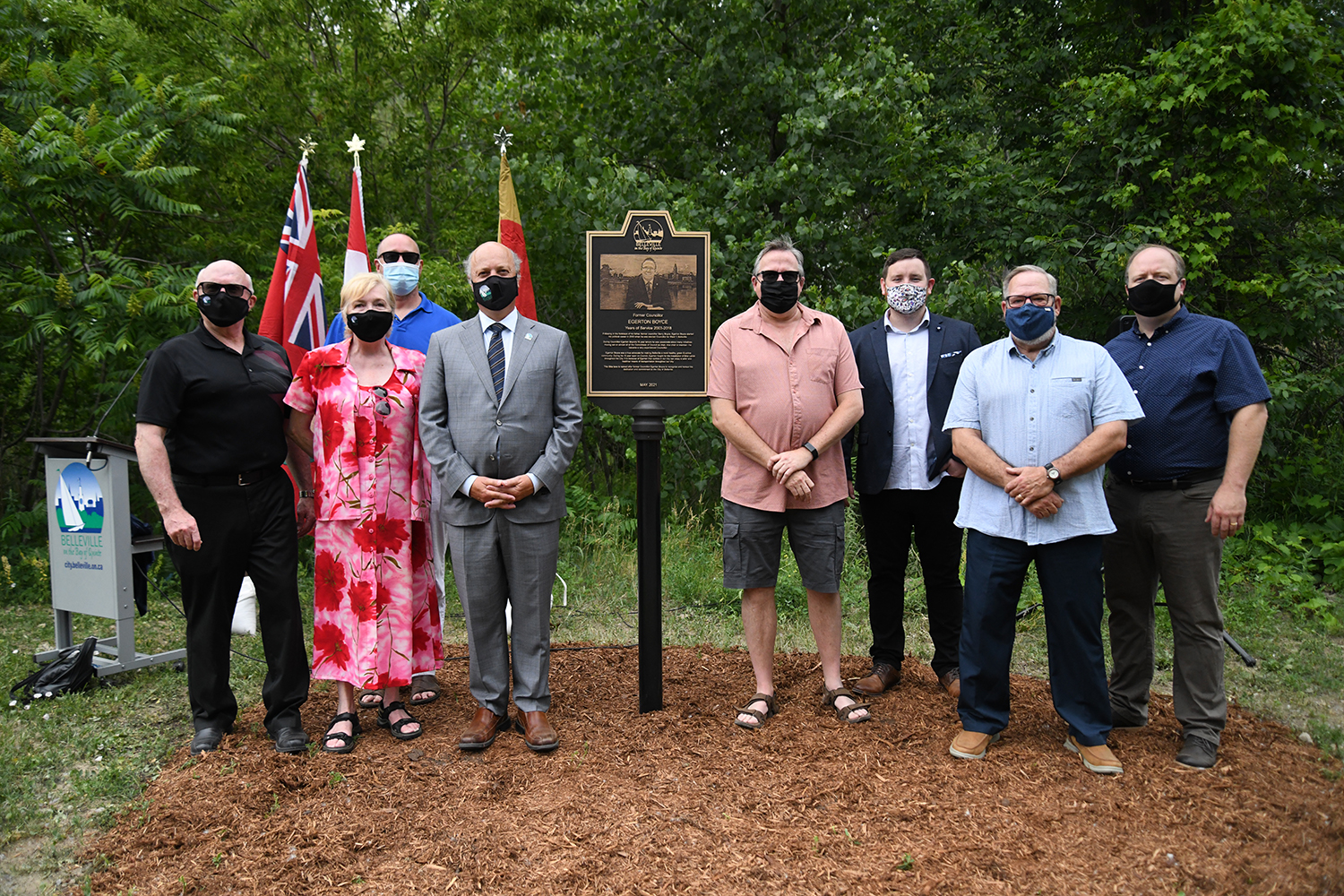 Posted on Friday, June 25, 2021 04:02 PM
Mayor Mitch Panciuk, MPP Todd Smith and Rob Jakes of Belleville on Bikes were pleased to join former Belleville City Councillor Egerton Boyce and select guests for the unveiling...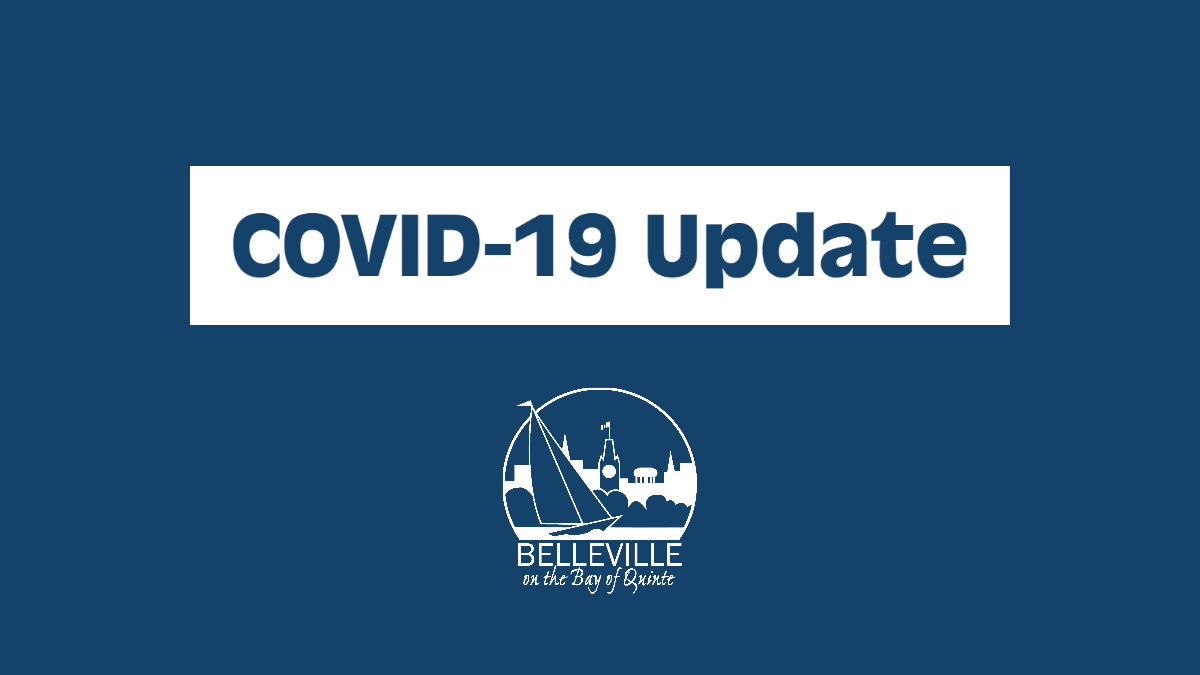 Posted on Wednesday, June 23, 2021 01:36 PM
City officials continue to meet with representatives of Hastings Prince Edward Public Health, Quinte Health Care, neighbouring municipalities and other community partners on an...
Posted on Wednesday, June 23, 2021 11:44 AM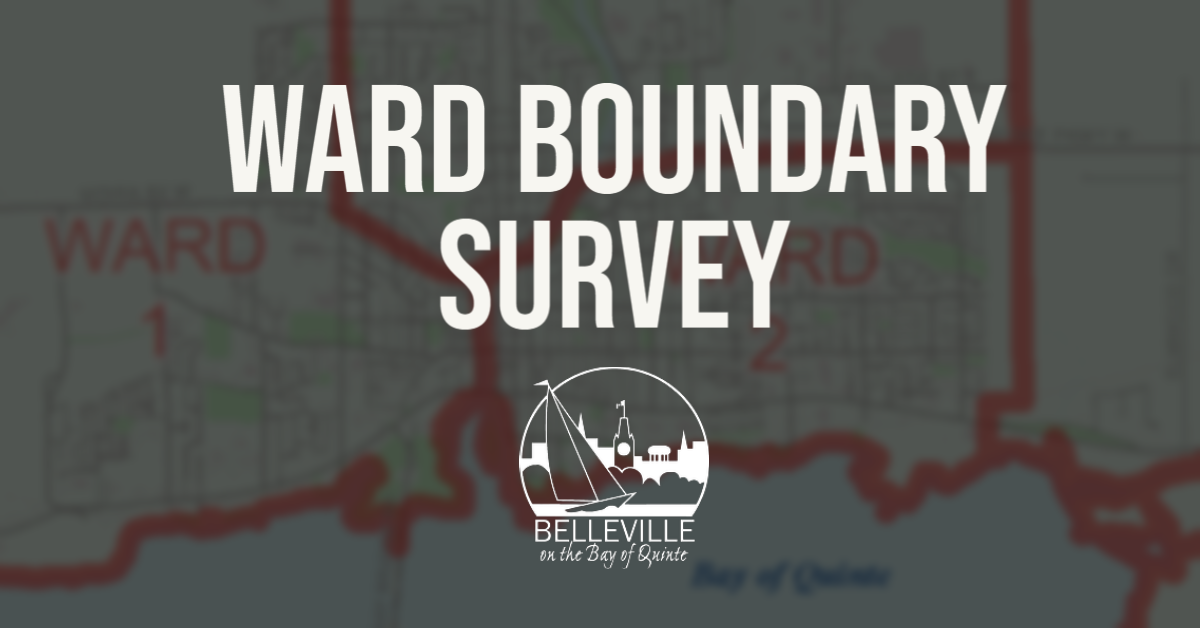 The City of Belleville is reviewing the current ward system and is now seeking input from all Belleville residents.
The existing two-ward system was first established in 1998...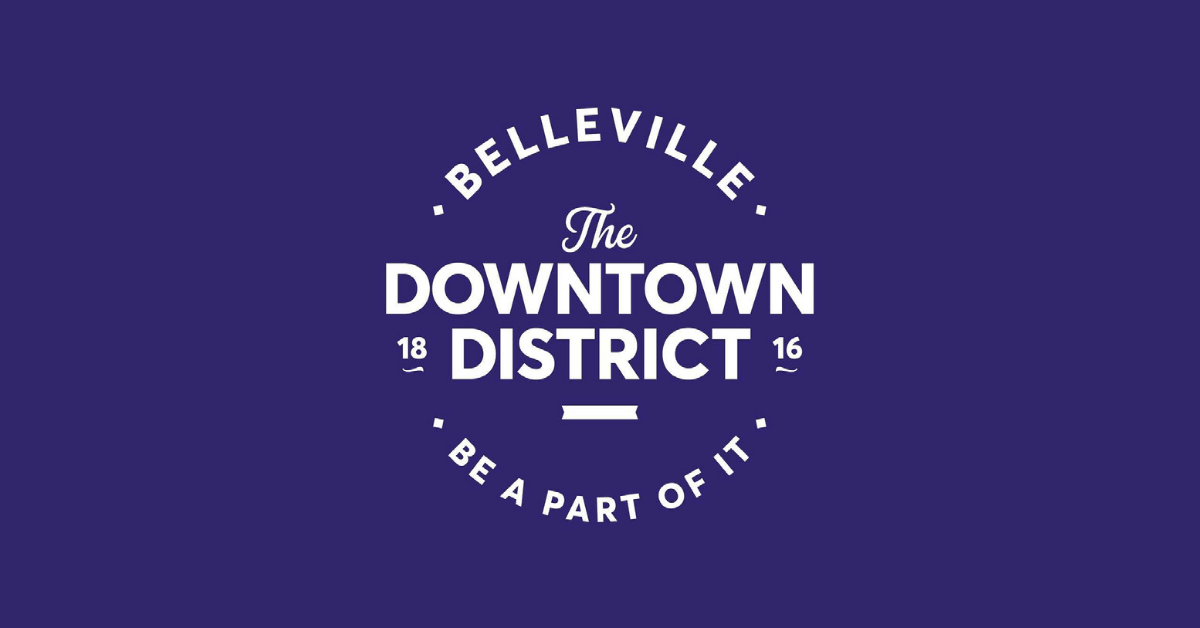 Posted on Tuesday, June 22, 2021 11:46 AM
Due to recent events and the ongoing implications of COVID-19, this year's July 1 event will differ from previous years.
The Belleville Chamber of Commerce will move ahead with...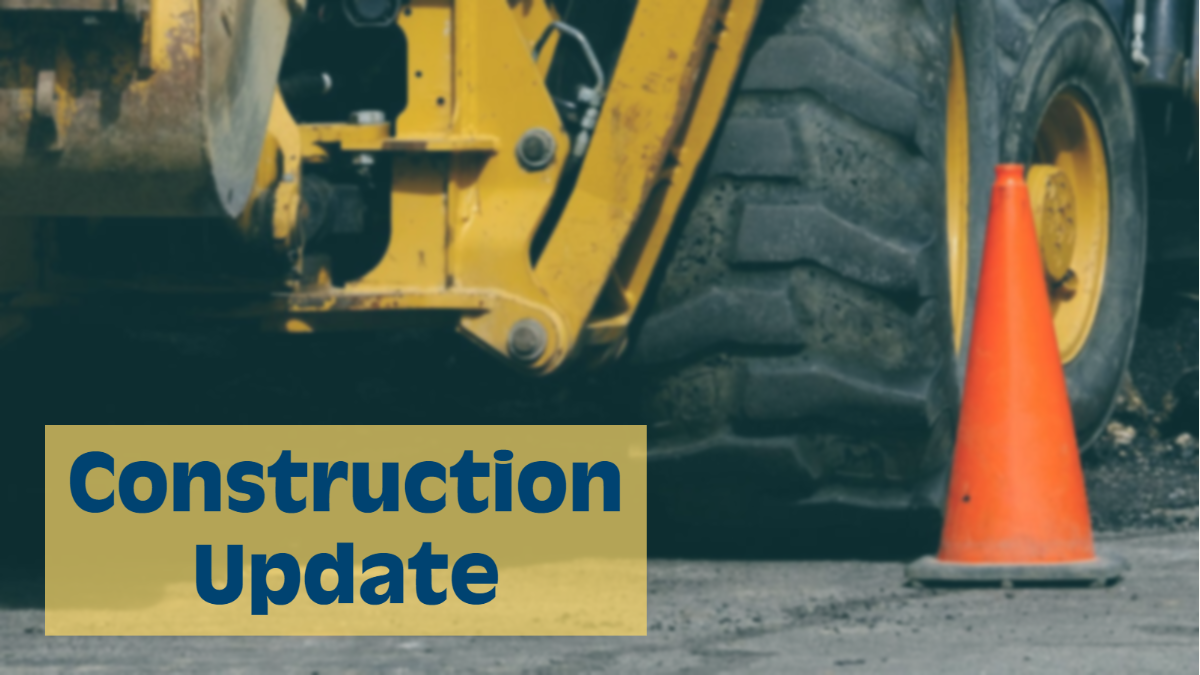 Posted on Monday, June 21, 2021 09:34 AM
The City of Belleville would like to advise residents that Cobourg Development Services will begin reconstruction of Orchard and Pringle Drive on July 5.
Construction is anticipated...