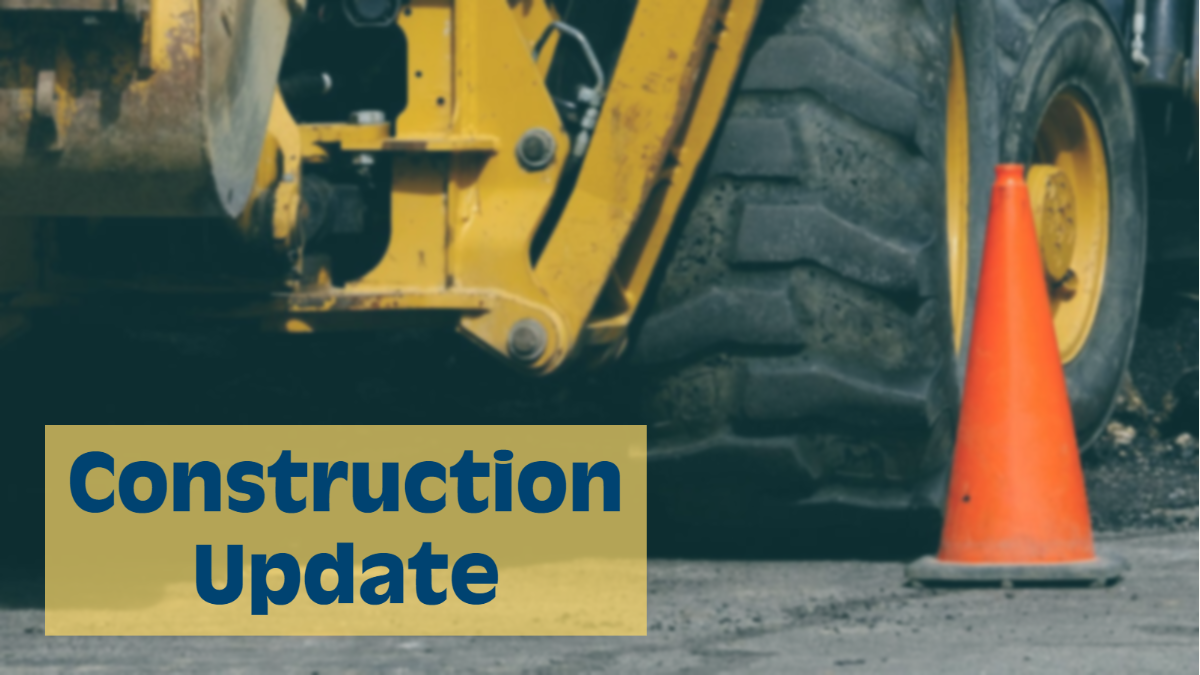 Posted on Thursday, April 22, 2021 11:49 AM
The City of Belleville would to make residents aware that starting Monday, April 26, Corcoran Excavating Ltd. will begin replacing deficient concrete road panels on Front Street...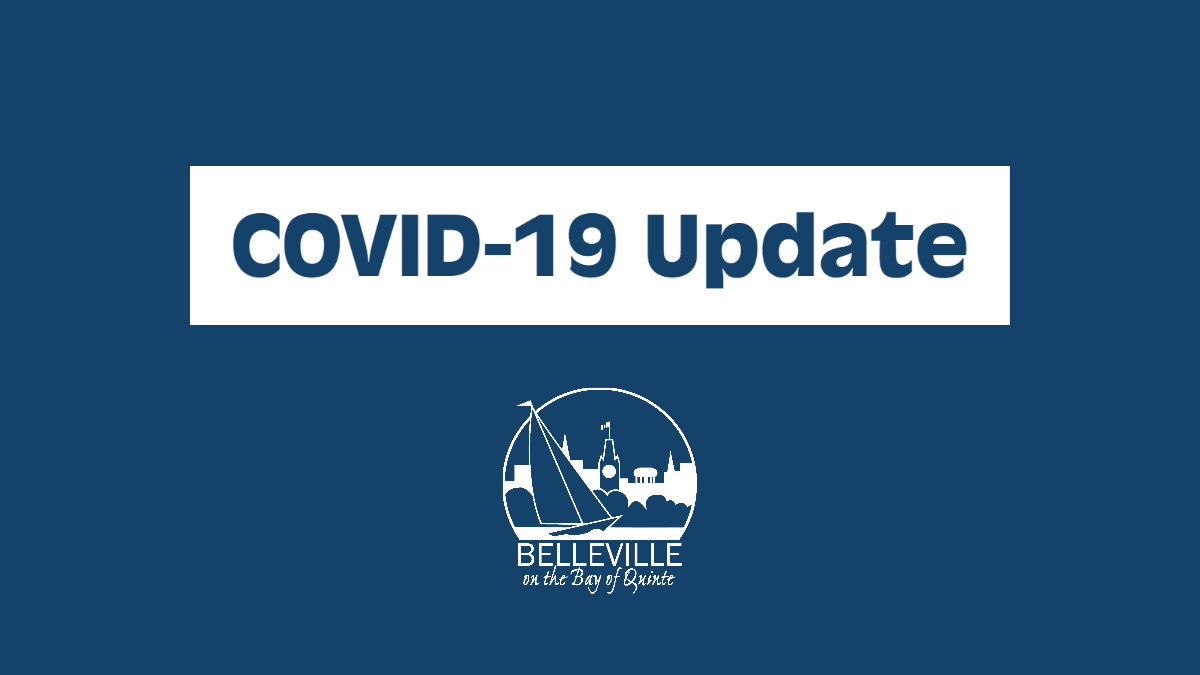 Posted on Wednesday, April 21, 2021 02:12 PM
City officials continue to meet with representatives of Hastings Prince Edward Public Health, Quinte Health Care, neighbouring municipalities and other community partners on an...
Posted on Wednesday, April 21, 2021 08:45 AM
Please be advised that the Bridge Street Lower Bridge construction will now begin April 26 and is expected to be completed by October of this year. Bridge Street will be closed...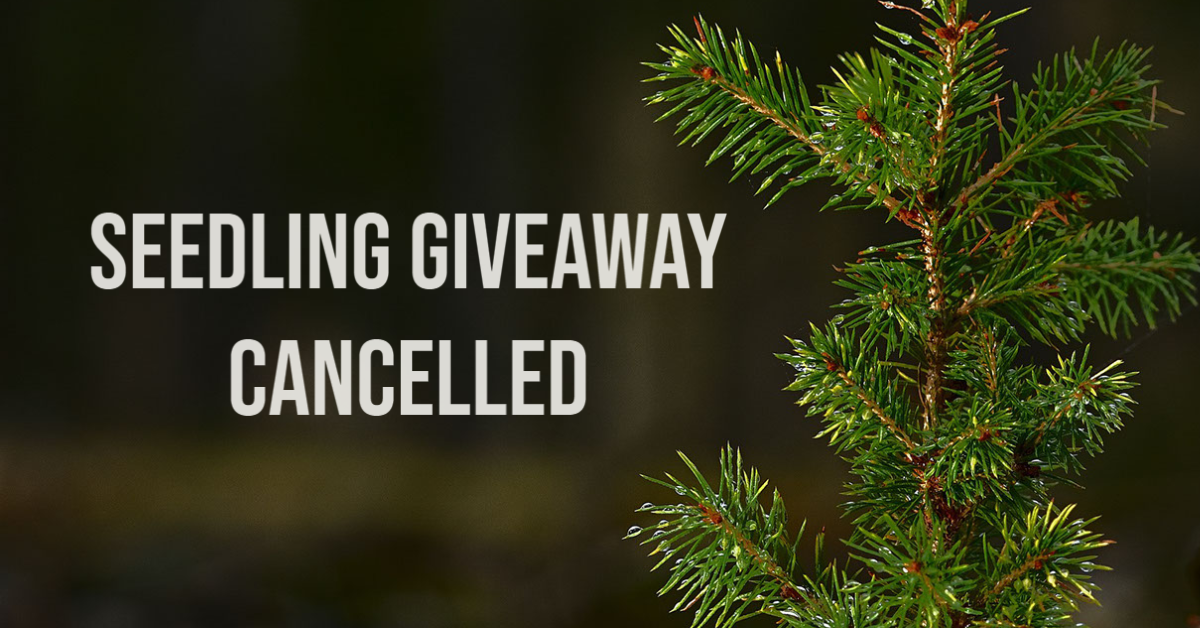 Posted on Tuesday, April 20, 2021 04:04 PM
Due to current COVID-19 gathering restrictions, the City of Belleville has decided to cancel the tree seedling giveaway originally planned for May 1 of this year.
In its place,...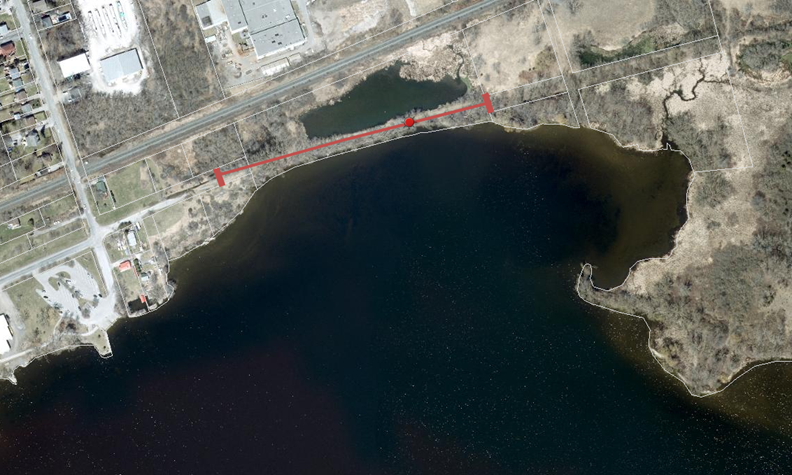 Posted on Monday, April 19, 2021 10:18 AM
Please note that the recreational trail east of Herchimer Avenue leading to the former "Bakelite" property will be closed tomorrow while staff replace a culvert.
Access to these...