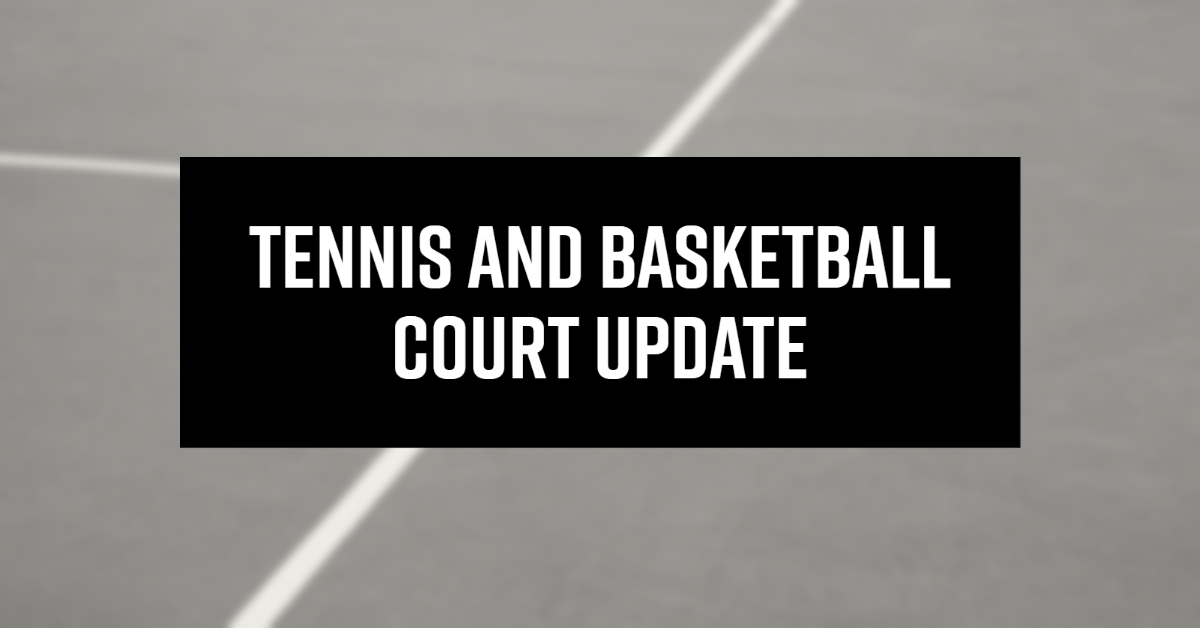 Posted on Monday, June 20, 2022 09:19 AM
Construction of new tennis courts at Potters Creek Park (45 Glenview Cres.) and basketball courts at Tom Gavey Alemite Park (102 Pine St.) is set to begin next week. Kiley Paving...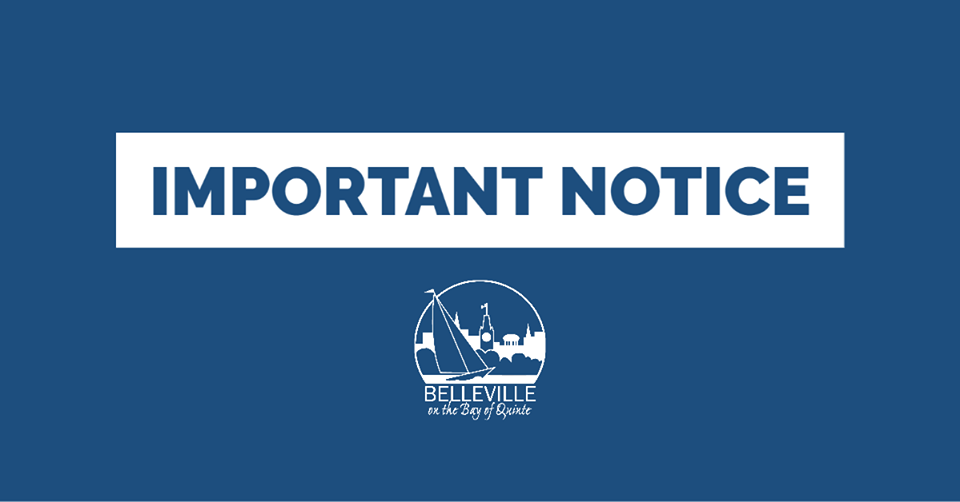 Posted on Friday, June 17, 2022 08:33 AM
City of Belleville staff continue to work through the aftermath of yesterday's significant weather event.
A number of traffic lights remain down throughout the city. Staff is working...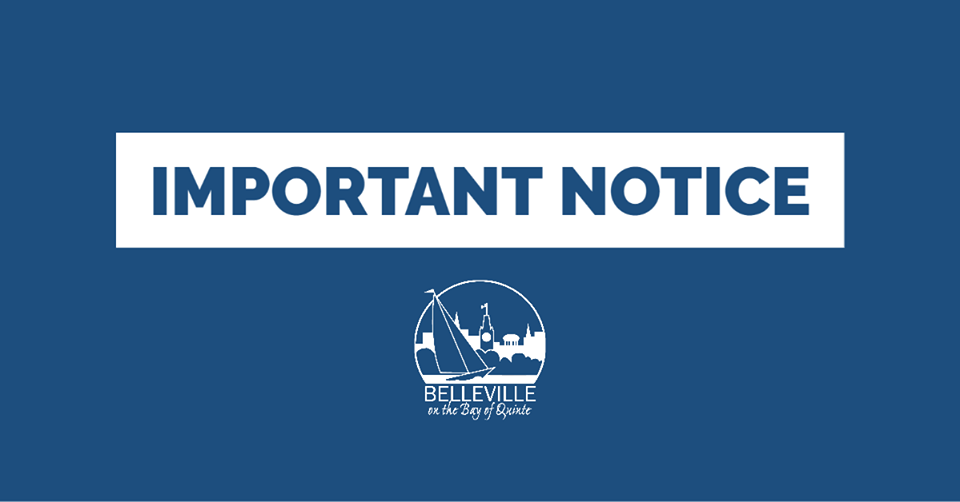 Posted on Thursday, June 16, 2022 10:51 PM
Statement from Belleville Fire & Emergency Service
At approximately 3:45 p.m. this afternoon, a strong weather front passed through the Quinte area bringing heavy rains...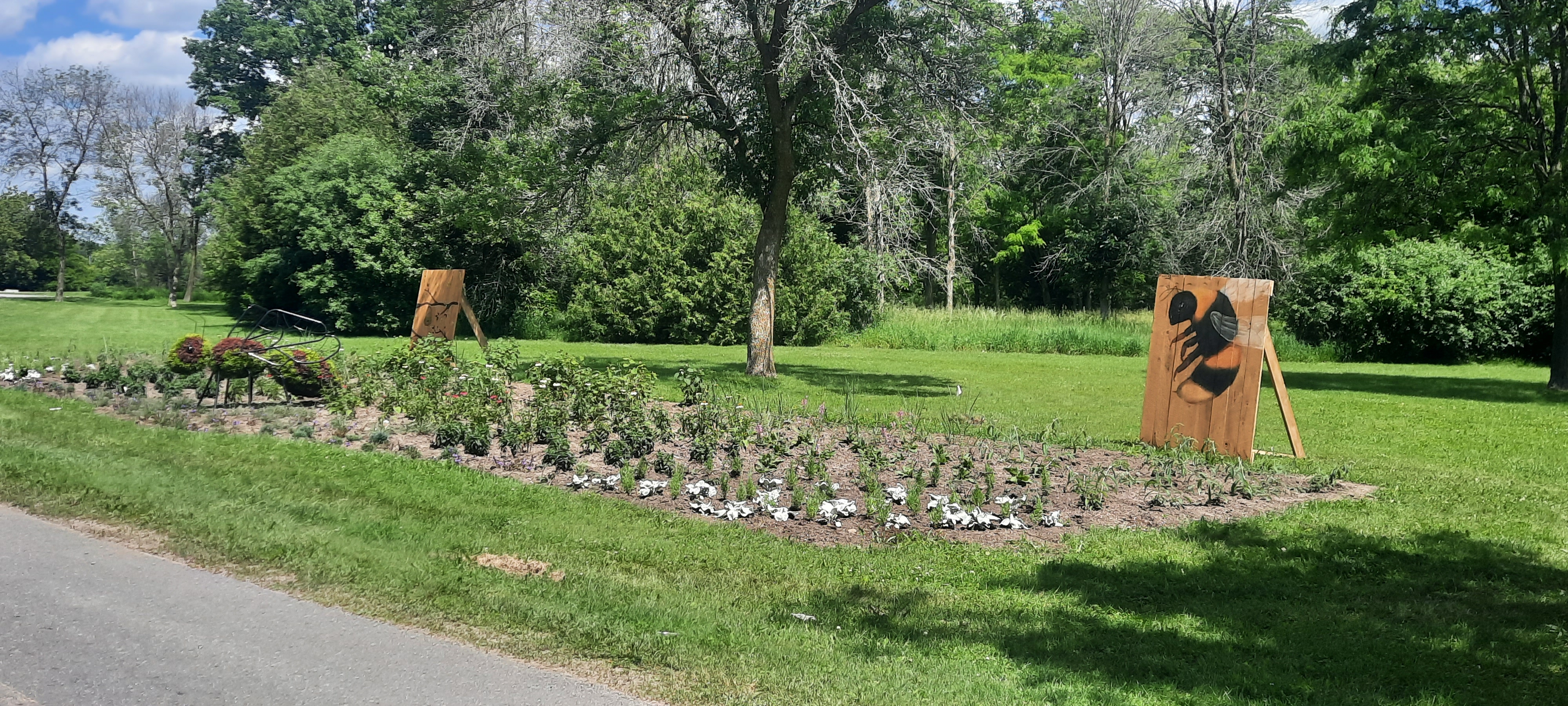 Posted on Thursday, June 16, 2022 08:46 AM
During this Monday's Belleville City Council meeting, Mayor Mitch Panciuk declared this Saturday, June 18 as Garden Day in Belleville as a legacy of Canada's Year of the Garden...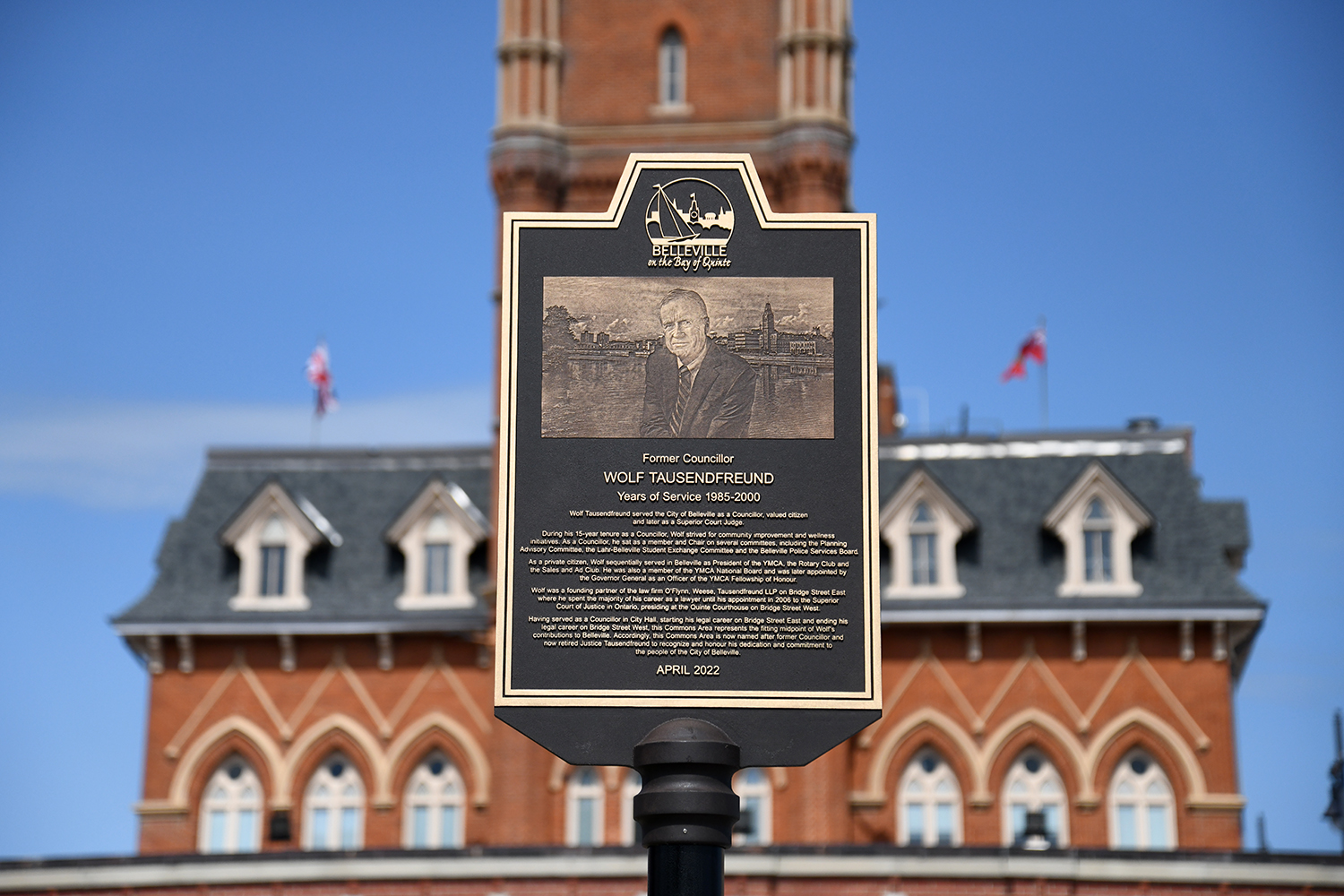 Posted on Wednesday, June 15, 2022 03:56 PM
Mayor Mitch Panciuk, members of Belleville City Council, staff and invited guests were pleased to join former City Councillor Wolf Tausendfreund, friends and family for a special...