Posted on Tuesday, April 27, 2021 04:31 PM
On Behalf of the Quinte Trash Bash Planning Committee
The Quinte Trash Bash will return on Saturday, May 8, with COVID-19 precautions in place. After discussions with Hastings...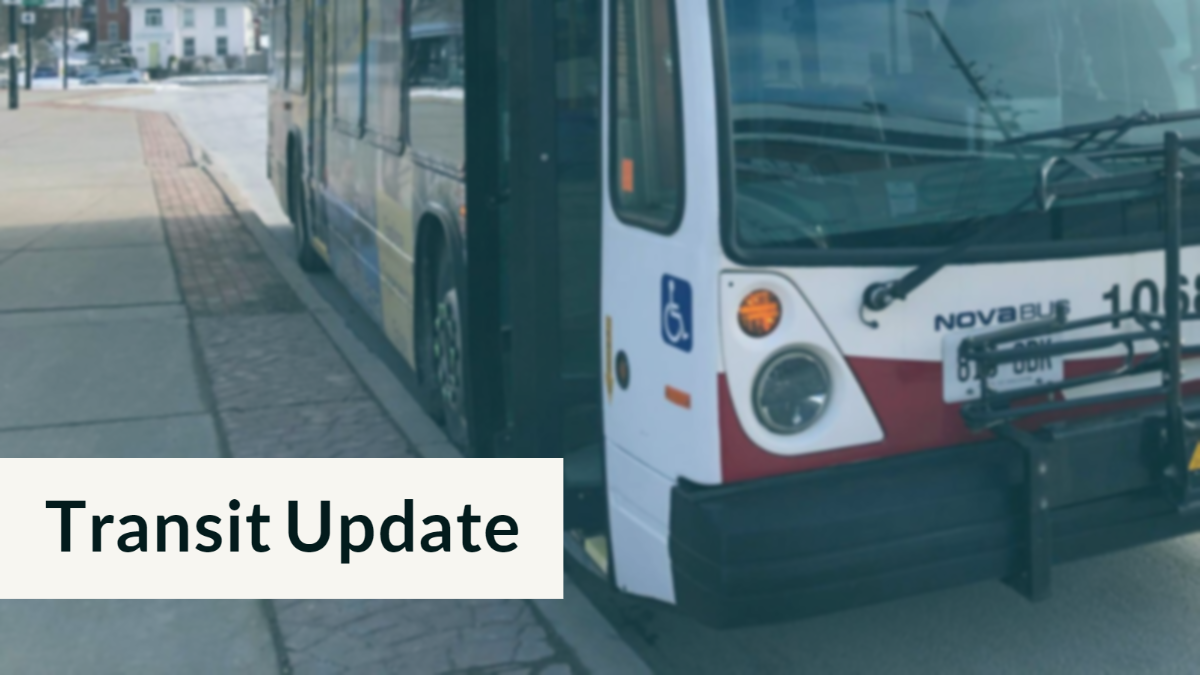 Posted on Friday, April 23, 2021 03:47 PM
Transit users are advised of the following changes and impacts to Routes 5, 6 and 7 for the duration of the Bridge Street Bridge construction beginning this Monday, April 26 to...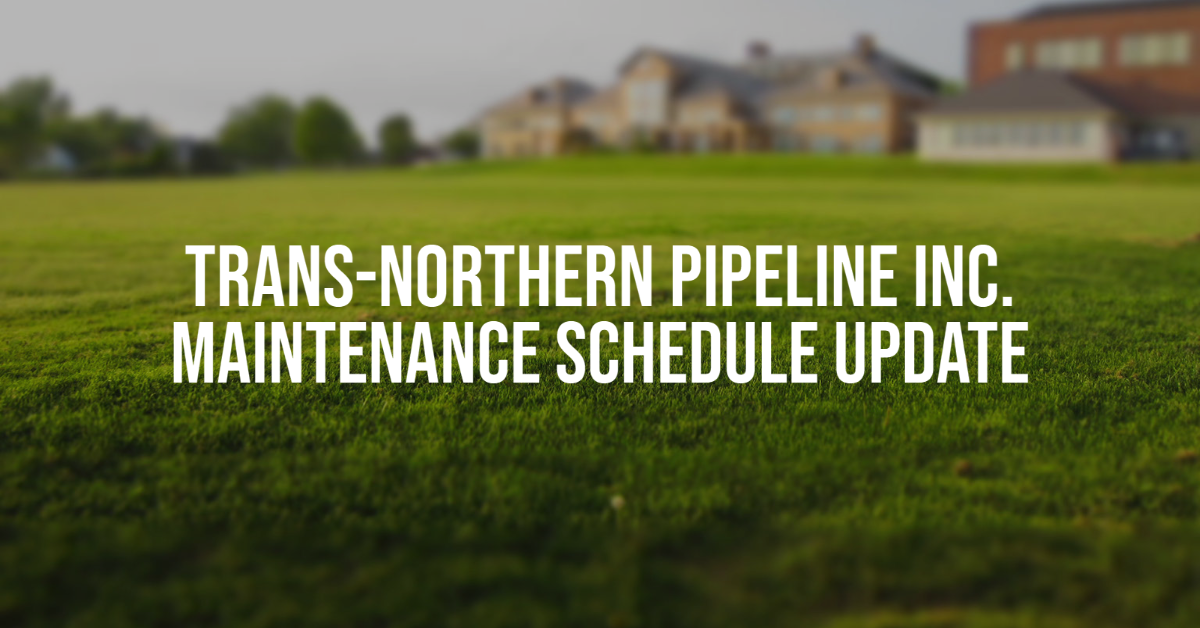 Posted on Friday, April 23, 2021 02:40 PM
Trans-Northern Pipeline Inc. (TNPI) has notified the City of Belleville that maintenance in the area east of Hampton Ridge Drive and north of Princeton Place now begin the week...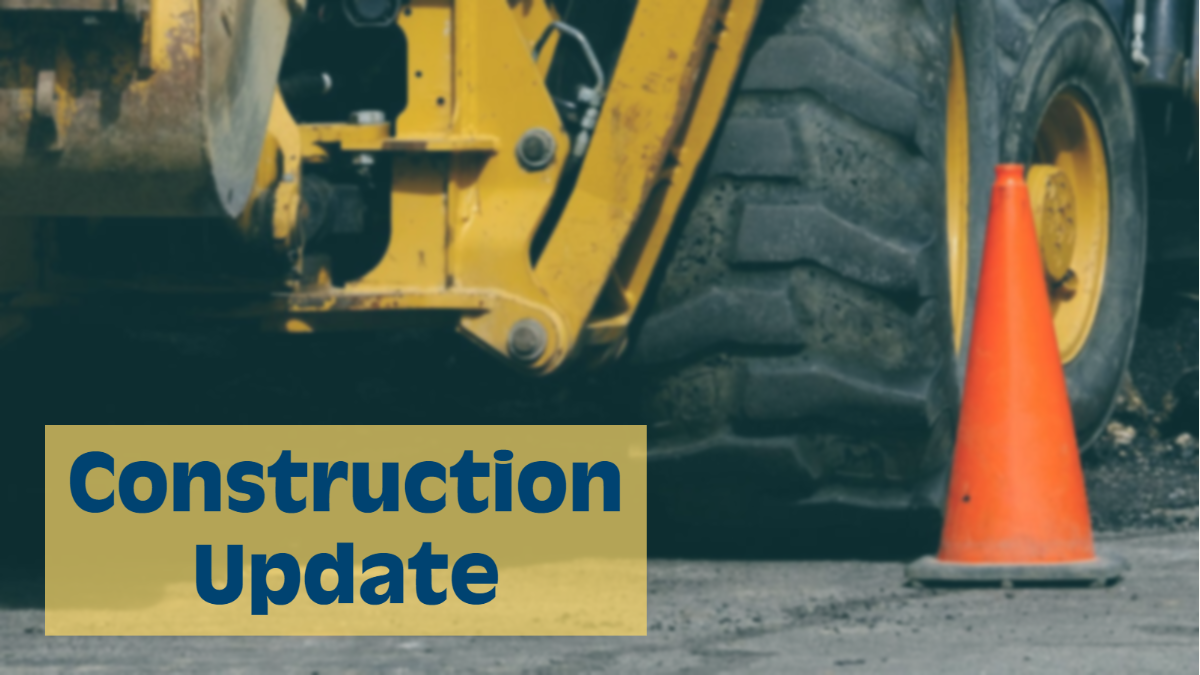 Posted on Friday, April 23, 2021 08:45 AM
Beginning this Monday, April 26 motorists should expect significant delays as lane closures begin for the reconstruction of Sidney Street from Bell Boulevard to Maple Drive.
The...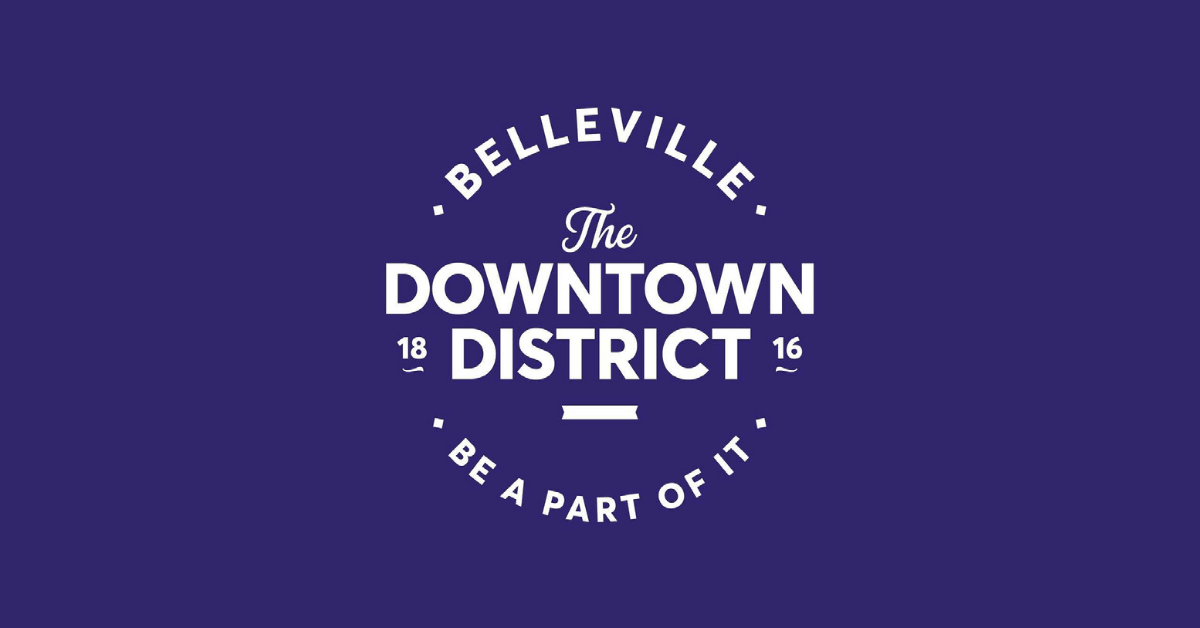 Posted on Thursday, April 22, 2021 03:03 PM
The City of Belleville has been advised that CN will be conducting annual vegetation control activities in the Belleville area between April and October 2021. A regularly updated...