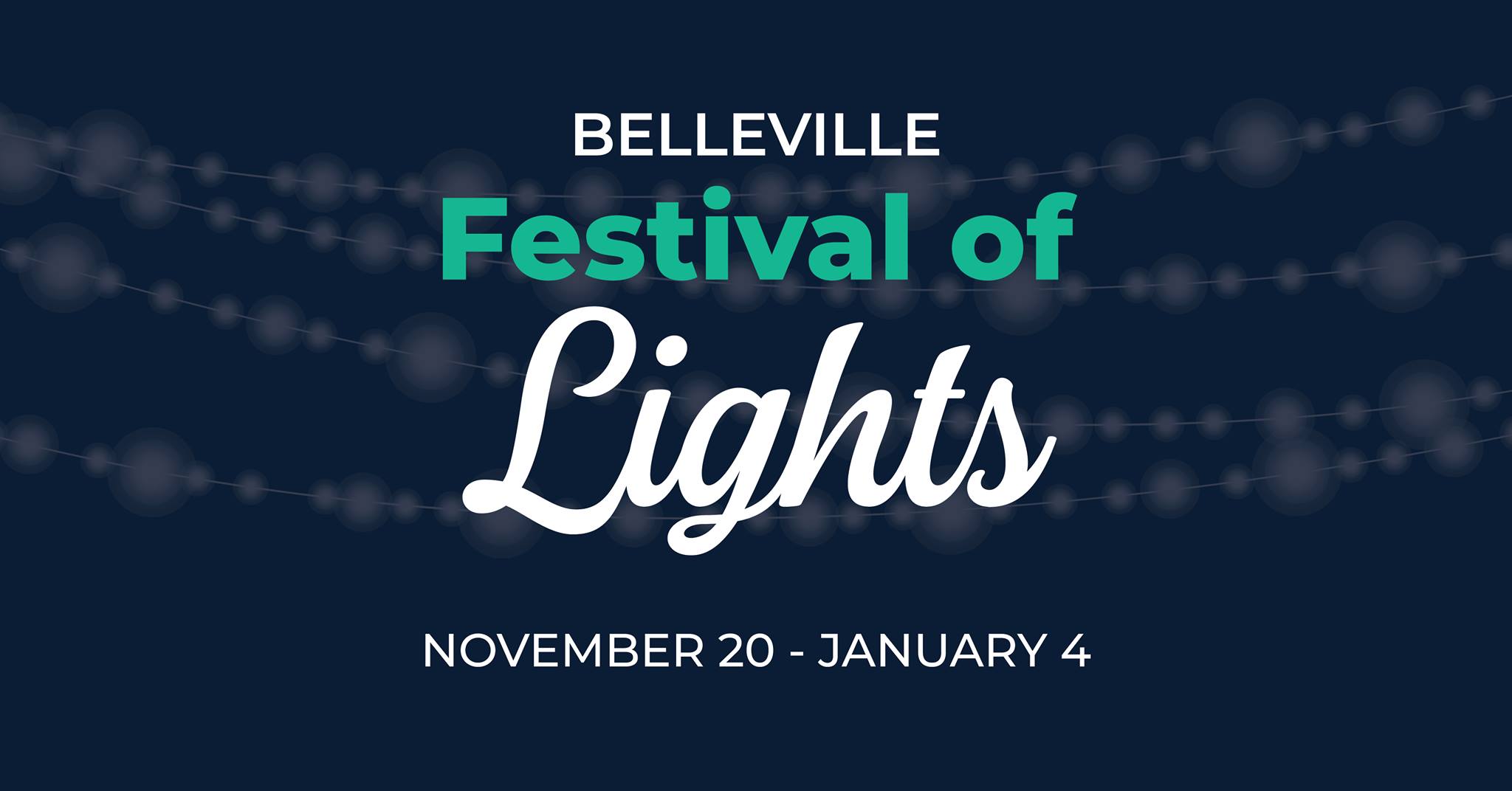 Posted on Friday, November 20, 2020 09:15 AM
The Belleville Festival of Lights has officially launched for its 2020 season.
The Festival will run throughout the holiday season until January 4 and features a new route along...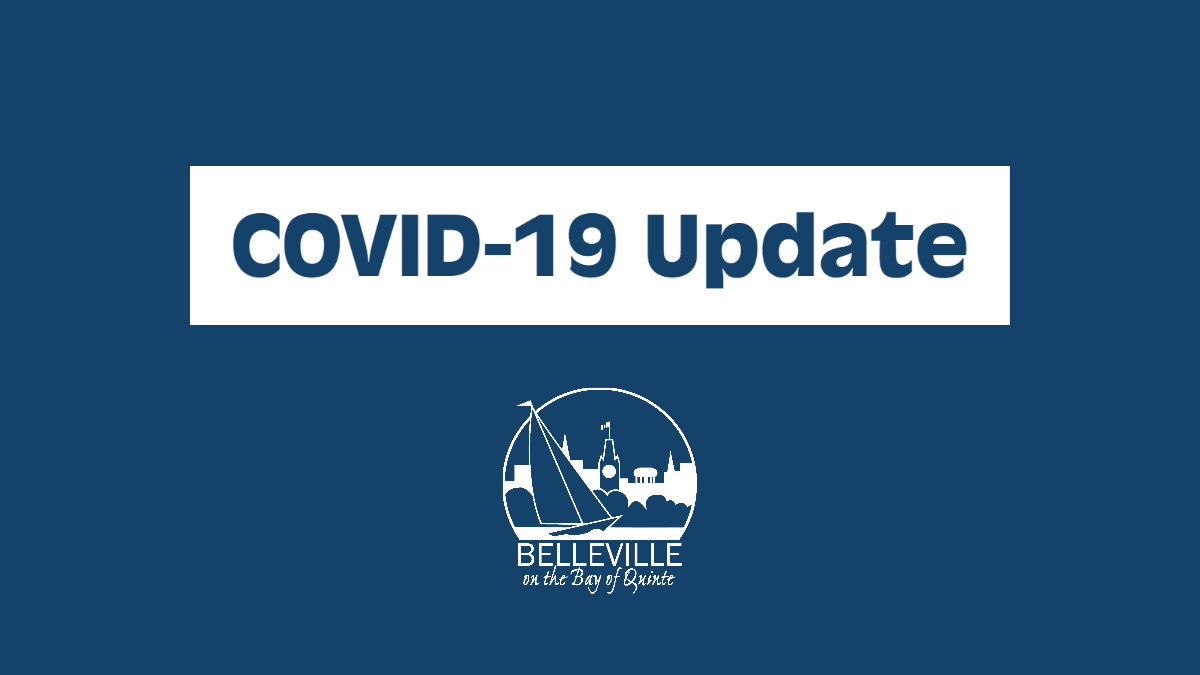 Posted on Wednesday, November 18, 2020 01:24 PM
City officials continue to meet with representatives of Hastings Prince Edward Public Health, Quinte Health Care, neighbouring municipalities and other community partners on an...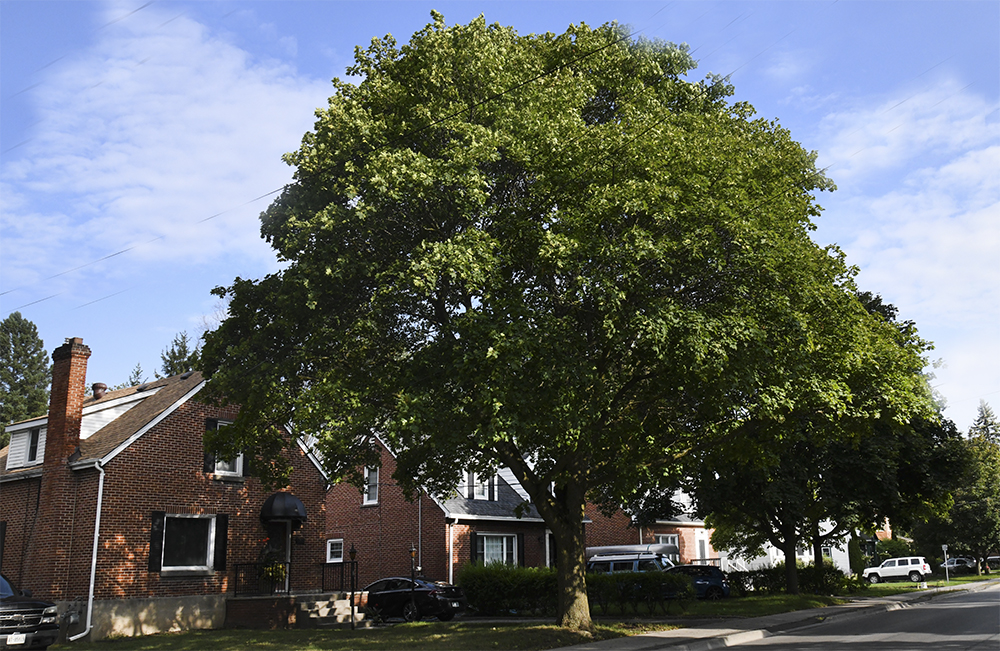 Posted on Wednesday, November 18, 2020 10:34 AM
Mayor Mitch Panciuk , Board Chair Jean Czyczyro, Executive Director Hailey Graham and Vice-Chair/Incoming Chair Matt Howell were pleased to announce the relocation of the Children's...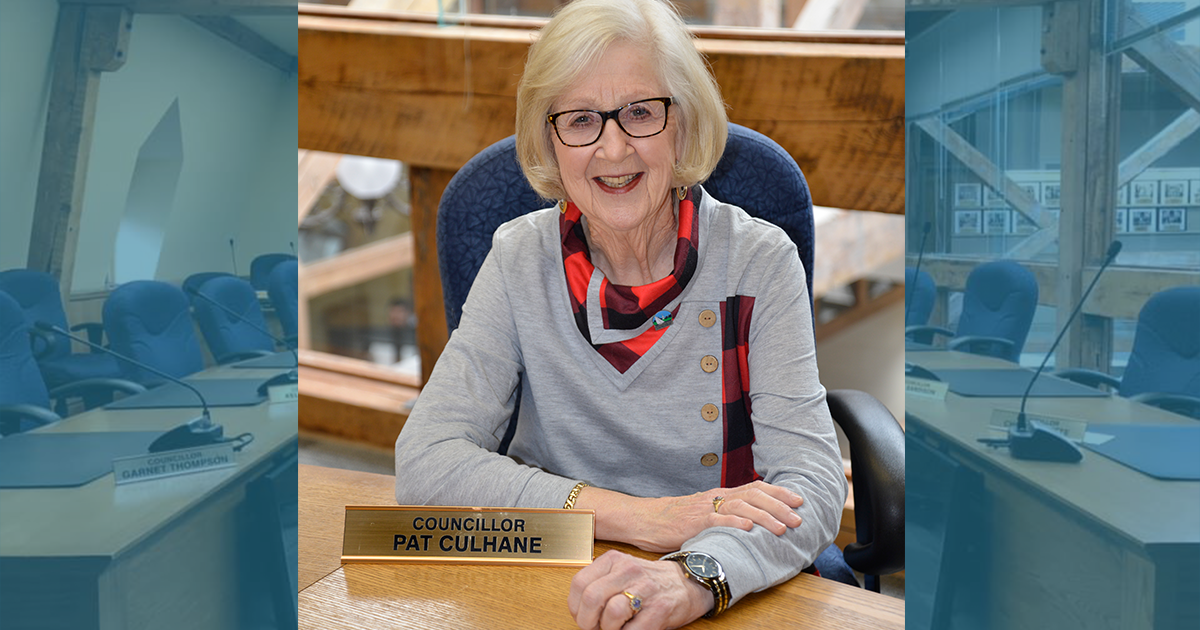 Posted on Tuesday, November 17, 2020 04:15 PM
The City of Belleville will be honouring Belleville City Councillor Patricia Culhane in a drive-by ceremony this Saturday, Nov. 21.
The funeral procession will leave from the funeral...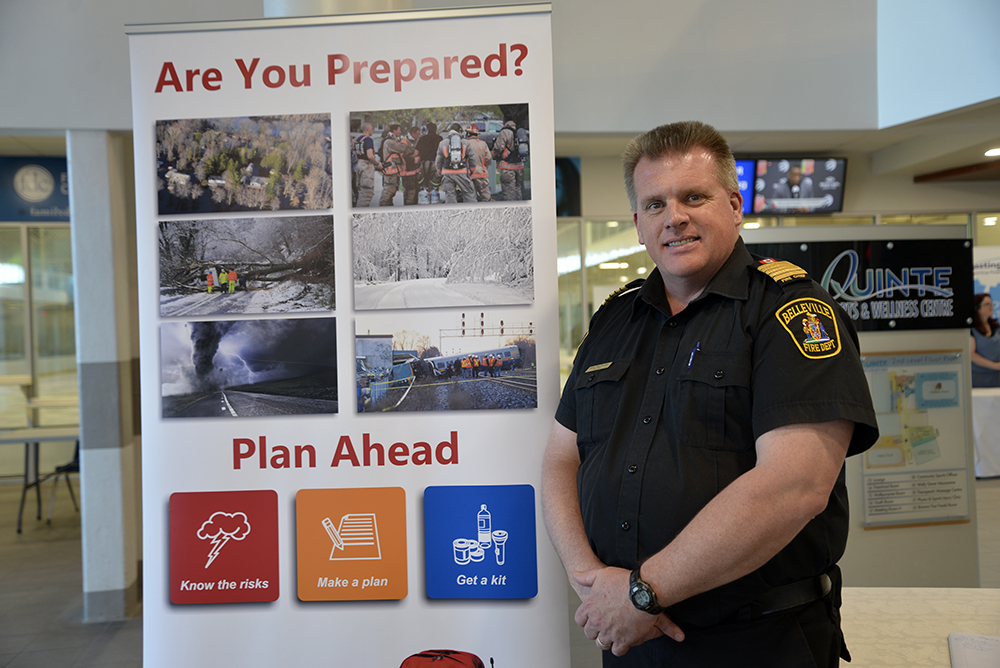 Posted on Monday, November 16, 2020 03:04 PM
For the past seven years, Chief Mark MacDonald has provided leadership to the Belleville Fire and Emergency Services Department and served as a member of the City's Executive Management...