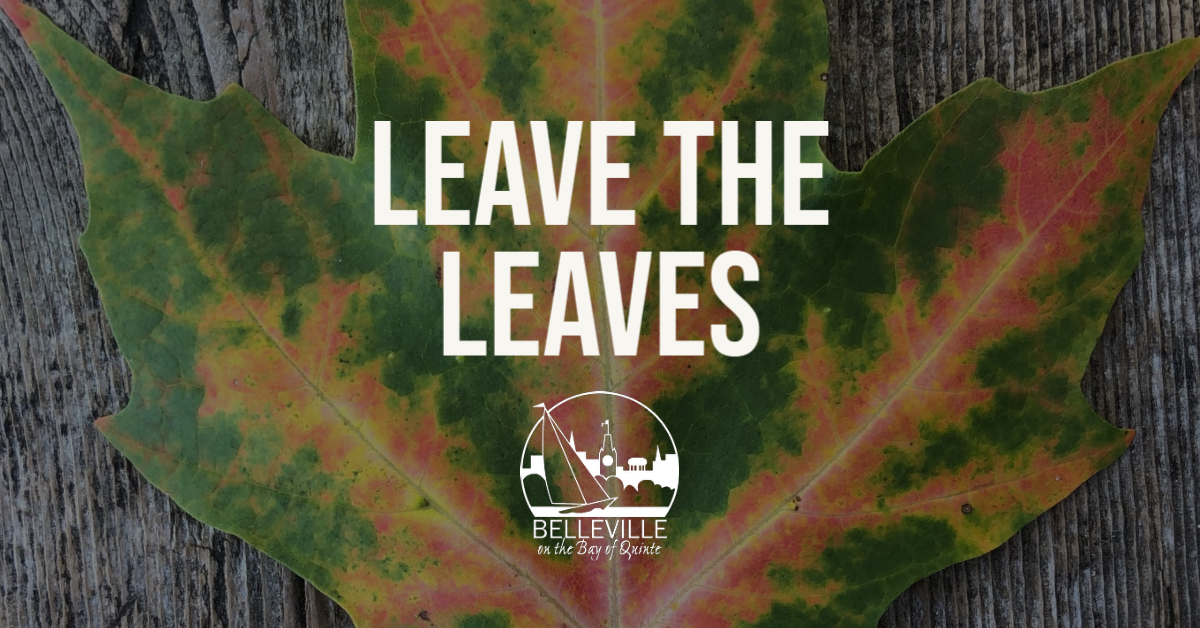 Posted on Friday, November 12, 2021 10:09 AM
While raking season may be upon us, this year the City's Green Task Force is encouraging residents to consider alternate options instead.
Leaves provide pollinators and invertebrates...
Posted on Wednesday, November 10, 2021 09:00 AM
The City of Belleville currently has three zoning bylaws as a result of its amalgamation with the Township of Thurlow and the Township of Sidney. Dillon Consulting Ltd. has been...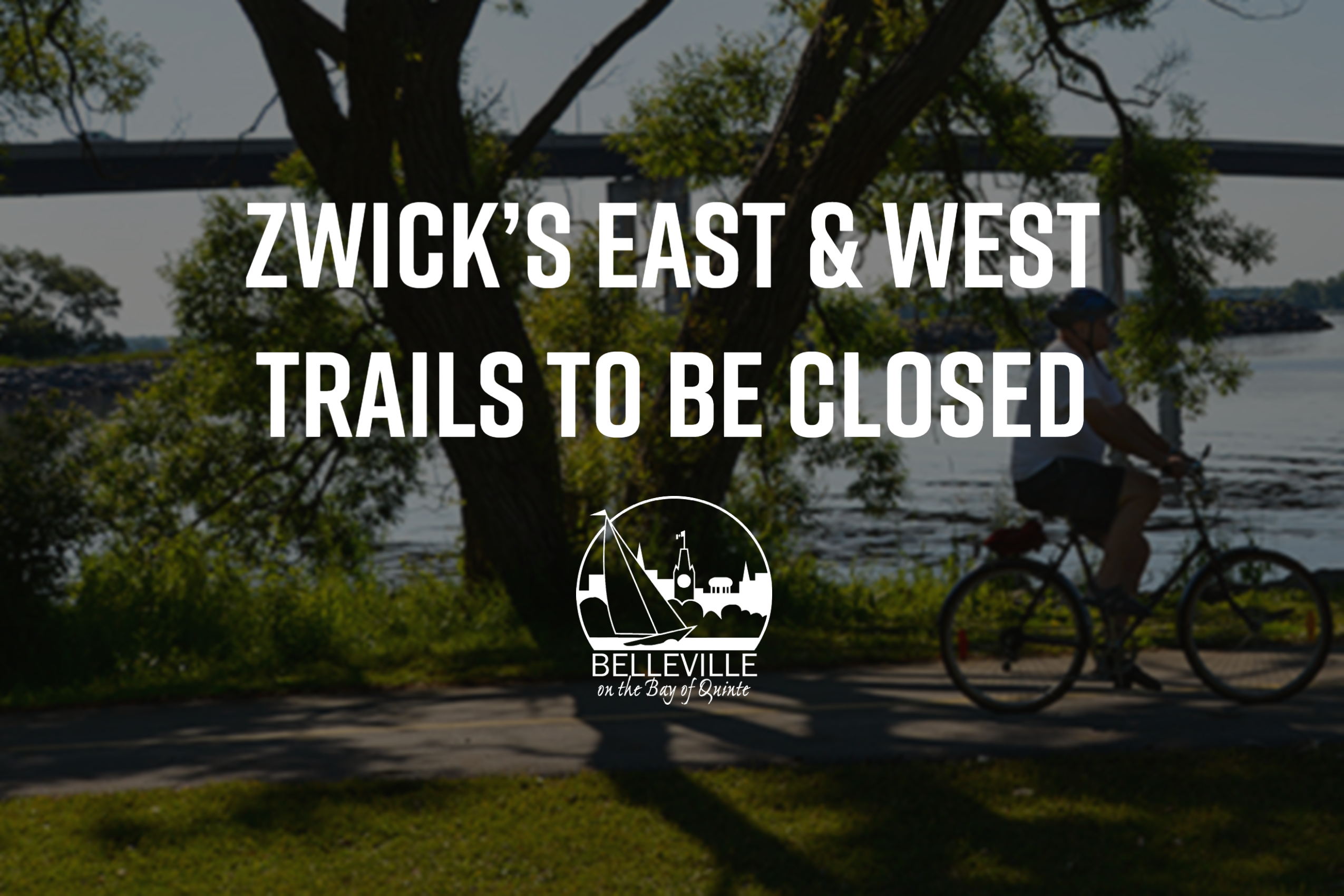 Posted on Monday, November 08, 2021 11:16 AM
Please note that sections of the Zwick's east and west trails will be closed for one to two weeks effective Nov. 15 while lights along the trail are being replaced. Trail users...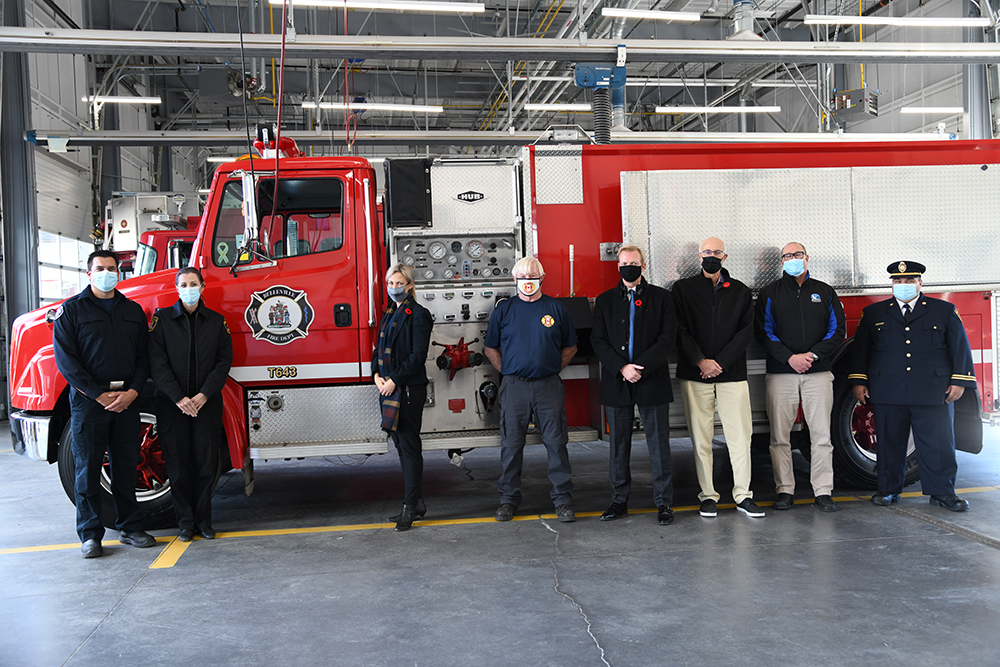 Posted on Tuesday, November 02, 2021 04:22 PM
Belleville's Fire and Emergency Services invited Canadian Firefighters Without Borders to join them at their Bettes Street headquarters to accept a donation of Belleville's Fire...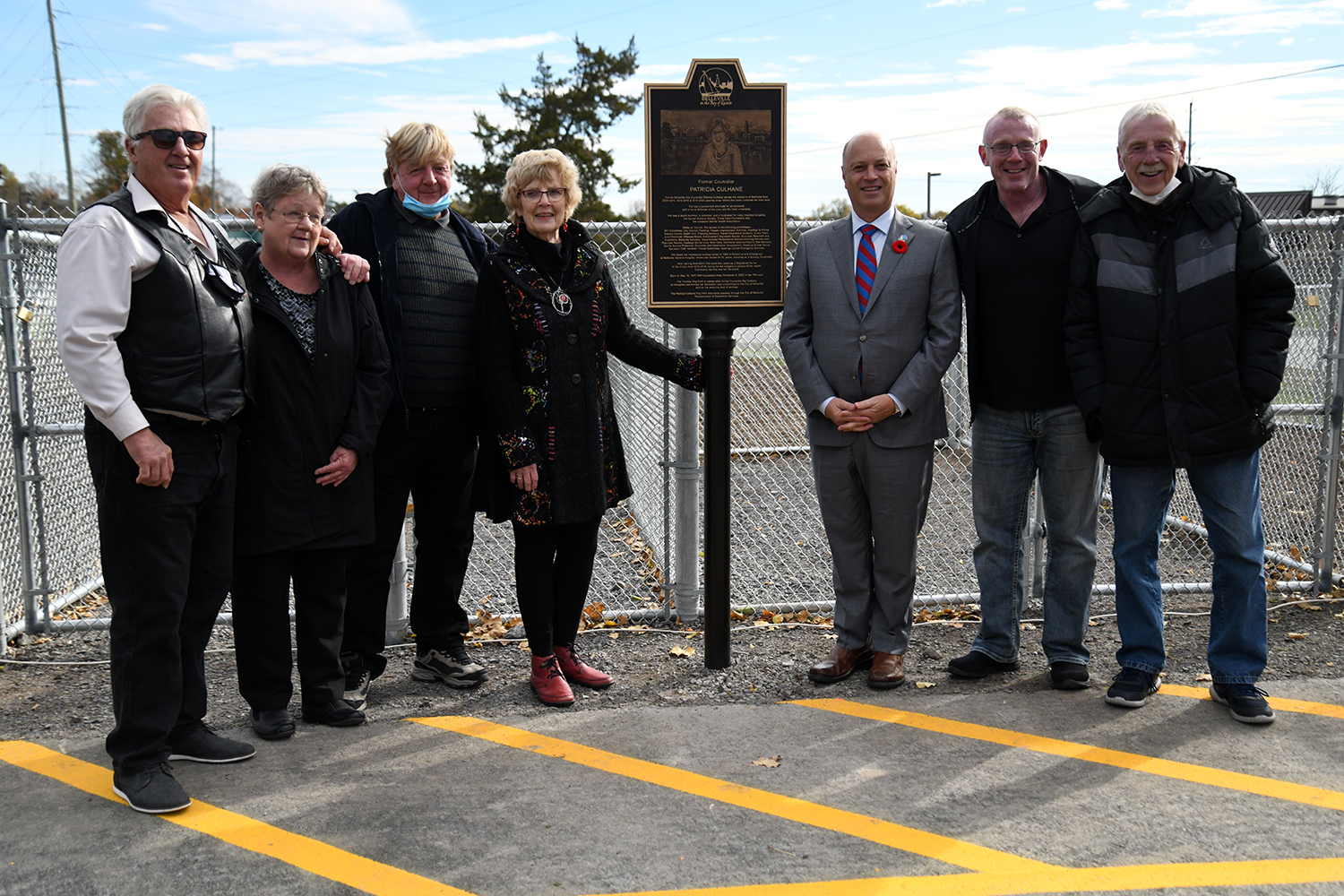 Posted on Friday, October 29, 2021 04:04 PM
Mayor Mitch Panciuk and City Councillors were pleased to be joined by residents at today's dedication ceremony in Ward 2 for former City Councillor Pat Culhane. Careful consideration...