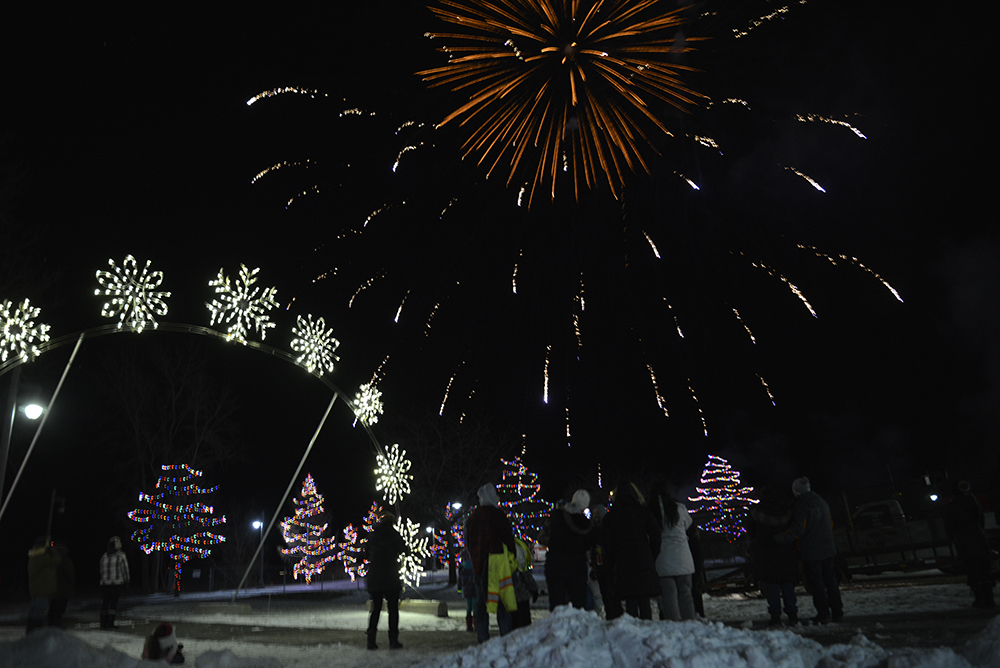 Posted on Friday, November 04, 2022 10:07 AM
Take in the sights and sounds of the holiday season during the Belleville Festival of Lights from Nov. 18 to Jan. 3. This year's festival will kick off with a launch event in West...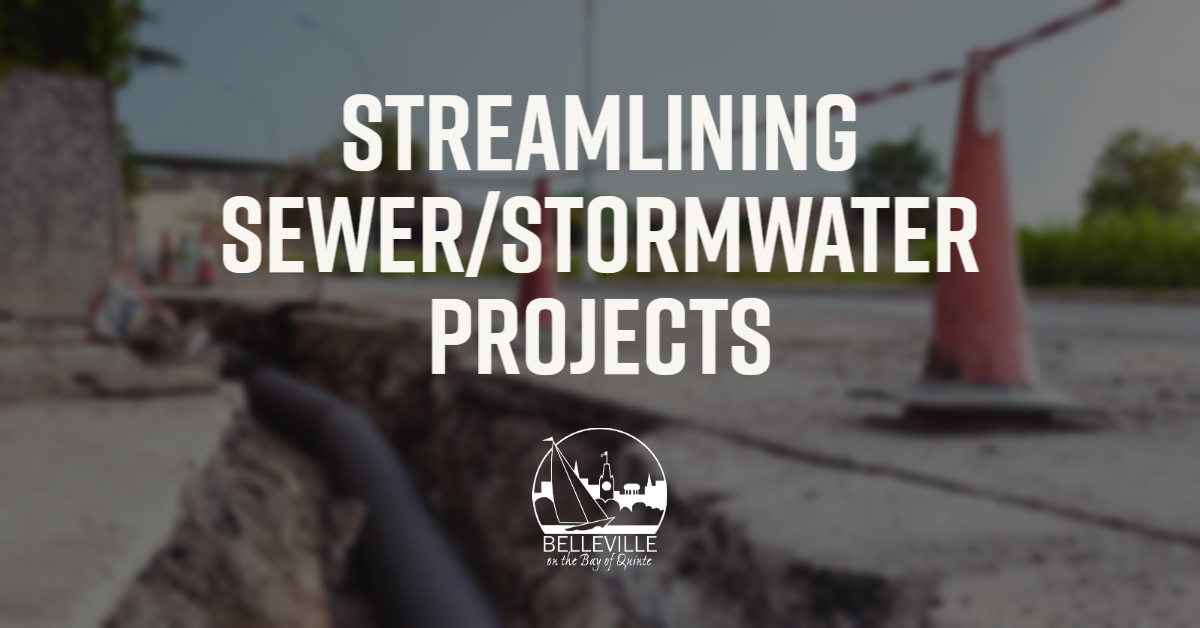 Posted on Thursday, November 03, 2022 11:27 AM
The Province's decision to adopt a new permissions approach to replace the previous Ontario environmental compliance approvals framework now allows the City of Belleville to approve...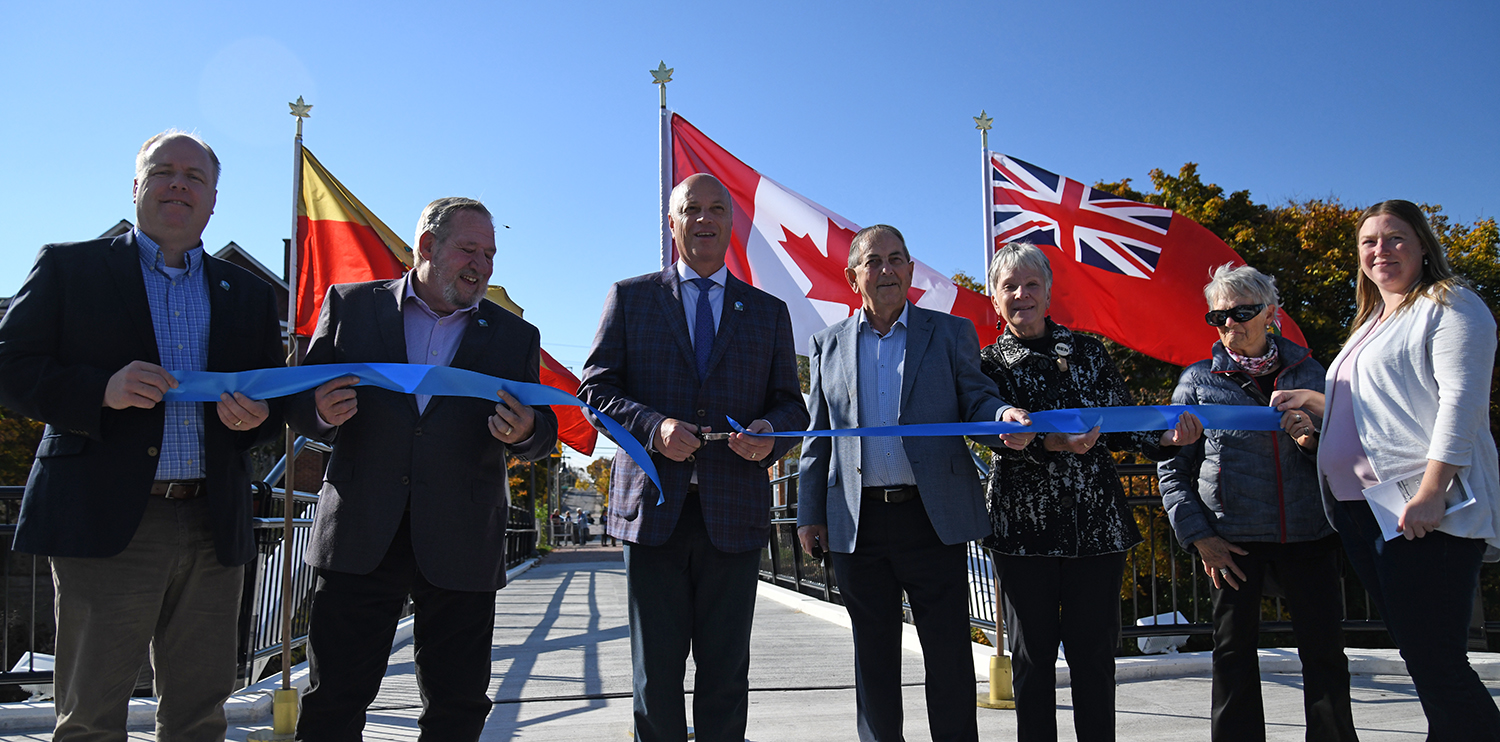 Posted on Wednesday, October 26, 2022 03:09 PM
Mayor Mitch Panciuk, Belleville City Council and members of the project team were pleased to officially open the new J. Ben Corke Footbridge (previously referred to as the Catharine...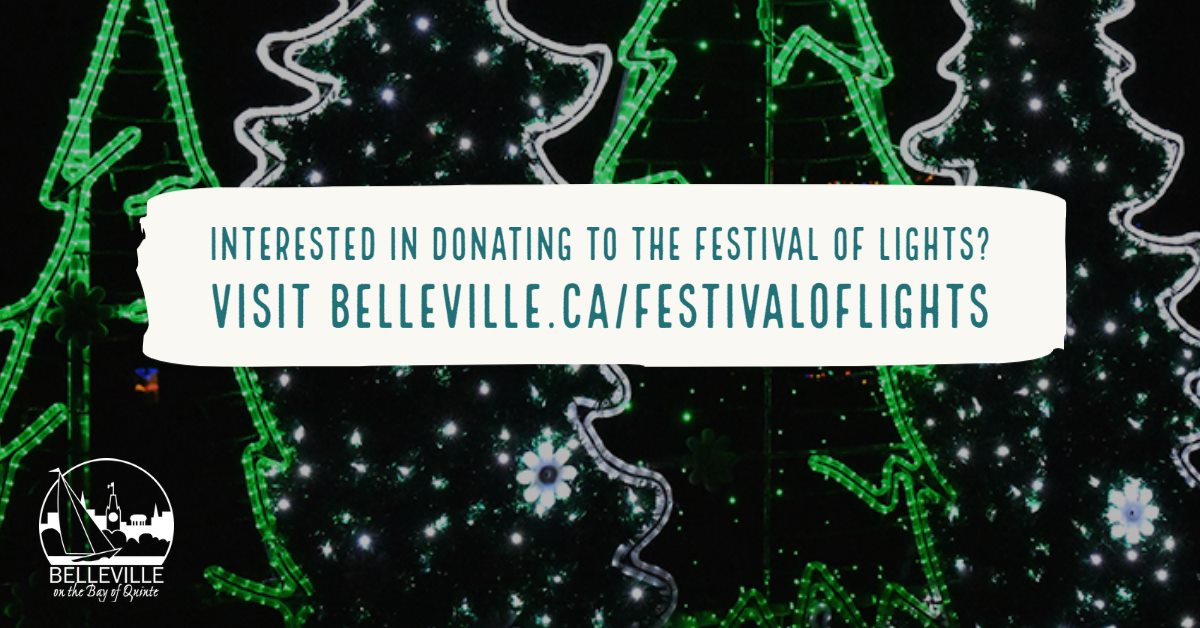 Posted on Wednesday, October 26, 2022 09:27 AM
With the holiday season quickly approaching, the Lighting Display and Gateway Signage Committee is now seeking donations from organizations, groups, clubs, industries and private...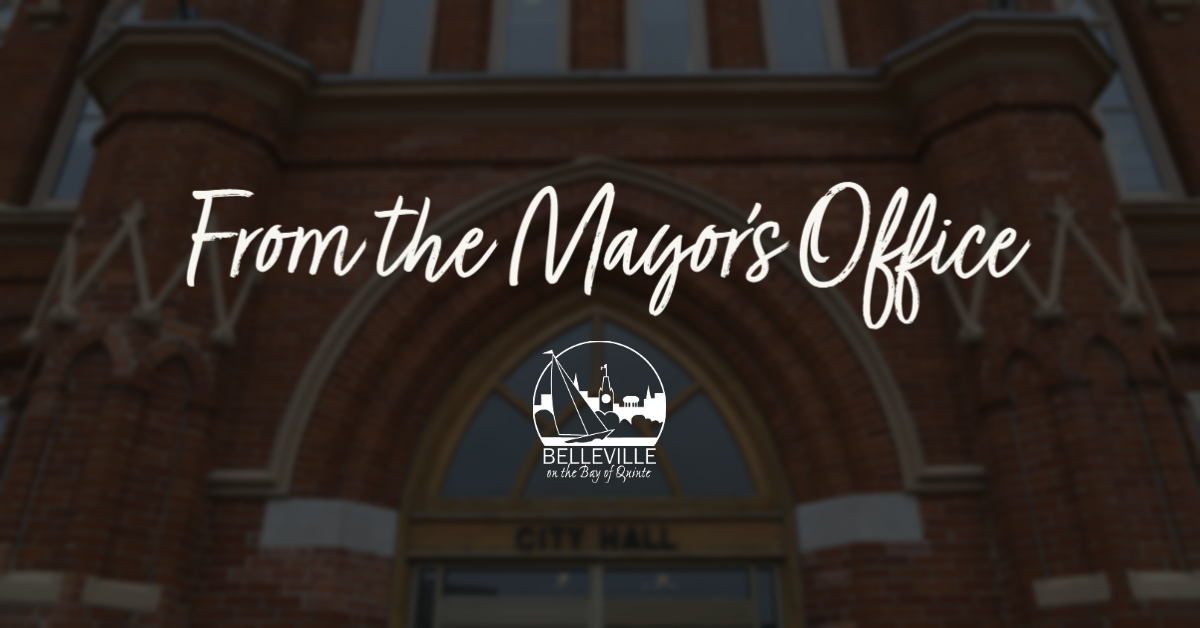 Posted on Tuesday, October 25, 2022 09:34 AM
"Our democratic process has been renewed once again and voters have chosen the next Mayor and Council for the next four years. I want to congratulate Mayor-Elect Neil...