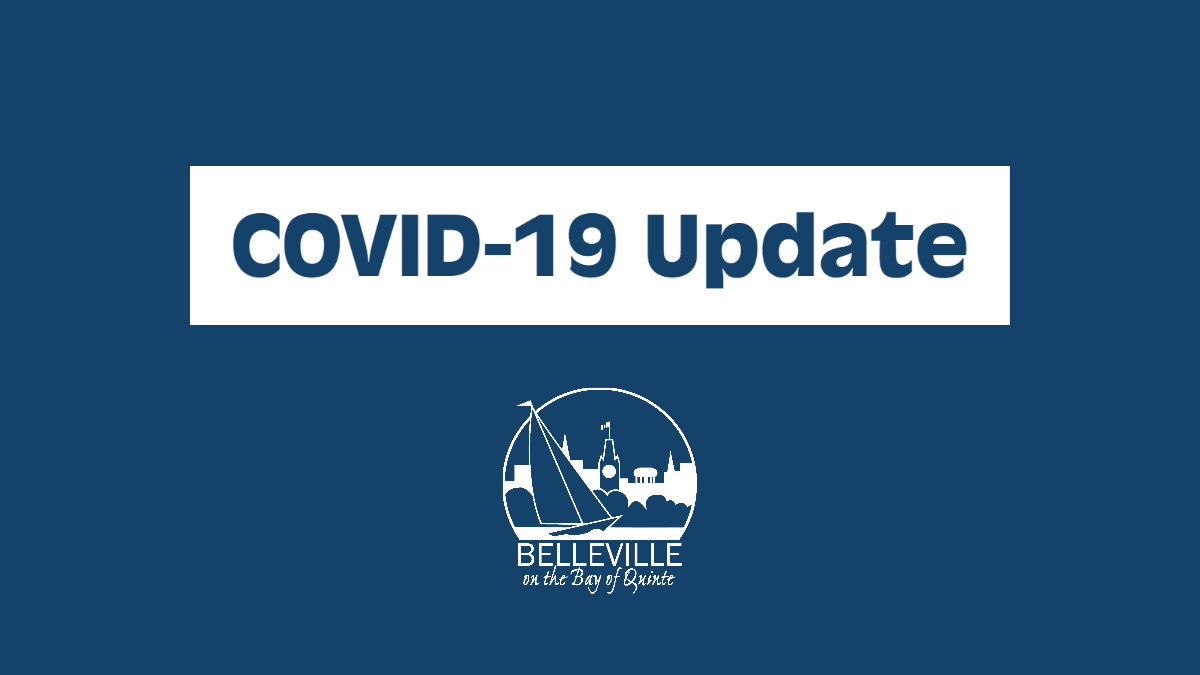 Posted on Wednesday, August 12, 2020 11:49 AM
Following Monday's Belleville City Council meeting, a number of updates were announced as the City continues to work through the COVID-19 situation.
Transit – Belleville City...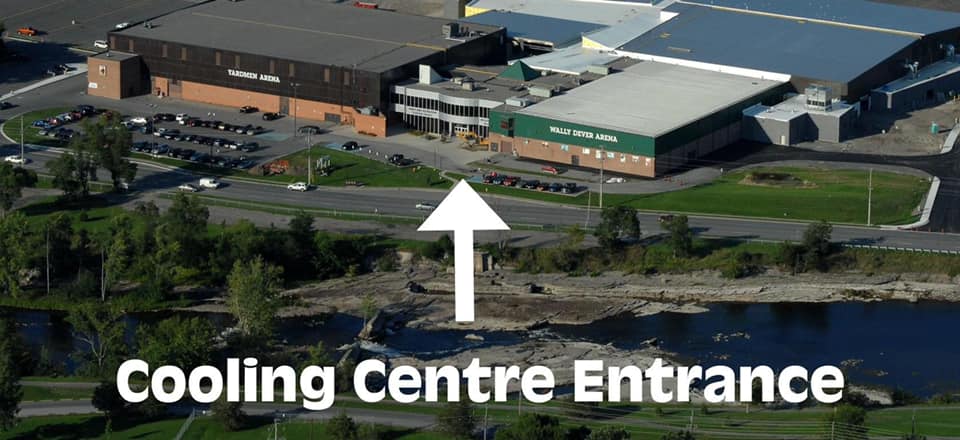 Posted on Monday, August 10, 2020 06:43 PM
The current weather forecast has prompted the City of Belleville to activate the public cooling centre for those needing relief from the heat. The centre will be activated at the...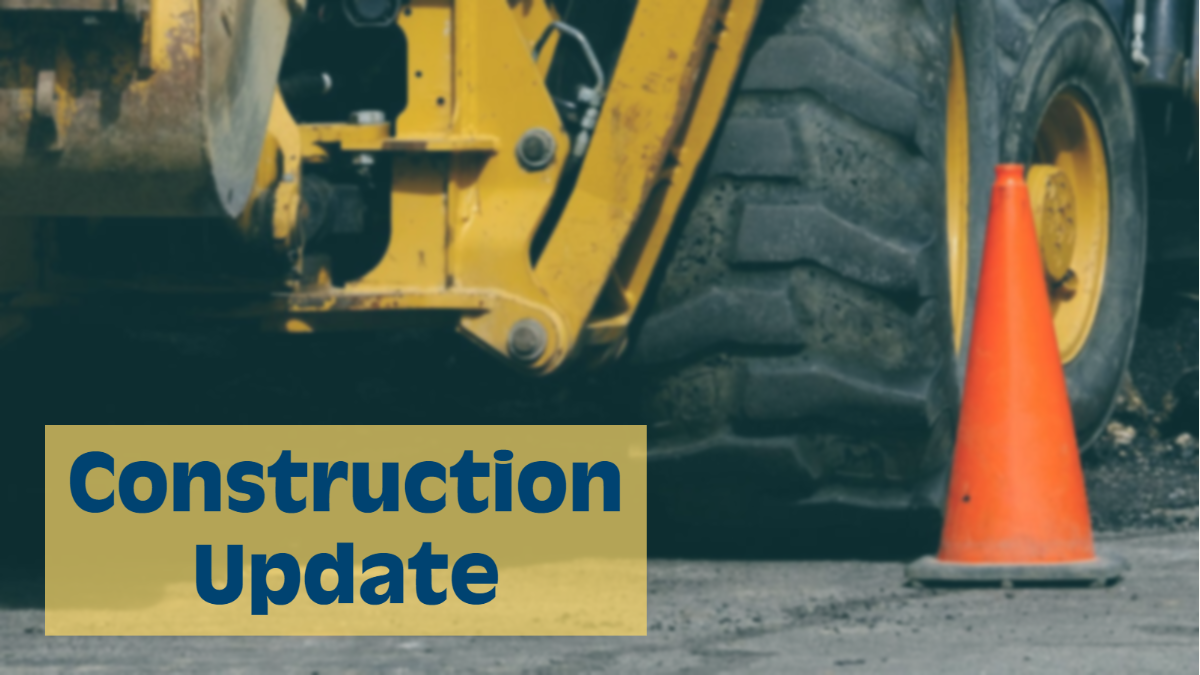 Posted on Monday, August 10, 2020 02:24 PM
Starting August 12, motorists should expect significant delays as lane closures begin for the reconstruction of the Bell Boulevard / Sidney Street intersection.
The construction...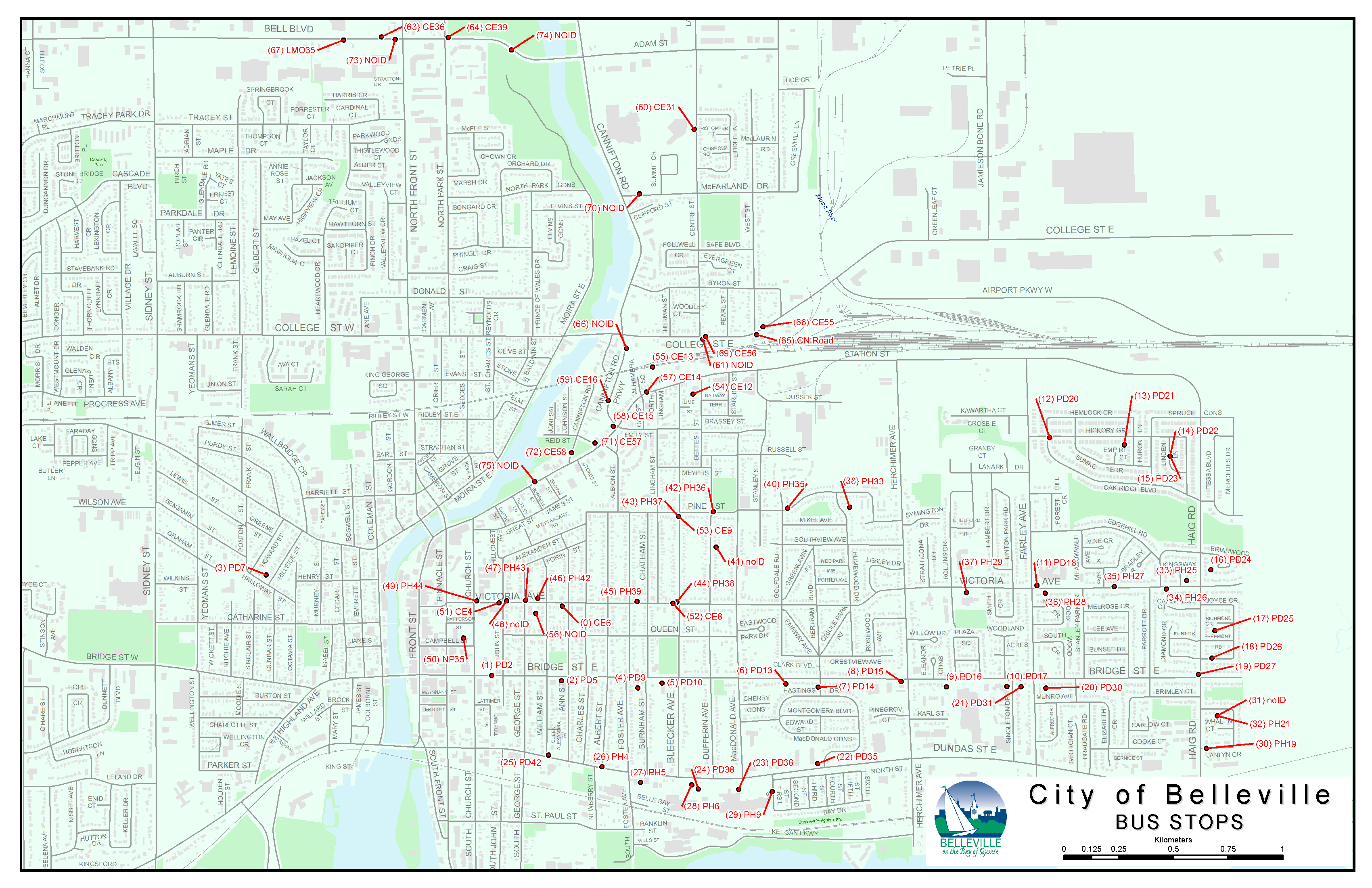 Posted on Monday, August 10, 2020 01:28 PM
Parkside Landscaping & Contracting has begun breaking ground for the replacement of several transit pads throughout the city.
Crews will begin on Bridge Street East from MacDonald...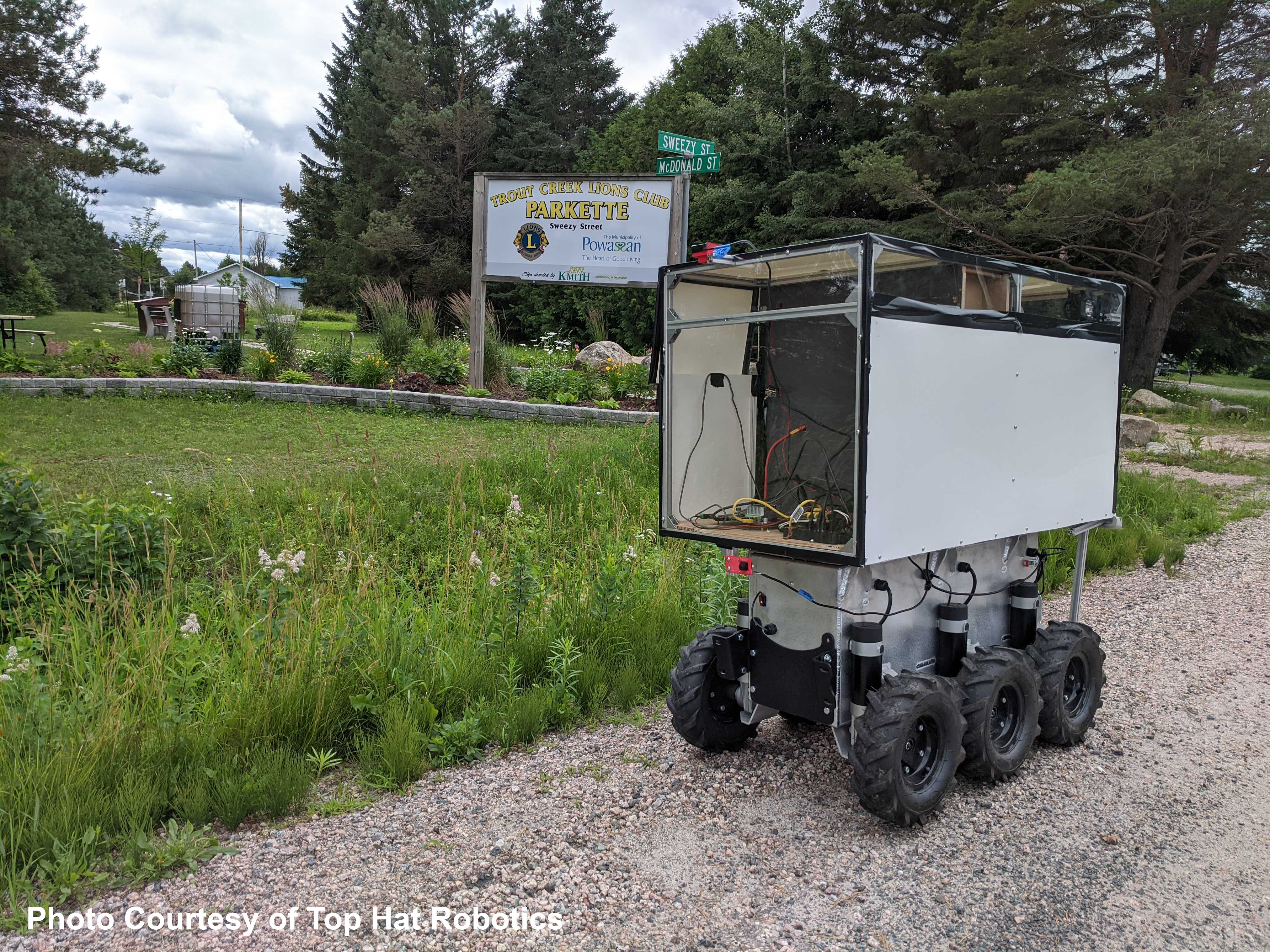 Posted on Friday, August 07, 2020 09:31 AM
As the City prepares for our annual sidewalk inspection, residents may notice that sidewalk inspectors look a little different this summer.
In Ontario, municipalities are required...