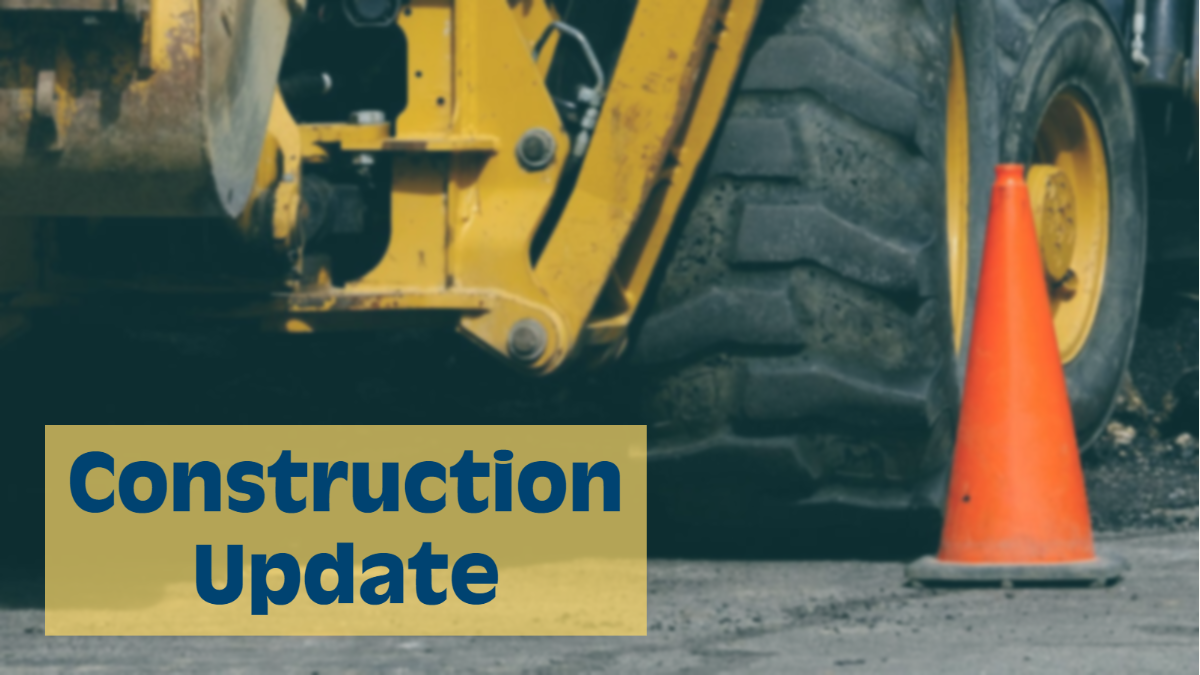 Posted on Friday, May 20, 2022 03:09 PM
The City of Belleville has been advised by R.W. Tomlinson Limited (RWT) that they have been contracted by the Ministry of Transportation of Ontario to complete a rehabilitation...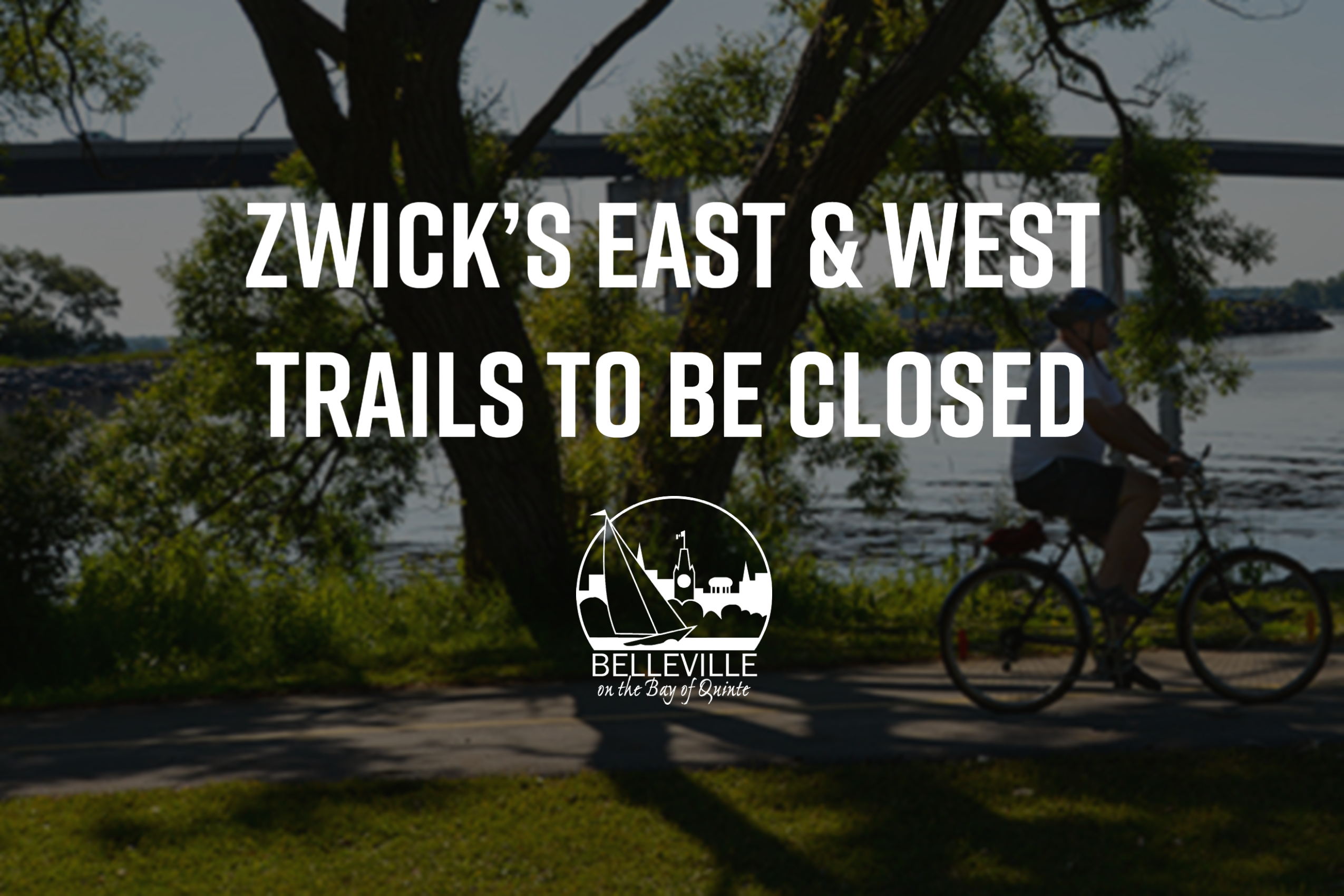 Posted on Friday, May 20, 2022 08:48 AM
The City of Belleville would like to advise residents that sections of the Zwick's east and west trails will be closed Wednesday, Thursday and Friday next week (May 24 to 26) while...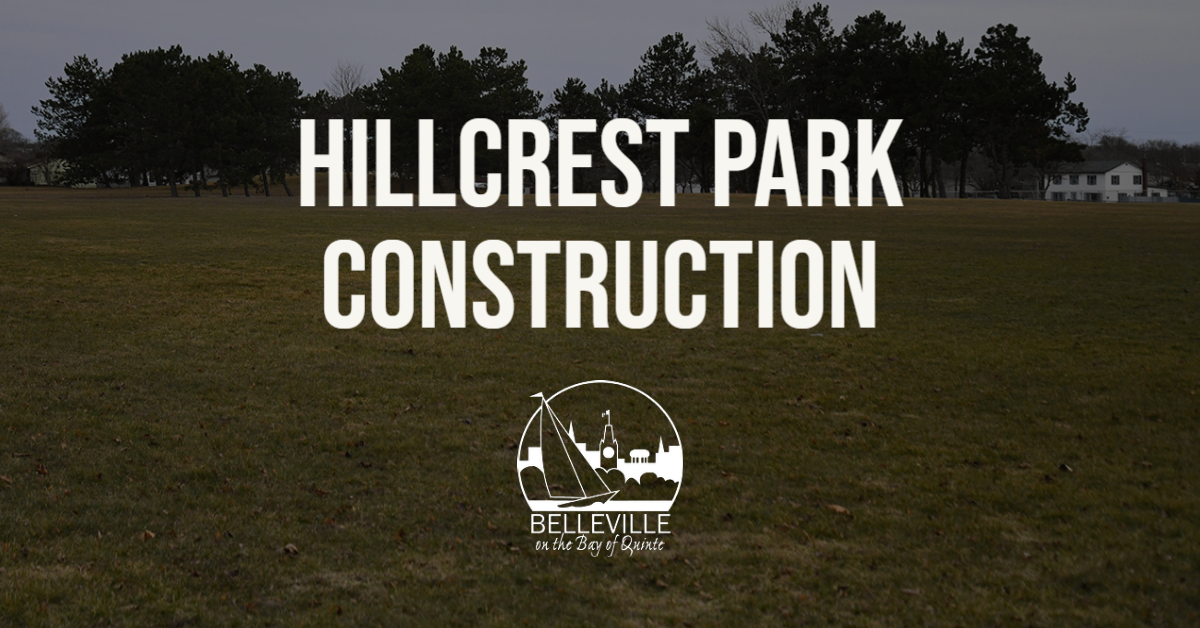 Posted on Thursday, May 19, 2022 09:43 AM
Phase 1 of construction at Hillcrest Park is set to begin next week.
The first phase of the project will focus on preparation of the site including the construction and installation...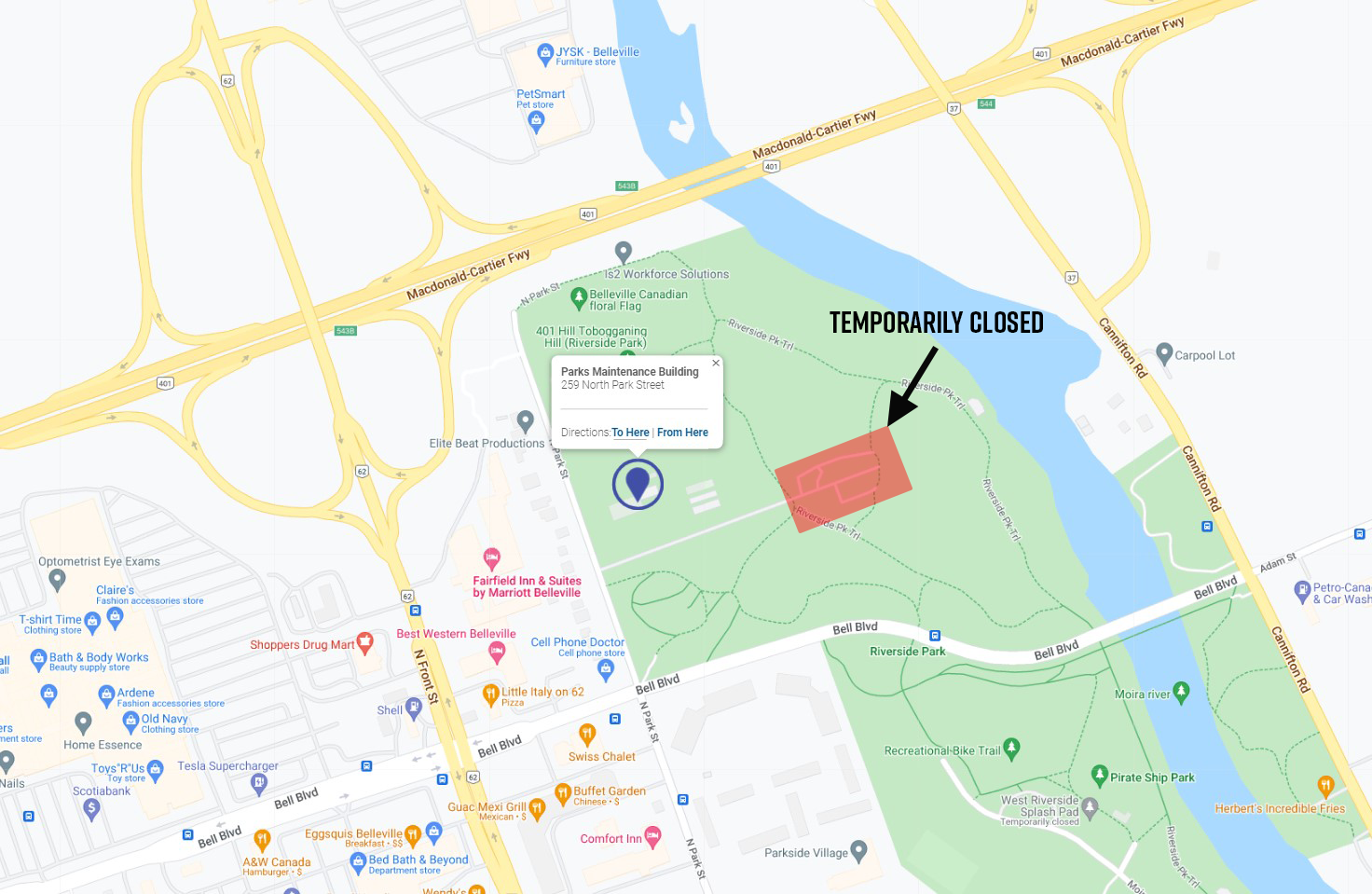 Posted on Wednesday, May 18, 2022 10:54 AM
Please be advised that the parking lot off of North Park Street (north of Bell Boulevard, near the City's Park Maintenance Building at 259 North Park St.) will be closed to the...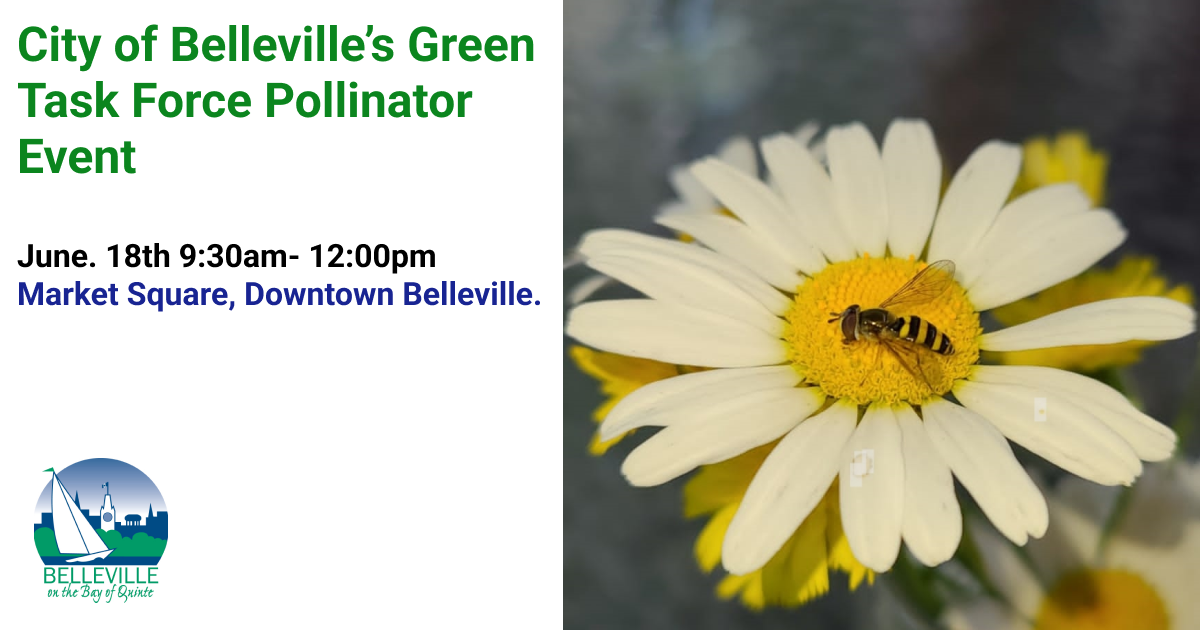 Posted on Tuesday, May 17, 2022 12:04 PM
June 20 to 26 is Pollinator Week – an international celebration designed to promote the valuable ecosystem services pollinators provide. In honour of Pollinator Week and our first...