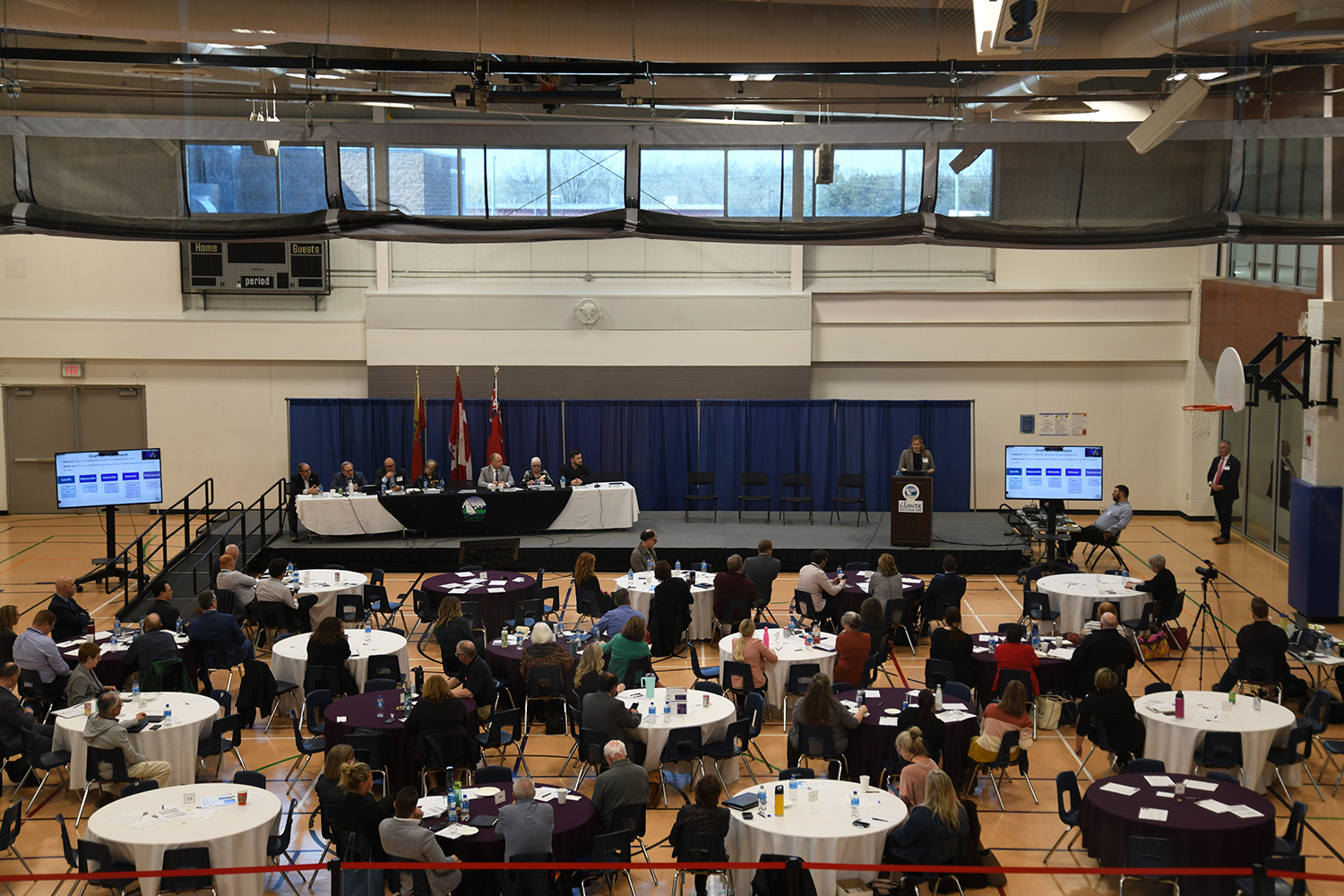 Posted on Thursday, April 13, 2023 04:02 PM
The City of Belleville, Hastings County and the Canadian Alliance to End Homelessness hosted over 100 local stakeholders and community partners for the first-ever City of...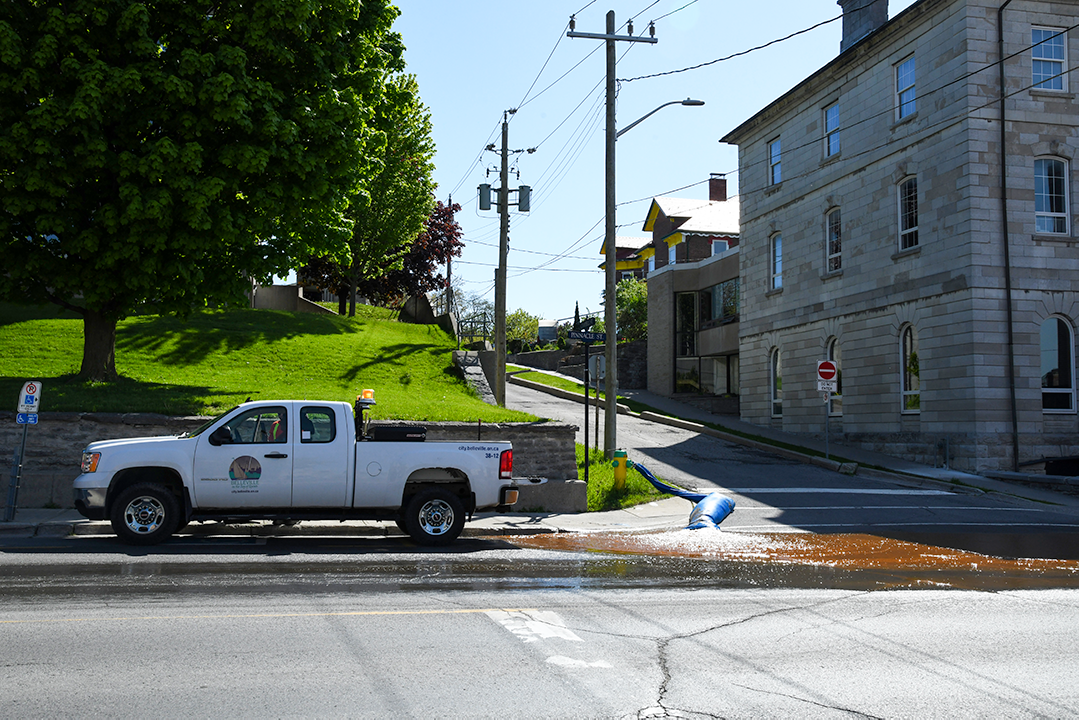 Posted on Wednesday, April 12, 2023 09:35 AM
The City's annual hydrant flushing schedule is now available. Flushing will take place in different zones throughout the city between May 1 and June 25.
Hydrants are flushed...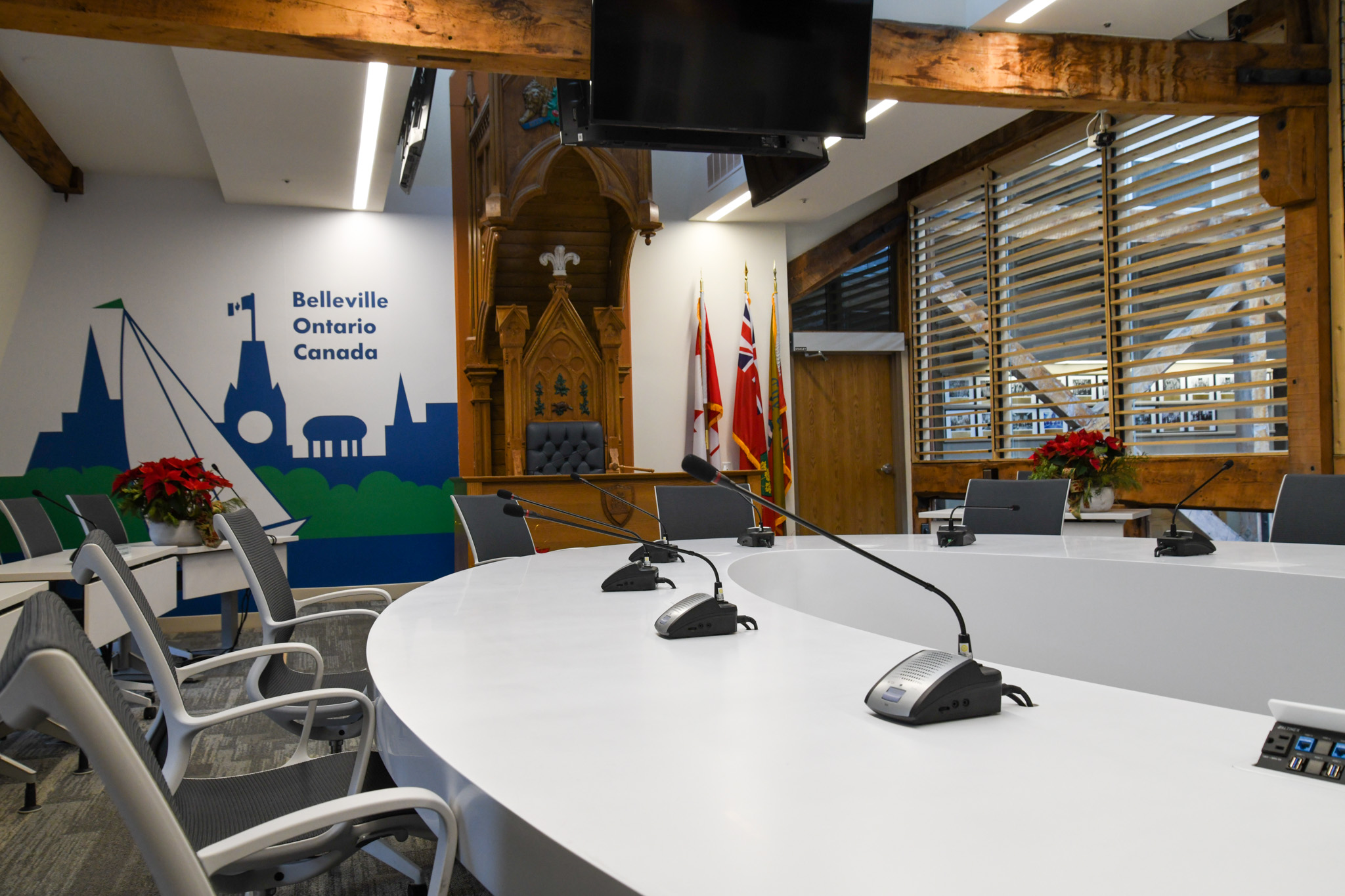 Posted on Tuesday, April 11, 2023 11:52 AM
Regular City of Belleville Council Meeting to be held on April 11, 2023, at 4 p.m. Watch in person at Belleville City Hall Council Chambers or online at www.youtube...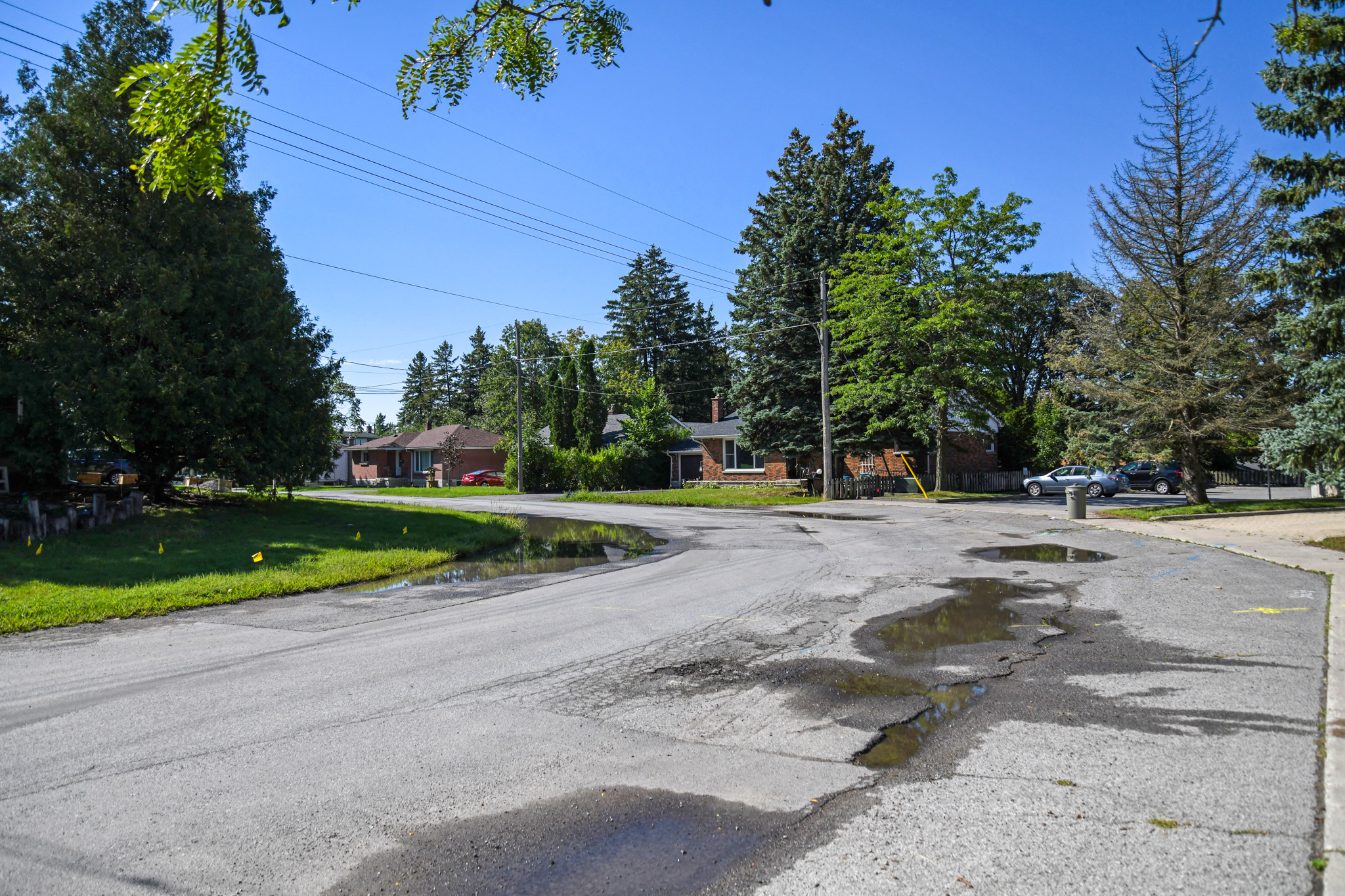 Posted on Tuesday, April 11, 2023 09:31 AM
K. Mulrooney Trucking Ltd. has recommenced the reconstruction of Orchard Drive between the western and eastern intersections of North Park Gardens. This section of Orchard...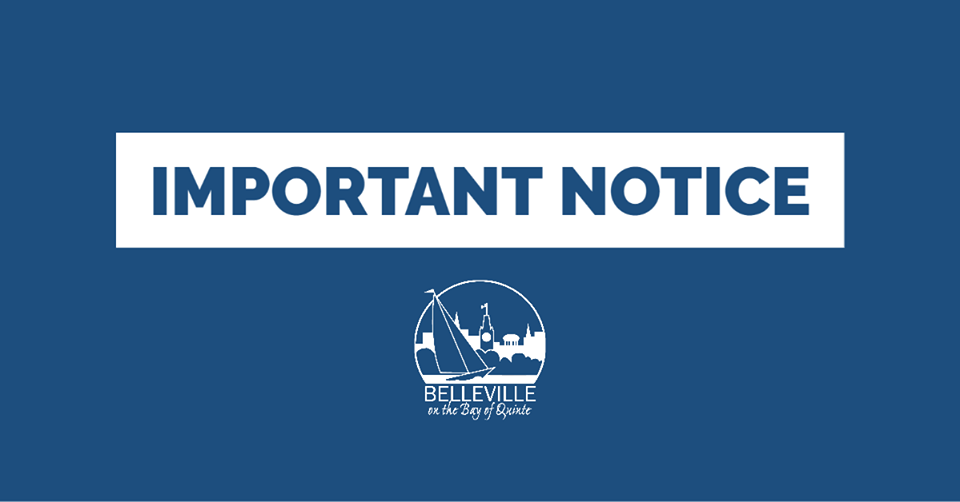 Posted on Thursday, April 06, 2023 04:27 PM
Quinte Conservation has issued a Flood Warning for the Moira and Napanee watersheds due to above average precipitation and snowmelt.
Residents in flood prone or low-lying areas...