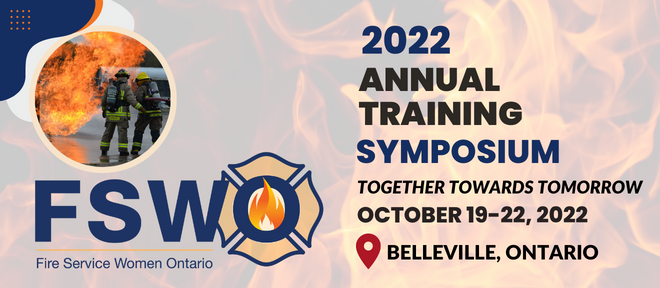 Posted on Wednesday, October 19, 2022 09:26 AM
On her first day as a probationary firefighter in the New York City Fire Department, Michele Fitzsimmons answered the call at the World Trade Centre on September 11, 2001. Six...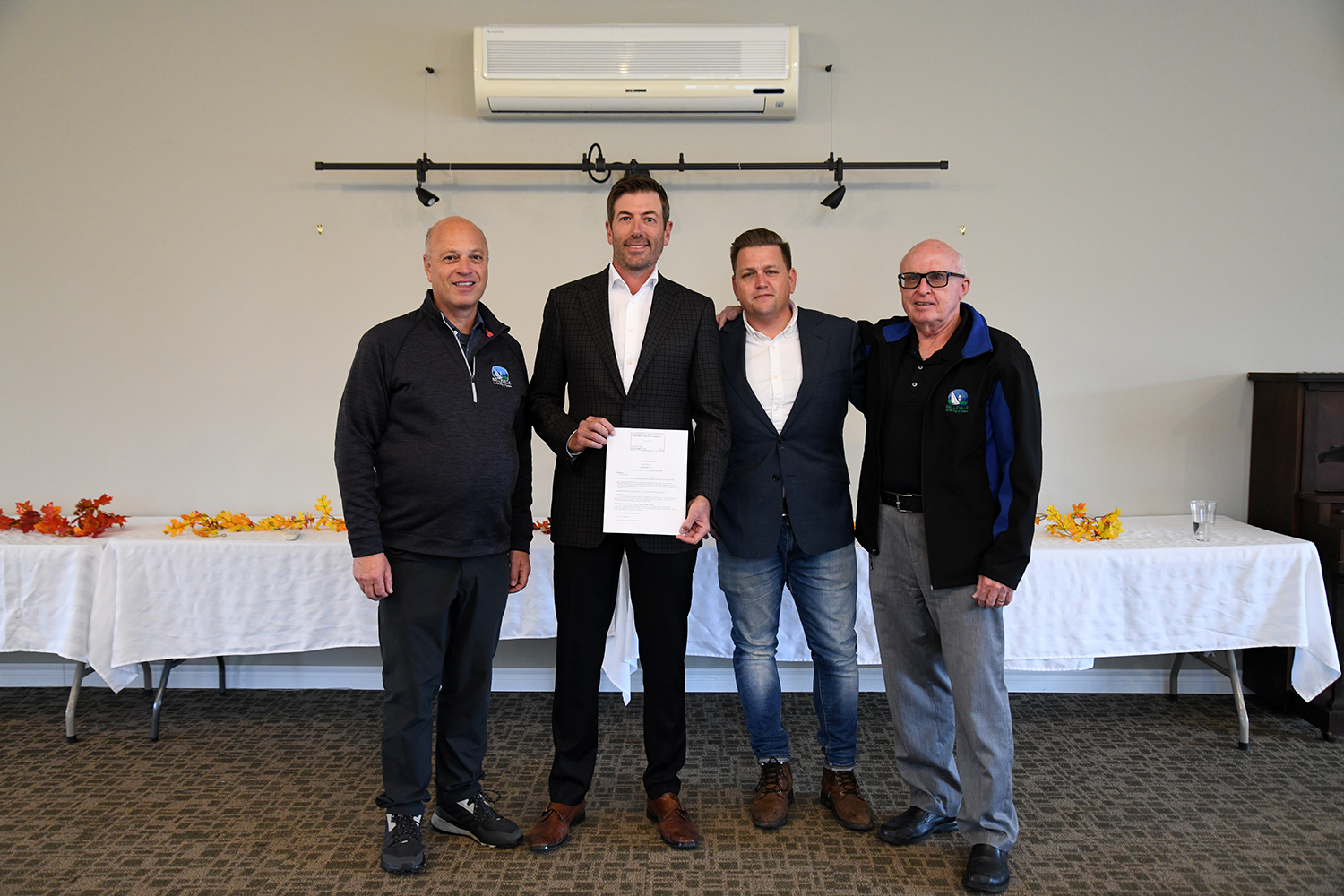 Posted on Tuesday, October 18, 2022 02:08 PM
Mayor and Council were pleased to join members of Black Bear Ridge GP Inc. for an exciting announcement on Harmony Road this morning. The City of Belleville received word from...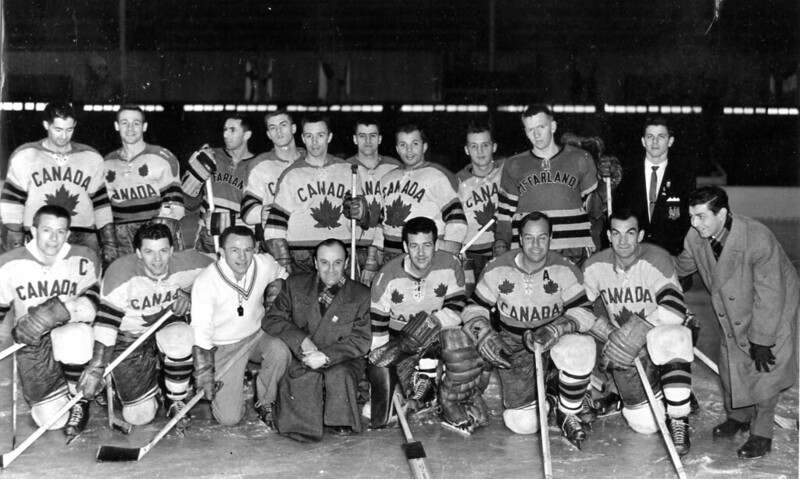 Posted on Friday, October 14, 2022 12:04 PM
Photo Courtesy of Community Archives of Belleville & Hastings County Flickr
The City of Belleville is pleased to learn that the 1959 Belleville McFarlands hockey team will...
Posted on Friday, October 14, 2022 11:12 AM
The Cities of Belleville and Quinte West were pleased to celebrate the completion of the Sidney Street North resurfacing project with a ribbon-cutting ceremony this morning.
The...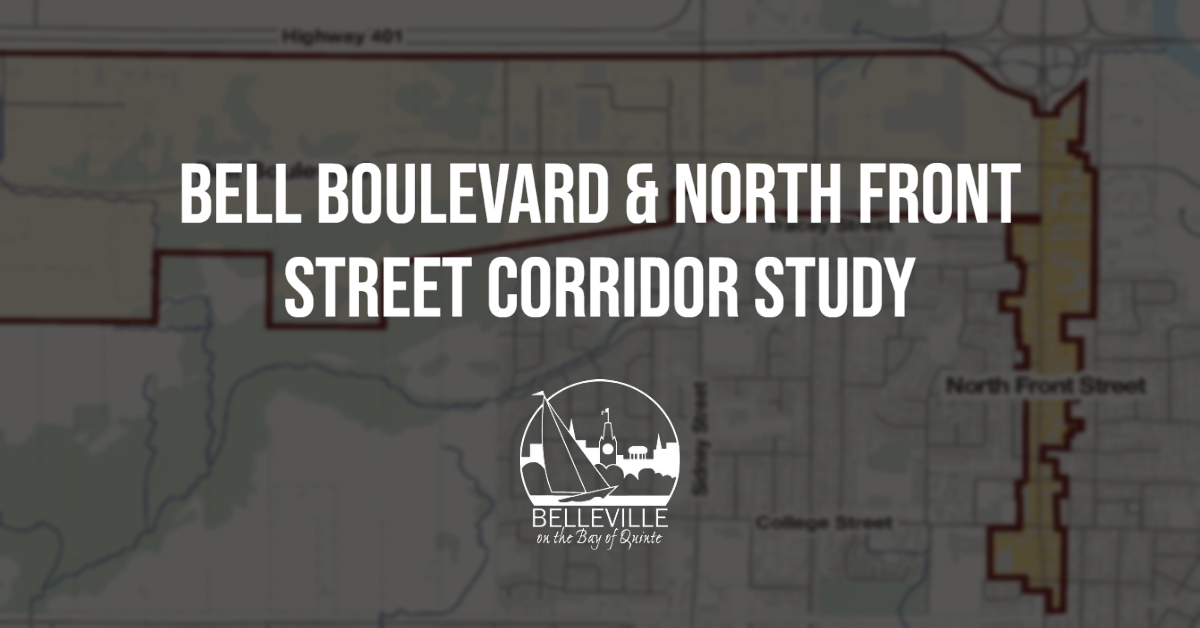 Posted on Thursday, October 13, 2022 01:24 PM
The City of Belleville is currently undertaking a Corridor Study for Bell Boulevard and North Front Street, to understand the specific needs and opportunities in the study area...