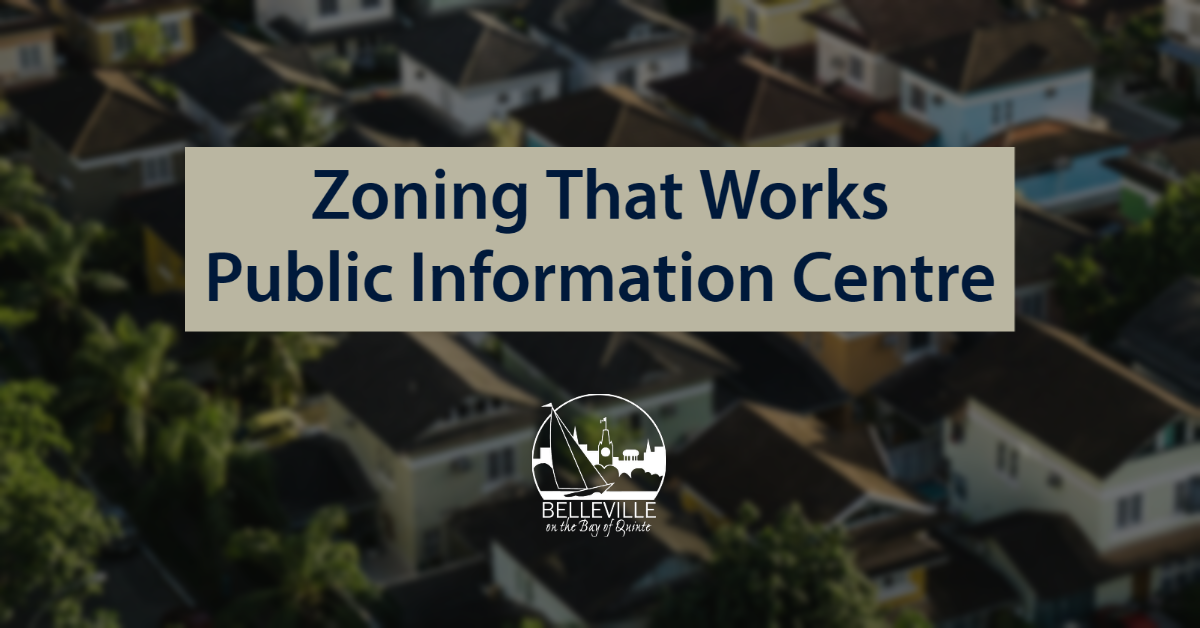 Posted on Wednesday, March 24, 2021 03:59 PM
Due to the ongoing COVID-19 restrictions, the City of Belleville has adapted to hosting Public Information Centres (PIC) and public meetings virtually. Recognizing the value of...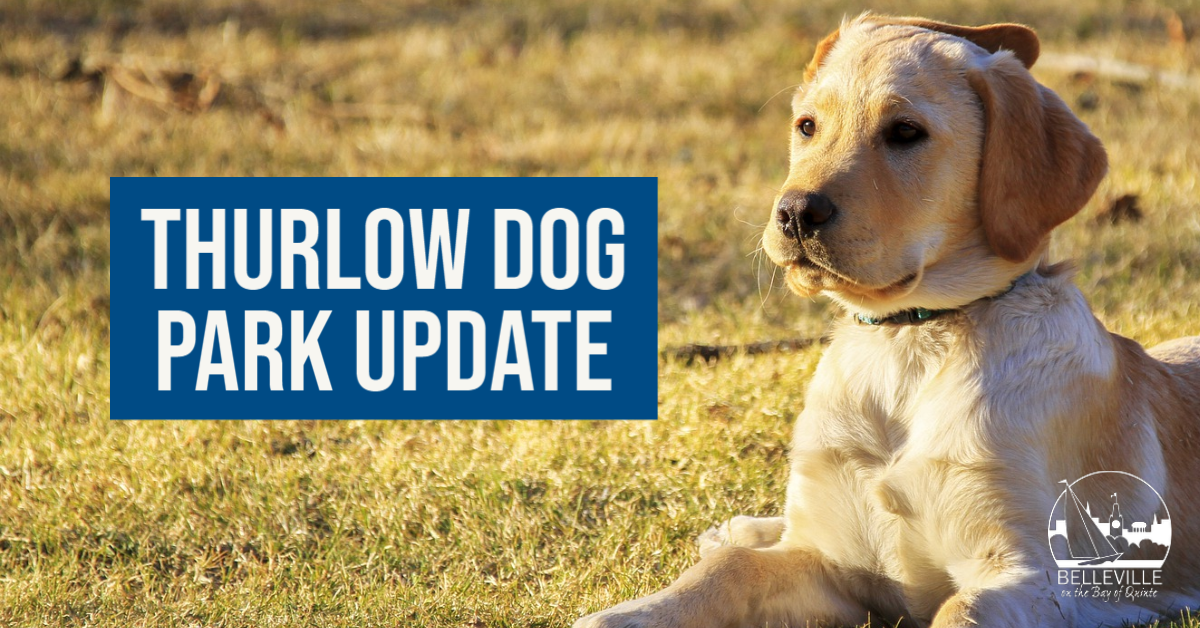 Posted on Wednesday, March 24, 2021 02:47 PM
Please be advised that on Friday, March 26 crews will begin clearing at the corner of Farnham Road and Maitland Drive for the new Thurlow Dog Park.
The Park was approved in the...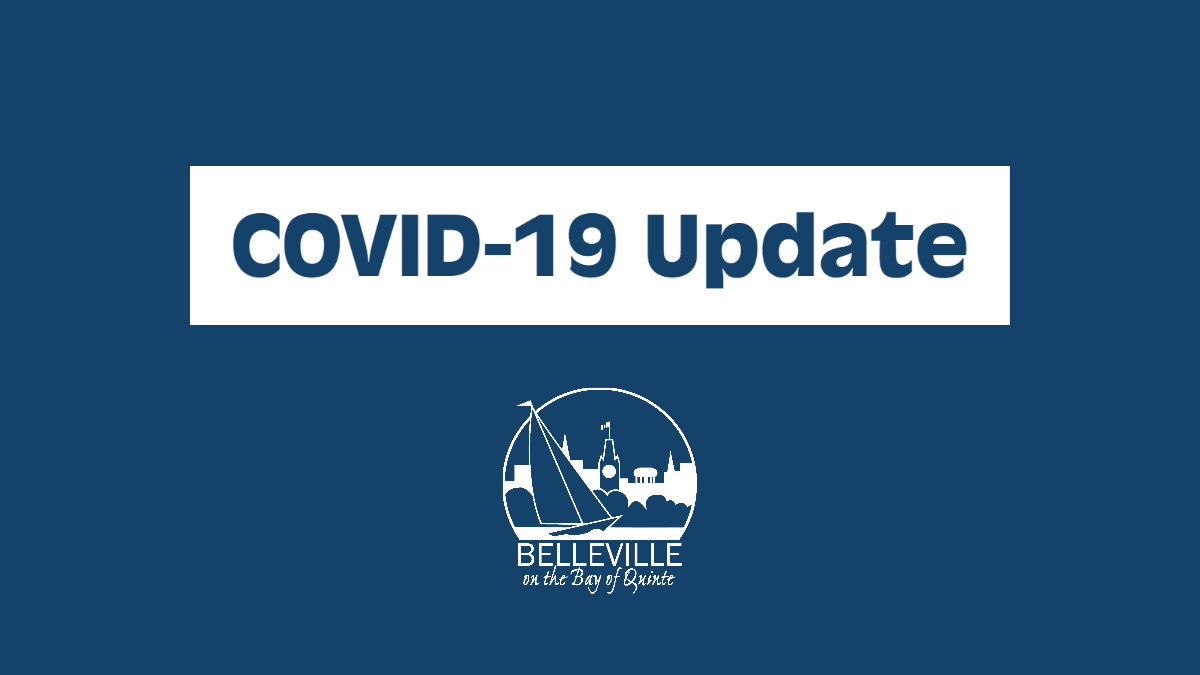 Posted on Wednesday, March 24, 2021 01:31 PM
City officials continue to meet with representatives of Hastings Prince Edward Public Health, Quinte Health Care, neighbouring municipalities and other community partners on an...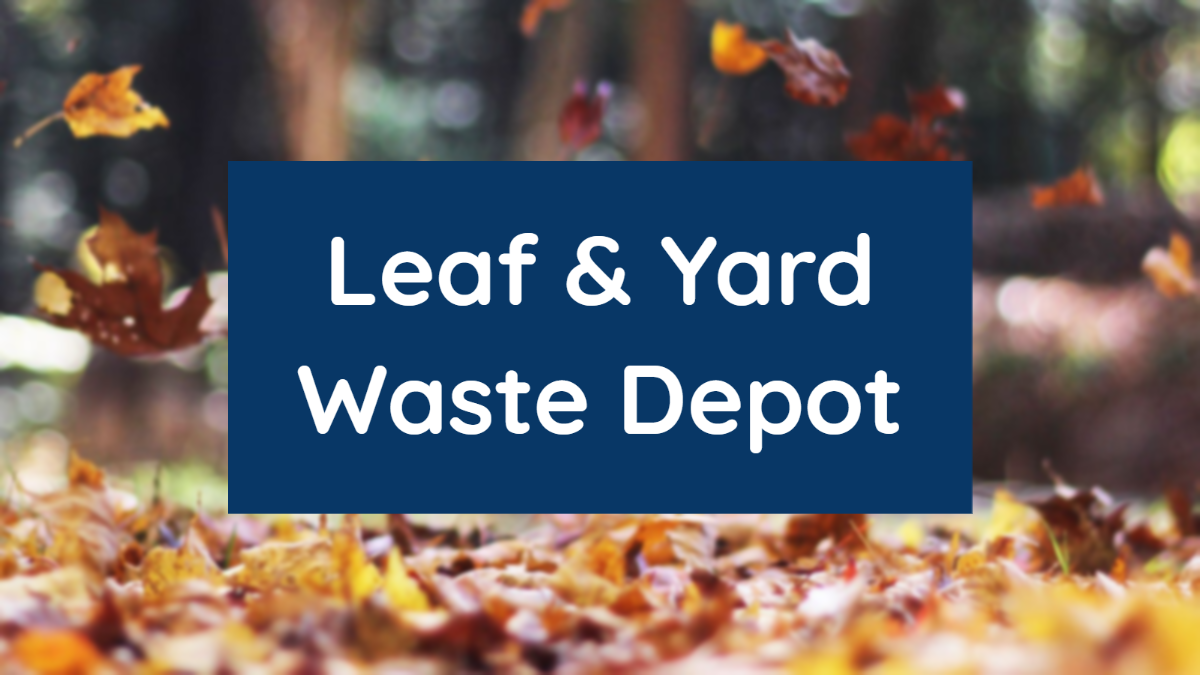 Posted on Tuesday, March 23, 2021 10:52 AM
With warmer weather quickly approaching, the City's Transportation and Operations department has made the decision to open the Leaf and Yard Waste Depot located at 75 Wallbridge...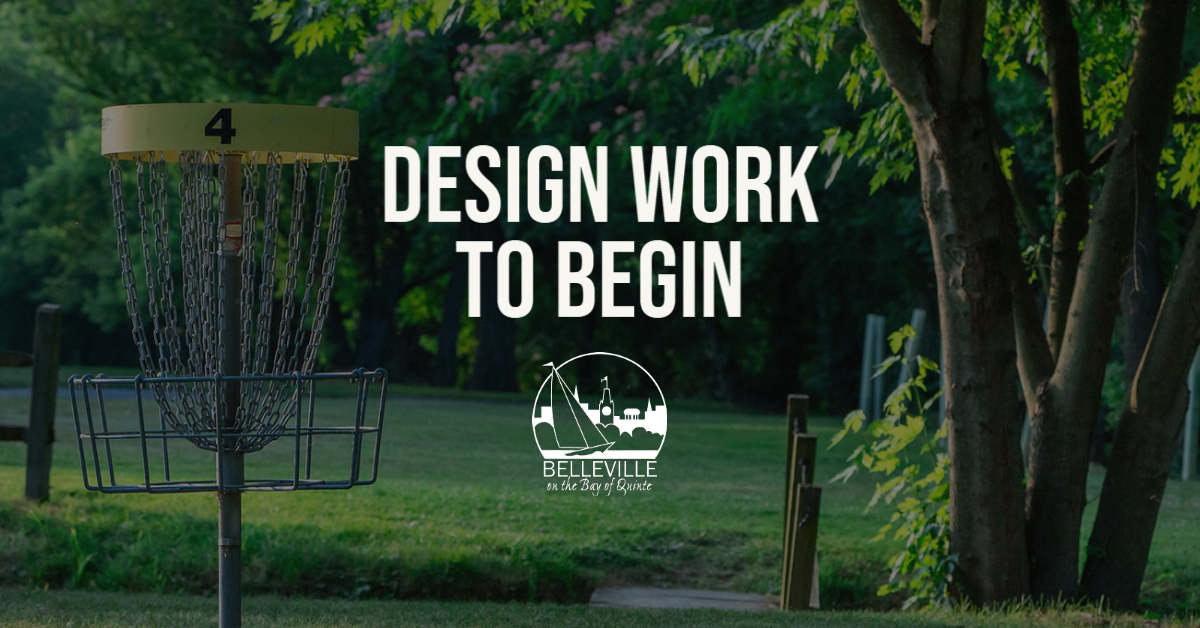 Posted on Monday, March 22, 2021 04:58 PM
The City of Belleville welcomes the Provincial Environmental Review Tribunal (ERT) Hearing's preliminary indications and forthcoming decision regarding a Ministry of Environment,...