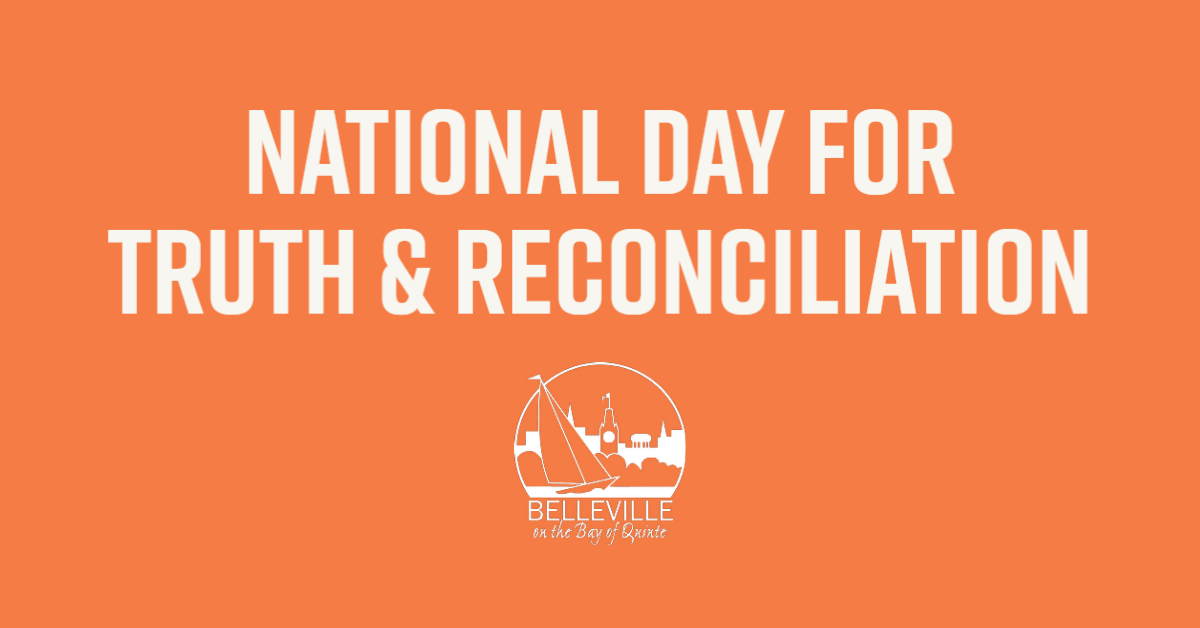 Posted on Wednesday, September 21, 2022 11:55 AM
Friday, Sept. 30 is the National Day for Truth and Reconciliation.
On this day, we honour all those whose lives were impacted by the residential school system – lost children,...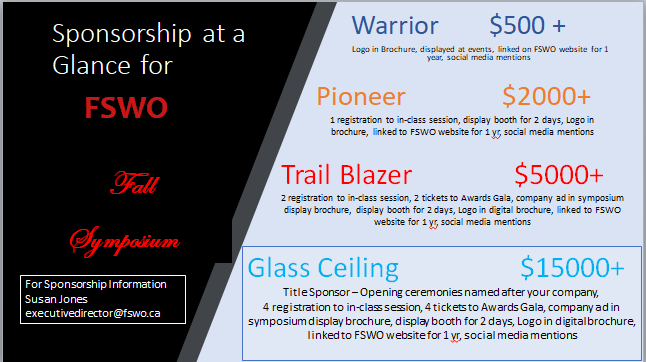 Posted on Monday, September 19, 2022 11:26 AM
The City of Belleville will be host to the Fire Service Women of Ontario's Training and Education Symposium from Oct. 20 to 23.
This annual event will see approximately 200 women...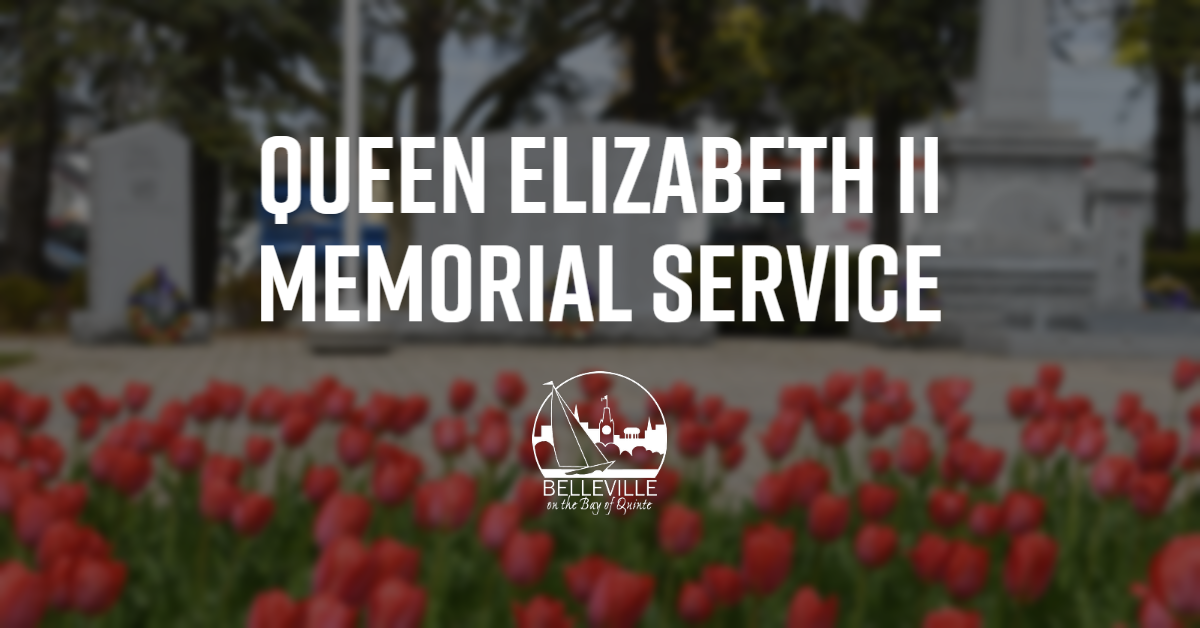 Posted on Friday, September 16, 2022 02:42 PM
The Belleville Veterans Council will be hosting a special memorial service and wreath laying in remembrance of Queen Elizabeth II this Monday, Sept. 19 at 10:45 a.m. at the Belleville...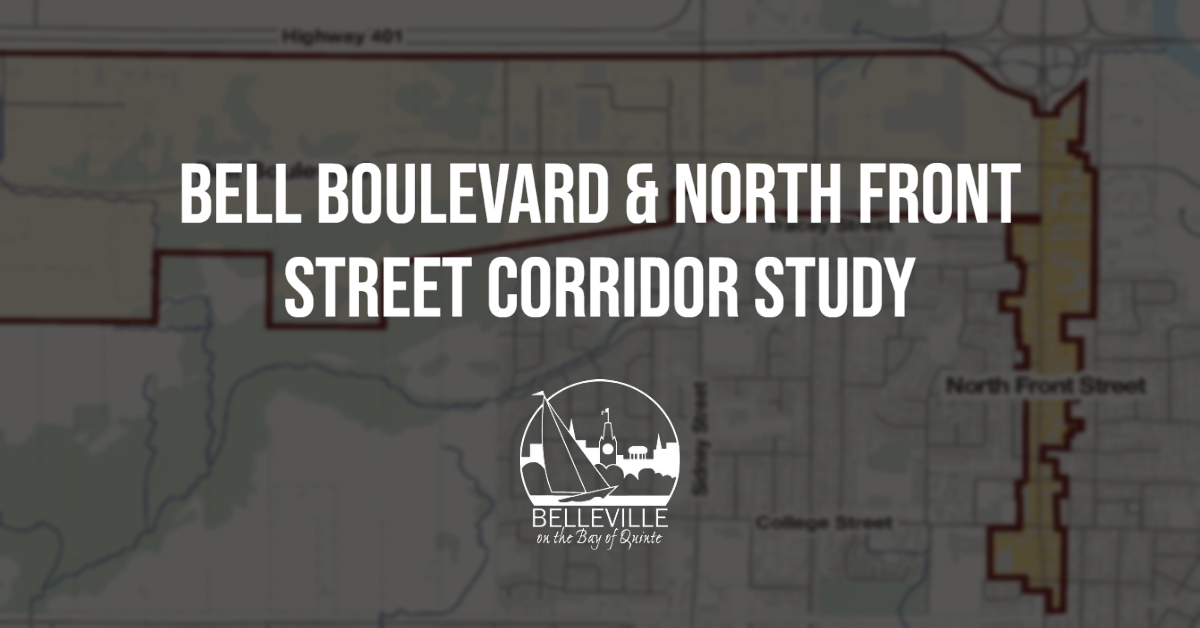 Posted on Wednesday, September 14, 2022 09:00 AM
The City of Belleville is currently undertaking a Corridor Study for Bell Boulevard and North Front Street, and will hold a second Public Information Centre (PIC) on Thursday,...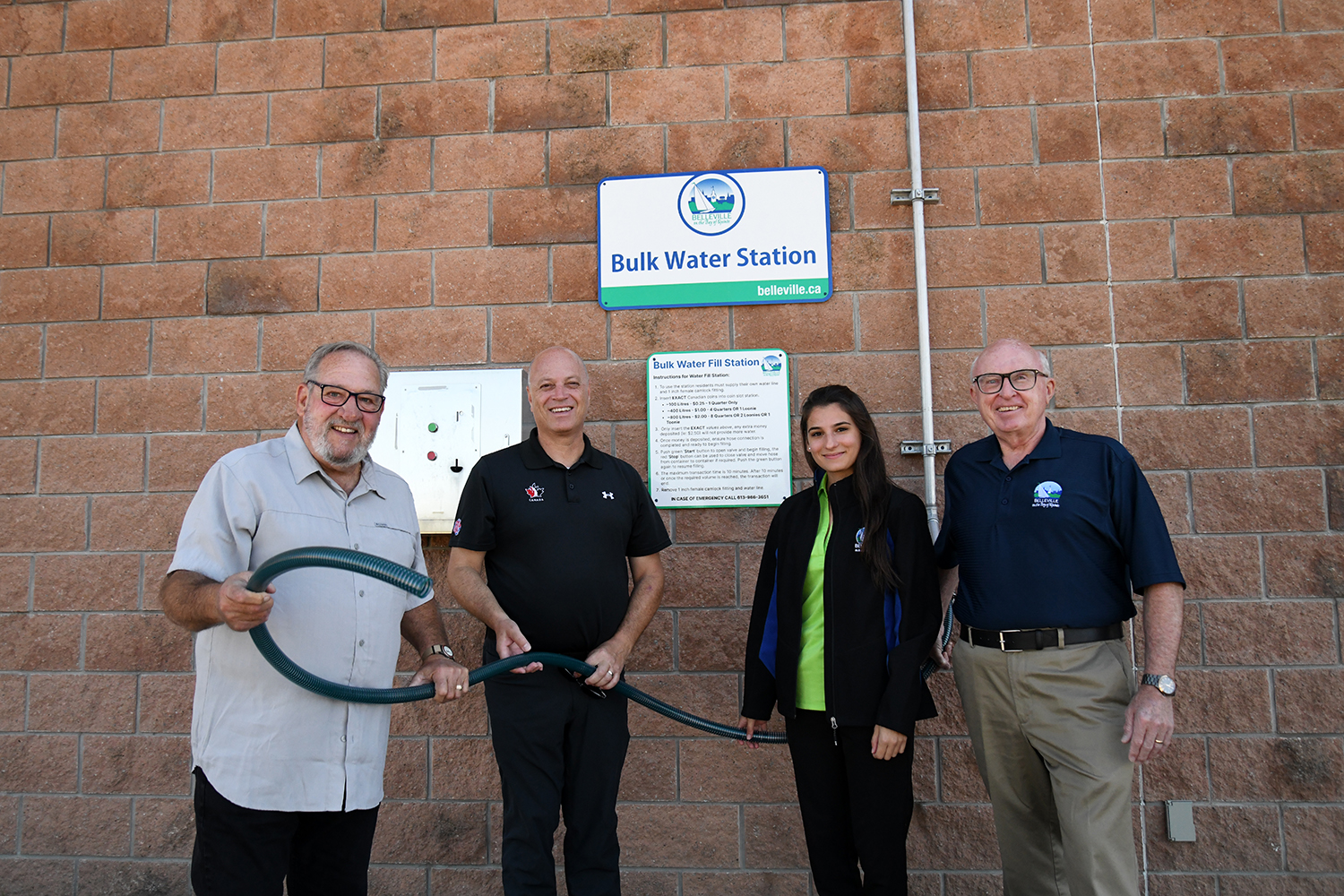 Posted on Tuesday, September 13, 2022 09:56 AM
Mayor, Council and City staff were pleased to unveil the new coin-operated bulk water system at the Quinte Sports & Wellness Centre.
There are currently two operational stationary...