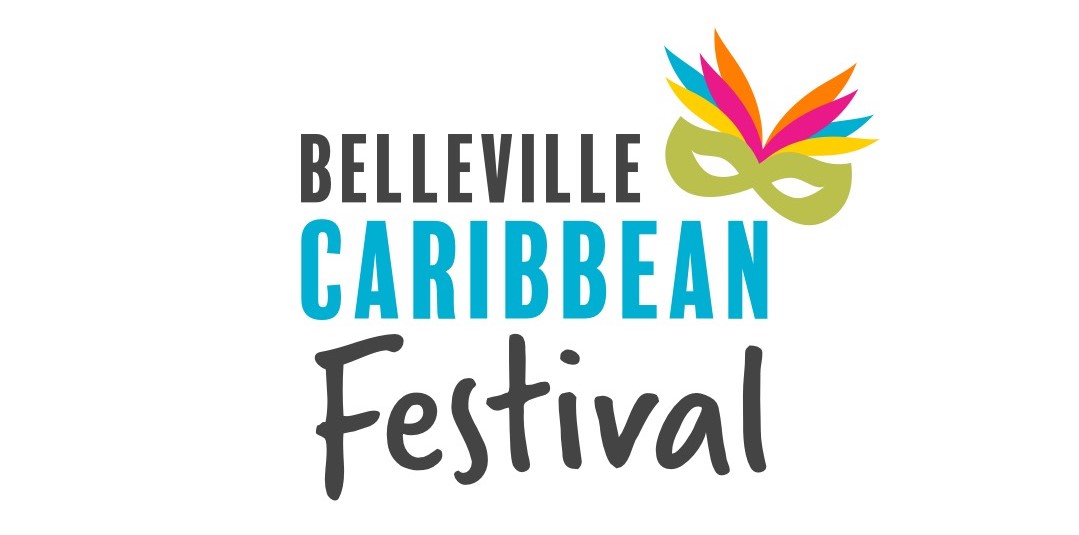 It's time to reconnect, celebrate and embrace diversity at Belleville's first-ever Caribbean Festival.
The City of Belleville invites everyone to the Downtown District to come and experience the joy as we celebrate Caribbean culture through carnival arts, music, costume, dance and cuisine. An exciting lineup of local performers including singers, dancers and steel pan players will be featured on the main stage for festival-goers to enjoy.
The City is thrilled to wrap-up this cultural celebration with a performance by Sean Jones and band The Righteous Echo. Sean Jones is a Juno award winning R&B singer/songwriter determined to bring a fresh and contemporary vibe to the classic soul sound that has inspired him in the past. His 200+ live renditions of soulful ballads, funky R&B workouts, and original material have consistently left audiences breathless. Sean has enjoyed a distinguished career that has seen him perform on the shores of Monaco, in the islands of Hawaii, at London's historic Trafalgar Square, and at New York's Carnegie Hall and The Rainbow Room at Rockefeller Center. Sean has also had the honour of opening for Ellen DeGeneres at Rogers Arena in Vancouver, B.C. and Scotiabank Arena in Toronto, Ont.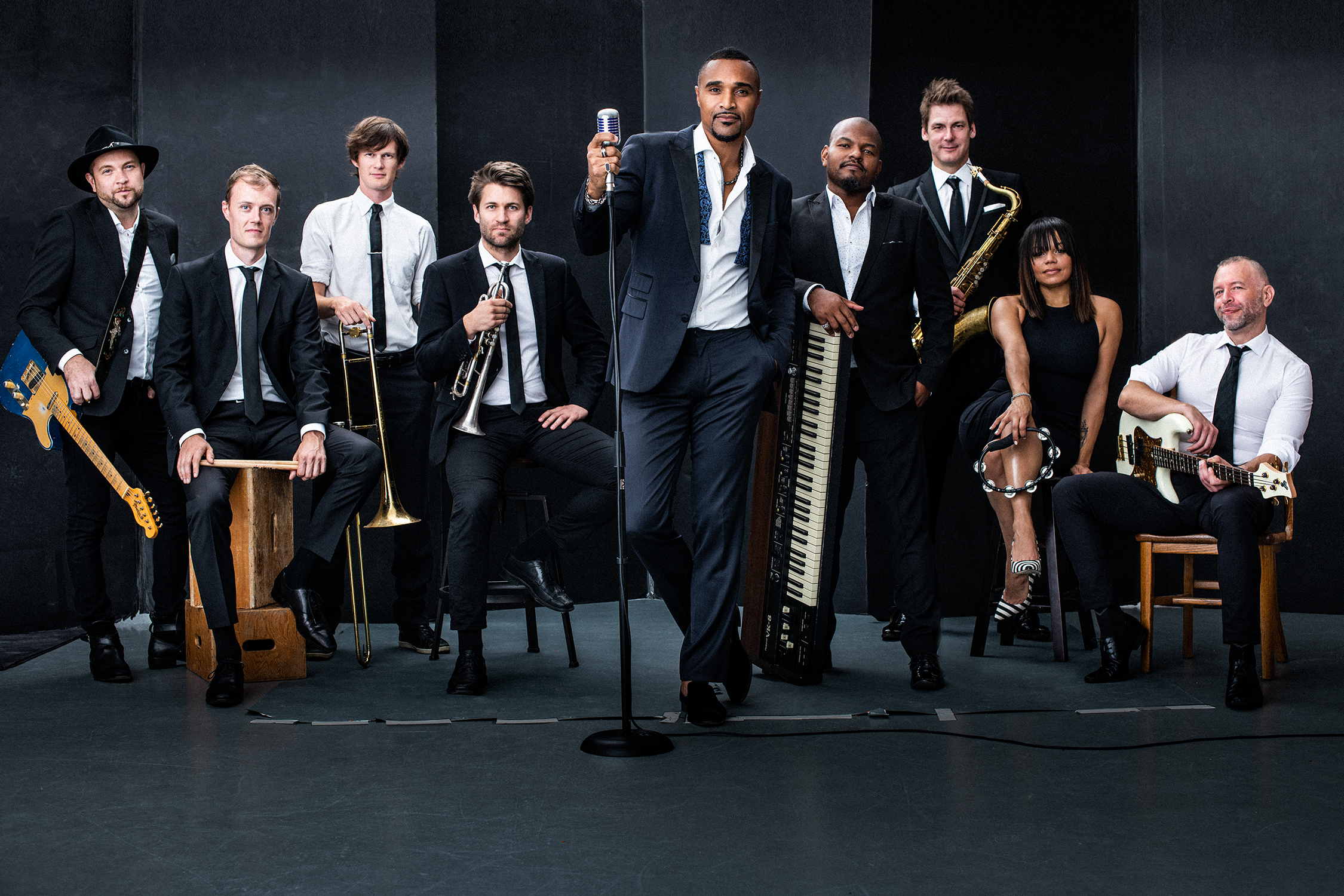 Sean's new 90's inspired album Weekend Lover, is generating a huge amount of buzz throughout the industry. With it's singles Love Will, She Is, and Weekend Lover receiving critical acclaim across the globe. For more information visit http://www.seanjones.tv; https://www.facebook.com/myseanjones; https://twitter.com/SeanJonesmusic and http://instagram.com/seanjonesmusic/.
Belleville's Caribbean community has worked passionately to bring colourful, striking costumes, Caribbean art and music to be enjoyed by all. This celebration will take place Saturday, June 25 from 11 a.m. to 7 p.m. on Front Street which will be closed between Victoria and Bridge Streets. City staff, with support from the Festival Committee, have curated an exciting program of main stage events and street entertainment.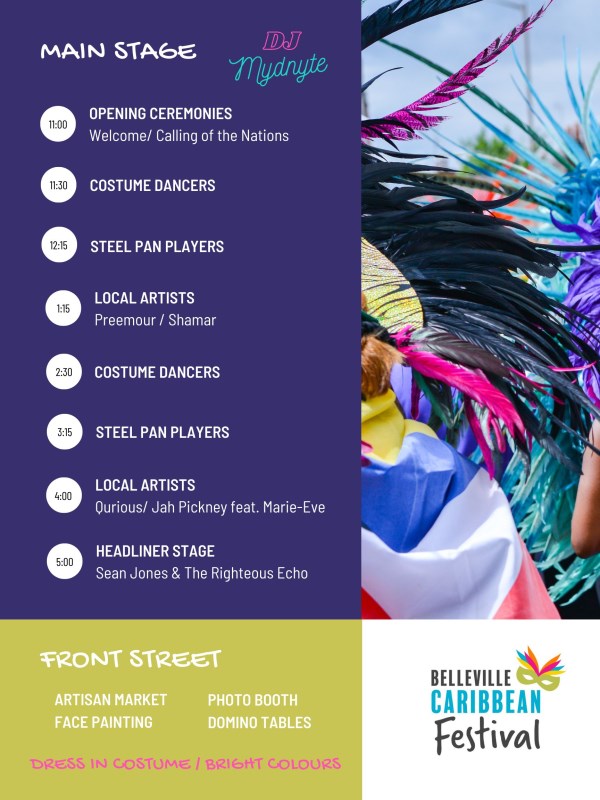 Facebook Event Page: https://www.facebook.com/events/538732214648321
Food Vendors
Burger Revolution — Featuring Caribbean burger, poutine and family favourites!
Caribbean Kitchen - Belleville
Chico's Caribbean Crisps
Chilangos Mexican Restaurant — Serving up refreshing, non-alcoholic drinks and slushies!
Sponsorship
The City of Belleville would like to thank our sponsors for this exciting community event! Those interested in contributing to the Belleville Caribbean Festival are encouraged to download the sponsorship package below and submit the completed form to tspencer@belleville.ca.
Thank you to our 2022 sponsors: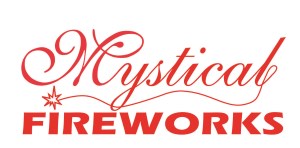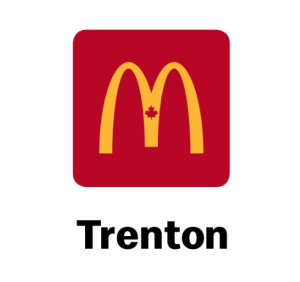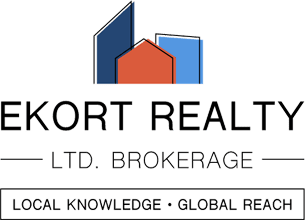 Downtown @ Dusk
The summer solstice is almost here! Make it a weekend-long celebrate by taking part in Downtown Belleville's signature Downtown @ Dusk event from 4 to 10 p.m. the Friday before (June 24). Mark your calendar and stay tuned to their website for exciting event details.