Belleville offers unique combination of small town charm and big city amenities, making it the perfect place to build a rewarding and balanced life.
Situated on the picturesque Bay of Quinte, Belleville is a hub for a regional population of over 200,000. Our city offers an inviting blend of rural and urban opportunities for residents with diverse and surprisingly affordable housing options.
Enjoy your personal time exploring our beautiful waterfront community and the Bay of Quinte region has to offer, including over 45 kilometres of urban waterfront and rural trails, boating and fishing, beaches, AHL hockey, a state-of-the-art recreational facility and a rich cultural scene.
Our beautiful setting, quality of life and access to huge markets makes Belleville an ideal location for business and a perfect home for residents.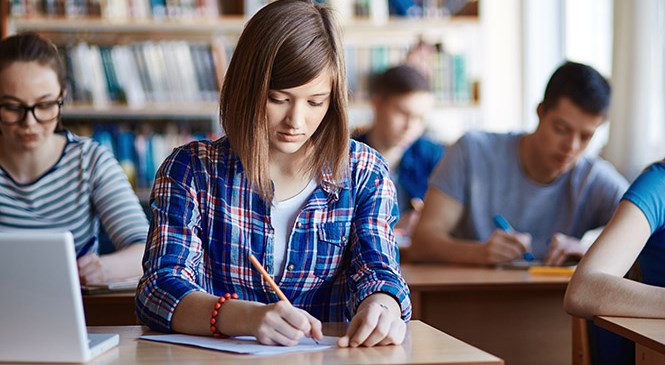 Education
Belleville schools offer a wide range of educational opportunities, allowing you and your family to engage in lifelong learning. Belleville residents have access to several colleges and universities in our city or within an hour's drive, including Loyalist College, Queen's University and St. Lawrence College. Located in west Belleville, Loyalist College has more than 4000 full time students with thousands more part-time students looking to upgrade their skills. There are opportunities for sector specific training, customized employee training wage subsidies and training internships available.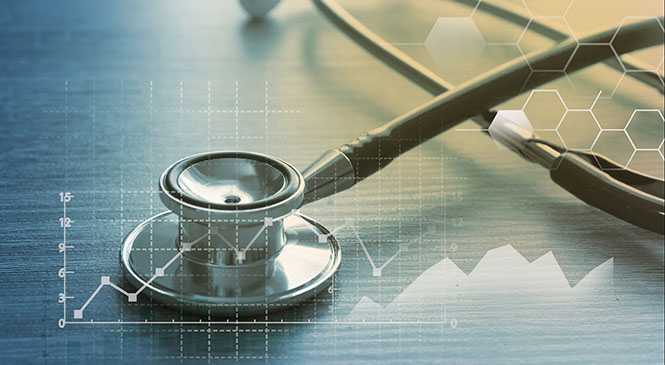 Healthcare
Belleville is a hub for healthcare services in the region and offers diverse and specialized health services to residents of the region and beyond.
Family doctors are a key component of ensuring our community is ready for new growth and development and our successful Doctor Recruitment Program speaks volumes about the readiness of our community to embrace new health care providers. Click here for help finding a family doctor.