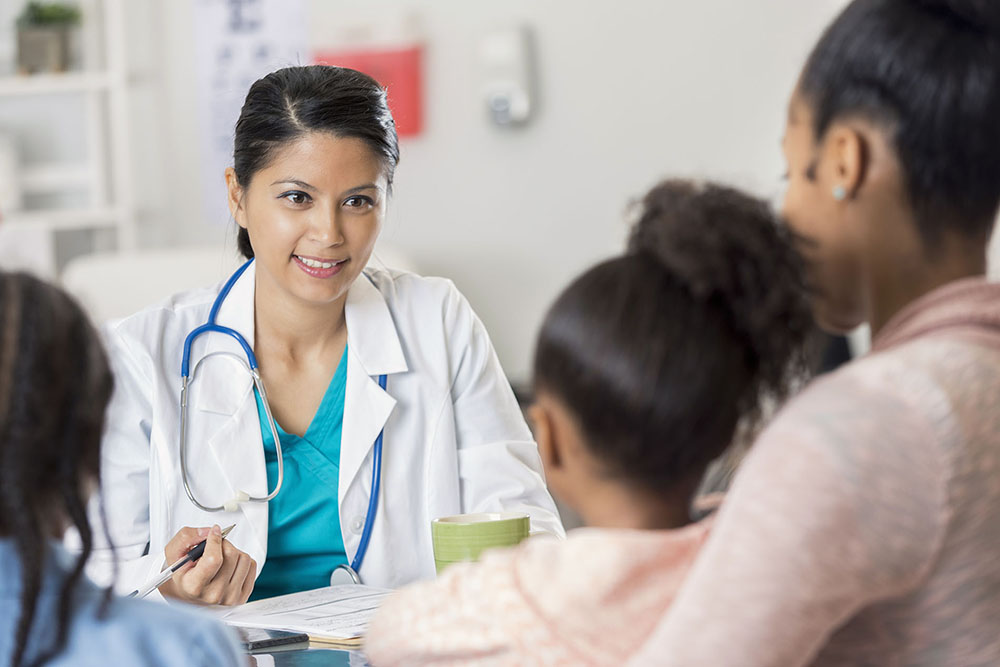 We know the search for a family doctor can be a challenging one. Like many Ontario communities, Belleville is experiencing a shortage of family doctors. We are working hard to help. Our Doctor Recruitment Program has brought 32 new family doctors to our community over the last several years and we know more will come.
Finding a family doctor
If you need a family doctor, please contact Health Care Connect, a Government of Ontario service that helps Ontarians find a family health care provider. People without a family health care provider are referred to a family doctor or a nurse practitioner who is accepting new patients in their community.
Call Monday to Friday: 8:30 a.m. to 5:00 p.m.
Toll-free: 1-866-532-3161
TTY/Teletypewriter (for the hearing impaired): 416-327-4282 Toll-free: 1-800-387-5559
In the meantime
IF you are without a doctor and need non-emergency care, you may want to:
call Telehealth Ontario at 1-866-797-0000 to speak to a registered nurse.
visit a local walk-in clinic.