Service has returned to full, regular schedule
Please see the COVID-19 Information Page for changes we have made to our service to protect passengers and drivers.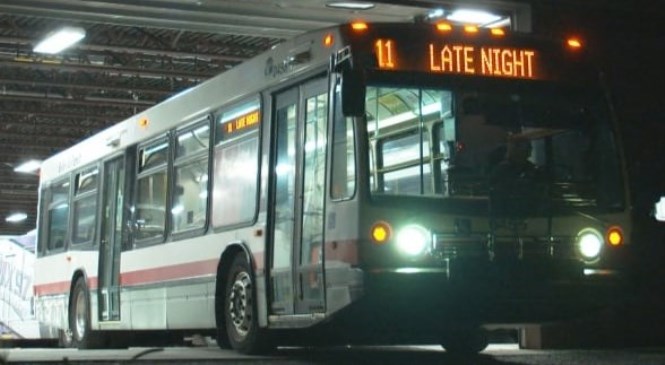 Our Evening Service is On-Demand
Use the Belleville Rider Portal to book on demand service with the press of a button from your computer or mobile device. More Info.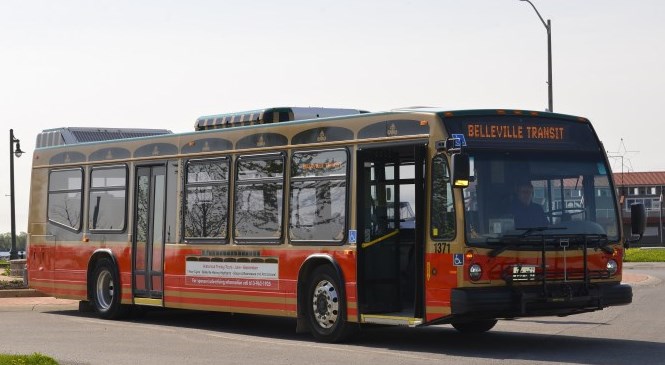 Get the Transit App
Step-by-step navigation, real-time bus ETAs and trip planning.
Download the app "Transit" in Google Play or the App Store to start planning your trip. More info.