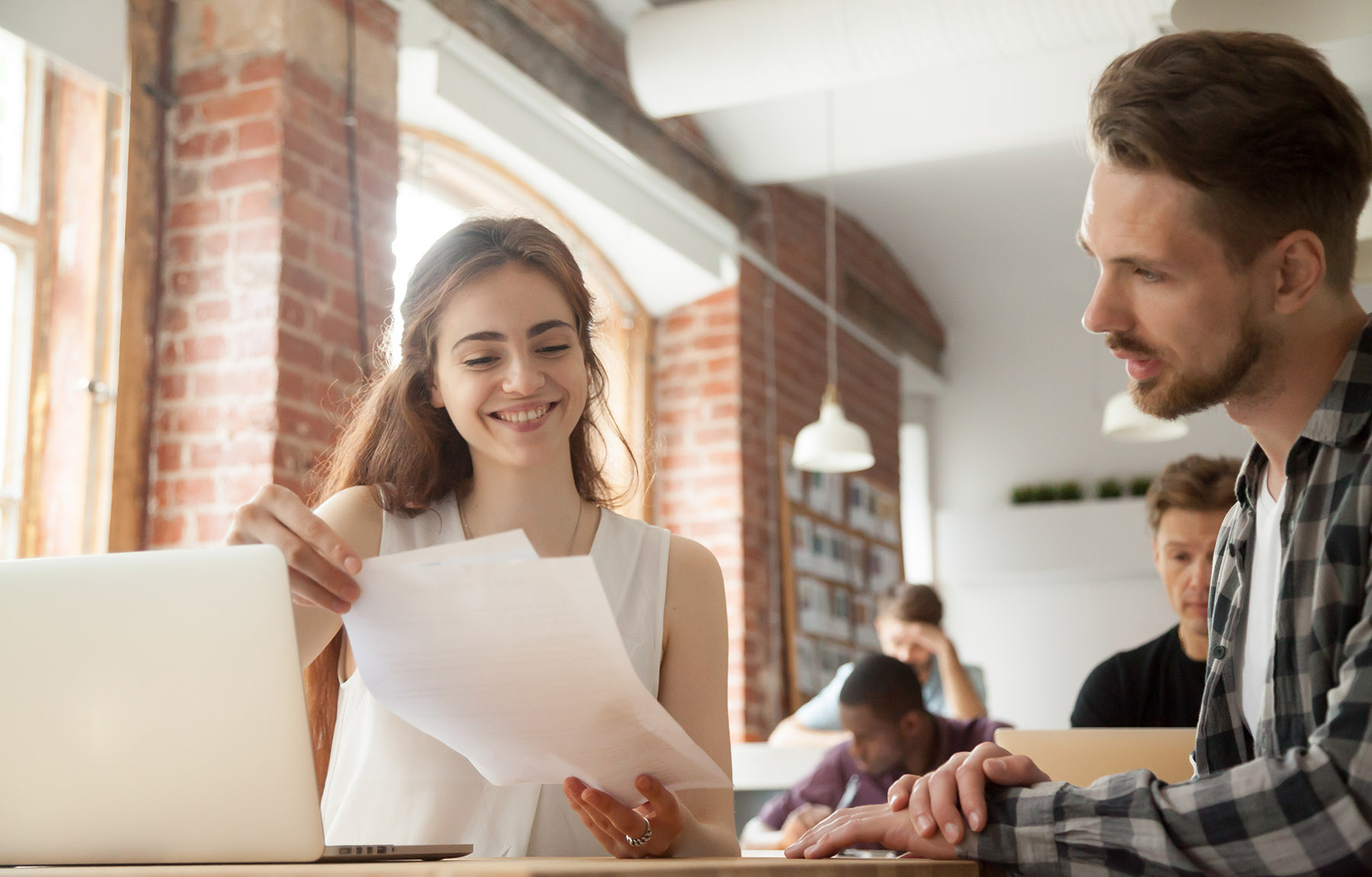 Belleville is a great place to start and grow your business.
The city has many advantages, including our available and skilled workforce, strategic location, educational, training and grant programs, entrepreneurial culture, support local initiatives and affordable commercial, industrial and residential lands.
Support for your business
There are many resources for existing businesses and start-ups in Belleville offering advice, coaching and access to funding. Belleville is also a member of BizPal, which provides streamlined access to needed permits and applications. Belleville makes the process of establishing and growing your business easy, affordable and fast.
We are also available to help you at any time. Whether you need help finding a location – a supplier – marketing support – staffing – or just detailed information on the region, staff are here to help! We'll help make your dream of owning your own successful business a reality.
Contact one of our dynamic team members today:
Kimberly O'Brien-Mumby, Administrative Assistant, 613-967-3238
Karen Poste, Economic and Strategic Initiatives Manager, 613-967-3273
Small Business Centre
The Small Business Centre supports your business every step of the way, including help with developing your business plan, strategy, skills upgrading and access to loans and grants. Starting from scratch, or expanding to the next level, the centre's core services are offered at no cost to you! All programs are available to any business size, type, and from any sector.
Programs include:
Trenval
Trenval Business Development Corporation supports the creation of additional permanent private sector employment through the provision of advisory and investment services to small businesses. Trenval assists in the establishment of new small businesses as well as the expansion of existing businesses and can provide loans and other resources to make your business a reality.
A resource library of business start up and expansion information is available on site and qualified staff are available to assist businesses with all aspects of their business growth.