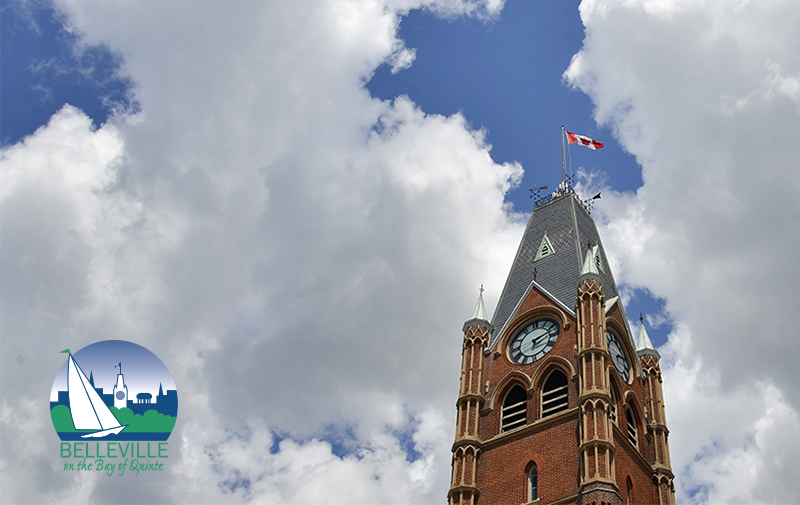 Posted on Monday, July 06, 2015 12:00 AM
Belleville can take great pride in their support of the PAN AM TORCH RELAY hosted in our City on July 3. The Chamber of Commerce did a wonderful job of hosting the celebration...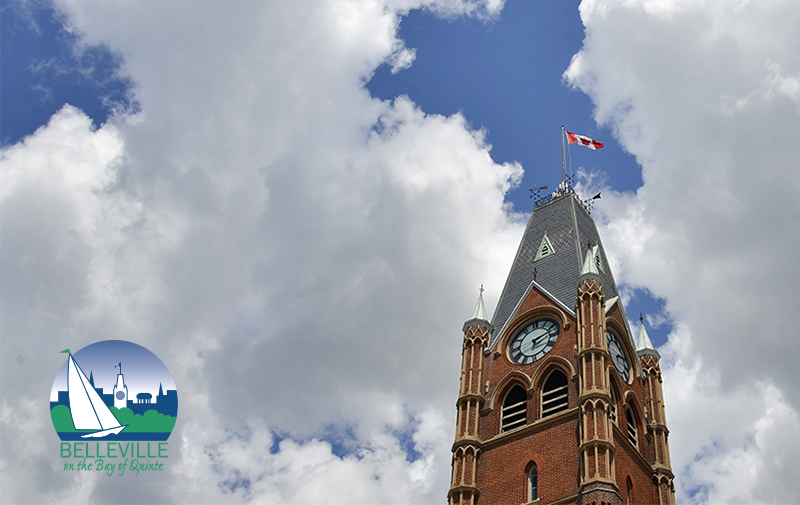 Posted on Thursday, July 02, 2015 12:00 AM
This is the second time that Chicago Blackhawks NHL player Andrew Shaw has returned to Belleville bearing the Stanley Cup – no minor feat to be sure. This Saturday, July 4th Andrew...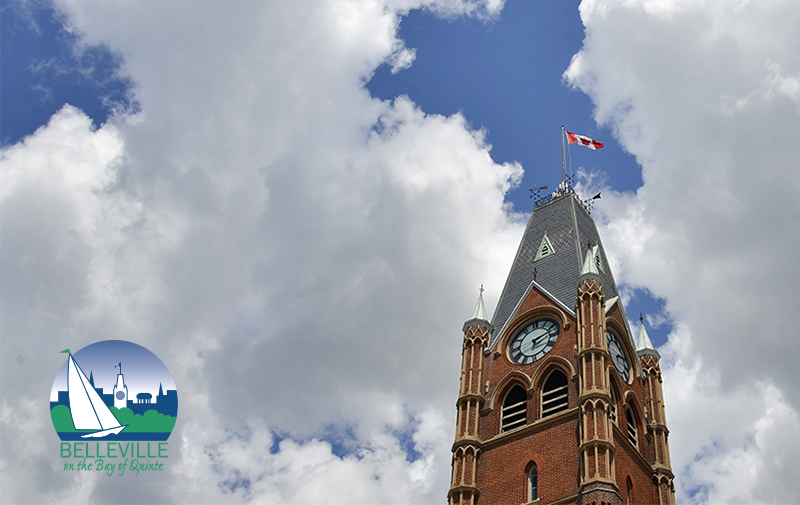 Posted on Thursday, June 25, 2015 12:00 AM
June 24 was a day of celebration and reminiscing at Dundas East Firehall. Retired and current firefighters gathered for the hall closure and the retirement recognition (1985-2015)...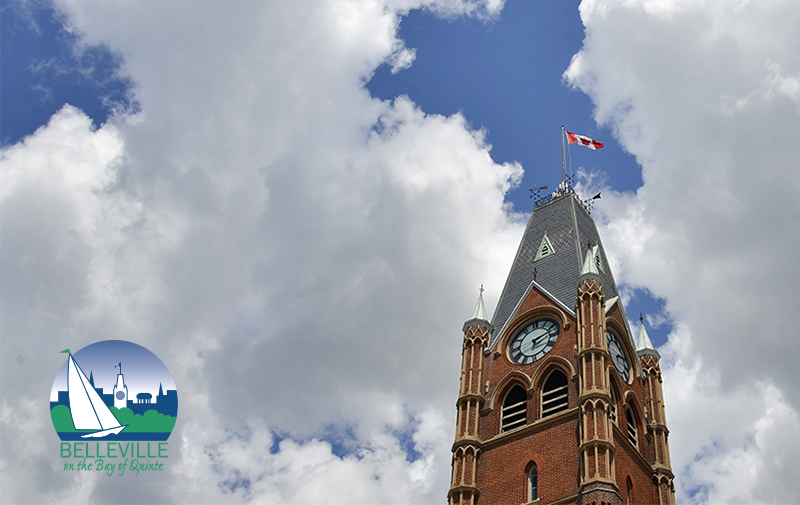 Posted on Thursday, June 25, 2015 12:00 AM
A local entrepreneur has won free rent for one year in downtown Belleville. Erin Meiklejohn will be opening Emerald Studio after winning Small Business Centre's Pitch This Place...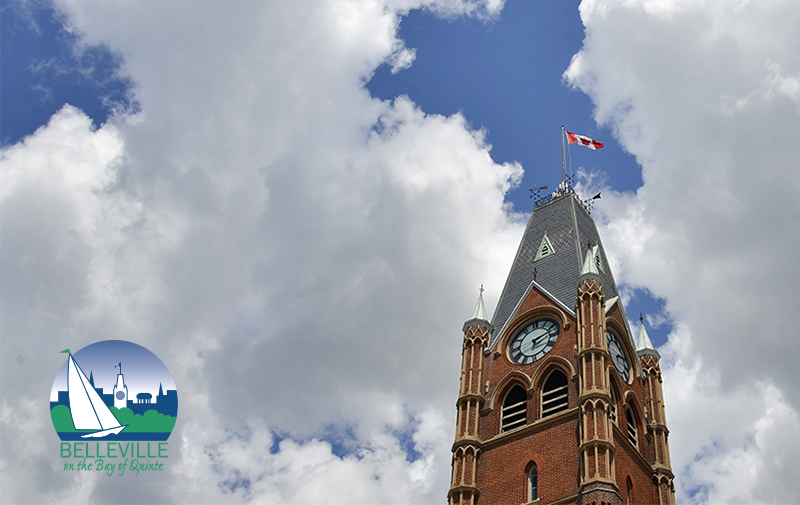 Posted on Tuesday, June 23, 2015 12:00 AM
The City of Belleville and The Township of Tyendinaga, in partnership with the Ministry of Transportation, are pleased to announce that in order to guide motorists in the event...