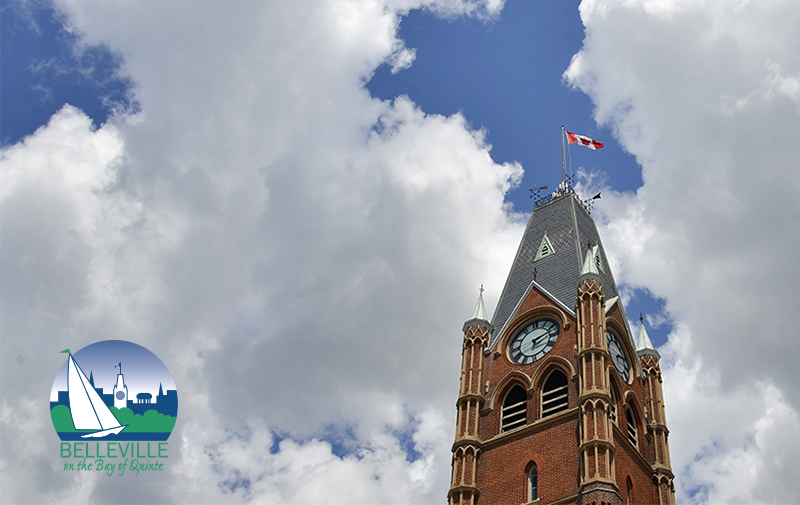 Posted on Thursday, September 15, 2016 12:00 AM
The City of Belleville is pleased to announce that Stage 3 construction is nearing completion and on Thursday , September 15 Front Street will re - open to vehicular traffic ....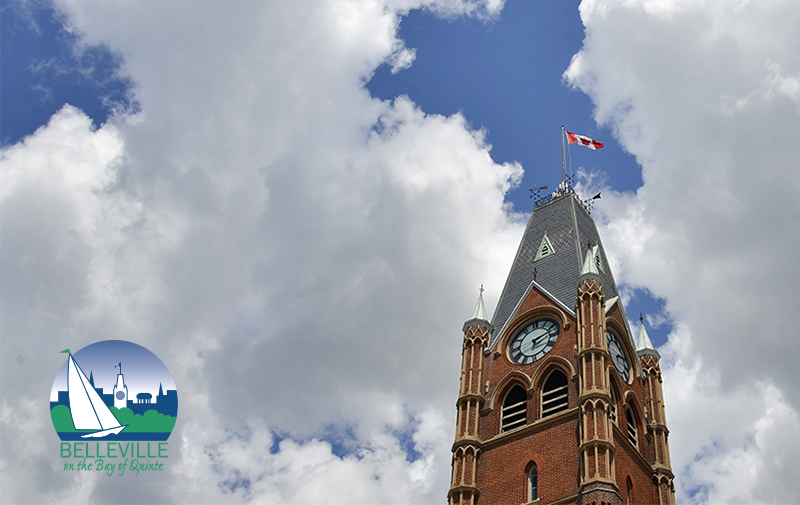 Posted on Friday, August 12, 2016 12:00 AM
This morning the Corby Rose Garden was filled with a group of people coming together to celebrate the completion of many upgrades to this beautiful inner city treasure. Doug Paterson...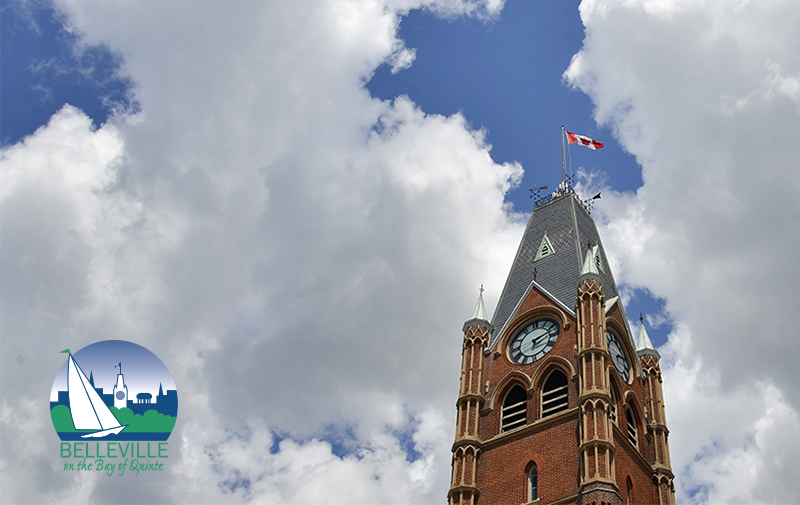 Posted on Monday, August 08, 2016 12:00 AM
Mayor Christopher and Belleville City Council are pleased to announce the sale of more than 40 acres of fully-serviced industrial land to Vision Transportation. This progressive...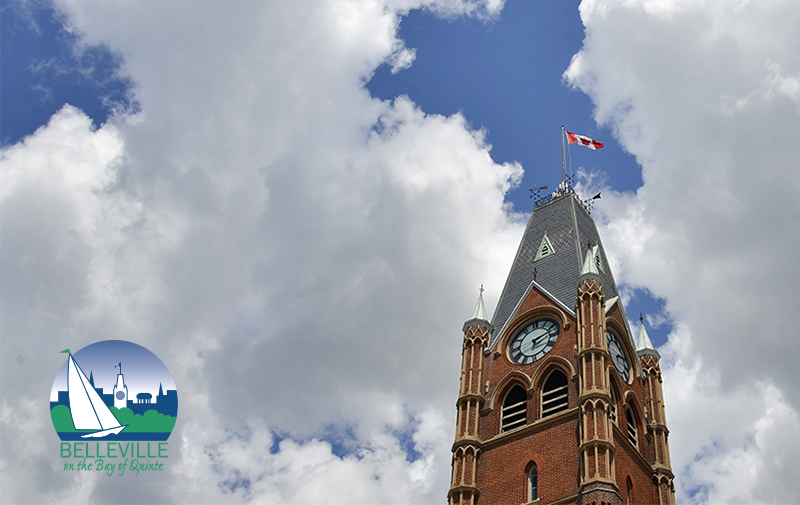 Posted on Friday, August 05, 2016 12:00 AM
Construction continues to progress in Belleville's downtown core, however, due to delays by the contractor, Campbell Street will be opening to traffic the week of August 15 rather...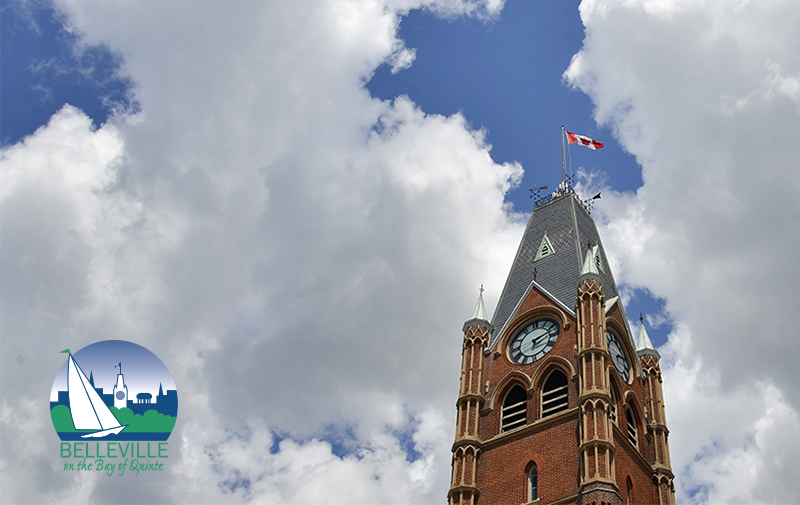 Posted on Thursday, July 07, 2016 12:00 AM
An eight-person delegation from Gunpo, Belleville's twin city in South Korea, was welcomed to the City on Wednesday afternoon at a special ceremony in City Hall.

"As Chair of the...