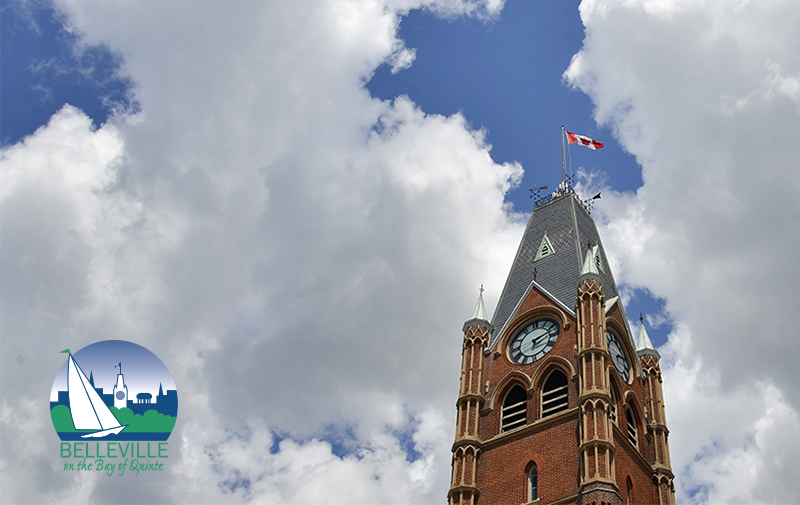 Posted on Wednesday, June 29, 2016 12:00 AM
The City of Belleville has undertaken a review of Thurlow Park, located off Harmony Road in City of Belleville (Thurlow Ward). The City is working with landscape architectural...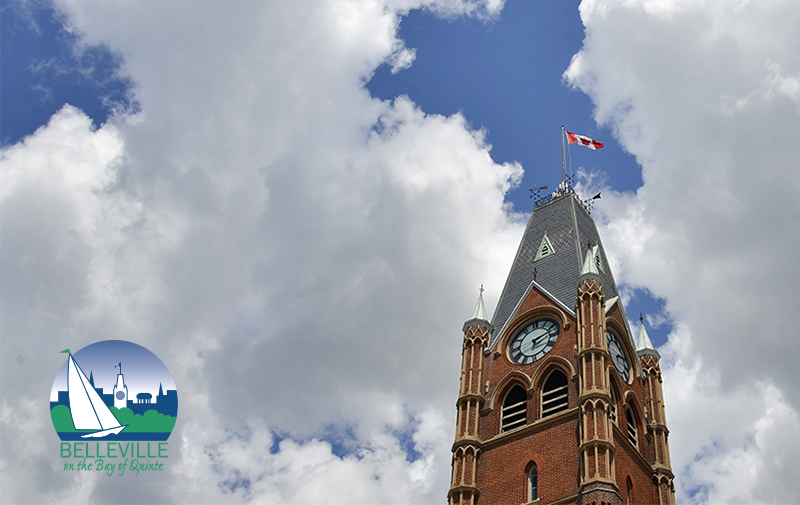 Posted on Saturday, June 11, 2016 12:00 AM
Mayor, Councillors, City Administration and community members gathered for the official opening ceremony of the Fire Hall at 4867 Old Highway #2.

Guests attending the opening toured...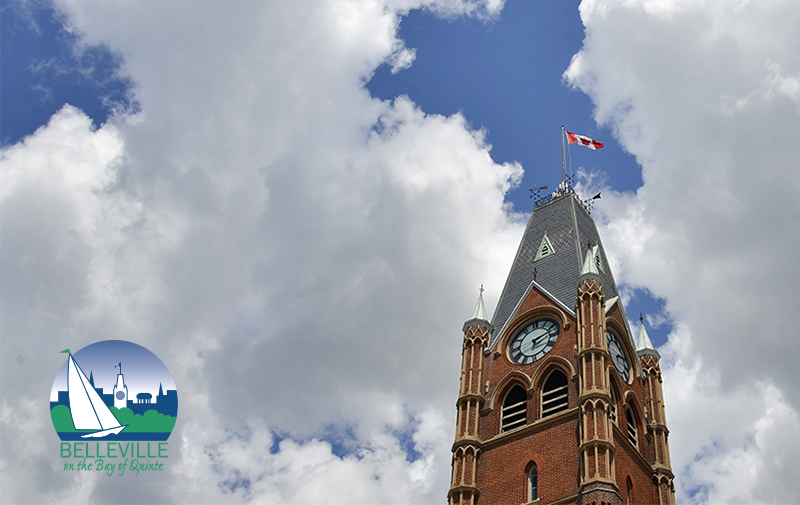 Posted on Wednesday, June 01, 2016 12:00 AM
A ribbon cutting was held on Yeomans Street today to celebrate the City's first on-road segment of cycling infrastructure. June is Bike Month and the City is excited to be kicking-off...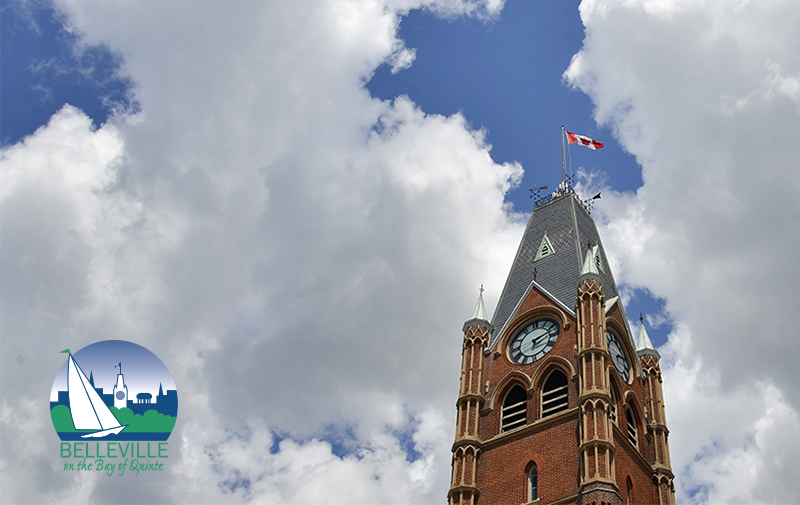 Posted on Thursday, May 12, 2016 12:00 AM
A formal request has been made to City Hall by 8 Wing CFB Trenton for permission to exercise Freedom of the City in Belleville on Friday, May 13, 2016. This is the 85th anniversary...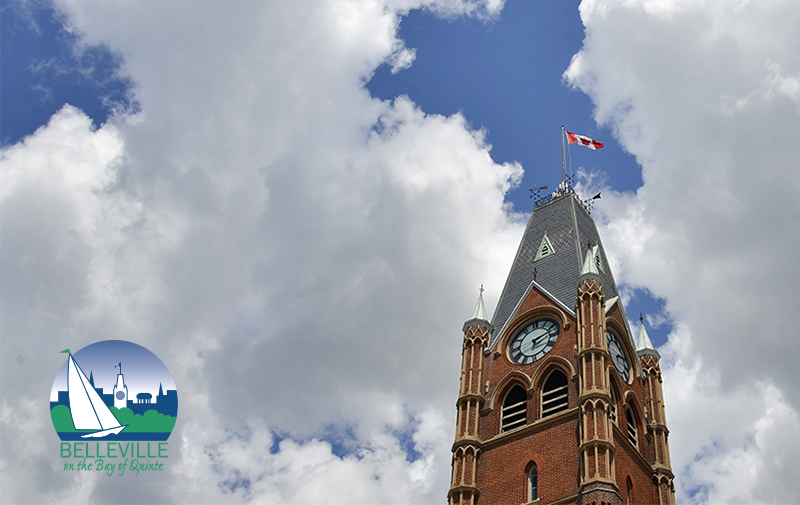 Posted on Wednesday, April 27, 2016 12:00 AM
The ground-breaking ceremony for Shorelines Casino Belleville took place this morning, attended by a large group of dignitaries and supportive residents, eager to see the project...