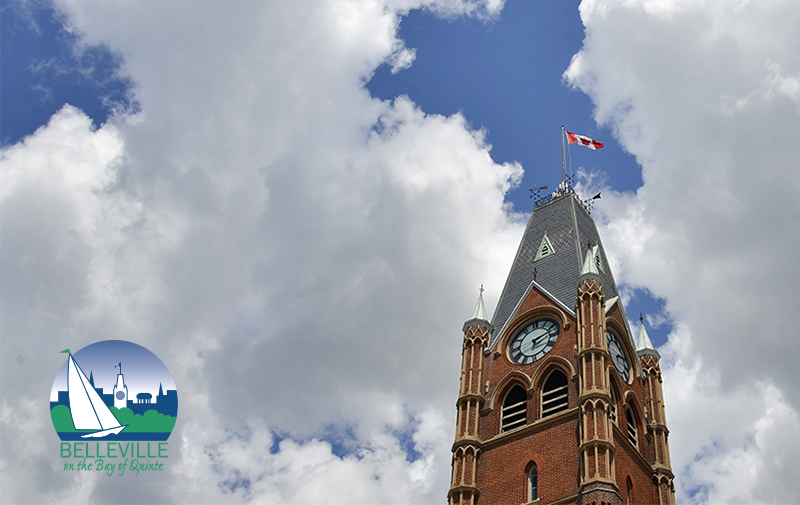 Posted on Thursday, October 22, 2015 12:00 AM
John van Nostrand donated the survey instruments of his great-great grandfather John James Haslett to Glanmore National Historic Site. The instruments consist of Haslett's British...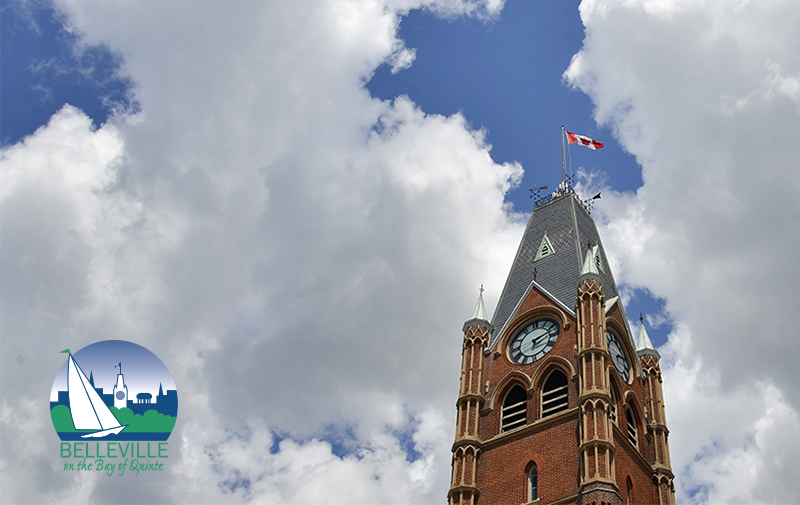 Posted on Friday, October 16, 2015 12:00 AM
A Ground Breaking Ceremony was held on October 15th to kick-off the Bay Bridge Road/CP Rail Overhead Replacement & Dundas Street West Rehabilitation Project.

This project includes...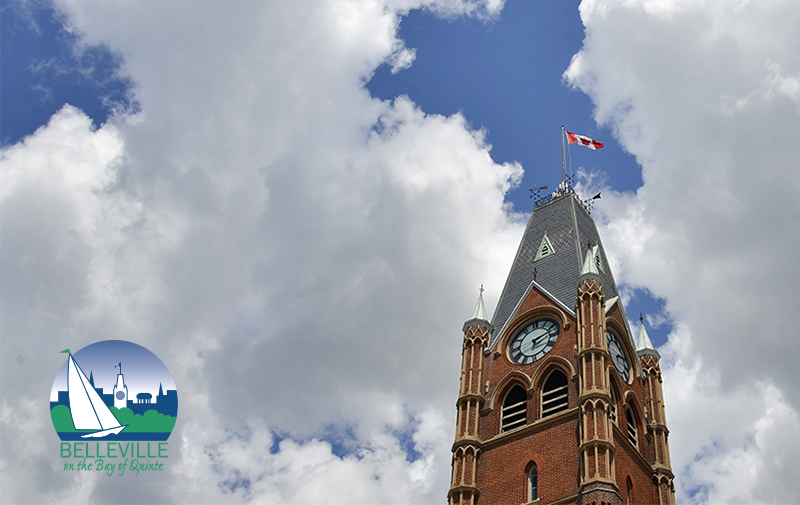 Posted on Thursday, October 08, 2015 12:00 AM
Today the Mayor and officials in the East Gaming Bundle met with the Ontario Lottery and Gaming Corporation (OLG) and the Ontario Gaming East Limited Partnership (OGELP). Mayor...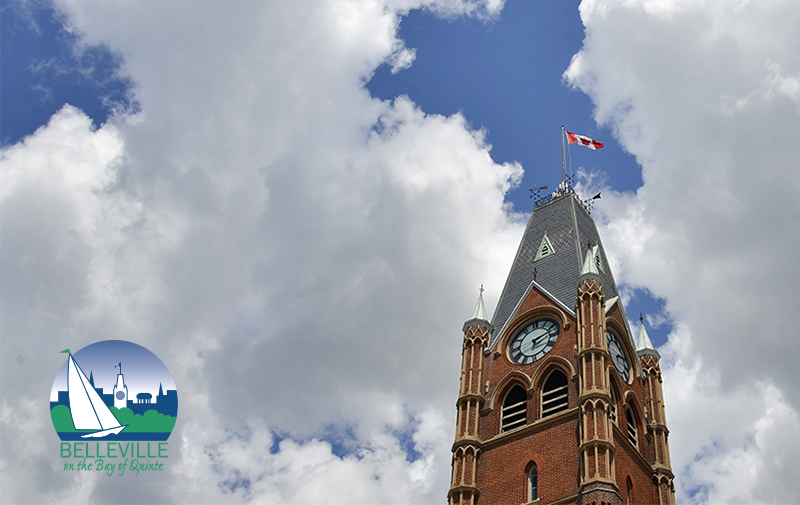 Posted on Monday, October 05, 2015 12:00 AM
A ribbon cutting was held on October 5 to celebrate the completion of the construction on Old Highway 2. This project included the rehabilitation of approximately 4.3 km of Old...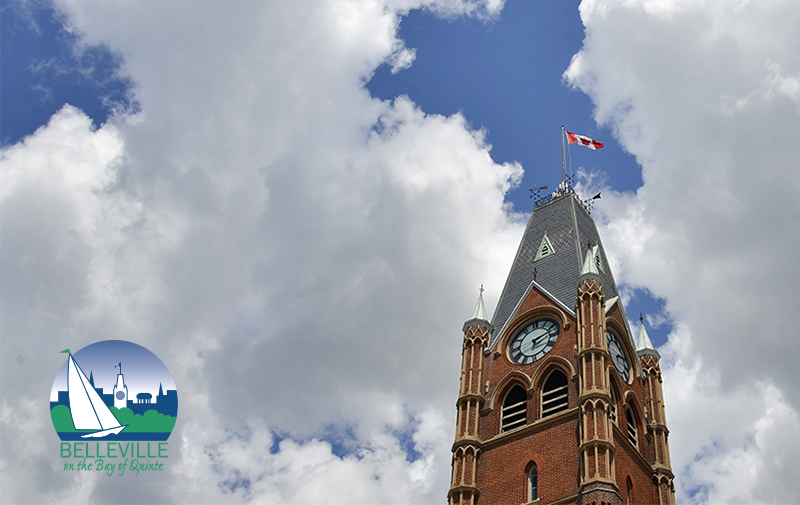 Posted on Thursday, September 24, 2015 12:00 AM
Mayor Taso Christopher and the Business Retention and Expansion Committee are pleased to announce the City of Belleville has initiated its latest Business Retention and Expansion...