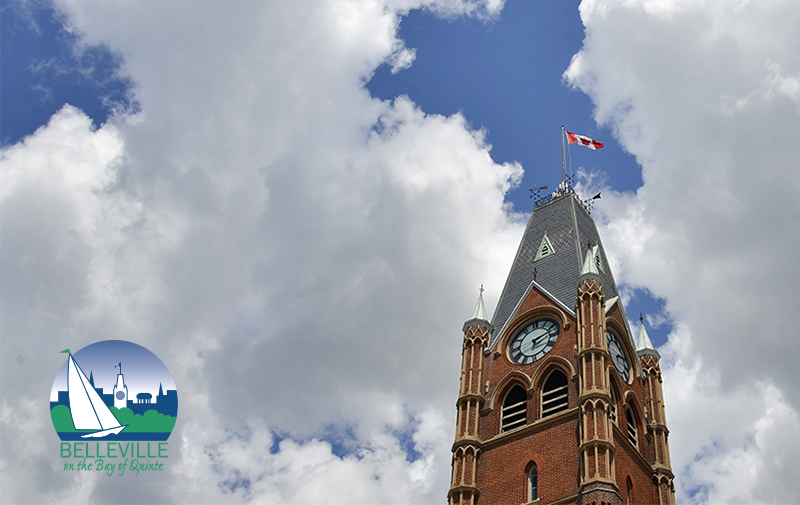 Posted on Monday, April 25, 2016 12:00 AM
The City of Belleville has officially kicked-off construction for Phase 2 of the City Centre Revitalization Project with a Ground Breaking ceremony that took place at 9:30 a.m....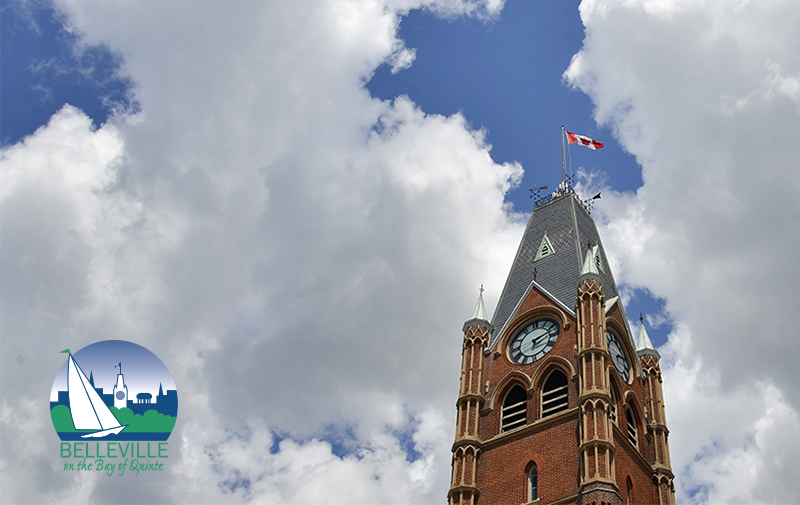 Posted on Thursday, April 07, 2016 12:00 AM
Today, partners and supporters of the Community Archives of Belleville and Hastings County came together in the John M. Parrott Art Gallery to celebrate the official opening of...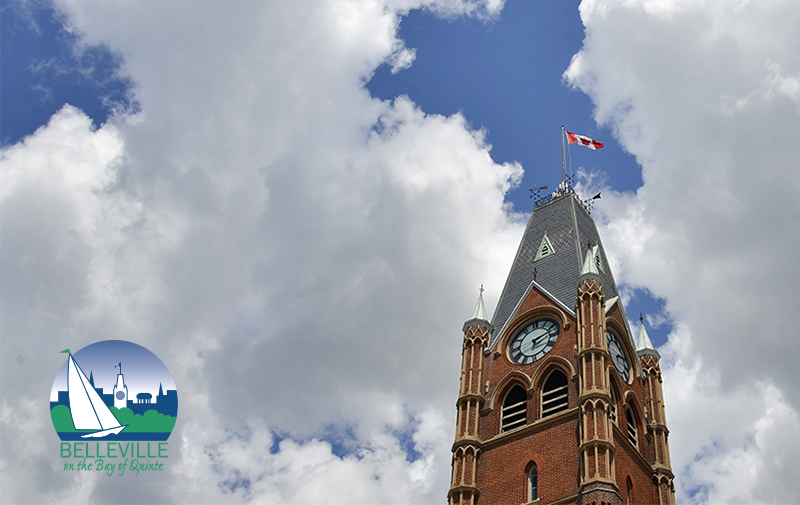 Posted on Thursday, February 04, 2016 12:00 AM
With the approval of Mayor Christopher and Council, the entrance to City Hall will soon be renovated to provide long-term universal accessibility to City Hall. The present lift,...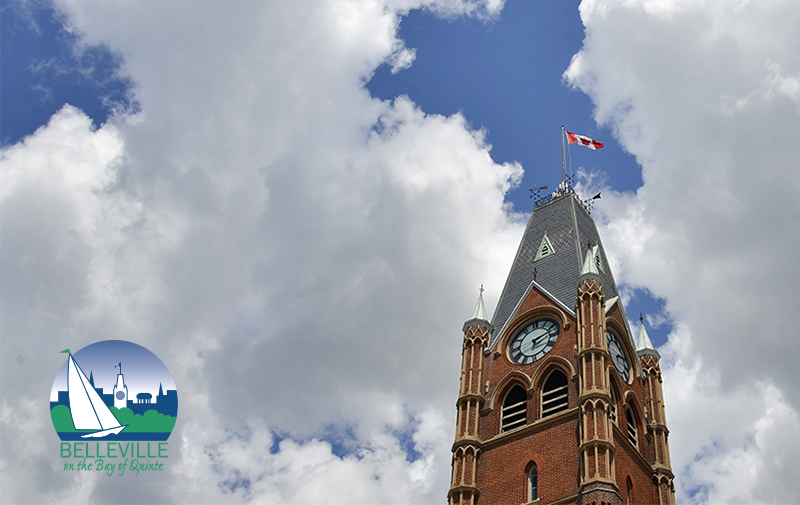 Posted on Monday, January 25, 2016 12:00 AM
The Engineering and Development Services Department is pleased to release the 2015 Construction Activity Highlights. The results align with the City's residential development strategies...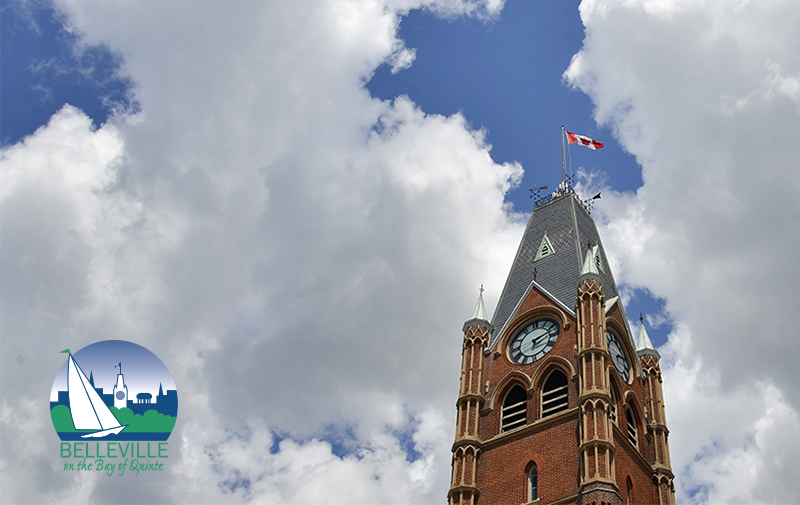 Posted on Friday, January 22, 2016 12:00 AM
In September 2015 Belleville Transit launched Route 10 – a direct transit route between Loyalist College and the Quinte Mall with access to Sidney Street, Millennium Parkway, Maitland...