Posted on Thursday, July 30, 2020 04:35 PM
There was an exciting cheque presentation held this morning at Parkdale Park, the site of a much anticipated accessible playground scheduled for completion this fall. Mayor Mitch...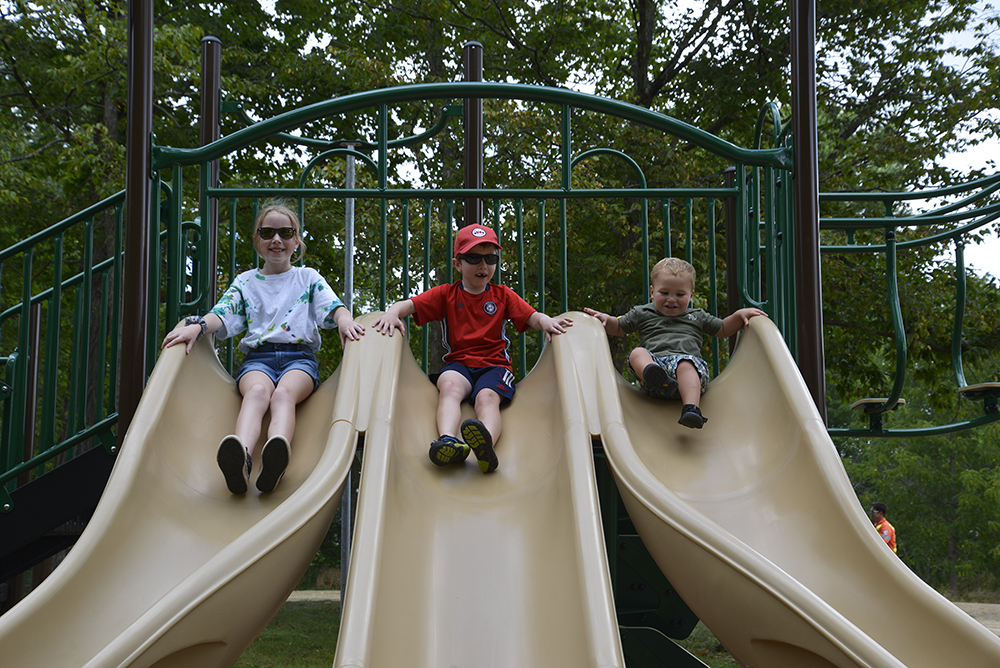 Posted on Thursday, July 30, 2020 04:34 PM
Mayor Mitch Panciuk, Council and members of the project team were in attendance for the official grand opening of the Stanley Park playground this afternoon at Forest Hill Crescent...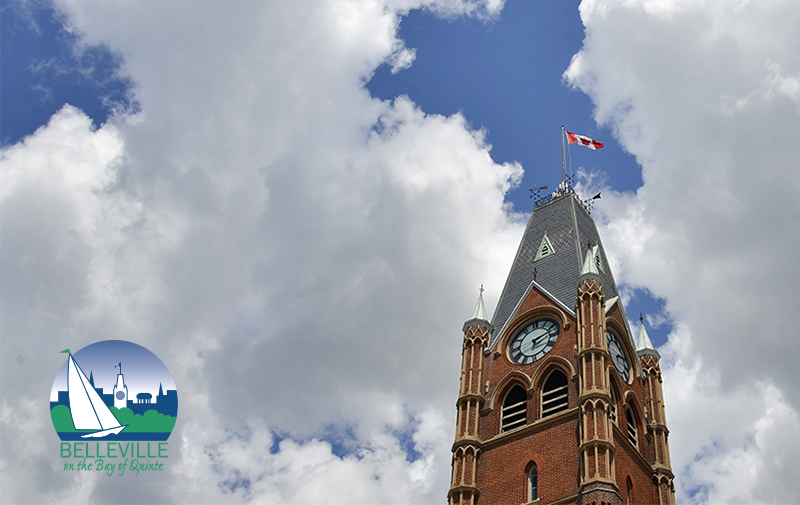 Posted on Friday, July 17, 2020 05:53 PM
With the changes outlined in Stage 3 of the Ontario Government's re-opening plans, the City of Belleville has been busy preparing to open a number of playgrounds this morning as...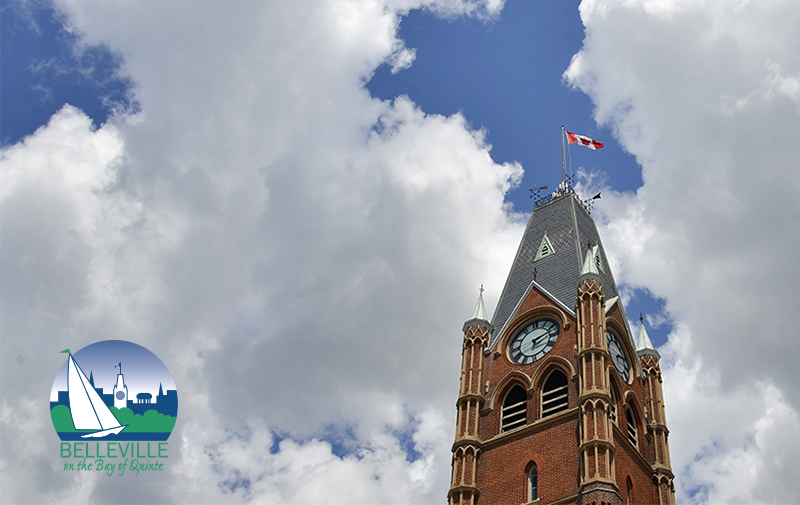 Posted on Tuesday, June 09, 2020 12:00 AM
Construction on the Stanley Park playground project on Forest Hill Crescent and Edge Hill Road is scheduled to begin on Monday, June 22 and be completed by mid-to-end-July of this...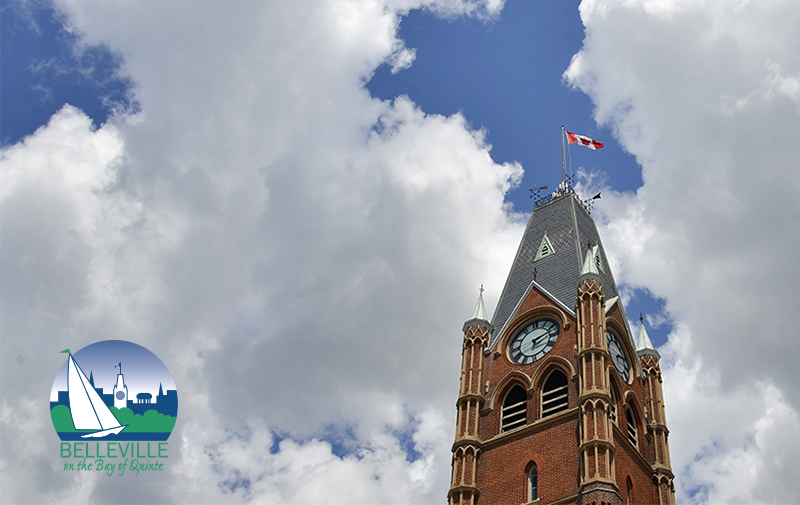 Posted on Thursday, June 04, 2020 12:00 AM
June has been proclaimed as Parks and Recreation and Seniors' Month. This proclamation is to remind citizens of the benefits of enjoying recreation and parks for people's physical,...