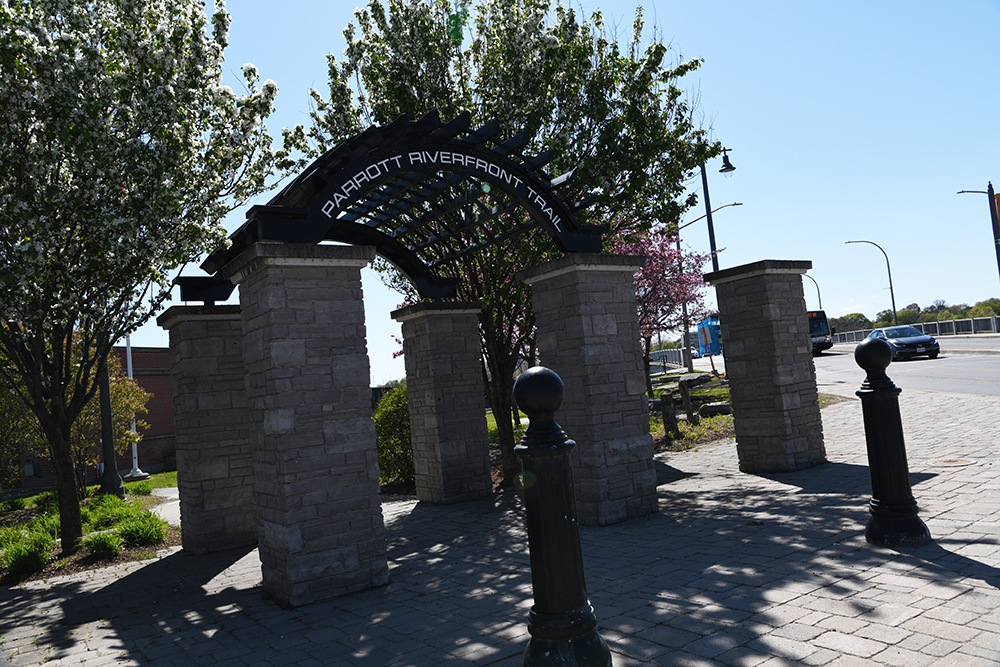 Posted on Friday, May 14, 2021 04:13 PM
Residents are advised that the Parrott Riverfront Trail entryway at the corner of Front Street and Dundas Street East will be closed beginning this Monday morning for reconstruction.
The...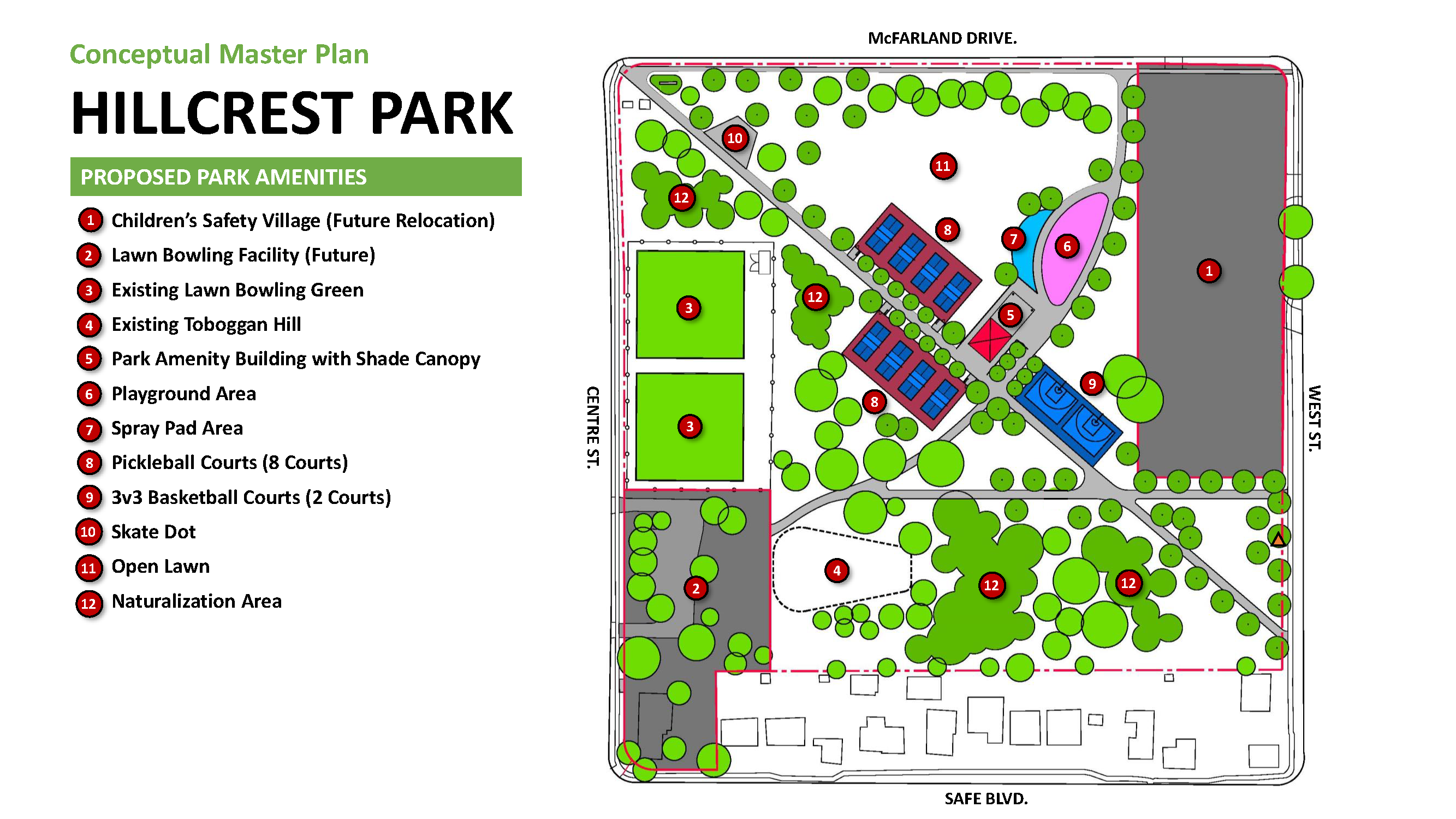 Posted on Thursday, May 13, 2021 11:31 AM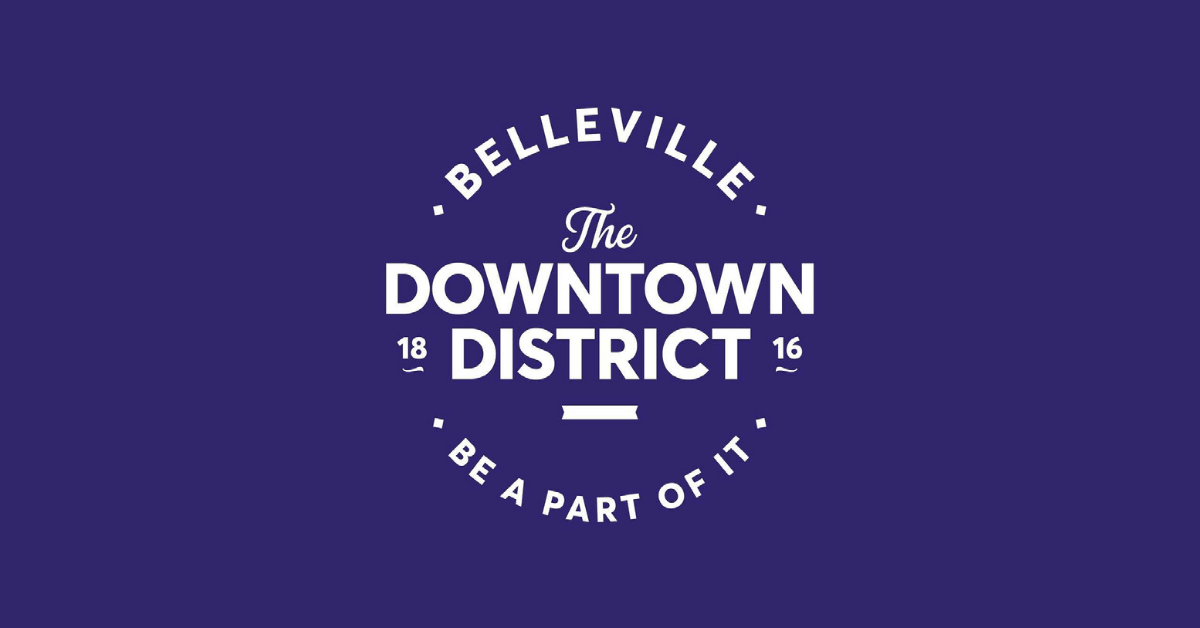 Posted on Thursday, April 22, 2021 03:03 PM
The City of Belleville has been advised that CN will be conducting annual vegetation control activities in the Belleville area between April and October 2021. A regularly updated...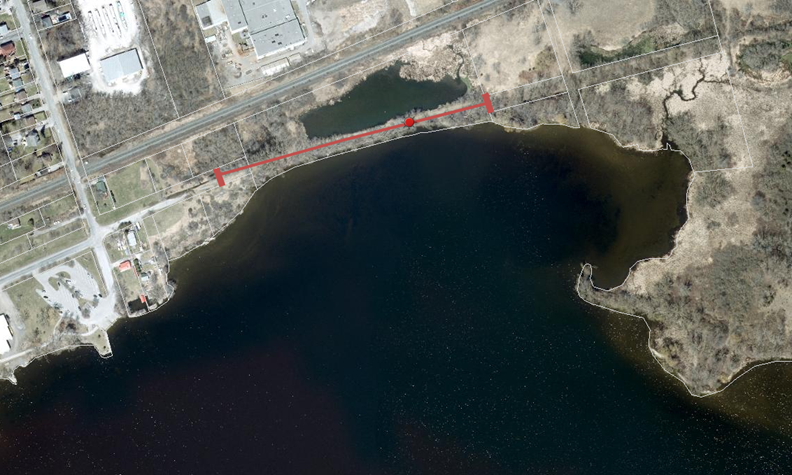 Posted on Monday, April 19, 2021 10:18 AM
Please note that the recreational trail east of Herchimer Avenue leading to the former "Bakelite" property will be closed tomorrow while staff replace a culvert.
Access to these...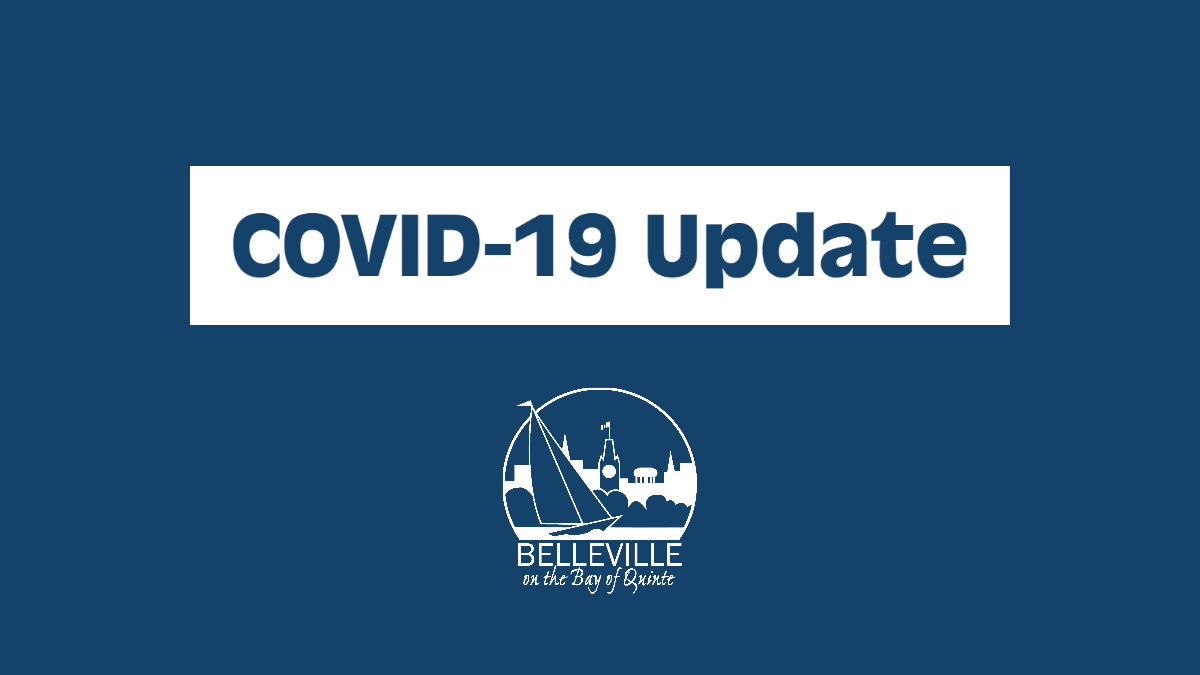 Posted on Friday, April 16, 2021 05:49 PM