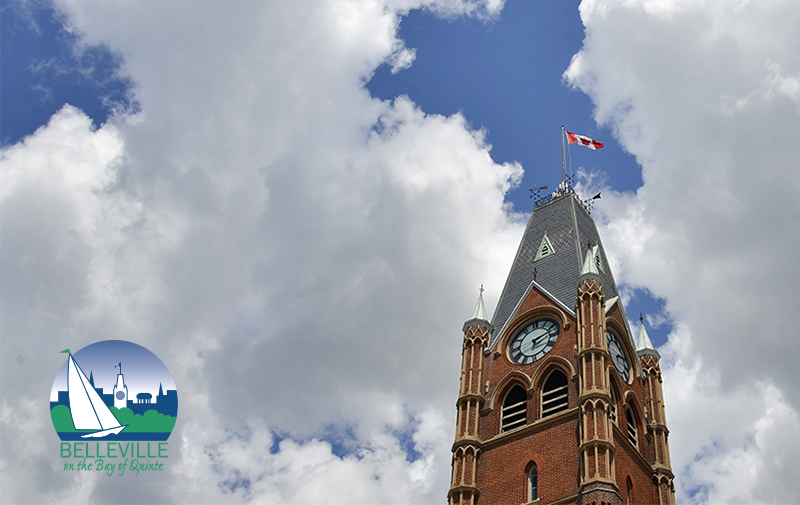 Posted on Wednesday, April 15, 2020 12:00 AM
Last fall, the City's Parks and Open Spaces department planted Legacy tulips, one for each name on the monuments at the Belleville Cenotaph, to acknowledge the unique relationship...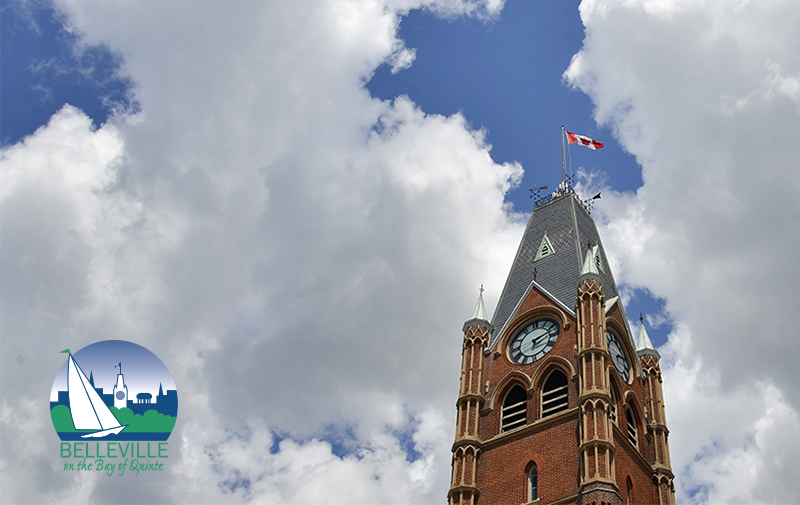 Posted on Thursday, February 06, 2020 12:00 AM
The City of Belleville is pleased that Wentworth Landscapes Ltd. is scheduled to begin construction on the Stanley Park project on Forest Hill Crescent and Edge Hill Road in the...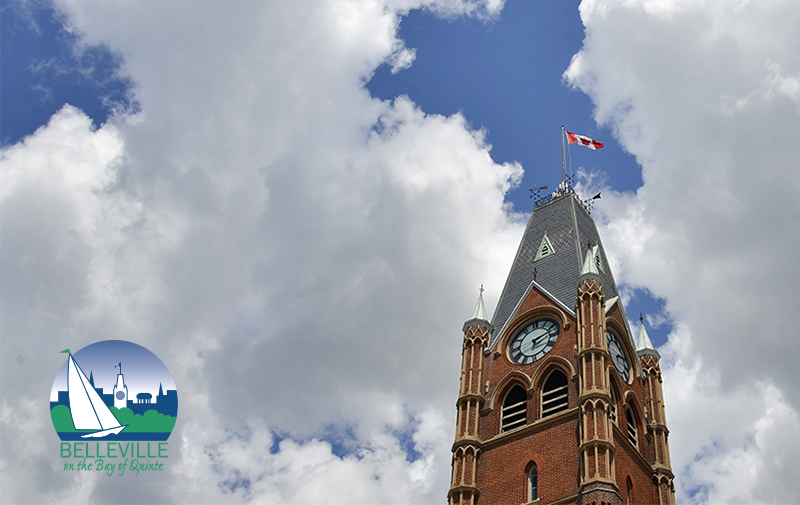 Posted on Tuesday, August 20, 2019 12:00 AM
For the past few weeks residents have been enjoying the beautiful new Medigas Picnic Shelter beside the Moira River in West Riverside Park. On Thursday, August 22 the completion...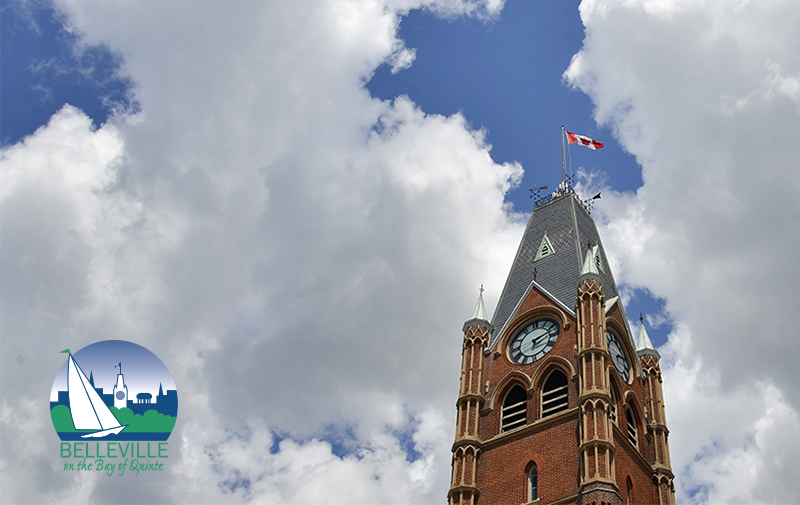 Posted on Friday, December 01, 2017 12:00 AM
Mayor Christopher accepted a generous $10,000 donation on behalf of the City of Belleville from the Belleville Garden Club at the new Memorial Park gazebo. This is a contribution...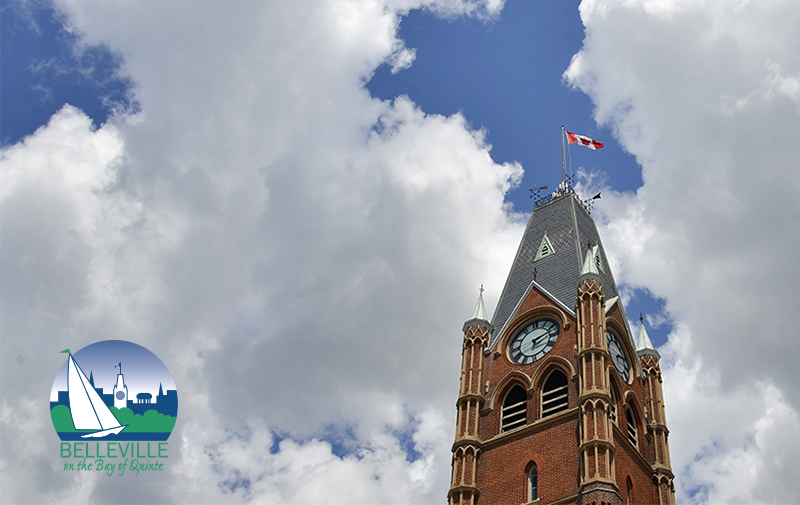 Posted on Thursday, October 26, 2017 12:00 AM
The City of Belleville today announced that Joseph Reid, Operations Supervisor with the former Environmental and Operations Services Department for the City of Belleville has been...