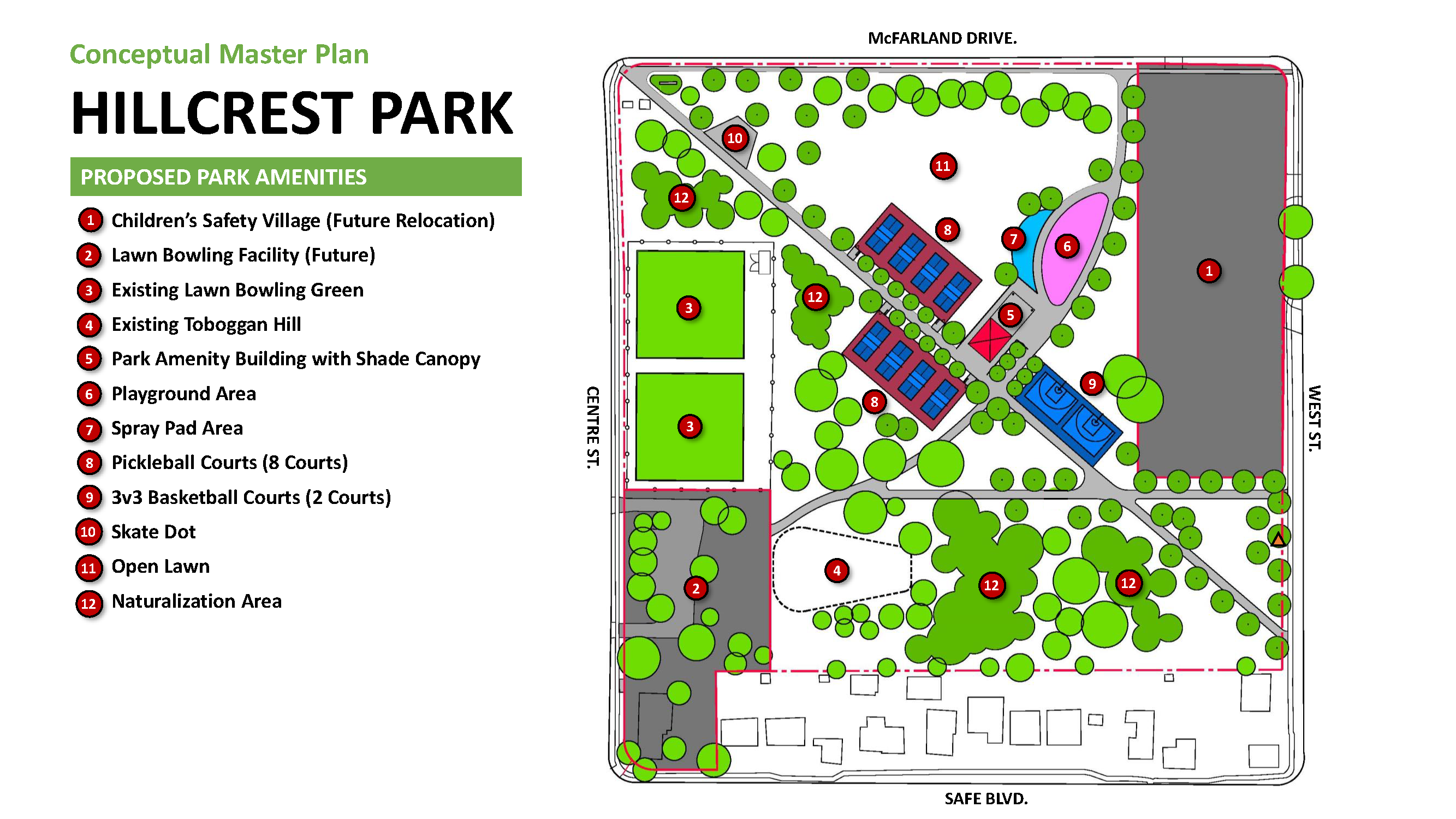 Posted on Thursday, May 13, 2021 11:31 AM
The City of Belleville's Parks & Open Spaces department is pleased to present an updated design concept for Hillcrest Park.
Belleville City Council was presented with the original...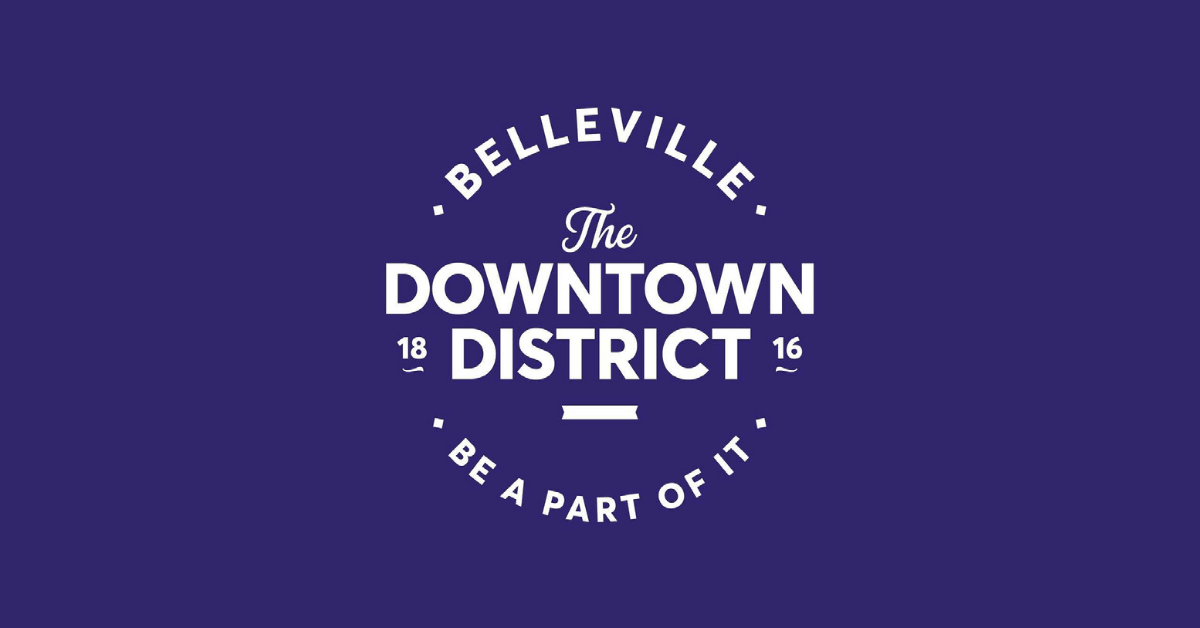 Posted on Thursday, April 22, 2021 03:03 PM
The City of Belleville has been advised that CN will be conducting annual vegetation control activities in the Belleville area between April and October 2021. A regularly updated...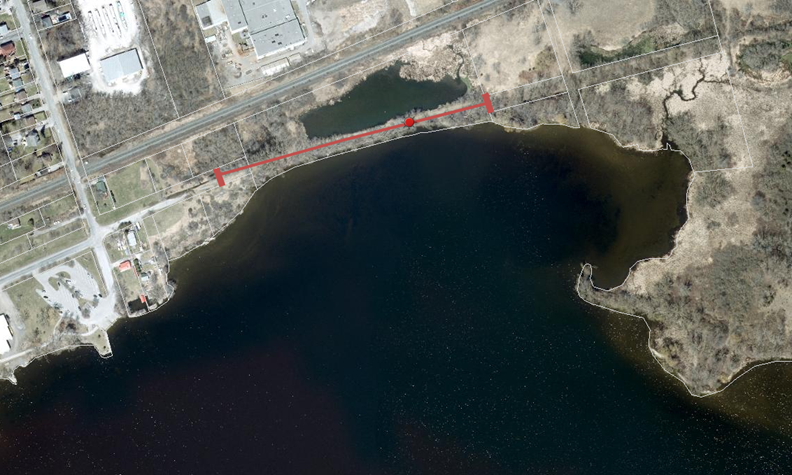 Posted on Monday, April 19, 2021 10:18 AM
Please note that the recreational trail east of Herchimer Avenue leading to the former "Bakelite" property will be closed tomorrow while staff replace a culvert.
Access to these...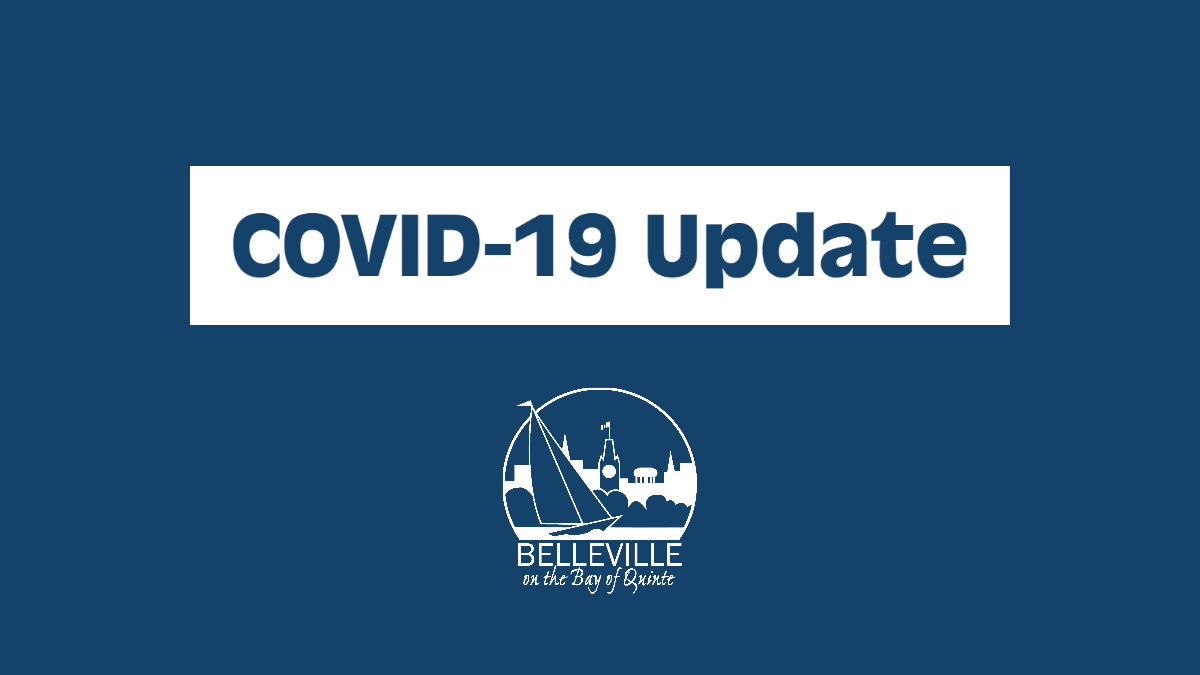 Posted on Friday, April 16, 2021 05:49 PM
Premier Doug Ford announced this afternoon that the Province of Ontario will be extending the State of Emergency and Stay-at-Home Order for an additional two weeks for a total...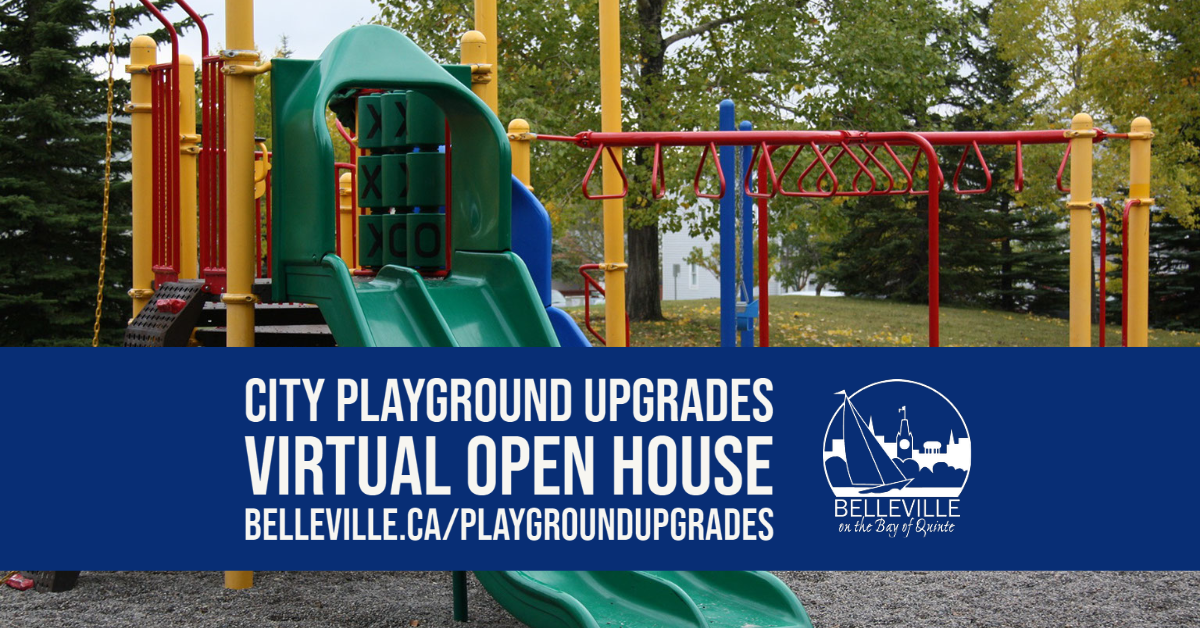 Posted on Thursday, April 15, 2021 09:24 AM
The City of Belleville would like to remind residents that a virtual open house will be held next Thursday, April 22 for proposed upgrades to the playgrounds at Haig Park, Stanley...