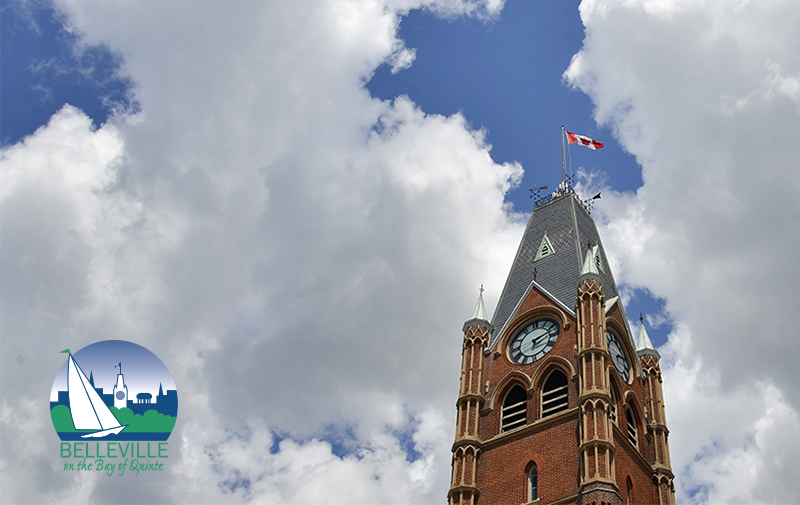 Posted on Wednesday, June 29, 2016 12:00 AM
The City of Belleville has undertaken a review of Thurlow Park, located off Harmony Road in City of Belleville (Thurlow Ward). The City is working with landscape architectural...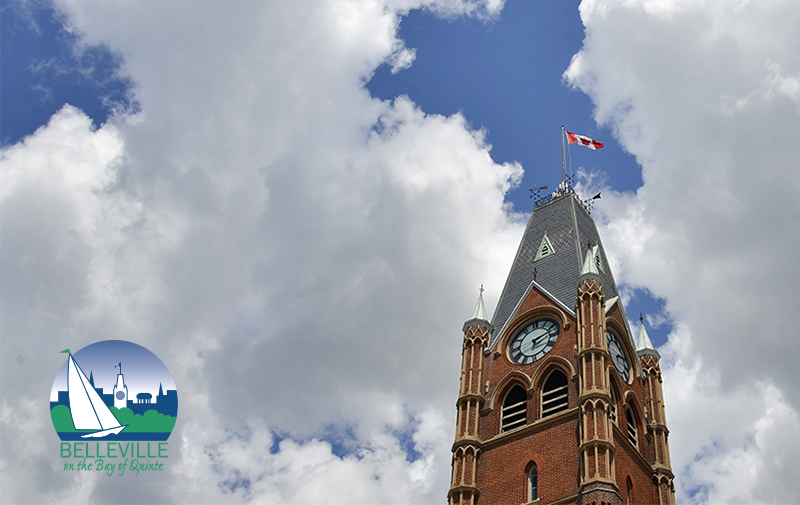 Posted on Wednesday, November 25, 2015 12:00 AM
In 1995, during the East Bayshore Waterfront Development Phase ll, a trail system was developed between Herchimer Avenue and South George Street. The development included space...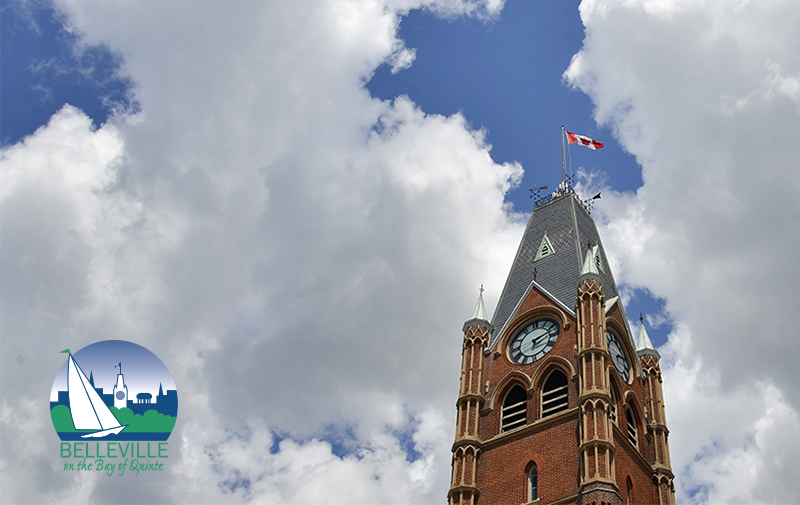 Posted on Friday, November 20, 2015 12:00 AM
This year marks the 70th anniversary of the liberation of The Netherlands and the end of the Second World War. It also marks the 70th Anniversary of the first gift of 100,000 Dutch...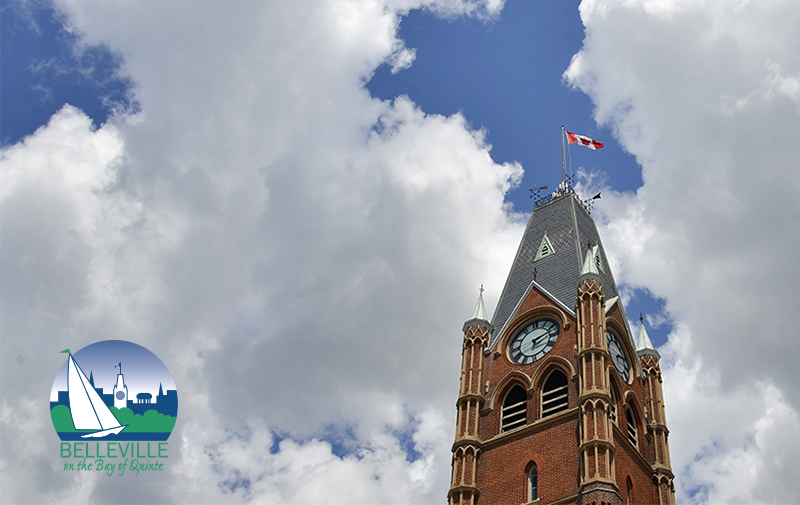 Posted on Tuesday, September 01, 2015 12:00 AM
A celebration was held in Canniff Mills subdivision on Saturday the 29th for the opening of the new community playground facility. Mayor Christopher cut the official red ribbon...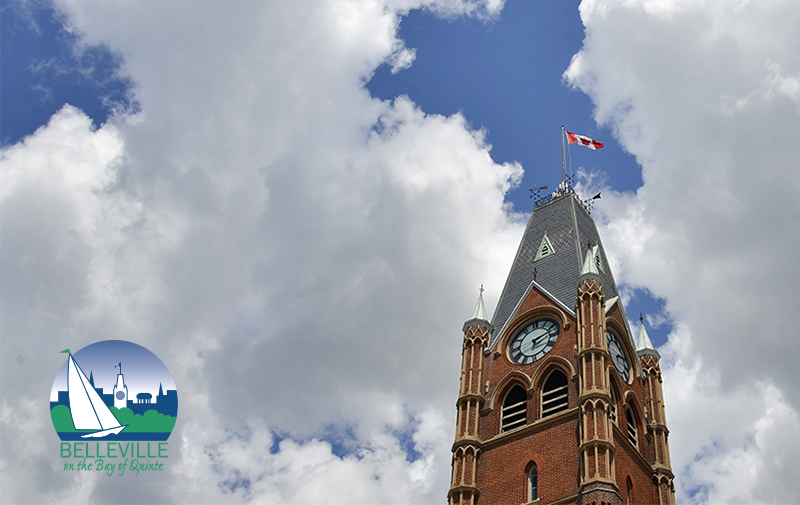 Posted on Tuesday, July 07, 2015 12:00 AM
Mayor Christopher, members of City Council and the Recreation, Culture & Community Services department invite you to kick off the summer with a splash as the newly renovated...