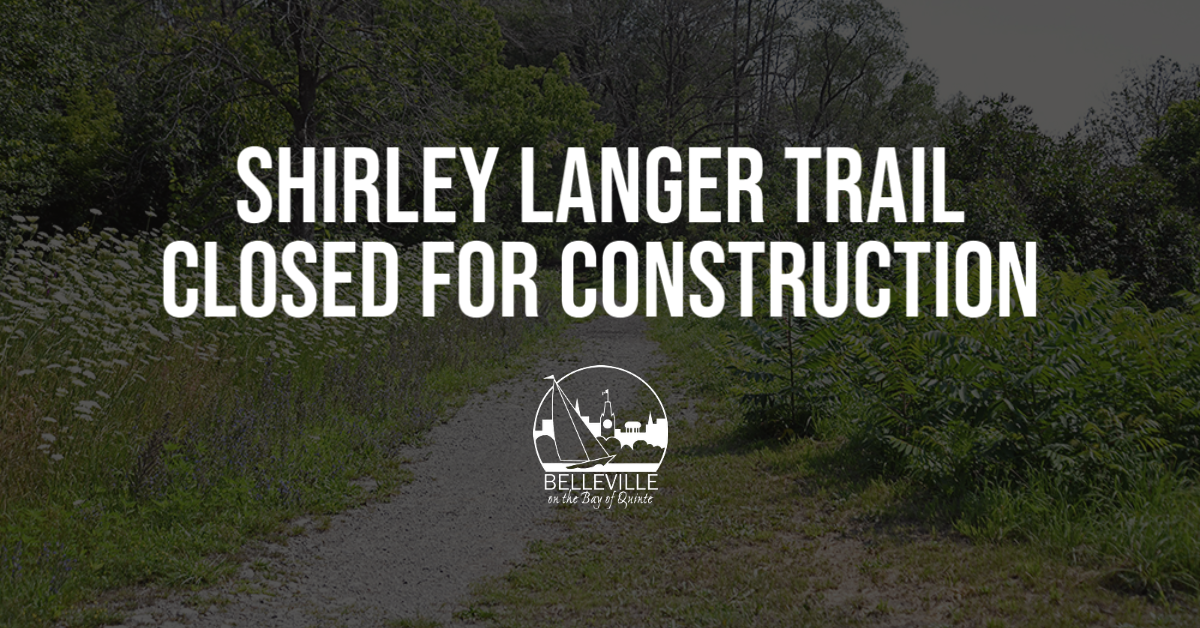 Posted on Wednesday, December 02, 2020 11:09 AM
The City of Belleville and Sierra Planning and Management have begun a community-based assessment of options to determine the future of Hillcrest Park. First in this process is...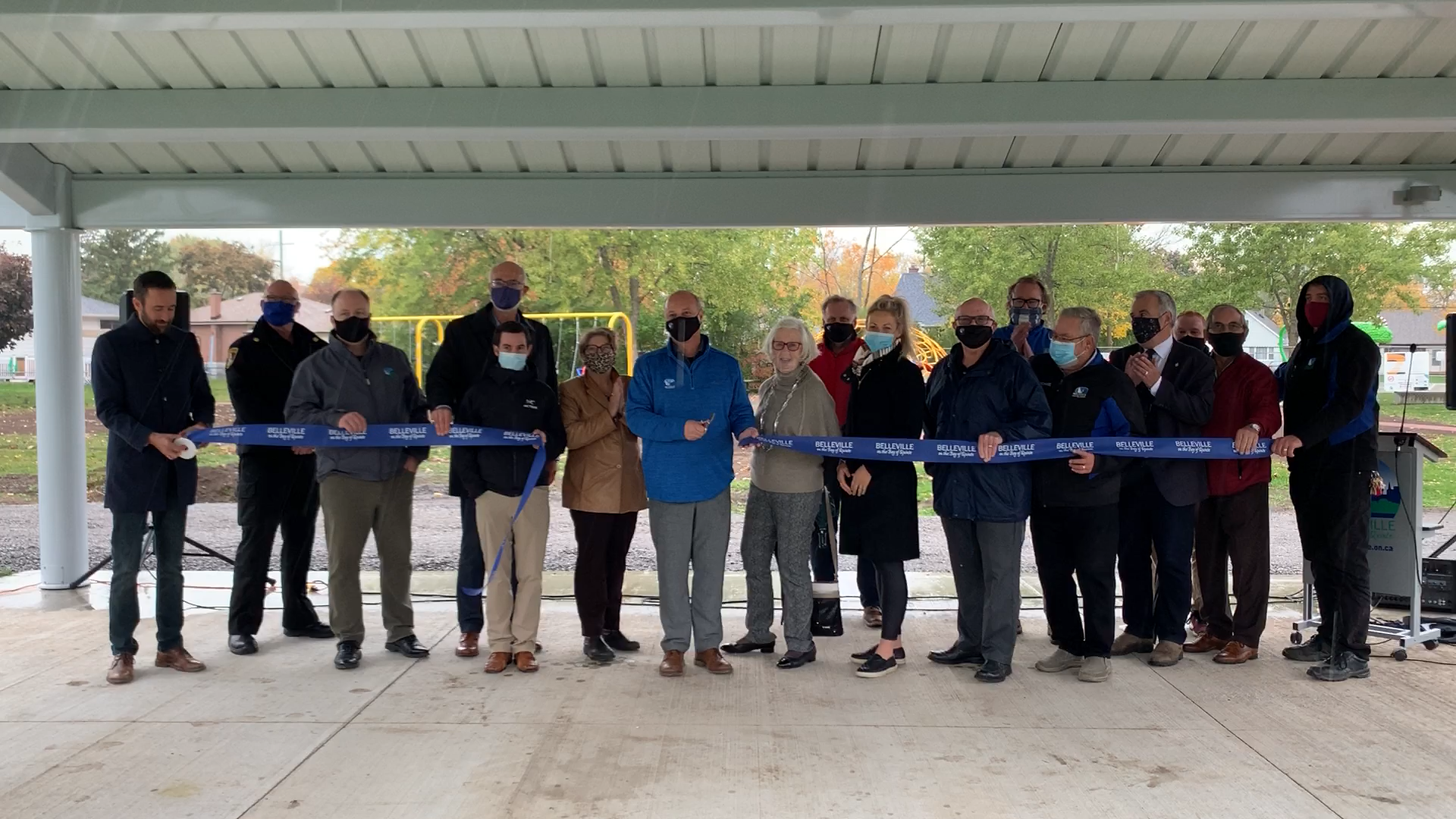 Posted on Thursday, October 15, 2020 03:09 PM
Mayor Mitch Panciuk, Council, members of the project team and representatives from the Our Kids charity were pleased to be in attendance for the official grand opening of the...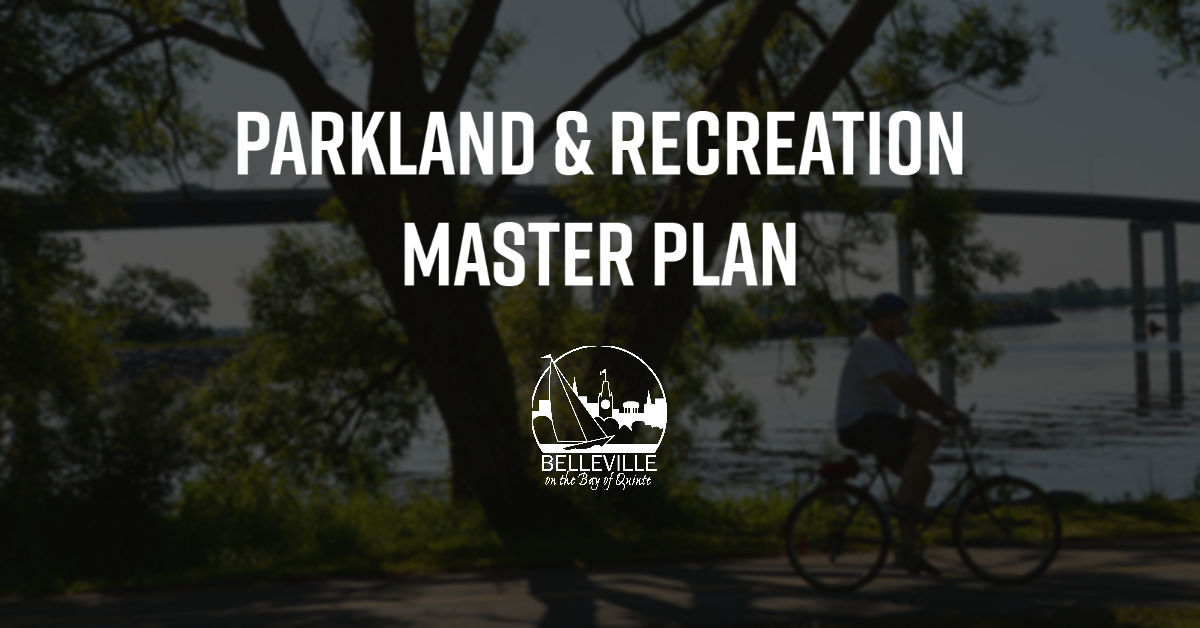 Posted on Friday, October 02, 2020 03:39 PM
The City of Belleville is excited to be developing its first Parkland and Recreation Master Plan. This document will guide municipal investment to enhance the City's public park...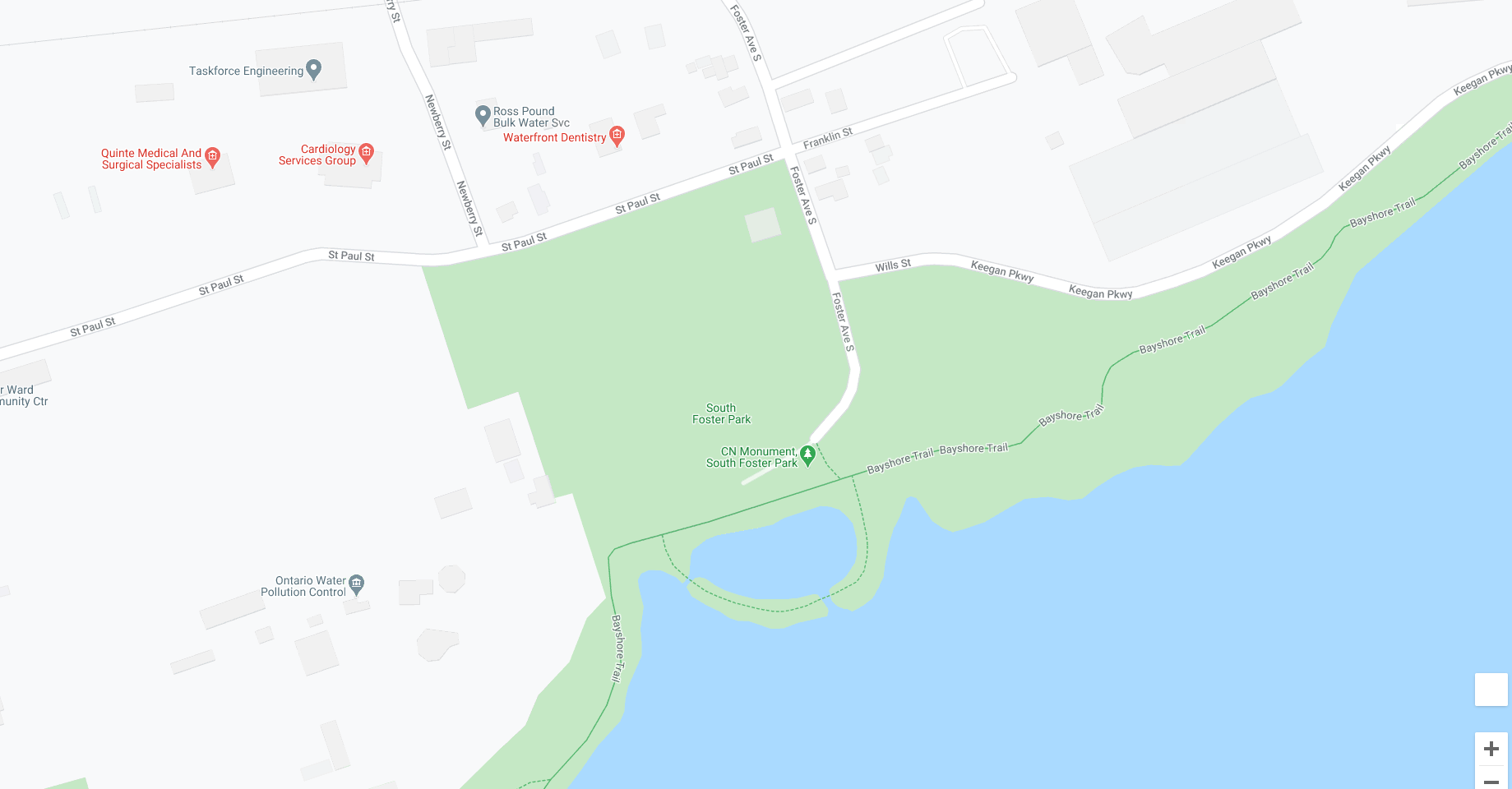 Posted on Tuesday, September 08, 2020 04:29 PM
Residents are advised that access to the Memory Lane Trail in South Foster Park will be closed to the public beginning tomorrow (Sept. 9) at 9 a.m. Trail hazards were identified...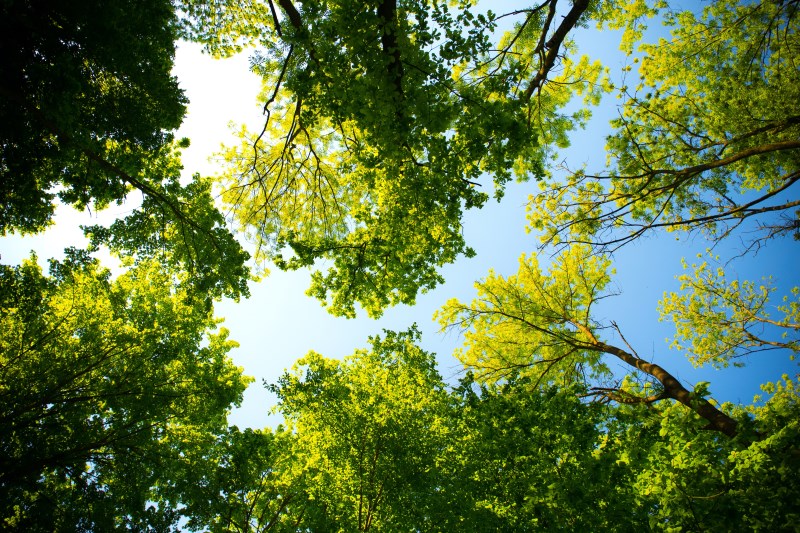 Posted on Friday, August 21, 2020 02:19 PM
The City of Belleville wishes to make residents aware that due to the declining health of some trees in the Bell Creek open space, crews will begin the process of removing them...