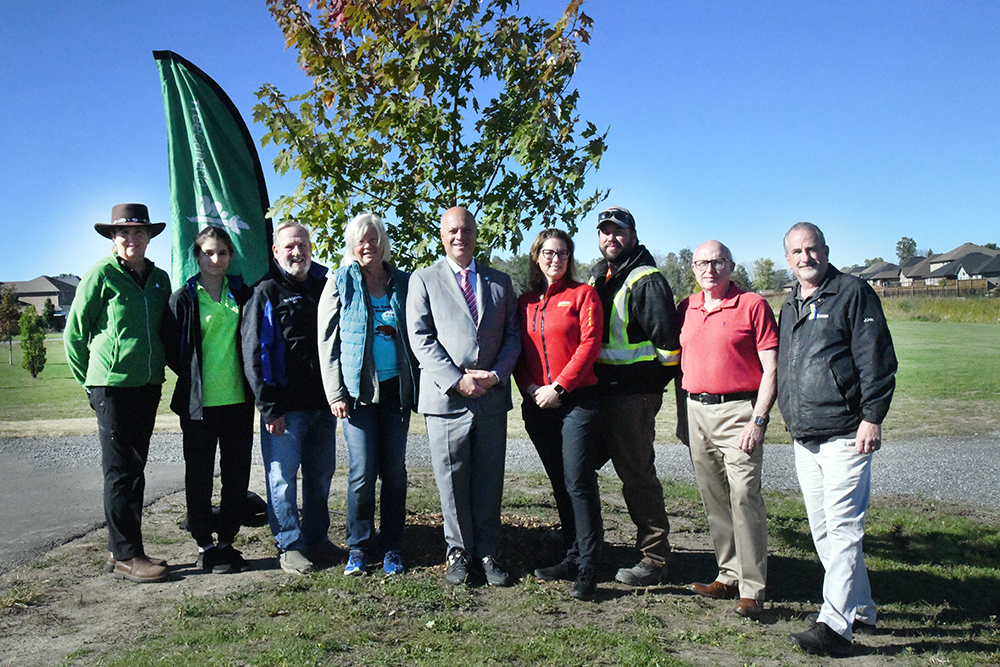 Posted on Friday, September 30, 2022 01:39 PM
Mayor Mitch Panciuk, Councillor Chris Malette and Councillor Bill Sandison of the City's Green Task Force, representatives of the Quinte Field Naturalists, Belleville Home Building...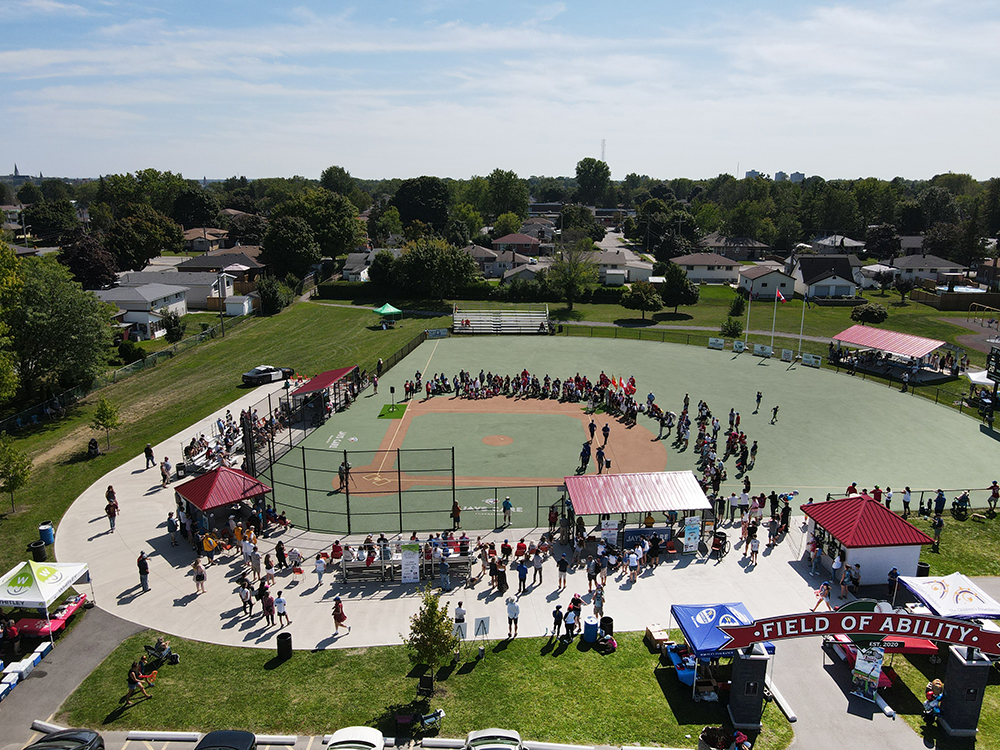 Posted on Monday, September 12, 2022 08:59 AM
The Field of Ability Grand Opening held on Saturday could be described as one of the most emotional and joyous celebrations ever held within the Belleville community. The dream...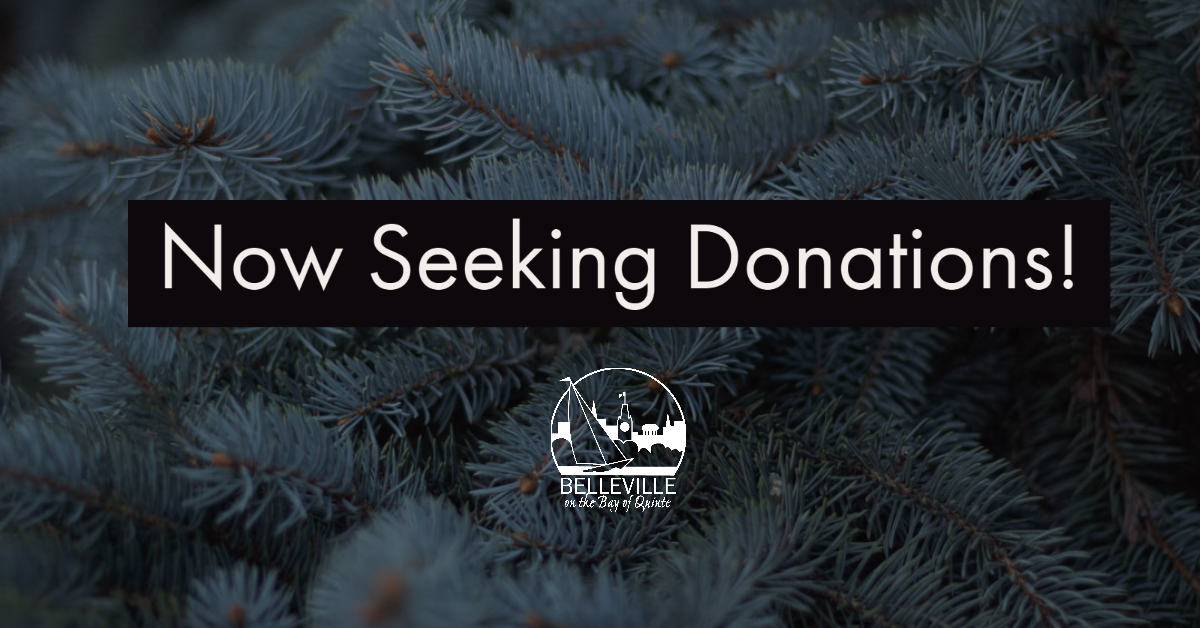 Posted on Thursday, September 08, 2022 08:54 AM
As part of its annual Festival of Lights program and seasonal celebrations, the City of Belleville will remove select trees from local private properties to place and light in...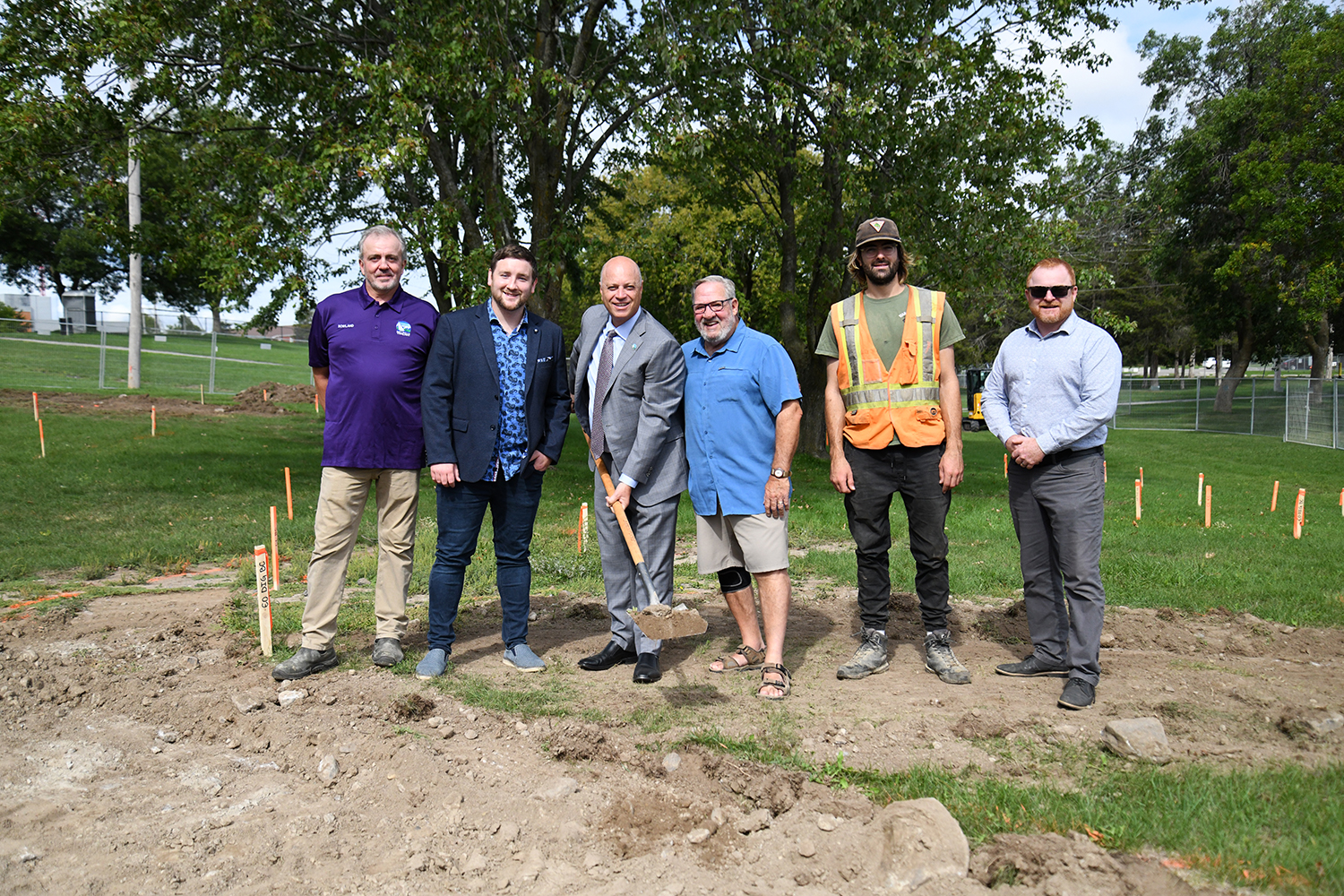 Posted on Wednesday, September 07, 2022 01:07 PM
Pictured, left to right: Operations Planning and Development Manager for Transportation & Operations Services Rowland Cave-Browne-Cave, Councillor Tyler Allsopp, Mayor...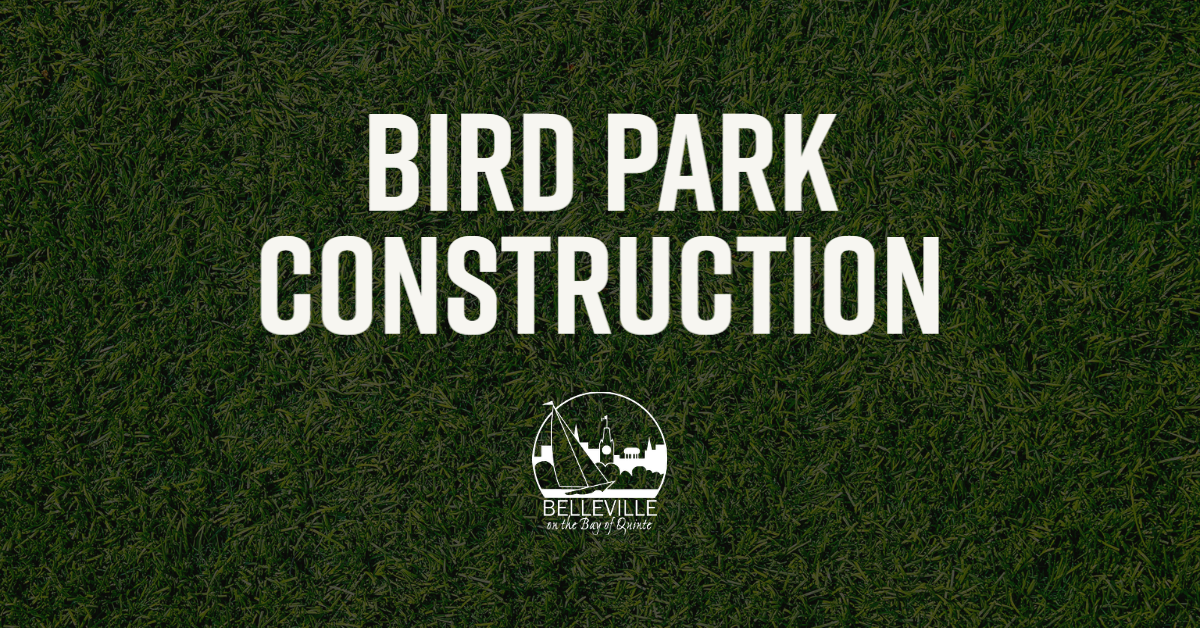 Posted on Tuesday, August 09, 2022 08:48 AM
The City of Belleville wishes to inform residents that on Monday, August 15 a section of the Bird Park playground at 36 Hampton Ridge Dr. will be temporarily closed. Construction...