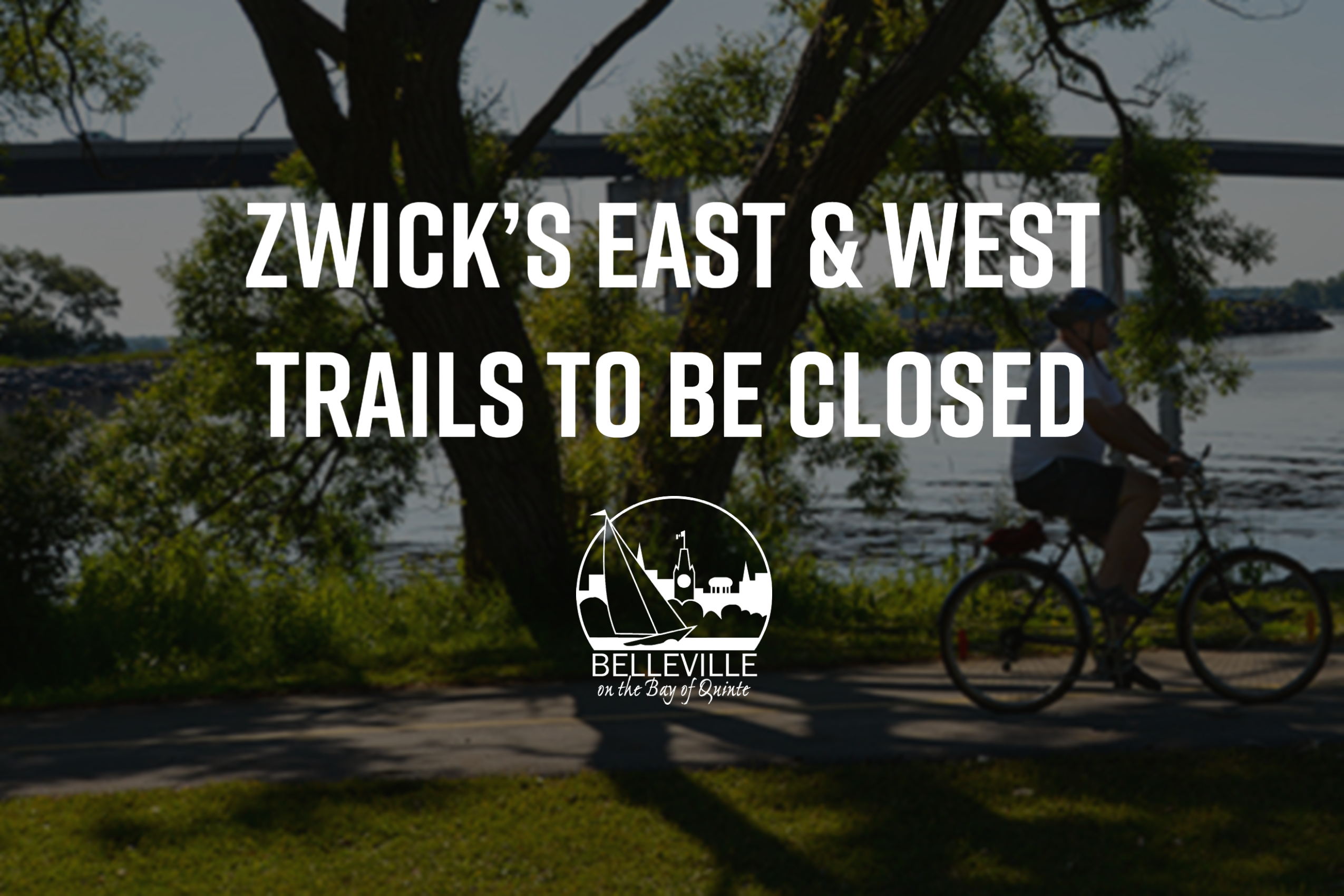 Posted on Tuesday, June 08, 2021 02:12 PM
The City of Belleville's Parks and Outdoor Spaces Department is investigating the possibility of establishing a cross-country skiing and snow shoeing track or course in the city...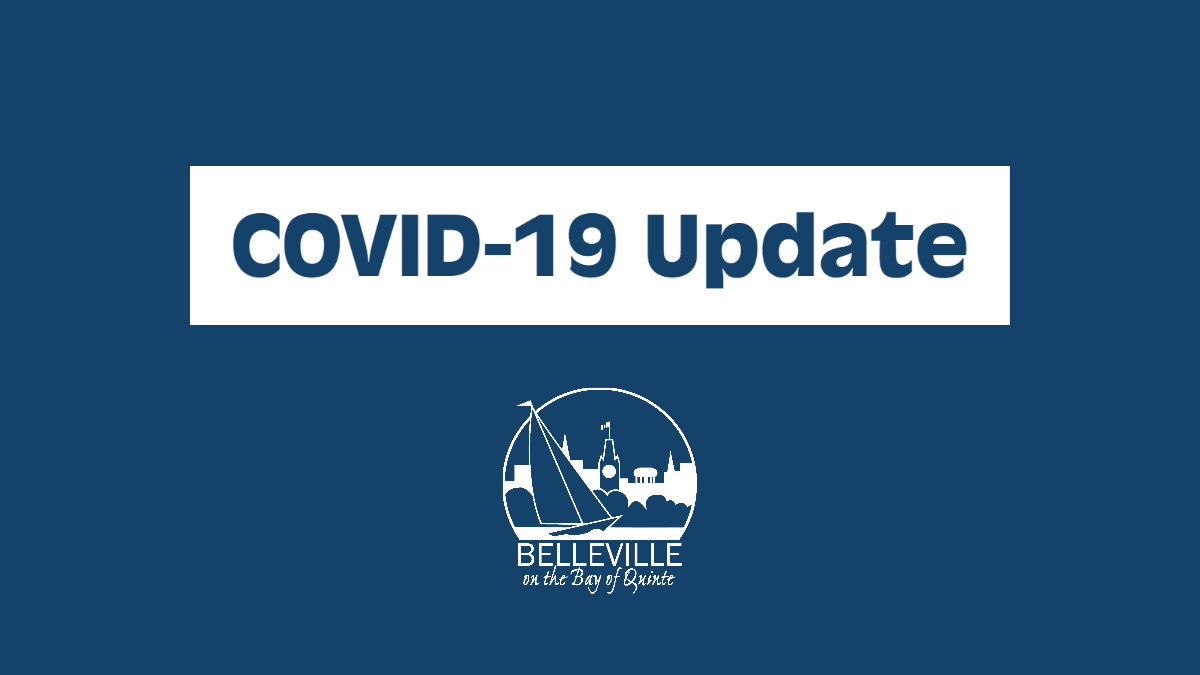 Posted on Saturday, May 22, 2021 11:11 AM
The City received notification late yesterday from local Public Health that the Province has amended the re-opening plans to allow splash pads to open May 22, 2021.
City staff...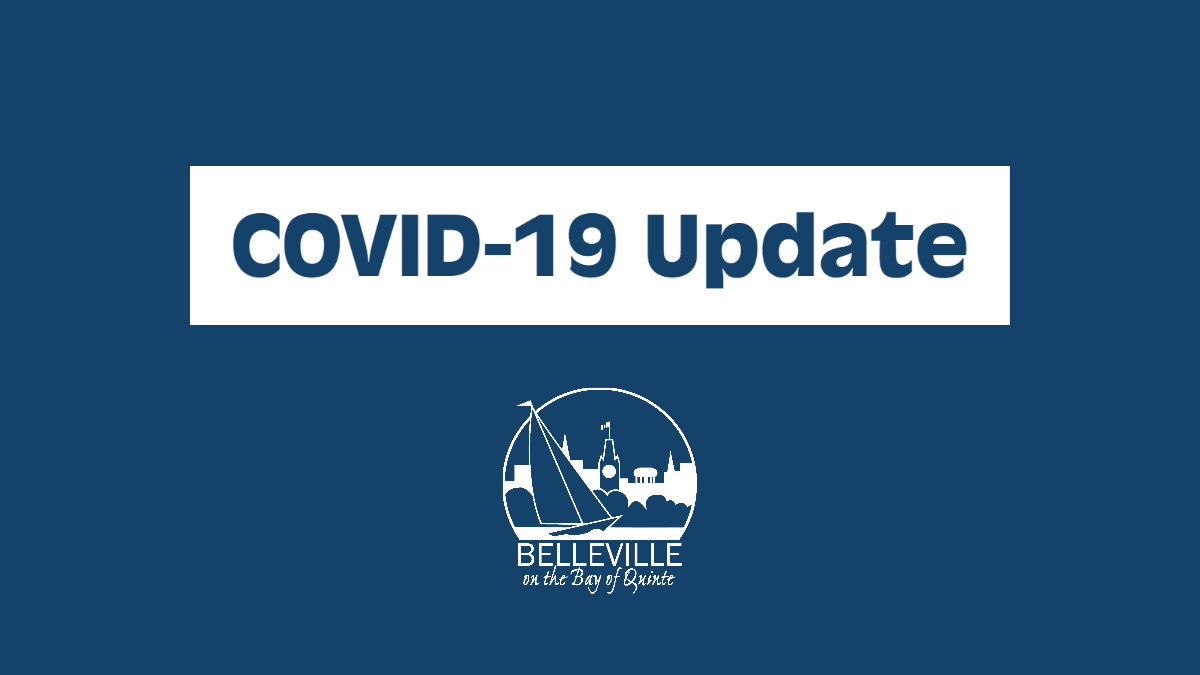 Posted on Friday, May 21, 2021 04:01 PM
Following yesterday's announcement by the provincial government, the following changes to City services will take effect.
Meyers Pier and Victoria Harbour marinas will reopen effective...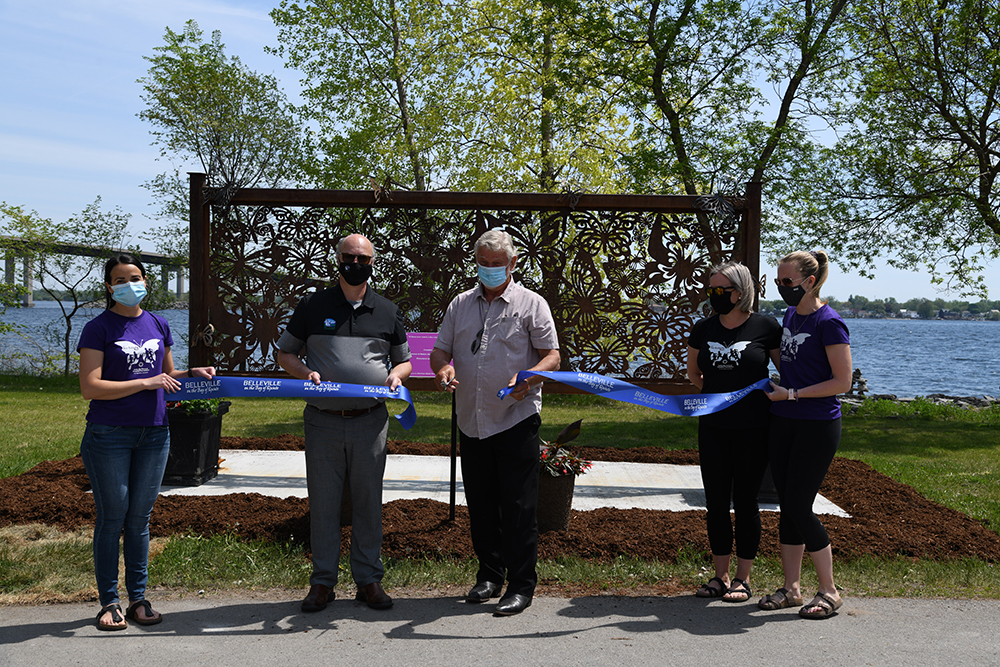 Posted on Friday, May 21, 2021 02:53 PM
Mayor Mitch Panciuk, City staff, Barb Matteucci, Beth Primeau and Loralee McInroy of Butterfly Run Quinte, and donors Art and Mary Wiersma were pleased to unveil a new Butterfly...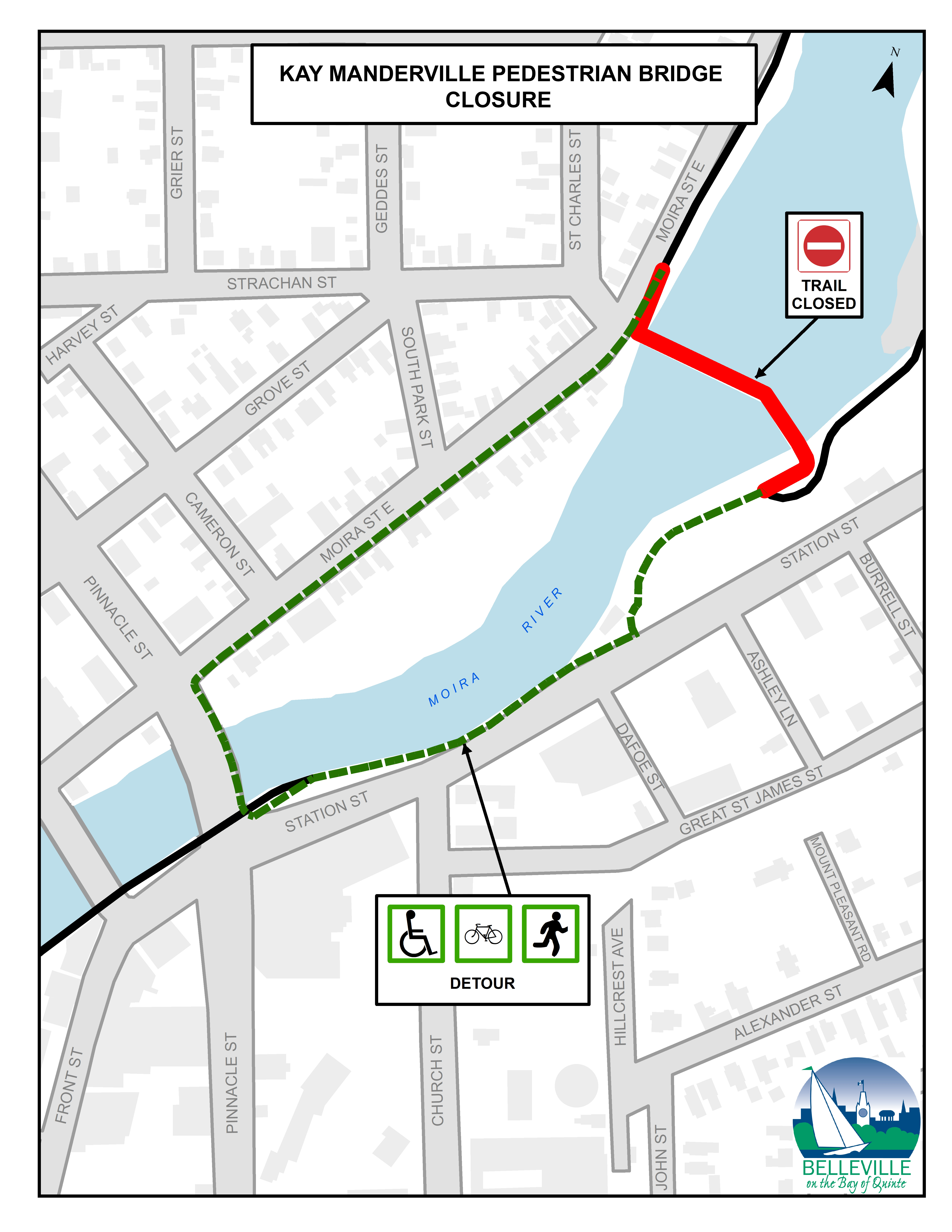 Posted on Tuesday, May 18, 2021 03:58 PM
The City of Belleville wishes to advise residents that the Kay Manderville Pedestrian Bridge will be closed to the public beginning May 25 for maintenance repairs.
Work will include...