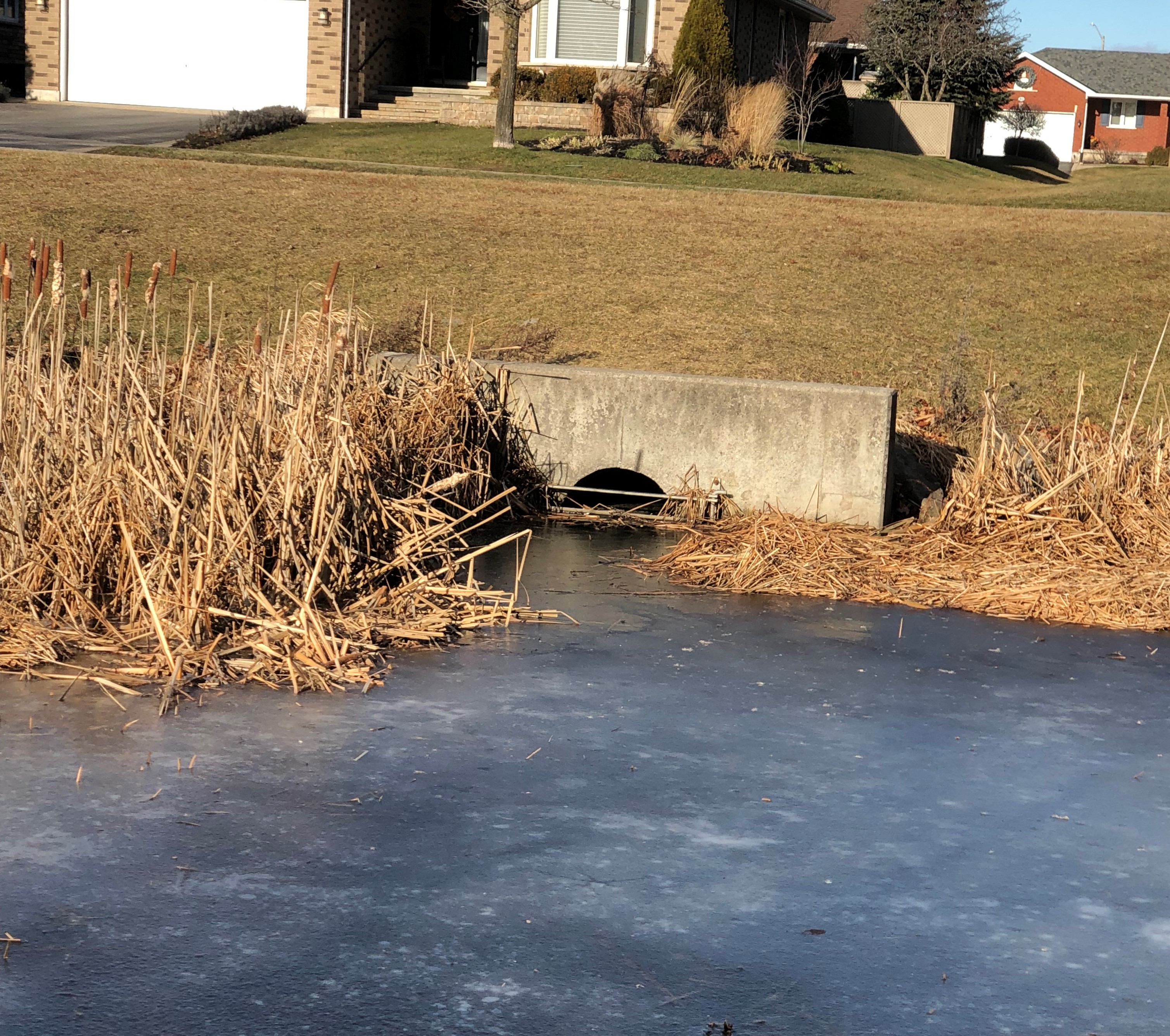 Posted on Wednesday, December 22, 2021 03:09 PM
The City of Belleville wishes to inform residents that the developer of the Heritage Park subdivision has just completed some maintenance on the Heritage Park storm water management...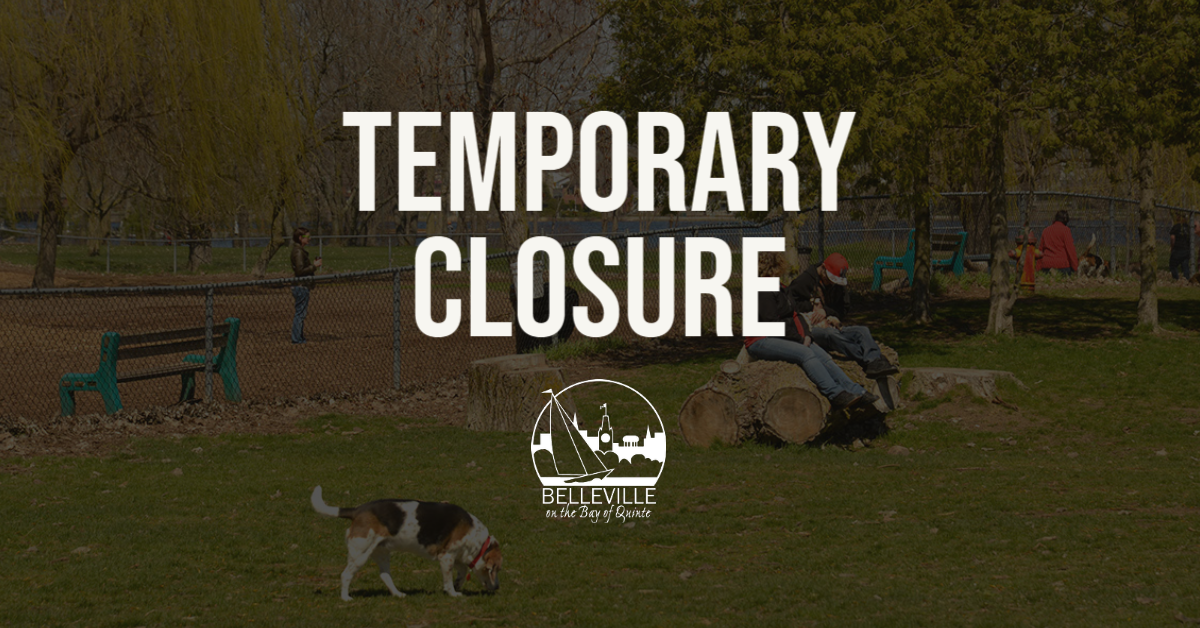 Posted on Tuesday, December 14, 2021 08:37 AM
The City of Belleville would like to advise residents that the East Zwick's Dog Park will be closed this Thursday morning (Dec. 16) until noon as crews remove a large tree that...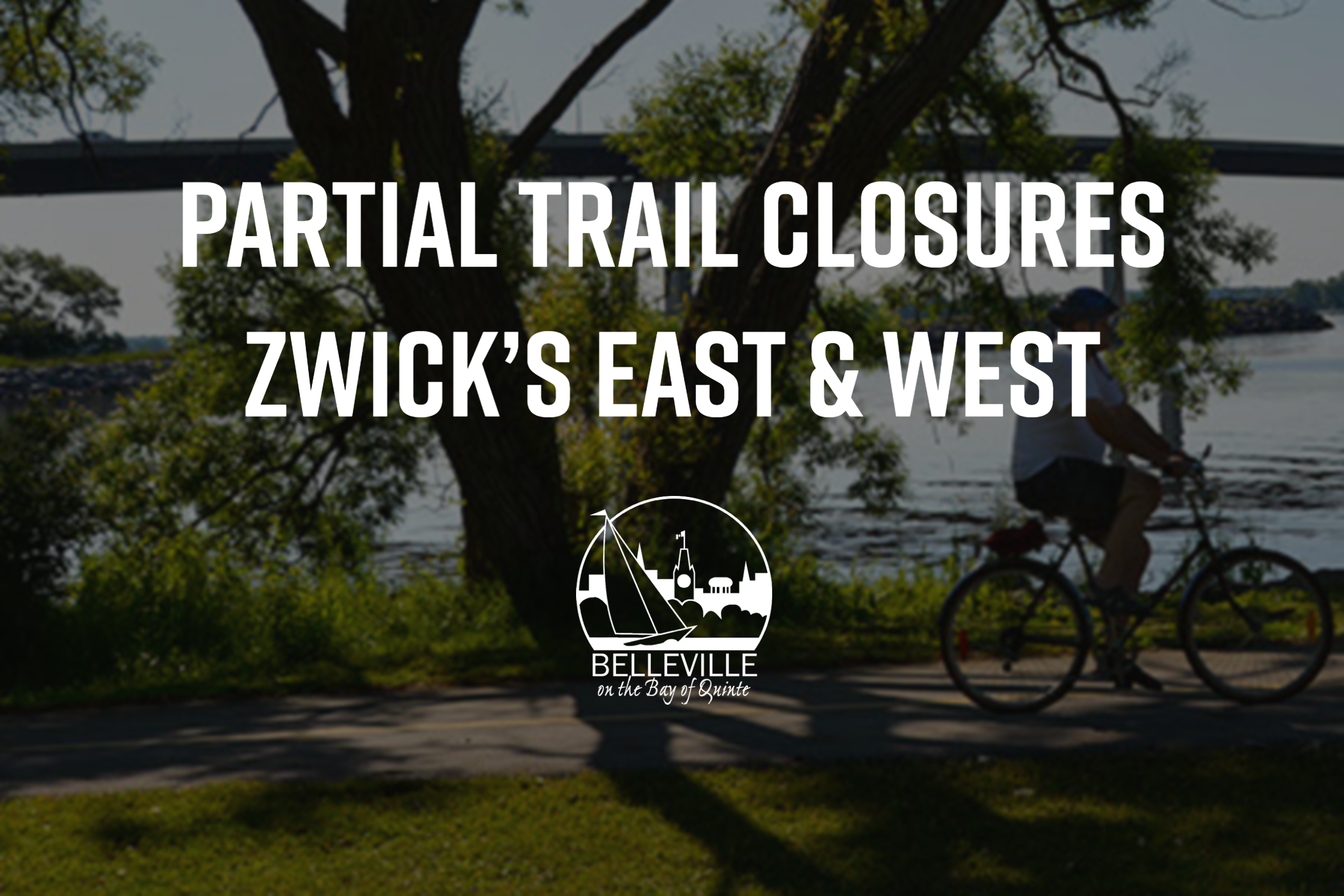 Posted on Monday, December 13, 2021 03:35 PM
Please be advised that sections of the Zwick's east and west trails will be closed for one to two weeks beginning today while lights along the trail are being replaced. Trail...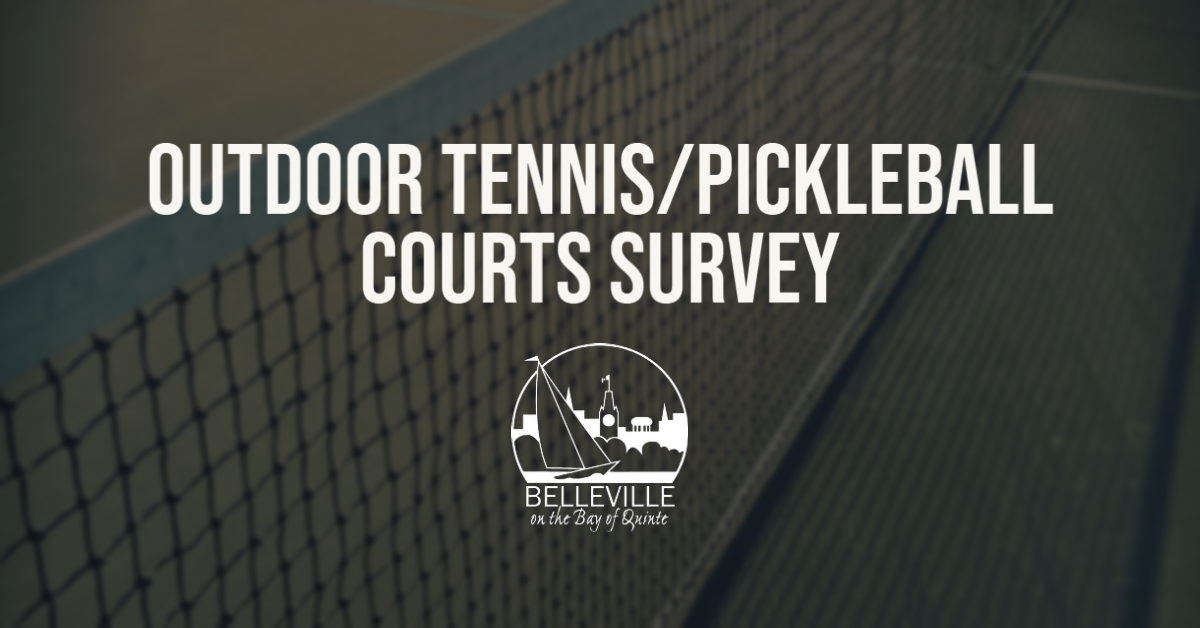 Posted on Tuesday, November 30, 2021 09:30 AM
The City of Belleville is now seeking feedback on the addition of outdoor tennis and pickleball courts throughout the city.
There are currently no outdoor municipal tennis or pickleball...
Posted on Wednesday, November 24, 2021 09:01 AM
The City of Belleville is undertaking the development of the City's first comprehensive Parkland and Recreation Master Plan (PRMP) to help guide future capital investment, improve...