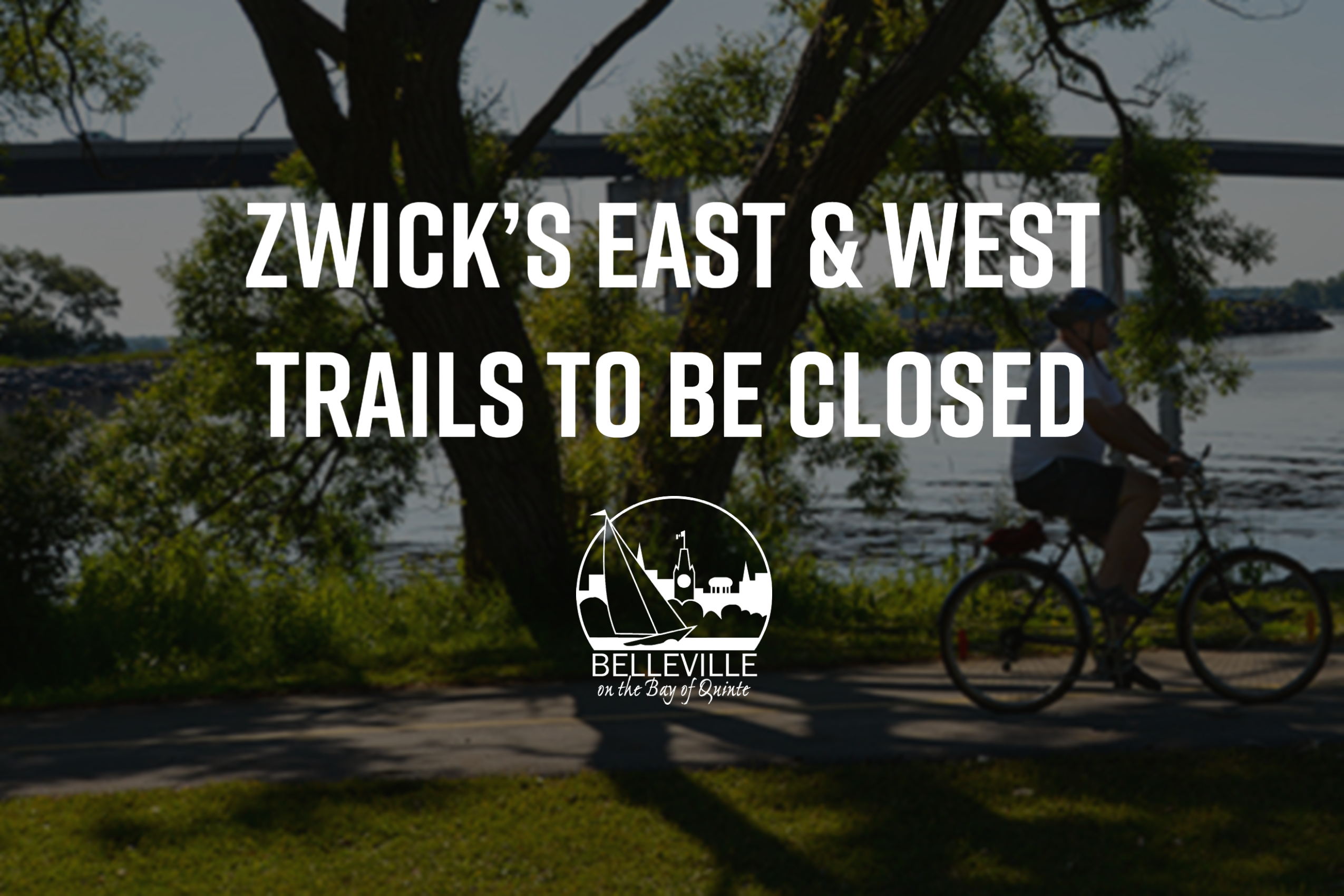 Posted on Monday, November 08, 2021 11:16 AM
Please note that sections of the Zwick's east and west trails will be closed for one to two weeks effective Nov. 15 while lights along the trail are being replaced. Trail users...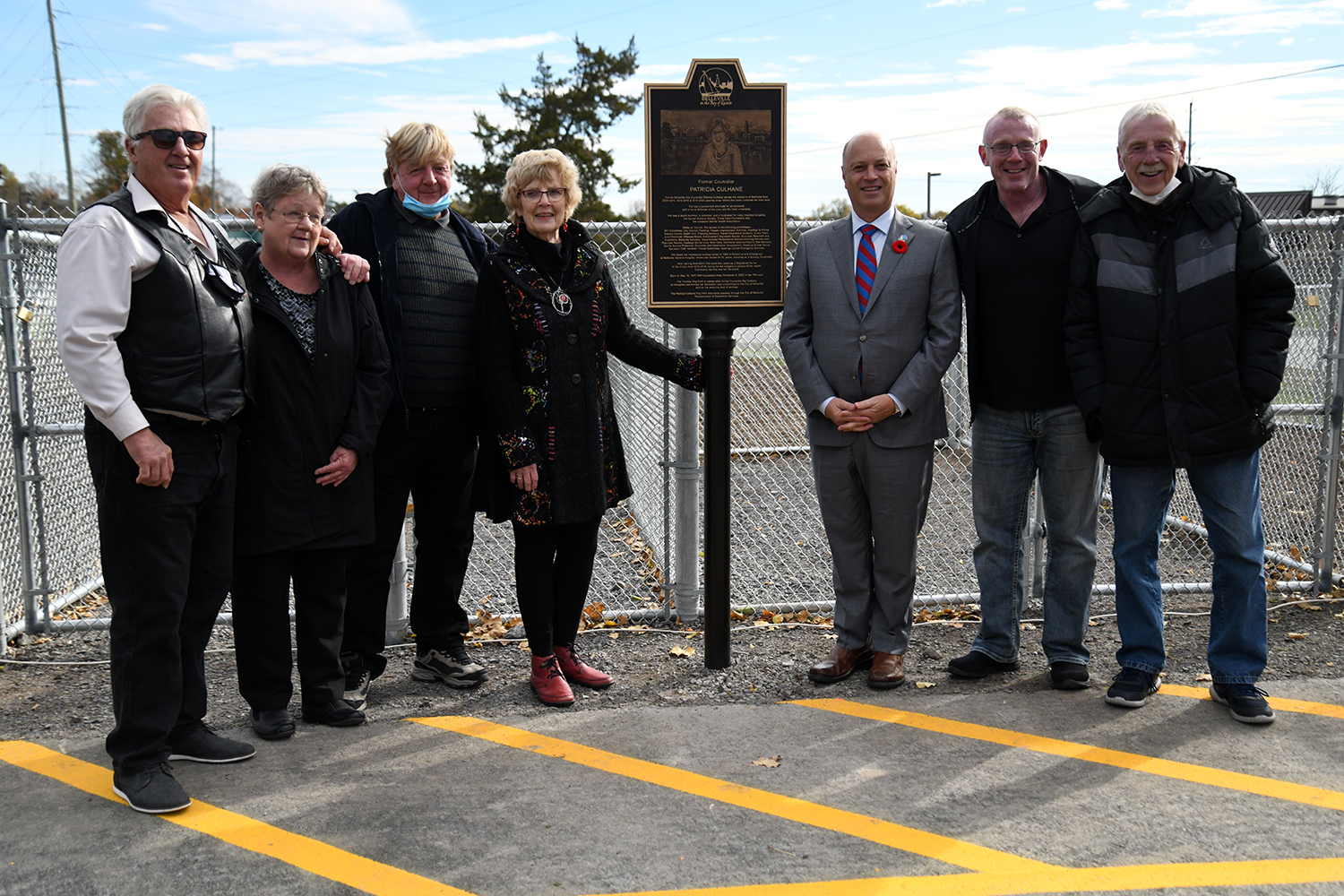 Posted on Friday, October 29, 2021 04:04 PM
Mayor Mitch Panciuk and City Councillors were pleased to be joined by residents at today's dedication ceremony in Ward 2 for former City Councillor Pat Culhane. Careful consideration...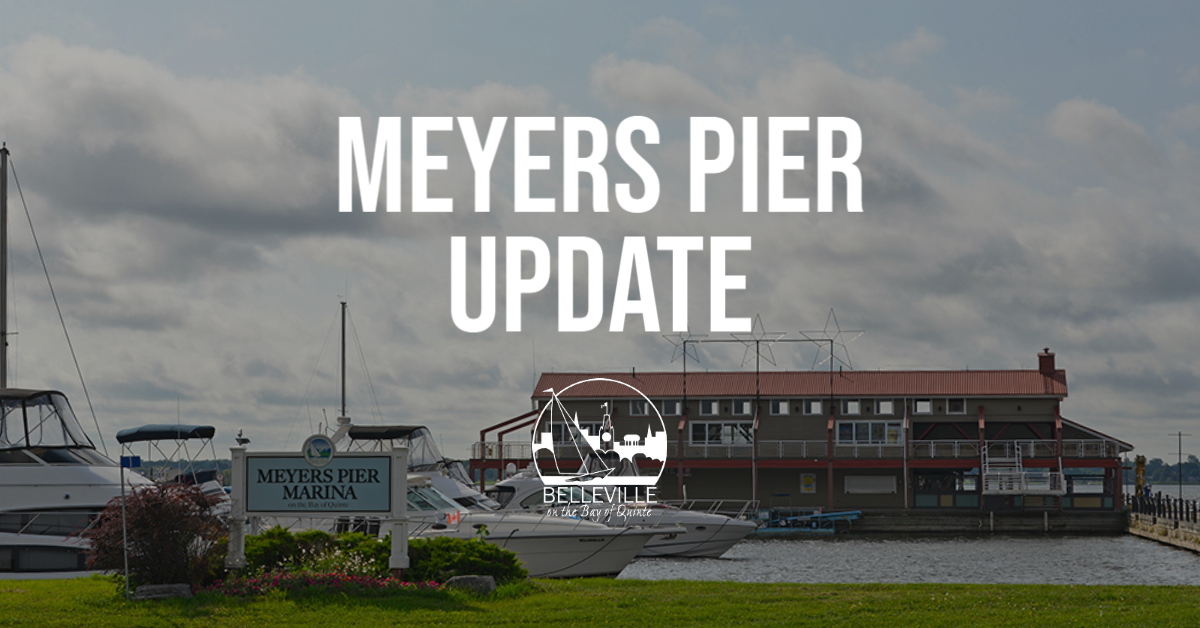 Posted on Thursday, October 07, 2021 11:41 AM
The City of Belleville wishes to update residents regarding Meyers Pier. The City is undertaking measures to limit access to only pedestrians and bicycles to allow the ongoing...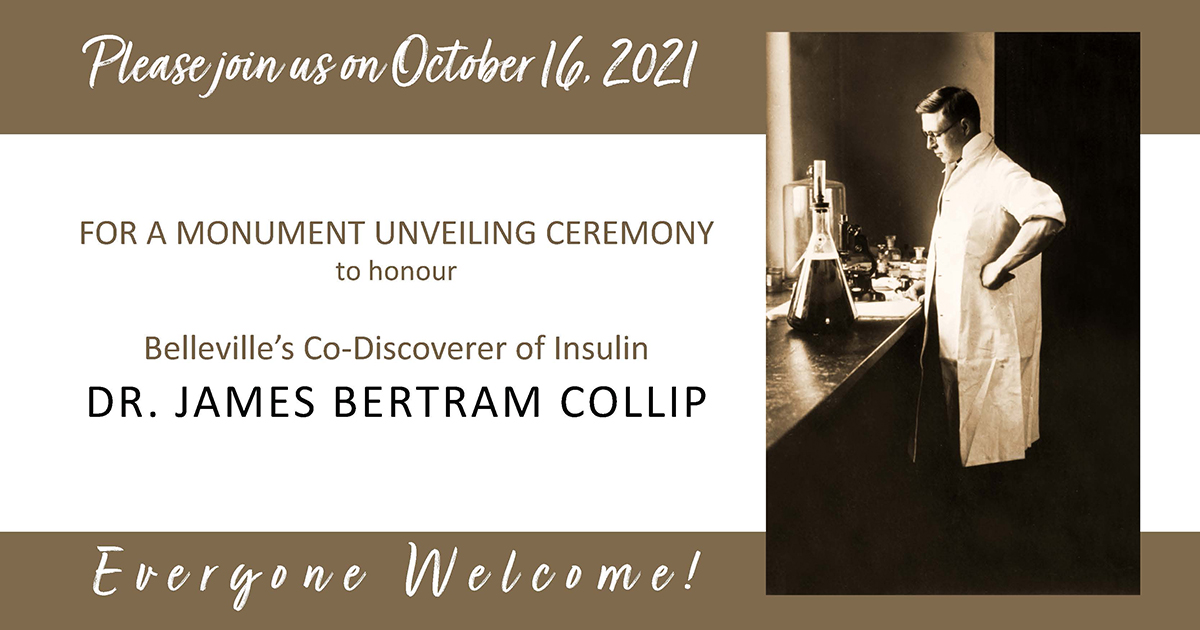 Posted on Tuesday, October 05, 2021 09:13 AM
Members of the public are invited to attend a special unveiling ceremony for the Dr. Collip Monument in the new Courtyard and Refection Garden along the Kiwanis Bayshore Trail...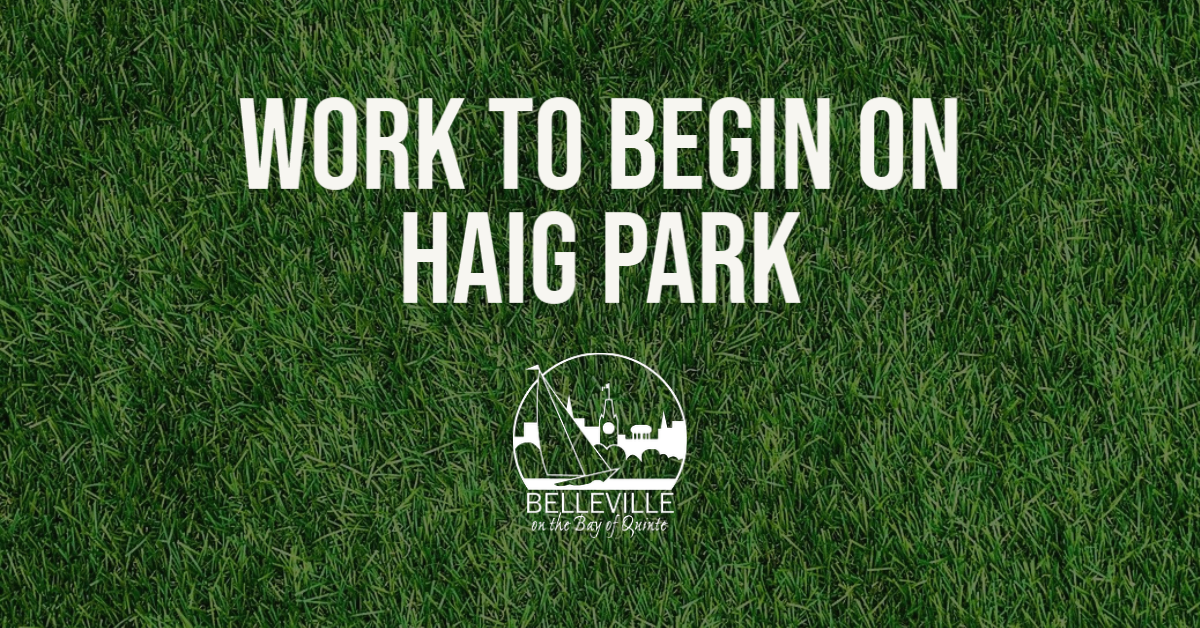 Posted on Thursday, September 23, 2021 04:00 PM
The City of Belleville would like to advise residents that all gates providing access into Haig Park will be locked beginning this Monday, Sept. 27 for approximately two weeks...