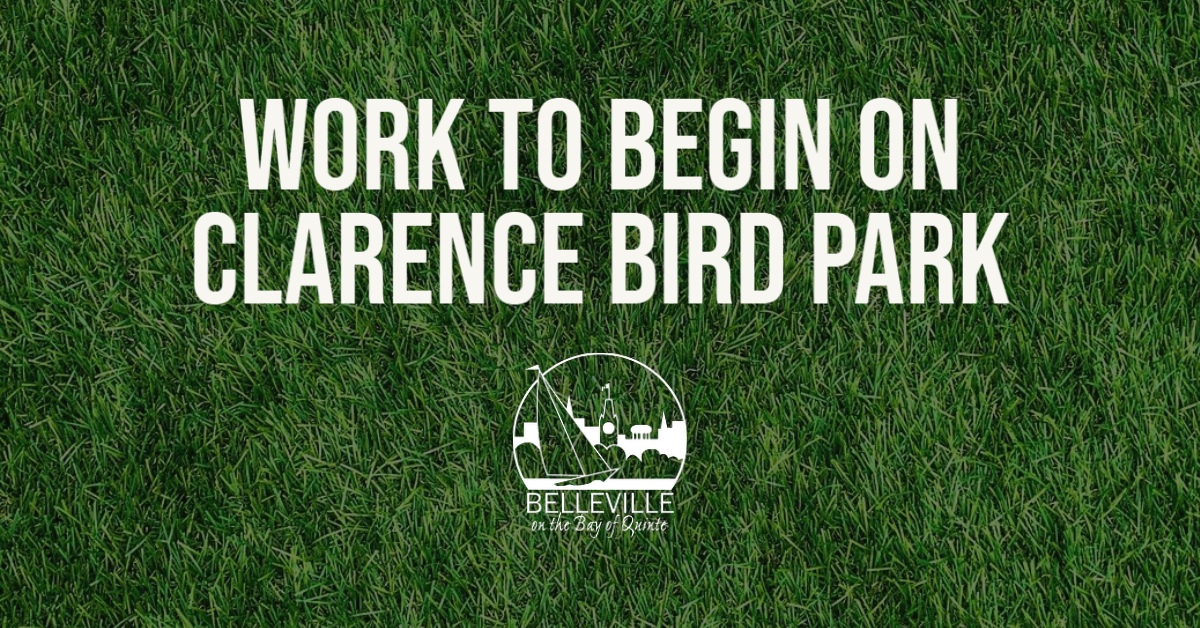 Posted on Tuesday, September 21, 2021 10:42 AM
Construction at Clarence Bird Park is set to begin on Monday, Sept. 27. During this time, access to certain areas of the park, including the playground, may be limited.
Upgrades...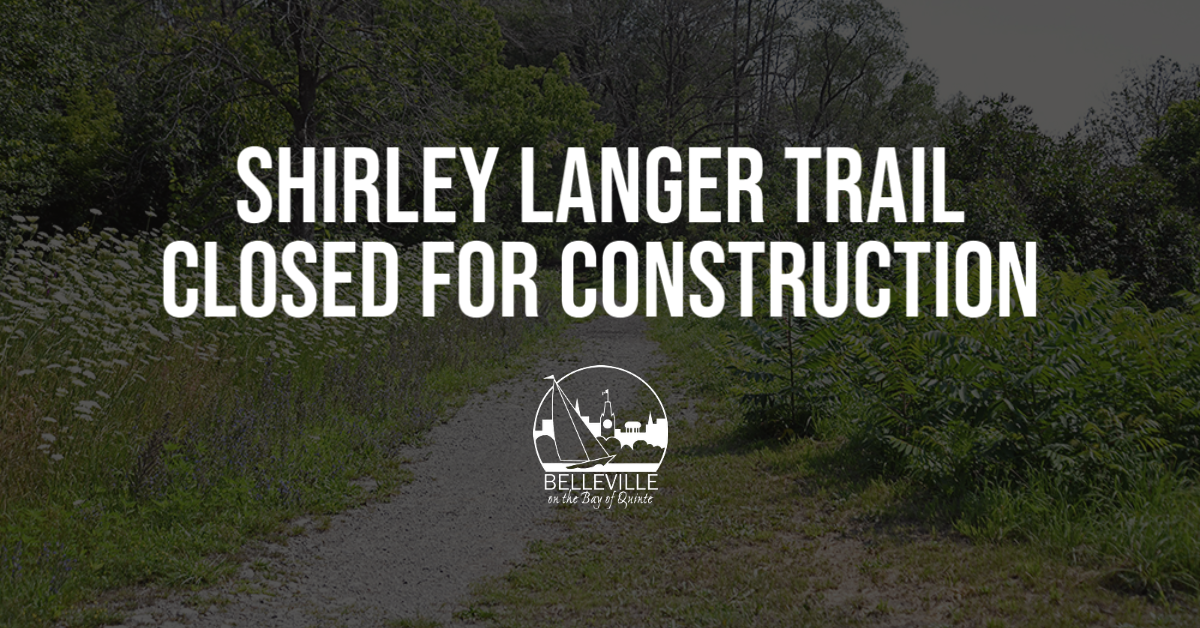 Posted on Wednesday, September 15, 2021 02:56 PM
Please note that the Shirley Langer Trail, east of Herchimer Avenue leading to the former "Bakelite" property, will be closed for two to three weeks effective immediately for construction....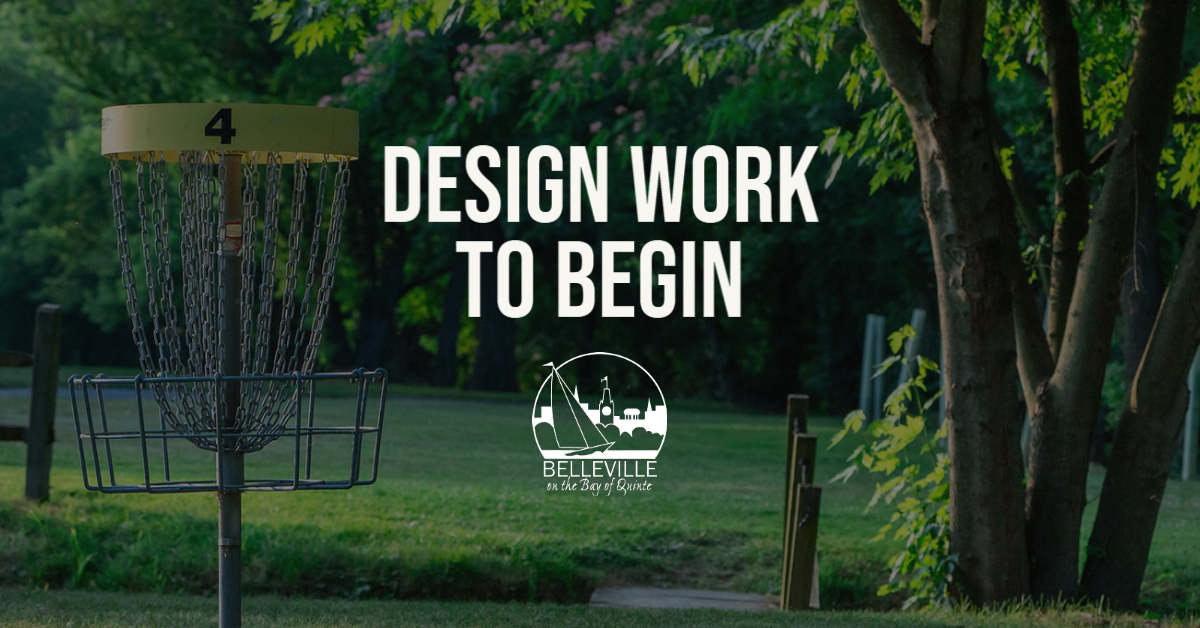 Posted on Tuesday, August 31, 2021 10:06 AM
The City of Belleville is now looking into the possibility of adding a new disc golf course at Riverside Park.
Prodigy Disc Golf will be on-site beginning tomorrow (Sept. 1) to...
Posted on Tuesday, August 24, 2021 02:18 PM
On July 5 of this year, the federal and provincial governments announced that the City of Belleville would be receiving over $1 million in funding through the COVID-19 Resilience...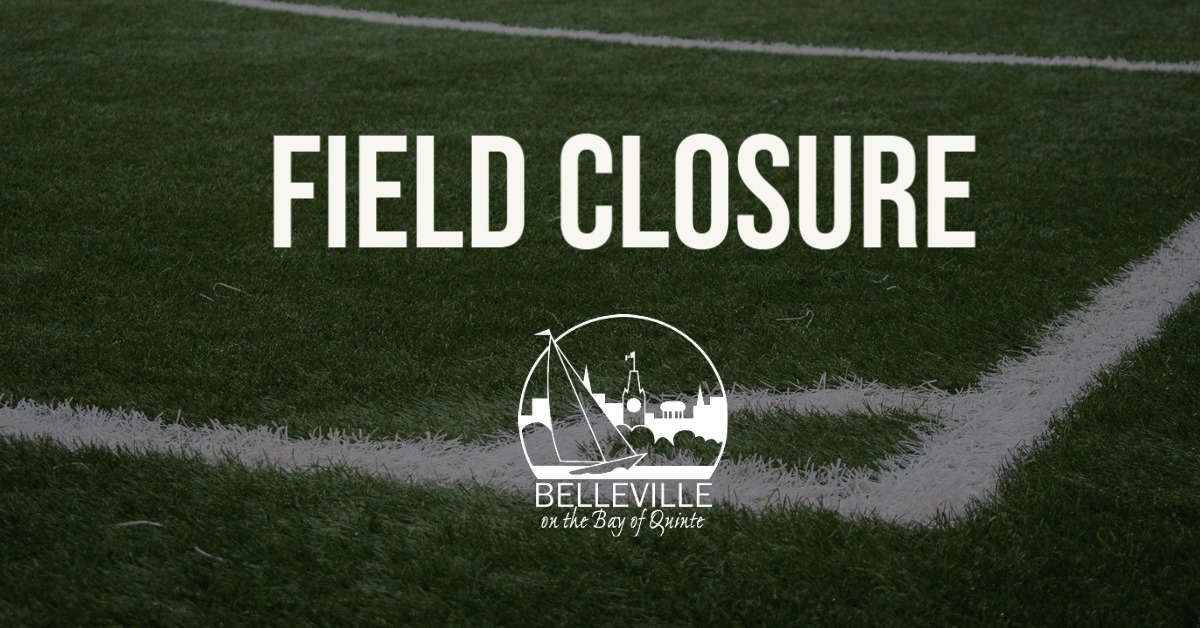 Posted on Tuesday, August 17, 2021 10:08 AM
Please be advised that the Mary-Anne Sills Field #2 will be closed from Sept. 7 to 10 between the hours of 7 a.m. and 5 p.m. for the installation of sport/spectator separation...