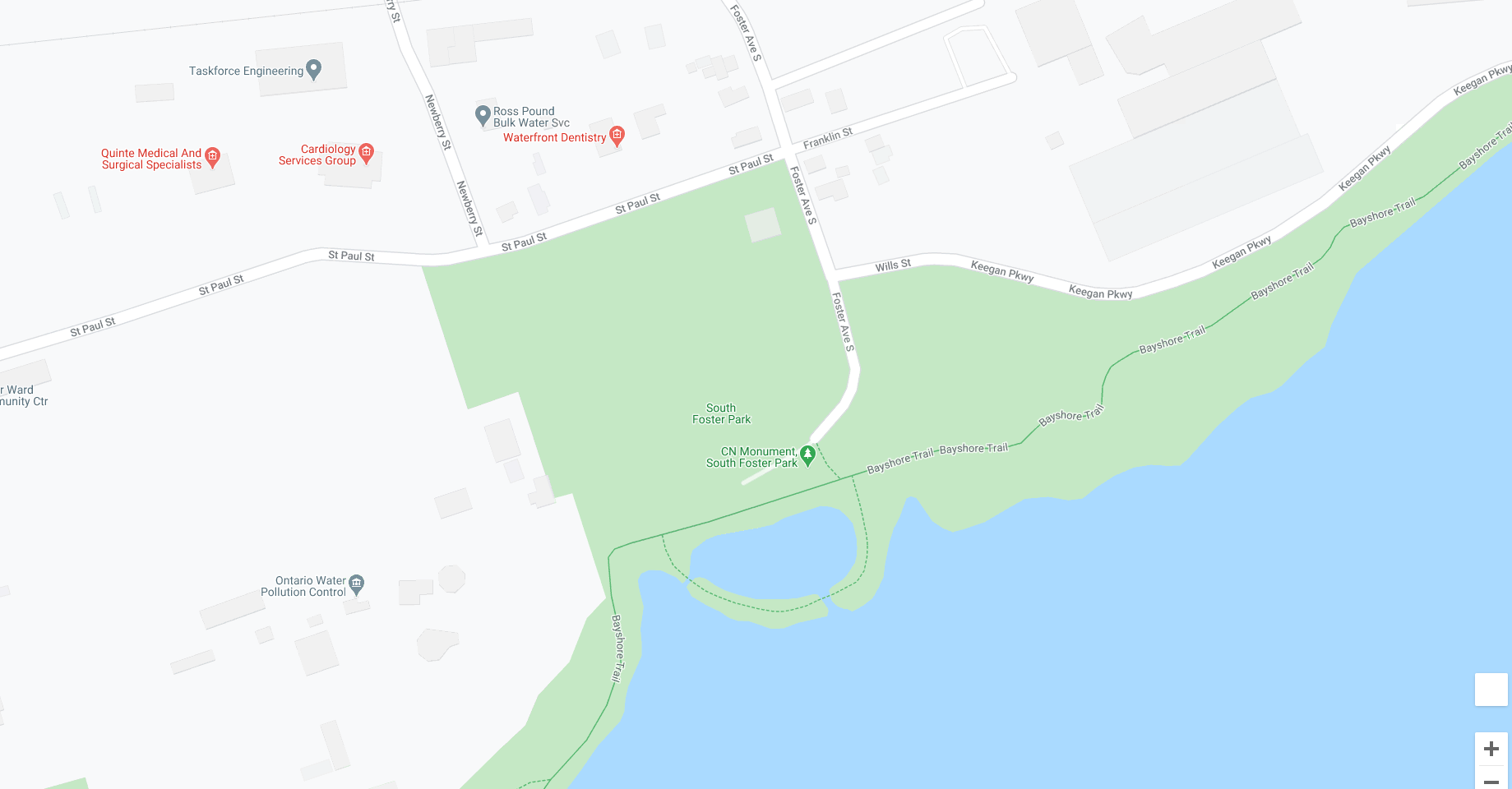 Posted on Tuesday, September 08, 2020 04:29 PM
Residents are advised that access to the Memory Lane Trail in South Foster Park will be closed to the public beginning tomorrow (Sept. 9) at 9 a.m. Trail hazards were identified...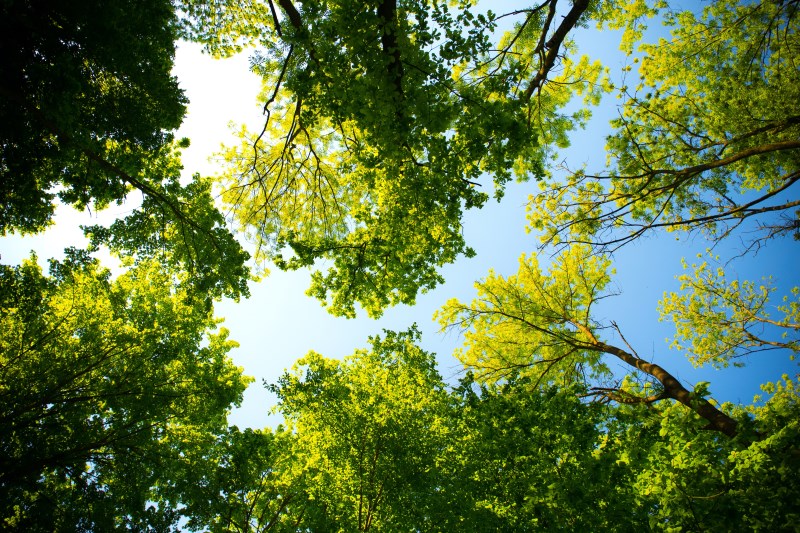 Posted on Friday, August 21, 2020 02:19 PM
The City of Belleville wishes to make residents aware that due to the declining health of some trees in the Bell Creek open space, crews will begin the process of removing them...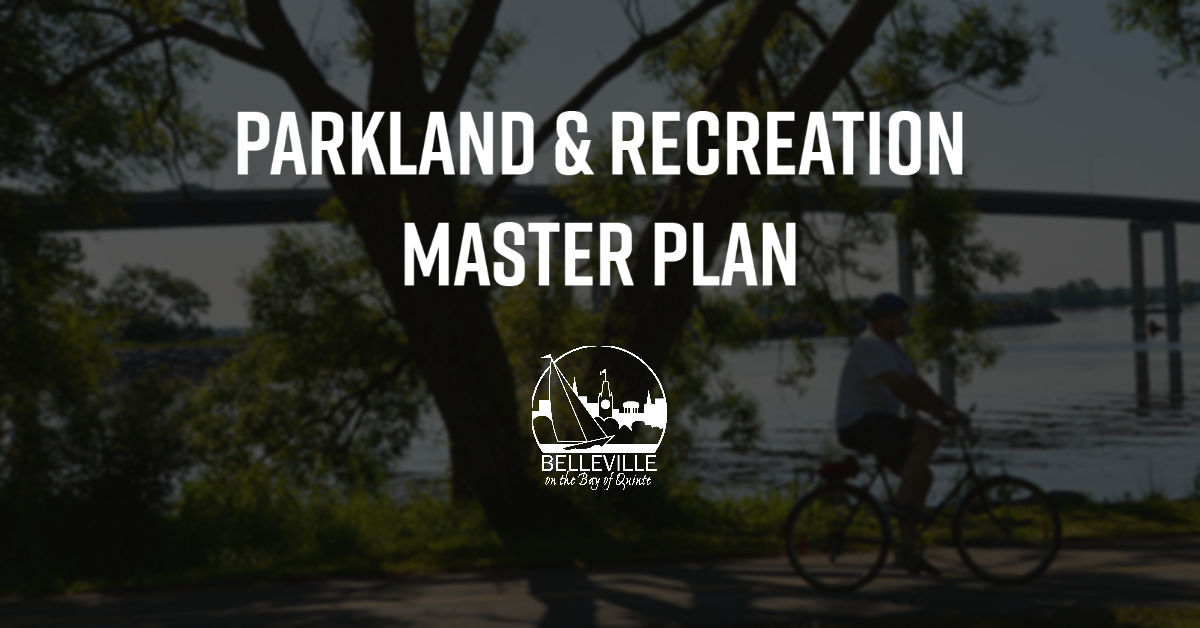 Posted on Friday, August 21, 2020 12:03 PM
The City of Belleville has contracted Sierra Planning and Management to develop a comprehensive Parkland and Recreation Master Plan.
Once complete, the document will act as a guide...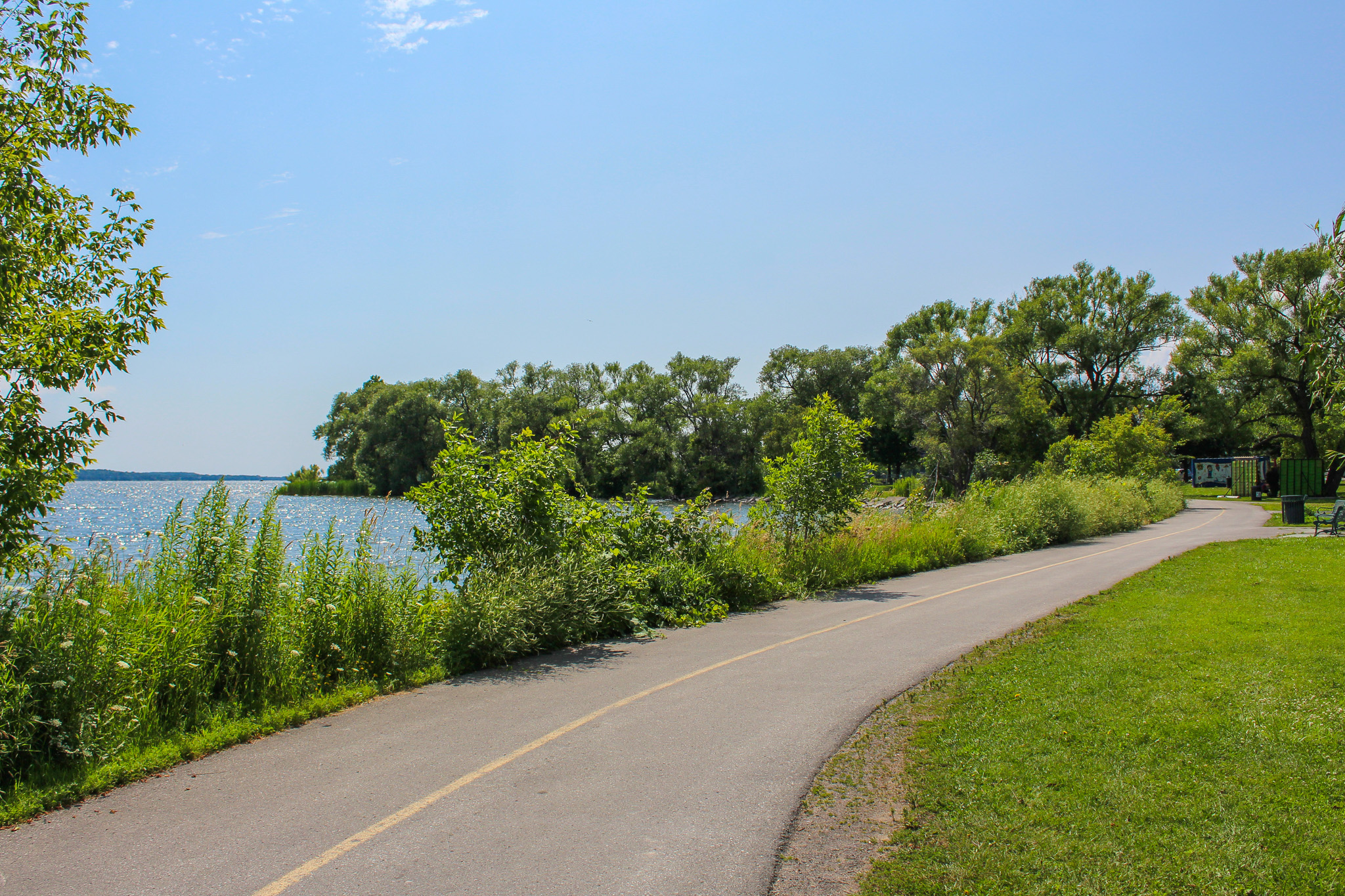 Posted on Tuesday, August 18, 2020 02:11 PM
Crews will be installing a new chemical feedline at the Gerry O'Connor Water Treatment Plant tomorrow (August 19). During this time, the last 500 metres of the Zwick's Trail heading...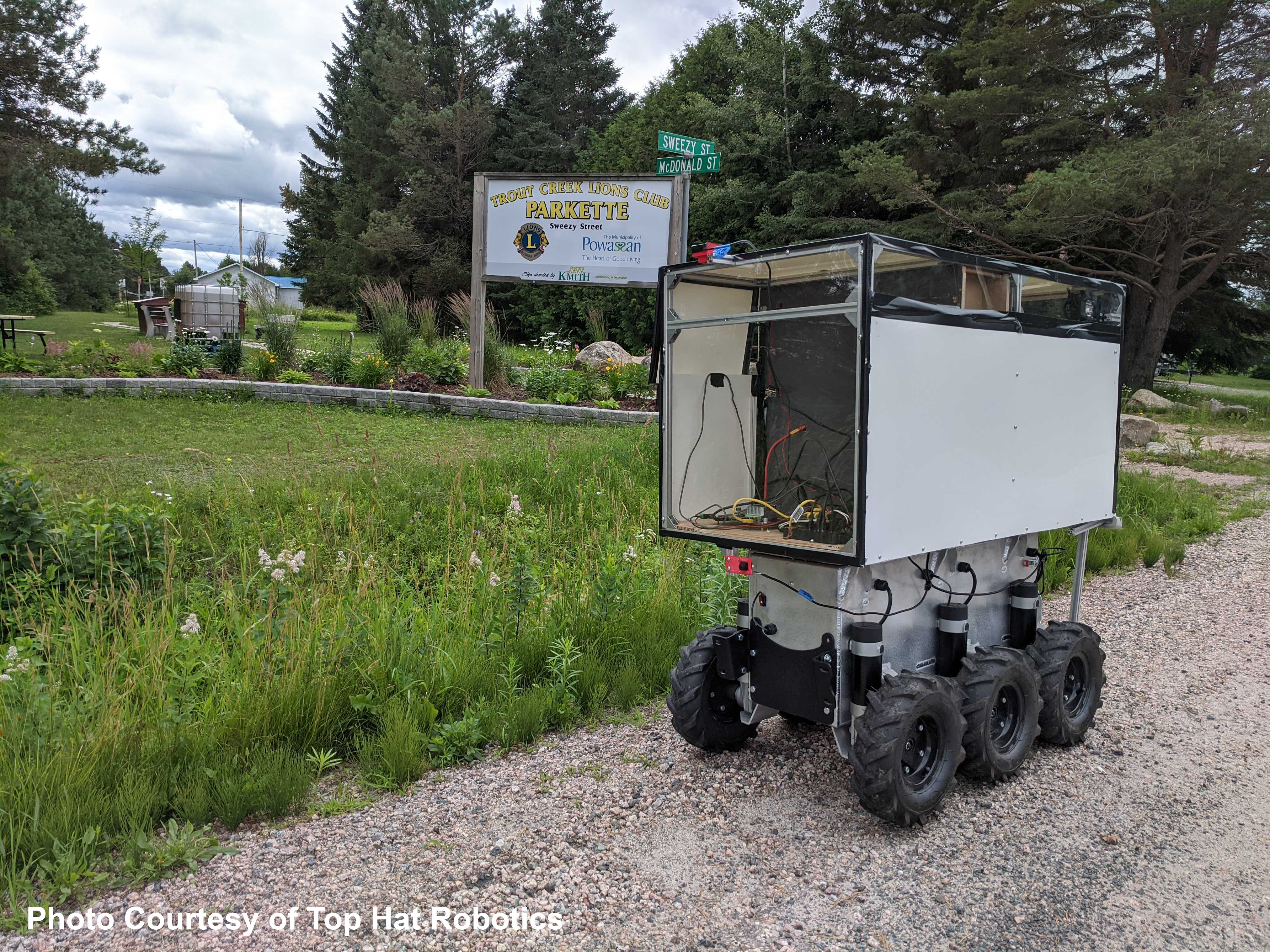 Posted on Friday, August 07, 2020 09:31 AM
As the City prepares for our annual sidewalk inspection, residents may notice that sidewalk inspectors look a little different this summer.
In Ontario, municipalities are required...