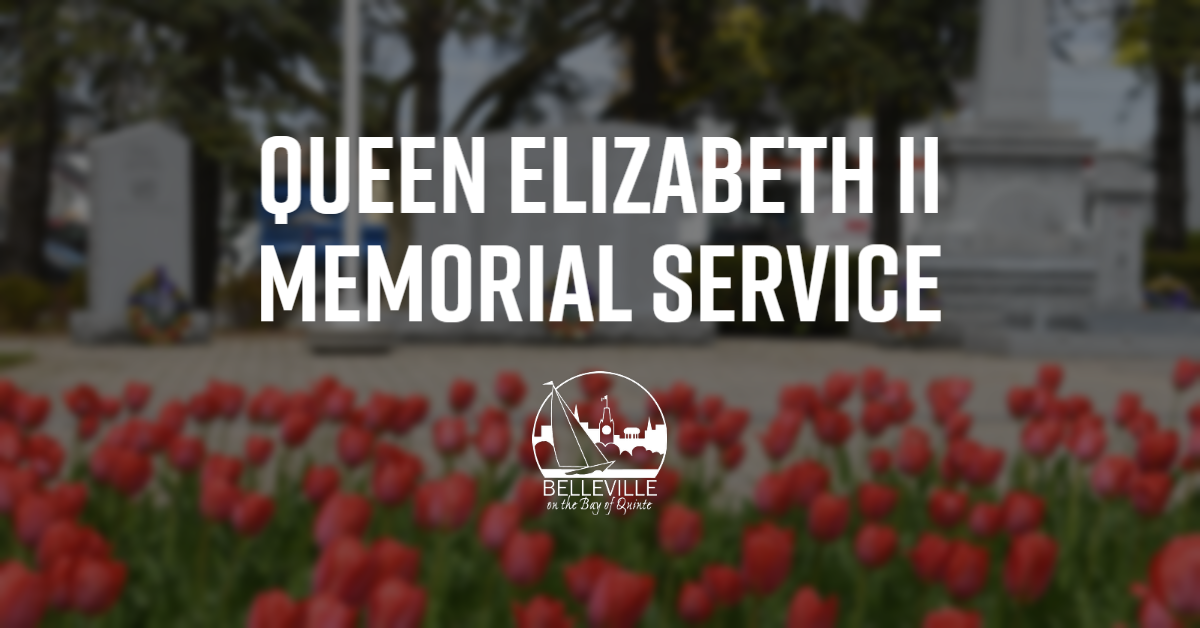 Posted on Friday, September 09, 2022 03:02 PM
The City of Belleville and Belleville Transit will soon be host to transit agencies from across Canada who use Consat technology for transit buses.
The delegation of 50 people...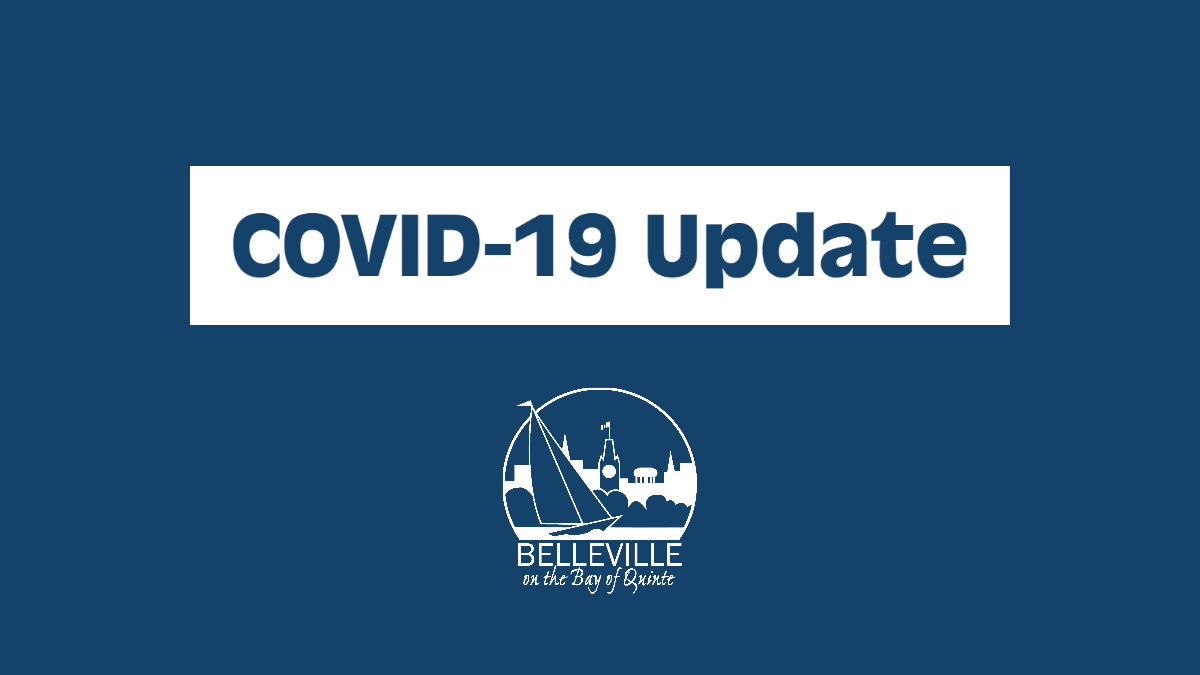 Posted on Thursday, June 09, 2022 03:46 PM
Effective this Saturday, June 11, masking will no longer be required on public transit. While not a requirement, the City of Belleville is strongly encouraging the use of masks...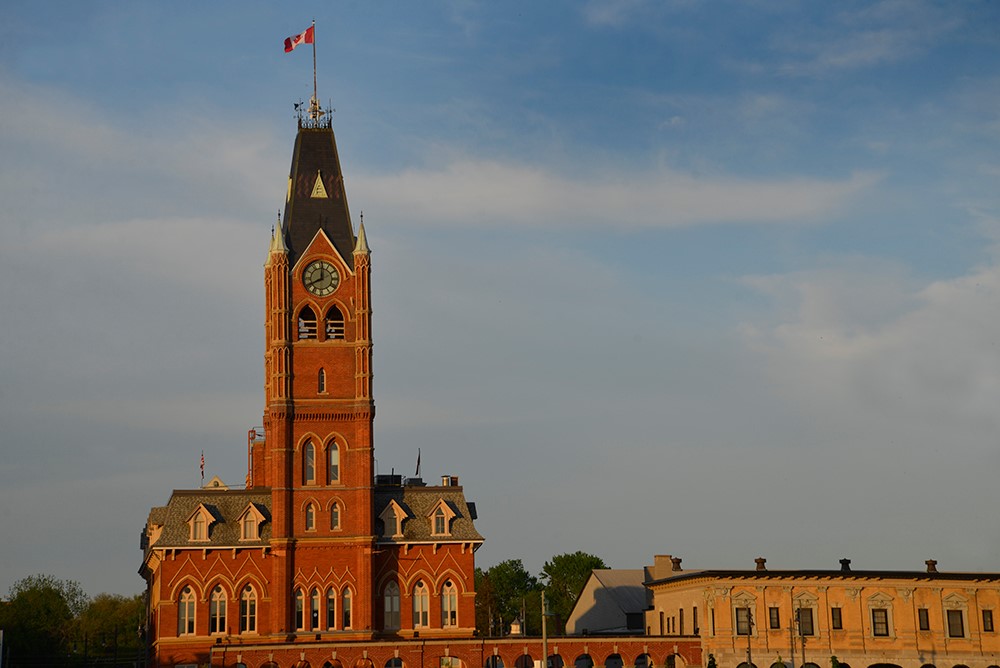 Posted on Monday, April 25, 2022 06:48 PM
Belleville City Council has ratified a new Collective Agreement with Unifor Local 1839 for the period April 1, 2021 to March 31, 2025. The bargaining committees for both parties...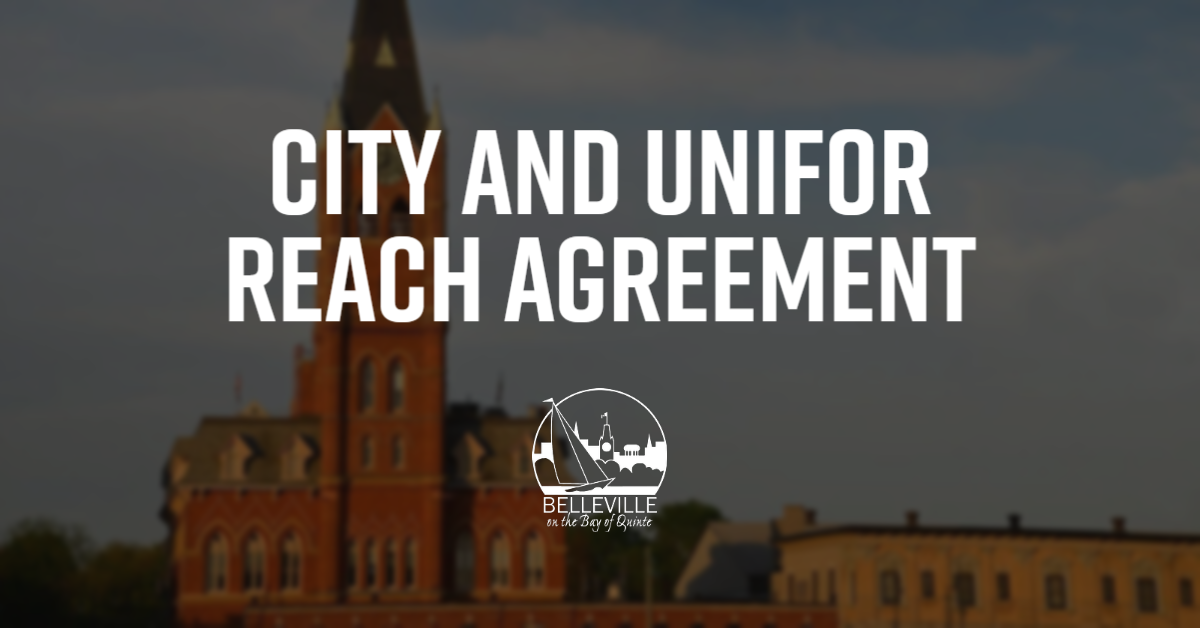 Posted on Friday, April 01, 2022 08:04 AM
The City of Belleville is pleased to announce that a tentative agreement has been reached with Unifor and that City Transit Services will continue to operate today (April 1). The...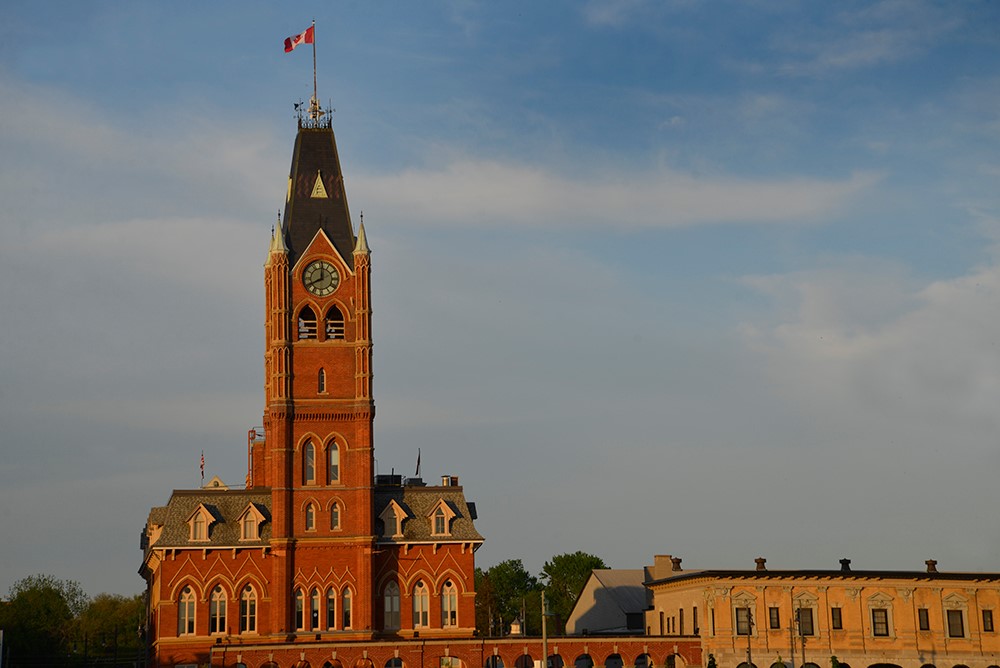 Posted on Thursday, March 31, 2022 11:33 AM
The City of Belleville and Unifor continue to negotiate cooperatively with the hopes of reaching a resolution which will be acceptable to both the City and transit workers.
However,...