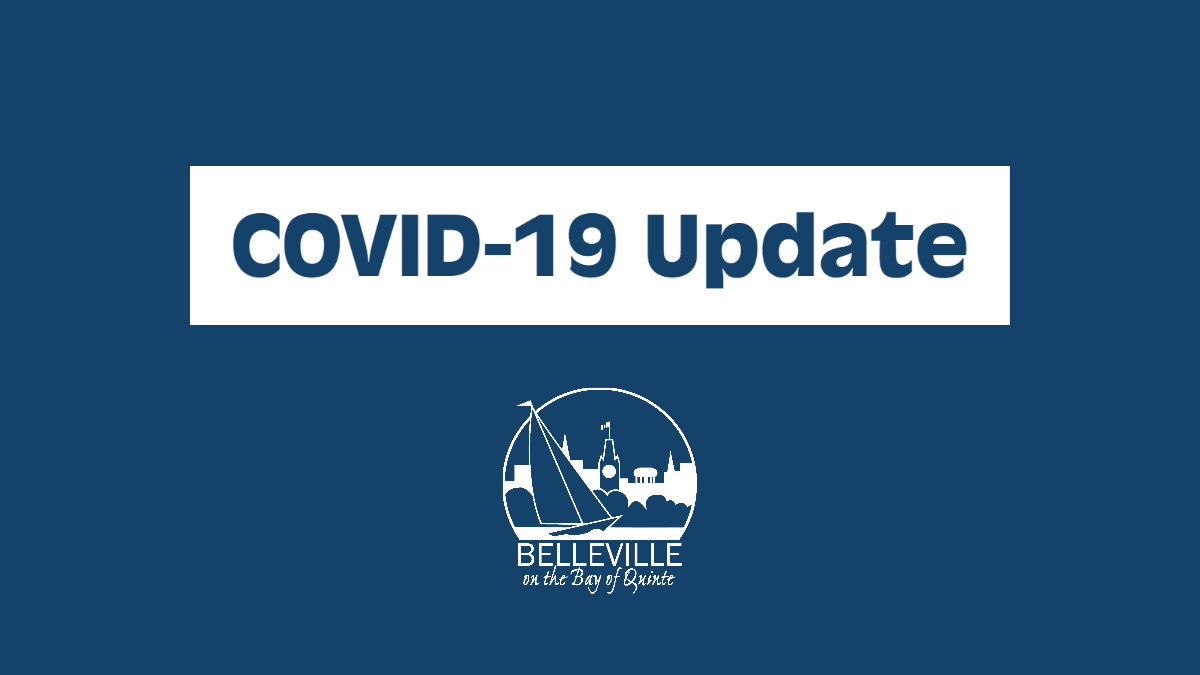 Posted on Thursday, June 09, 2022 03:46 PM
Effective this Saturday, June 11, masking will no longer be required on public transit. While not a requirement, the City of Belleville is strongly encouraging the use of masks...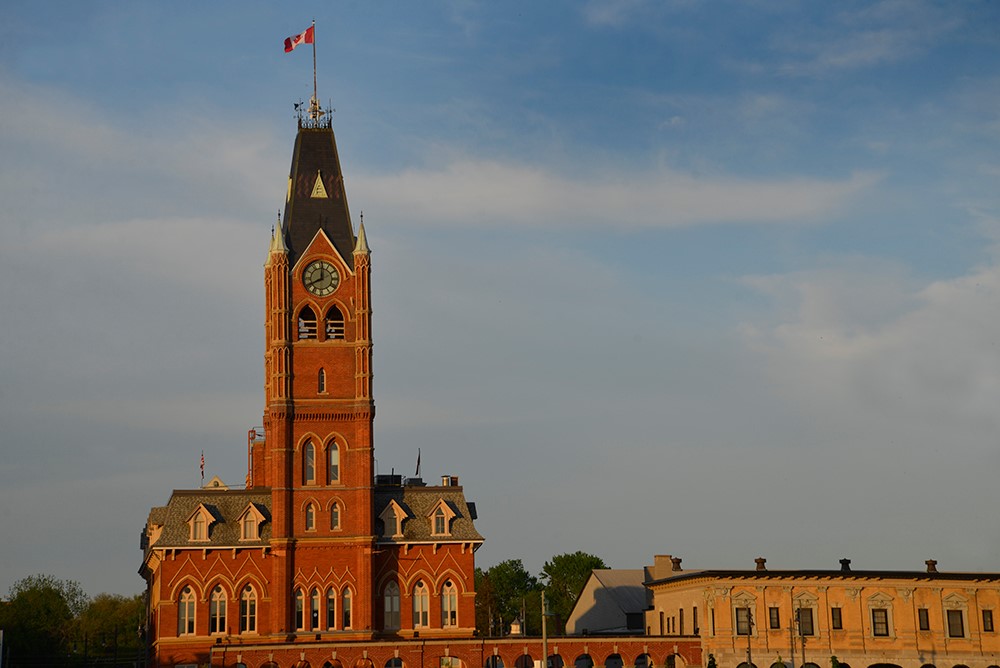 Posted on Monday, April 25, 2022 06:48 PM
Belleville City Council has ratified a new Collective Agreement with Unifor Local 1839 for the period April 1, 2021 to March 31, 2025. The bargaining committees for both parties...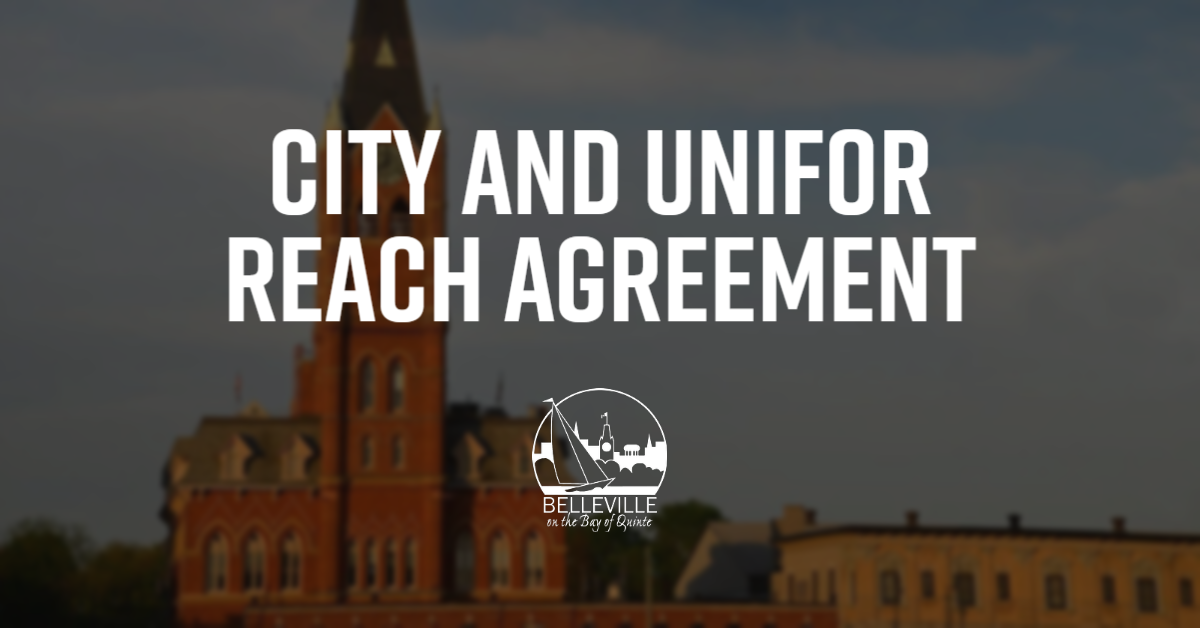 Posted on Friday, April 01, 2022 08:04 AM
The City of Belleville is pleased to announce that a tentative agreement has been reached with Unifor and that City Transit Services will continue to operate today (April 1). The...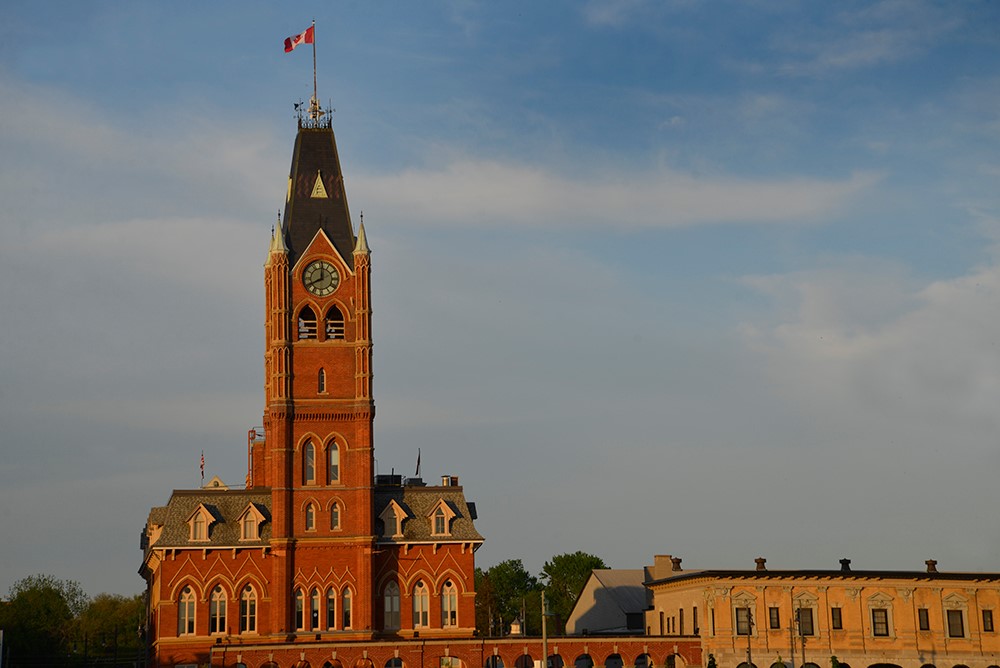 Posted on Thursday, March 31, 2022 11:33 AM
The City of Belleville and Unifor continue to negotiate cooperatively with the hopes of reaching a resolution which will be acceptable to both the City and transit workers.
However,...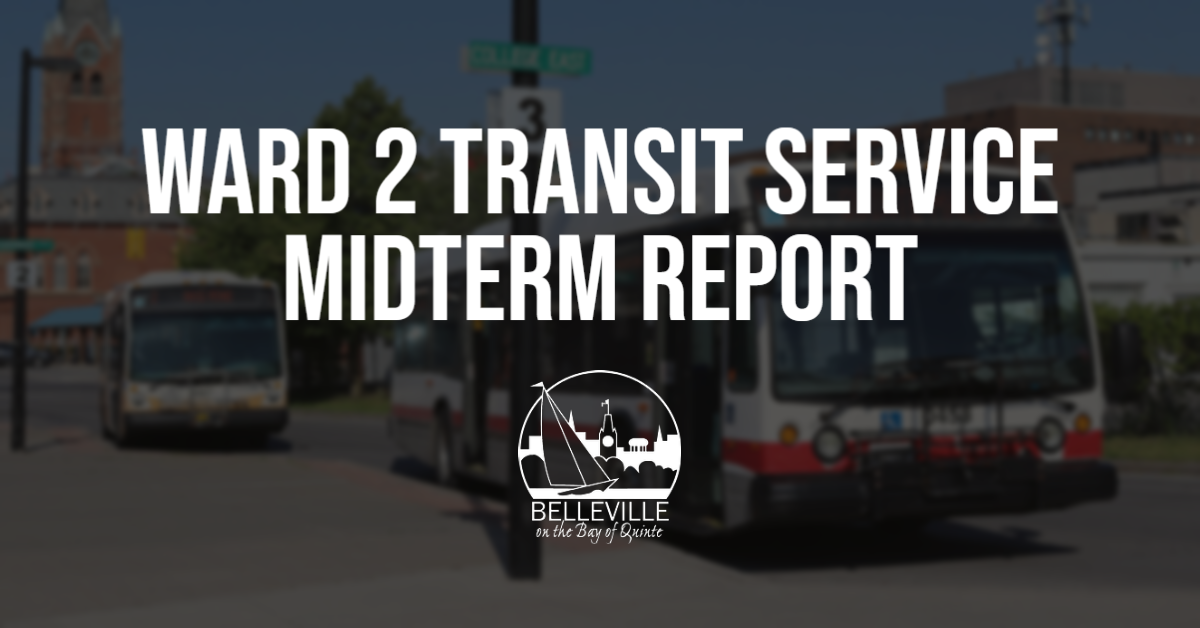 Posted on Monday, March 07, 2022 08:36 AM
The Route #9 fixed route operating in Ward 2 has reached its half way point in the first year of service. Staff wanted to provide some information on the route and let residents...