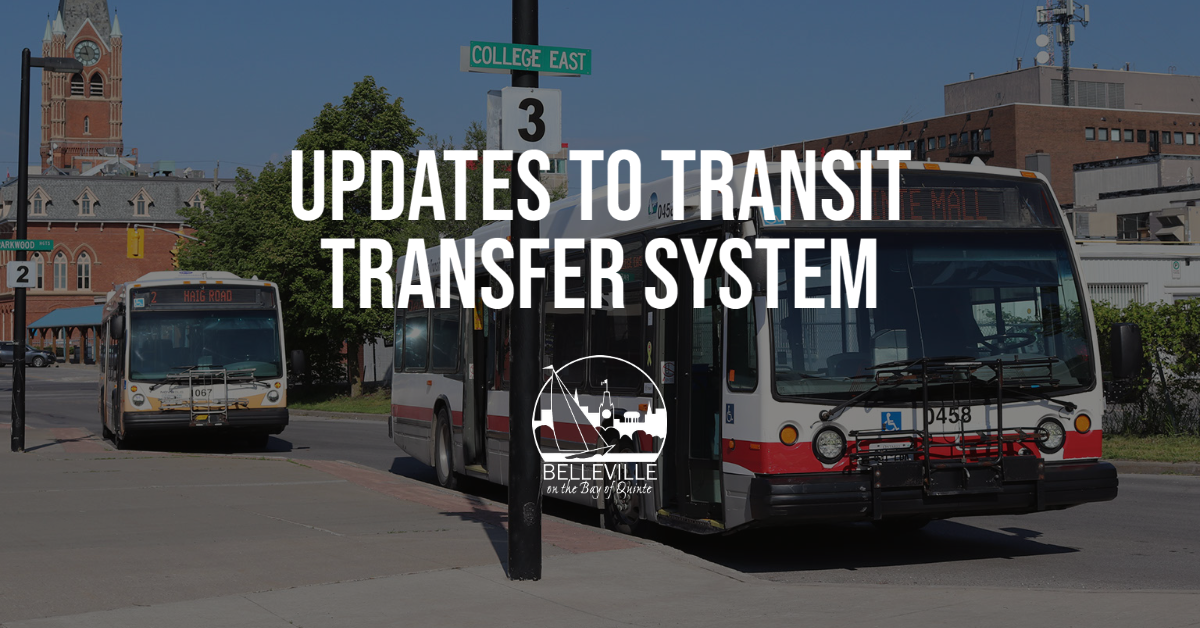 Posted on Friday, July 23, 2021 03:13 PM
The Transit Operations Advisory Committee has approved an updated Transfer Policy, introducing new time-expired transfers. Transfer slips will now be valid for one transfer within...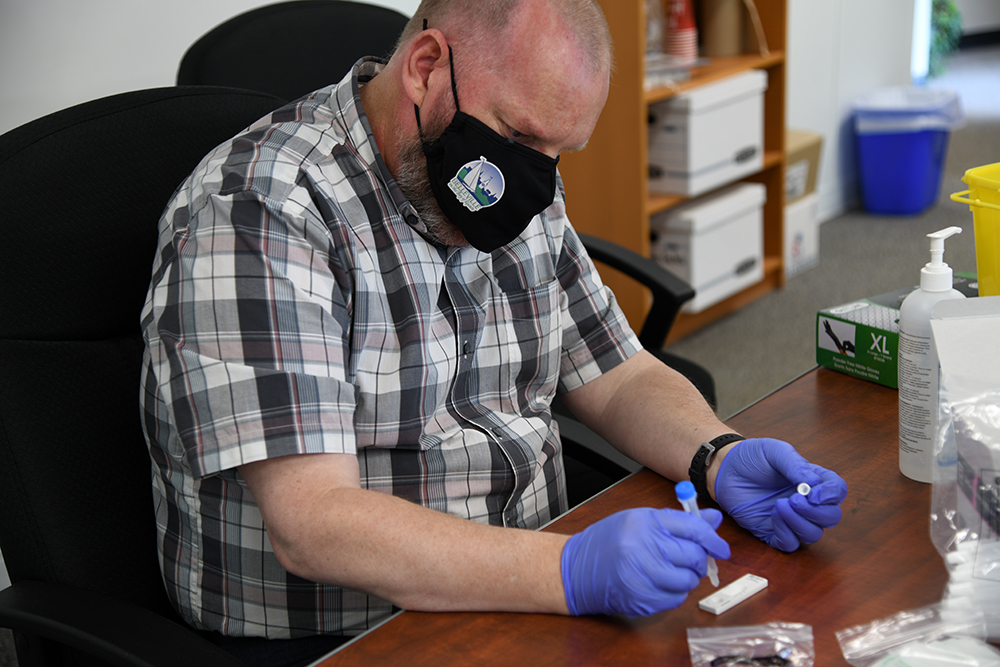 Posted on Thursday, May 06, 2021 02:12 PM
Belleville City Transit continues to build upon their COVID-19 safety protocols to ensure the safety of riders and drivers during this pandemic. Transit is pleased to announce...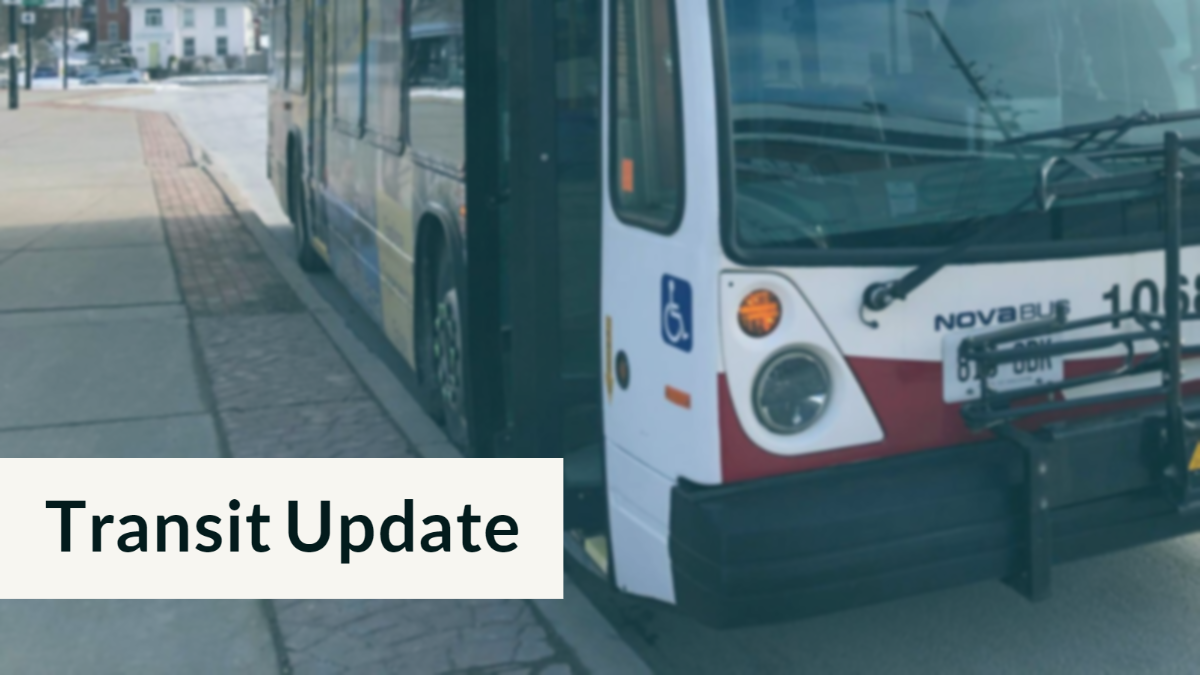 Posted on Friday, April 23, 2021 03:47 PM
Transit users are advised of the following changes and impacts to Routes 5, 6 and 7 for the duration of the Bridge Street Bridge construction beginning this Monday, April 26 to...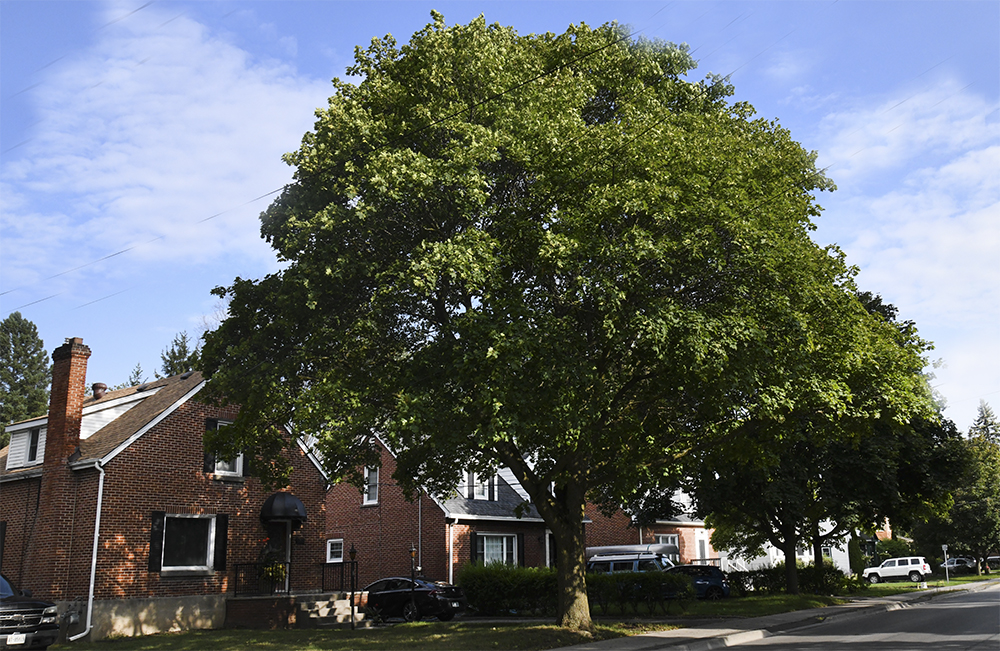 Posted on Friday, March 19, 2021 11:03 AM
Mayor Mitch Panciuk and members of the Transit Advisory Committee were pleased to join Transit Operations Manager Paul Buck for a ribbon-cutting ceremony this morning to celebrate...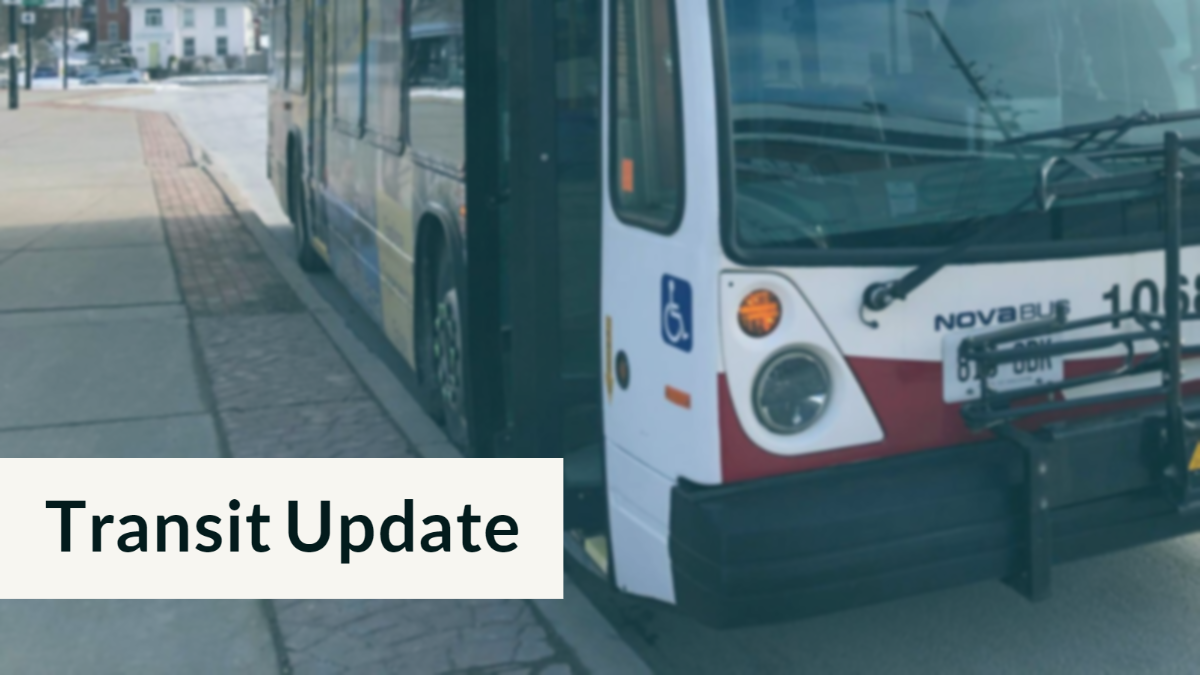 Posted on Wednesday, January 27, 2021 03:18 PM
Residents will now be able to view how many riders are on a Belleville Transit bus at any given time using their TRANSIT app.
A recent system update allows riders to track...