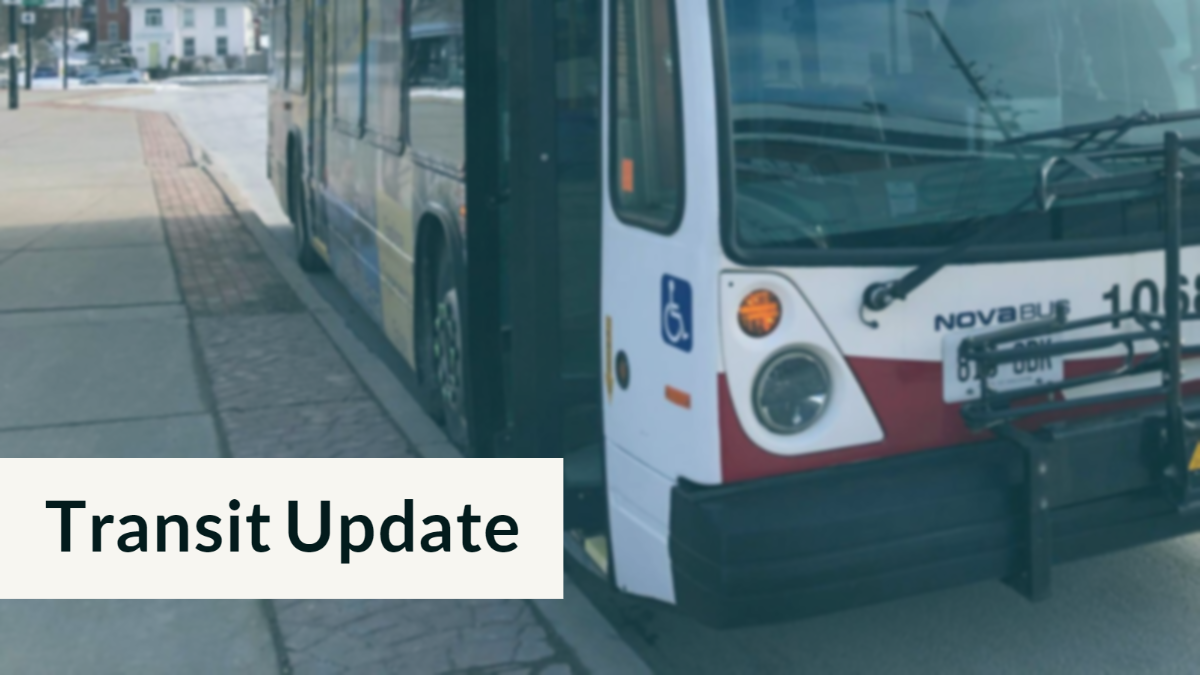 Posted on Wednesday, January 27, 2021 03:18 PM
Residents will now be able to view how many riders are on a Belleville Transit bus at any given time using their TRANSIT app.
A recent system update allows riders to track...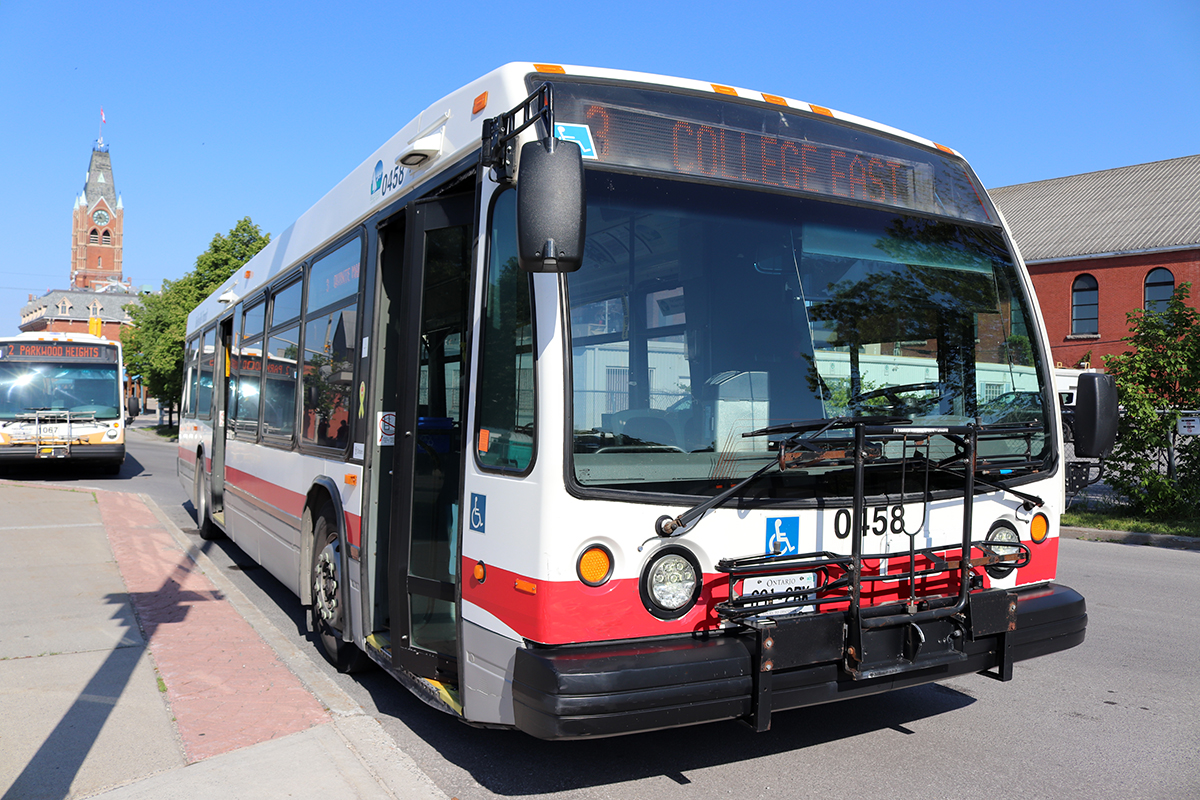 Posted on Wednesday, January 13, 2021 09:38 AM
On Monday, Jan. 12 Belleville City Council gave formal consent to the renewal collective agreement with Unifor Local 1839 which represents approximately 30 City transit workers....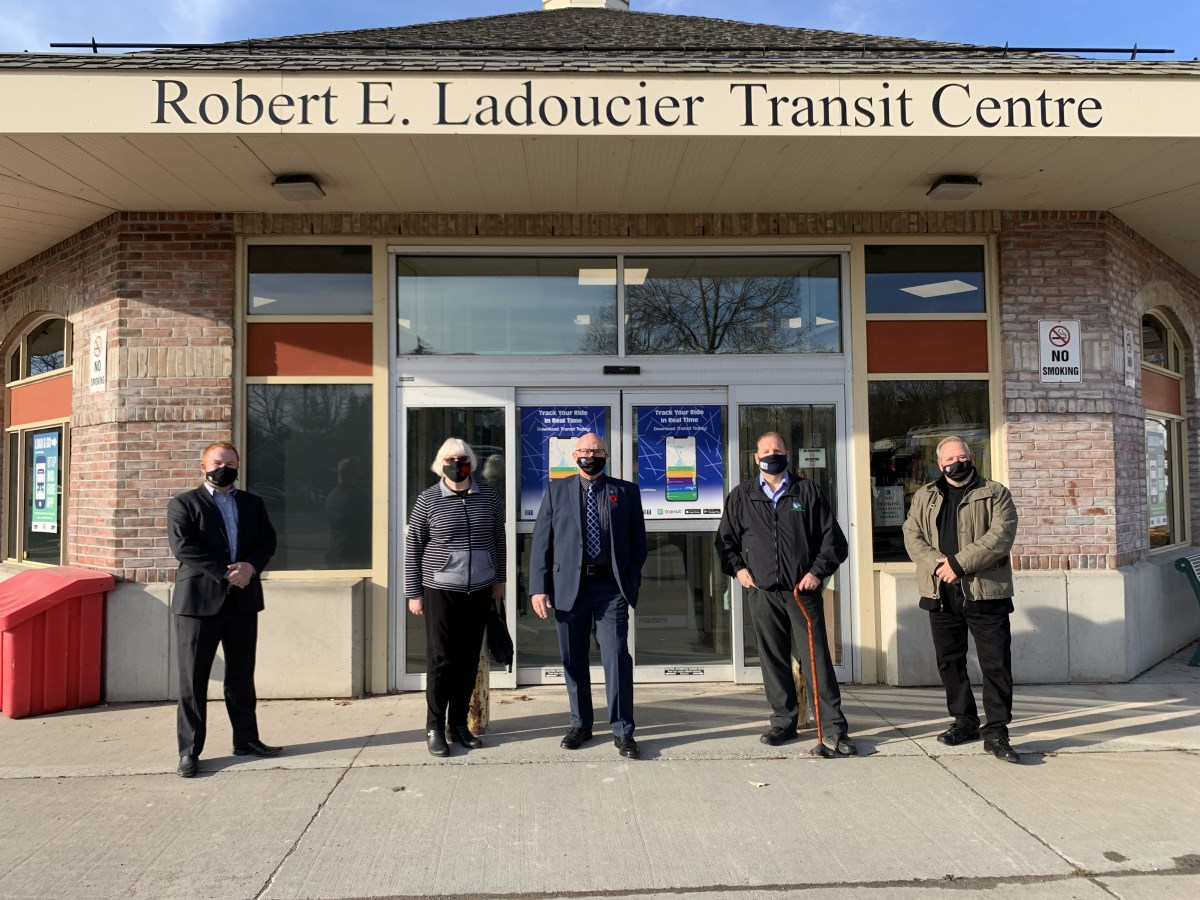 Posted on Thursday, November 12, 2020 04:13 PM
Construction at the Robert E. Ladoucier Transit Centre at 165 Pinnacle St. is now complete and the terminal has officially reopened to the public.
Upgrades to the terminal include: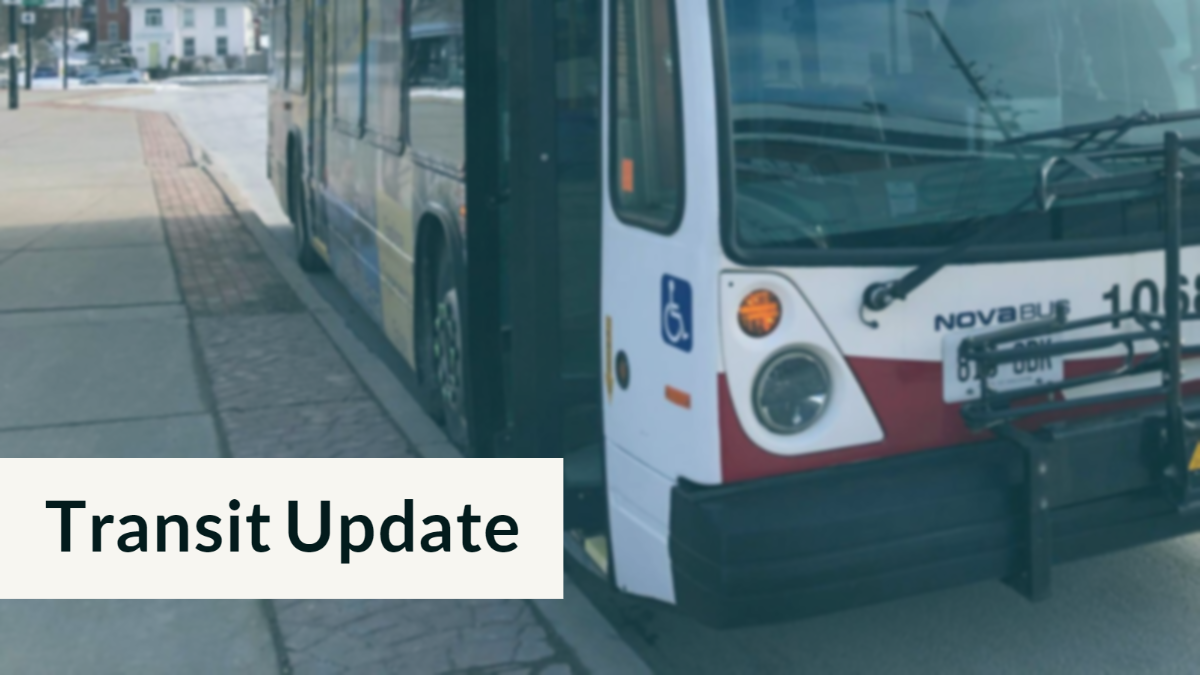 Posted on Friday, October 23, 2020 08:51 AM
Daytech Limited will be installing 13 new bus shelters throughout the city on October 26-28.
In addition to being fully-accessible, the new shelters will be made out of Pilkington...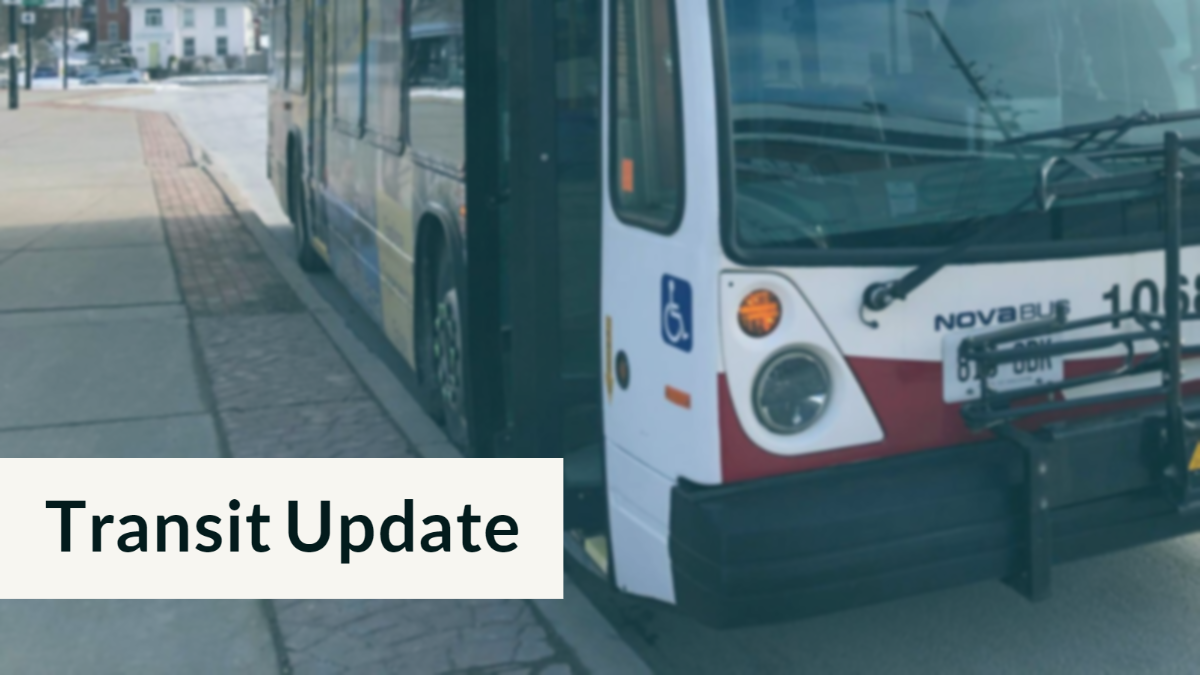 Posted on Tuesday, September 15, 2020 10:45 AM
Belleville Transit is introducing some exciting changes to fare payment just in time for the return of fare collection on Oct. 1.
Belleville City Council has approved a single...