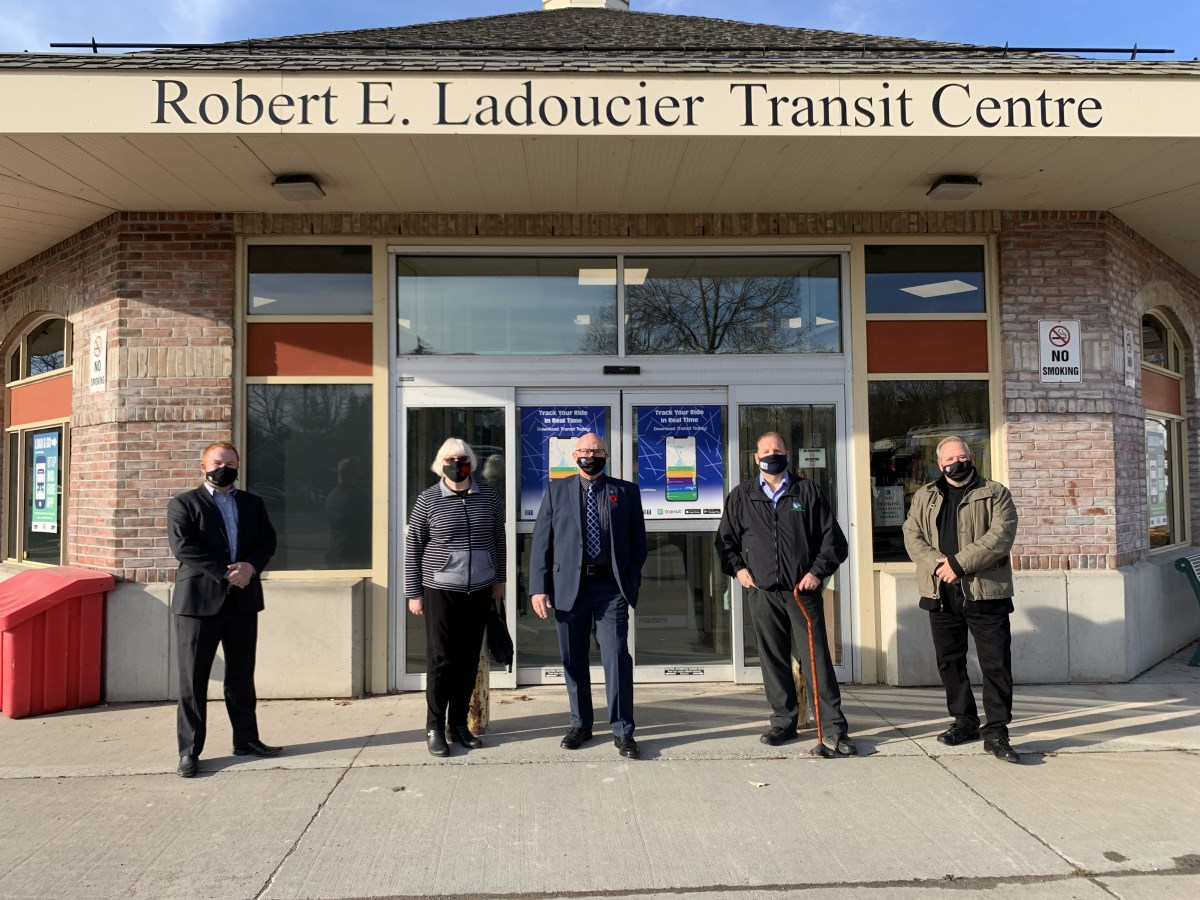 Posted on Thursday, November 12, 2020 04:13 PM
Construction at the Robert E. Ladoucier Transit Centre at 165 Pinnacle St. is now complete and the terminal has officially reopened to the public.
Upgrades to the terminal include: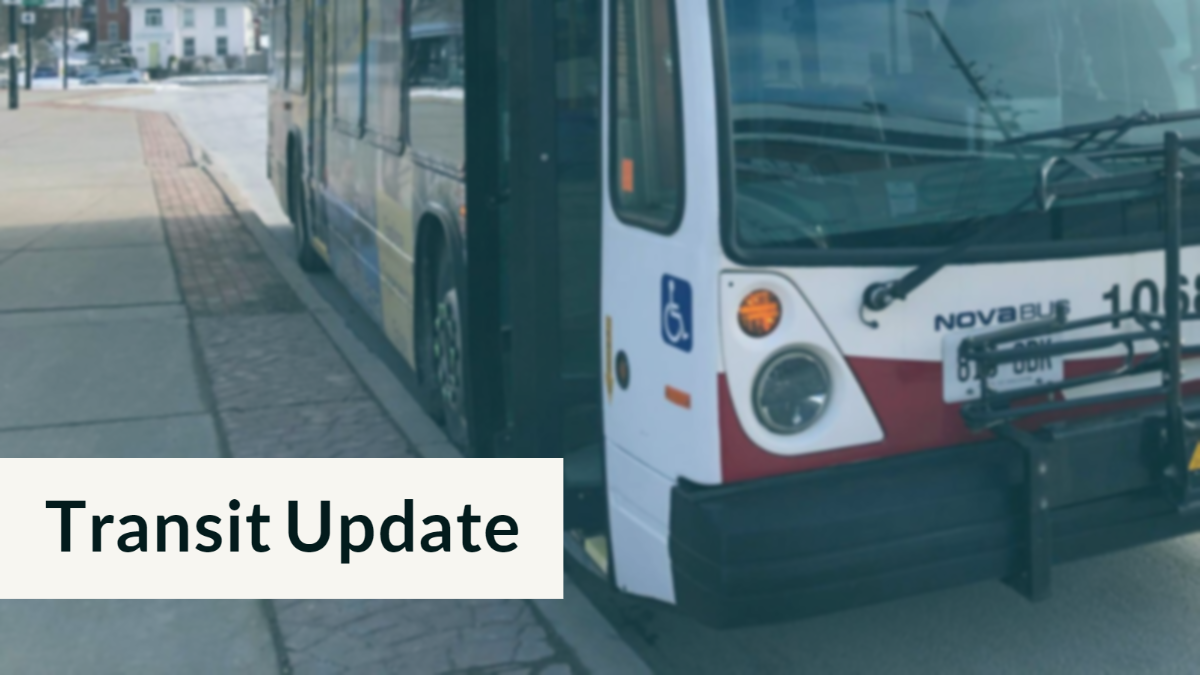 Posted on Friday, October 23, 2020 08:51 AM
Daytech Limited will be installing 13 new bus shelters throughout the city on October 26-28.
In addition to being fully-accessible, the new shelters will be made out of Pilkington...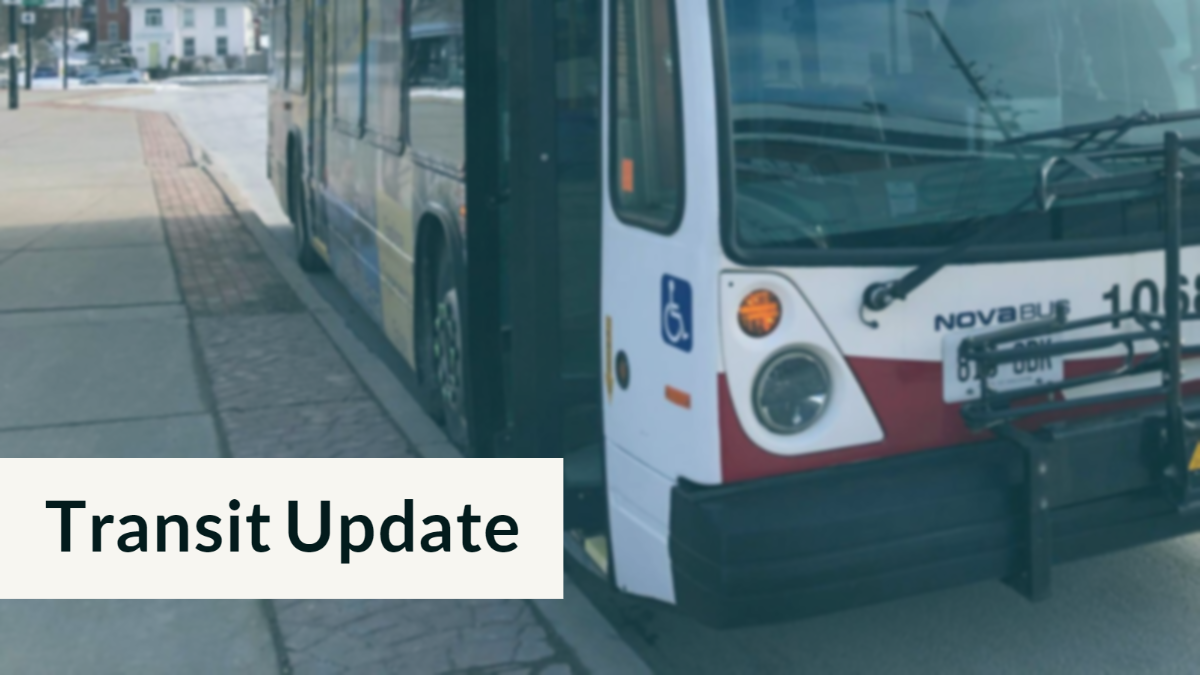 Posted on Tuesday, September 15, 2020 10:45 AM
Belleville Transit is introducing some exciting changes to fare payment just in time for the return of fare collection on Oct. 1.
Belleville City Council has approved a single...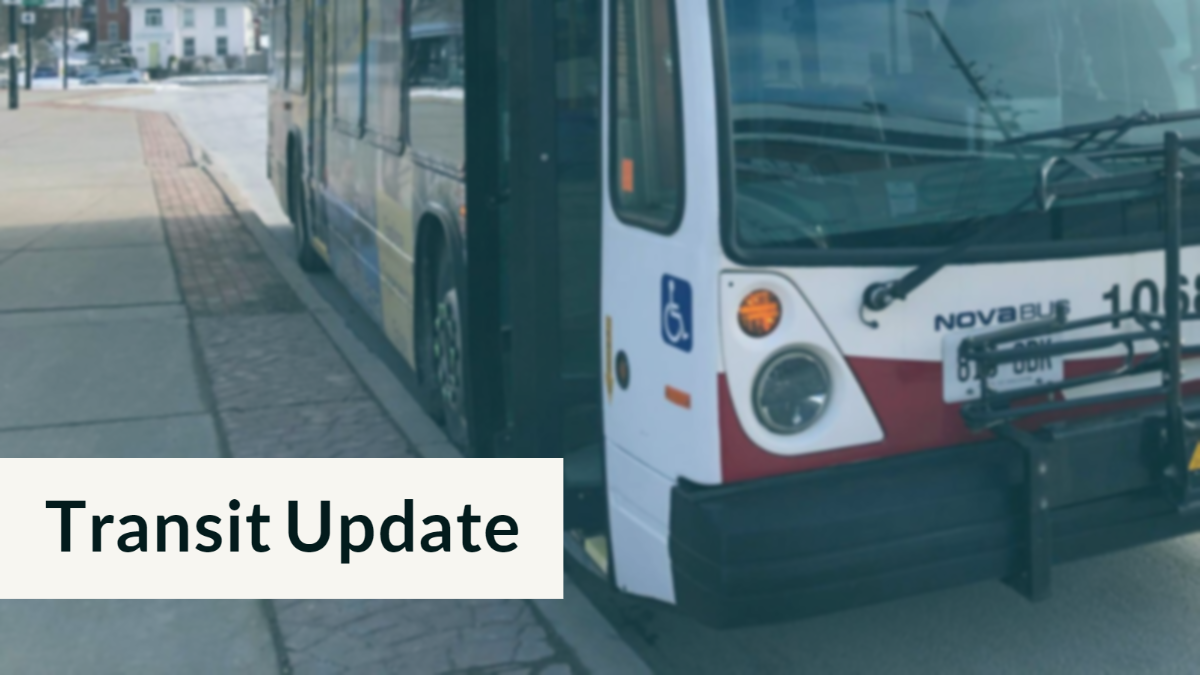 Posted on Wednesday, August 26, 2020 08:49 AM
Effective Sept. 8, Belleville Transit will be implementing a number of changes to their current standard and specialized service.
Standard Service Changes:
Service will return...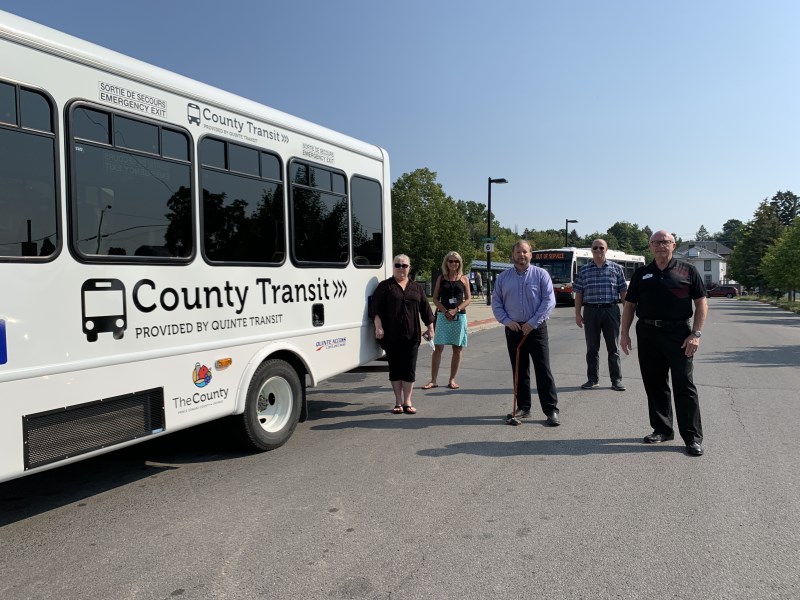 Posted on Monday, August 24, 2020 11:07 AM
County Transit officially launch their new Picton to Belleville bus route this morning.
The route will be operated by Quinte Access and will provide regular scheduled service from...