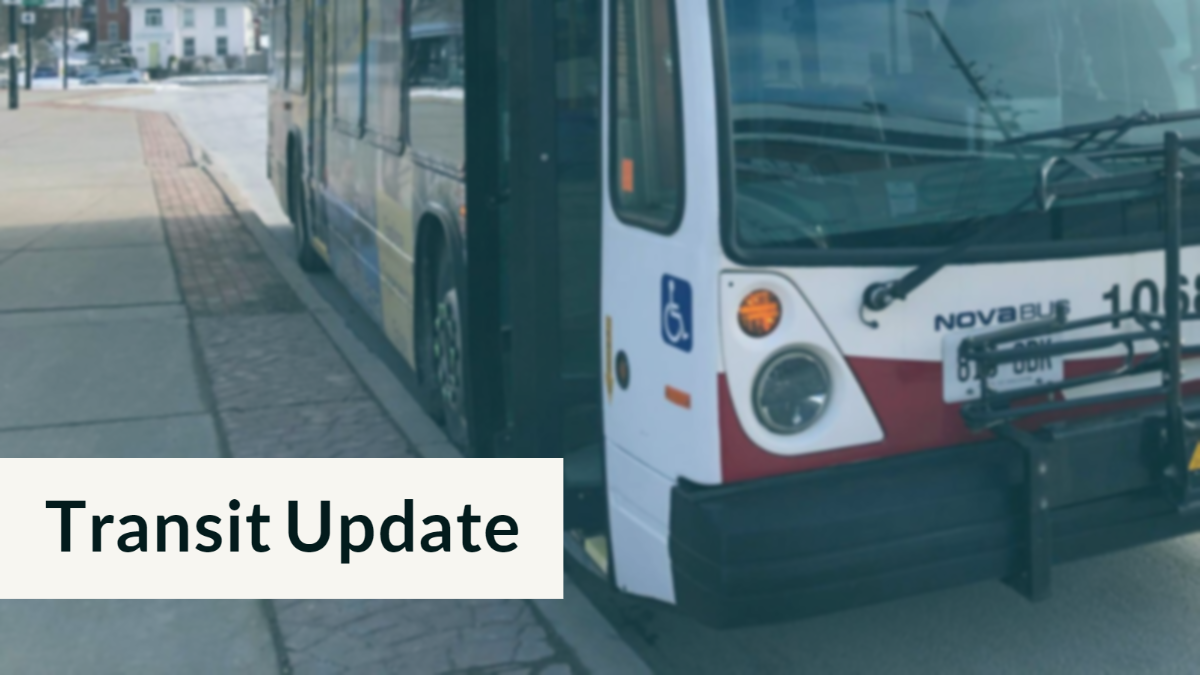 Posted on Tuesday, September 15, 2020 10:45 AM
Belleville Transit is introducing some exciting changes to fare payment just in time for the return of fare collection on Oct. 1.
Belleville City Council has approved a single...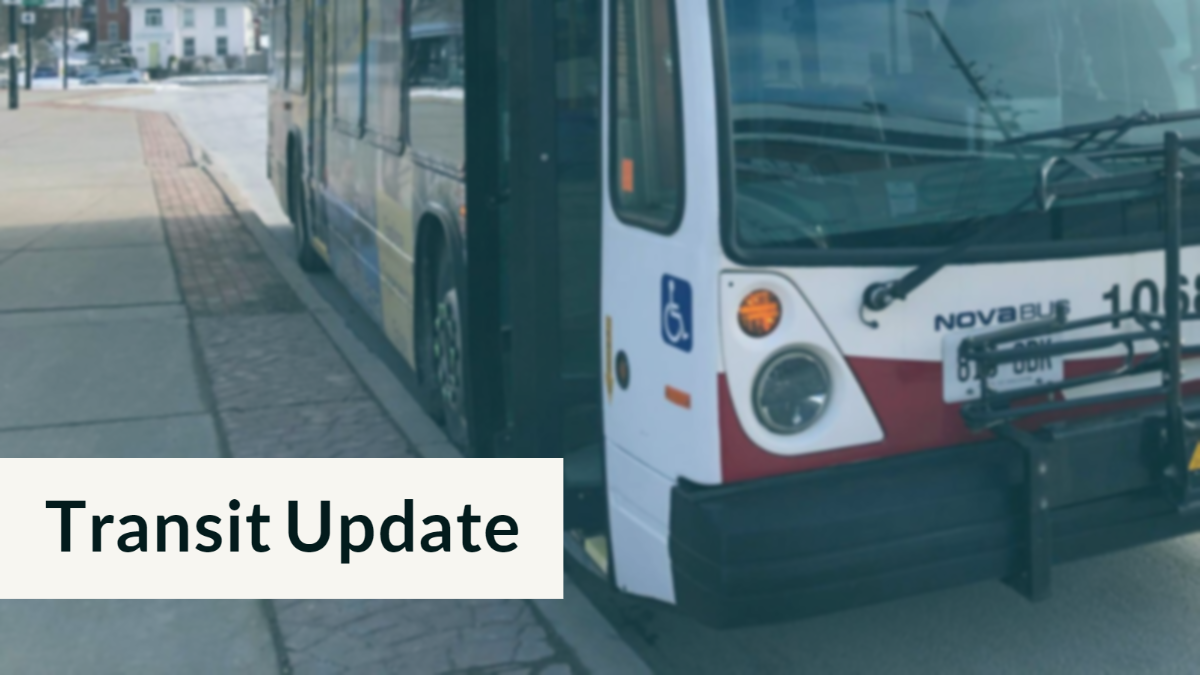 Posted on Wednesday, August 26, 2020 08:49 AM
Effective Sept. 8, Belleville Transit will be implementing a number of changes to their current standard and specialized service.
Standard Service Changes:
Service will return...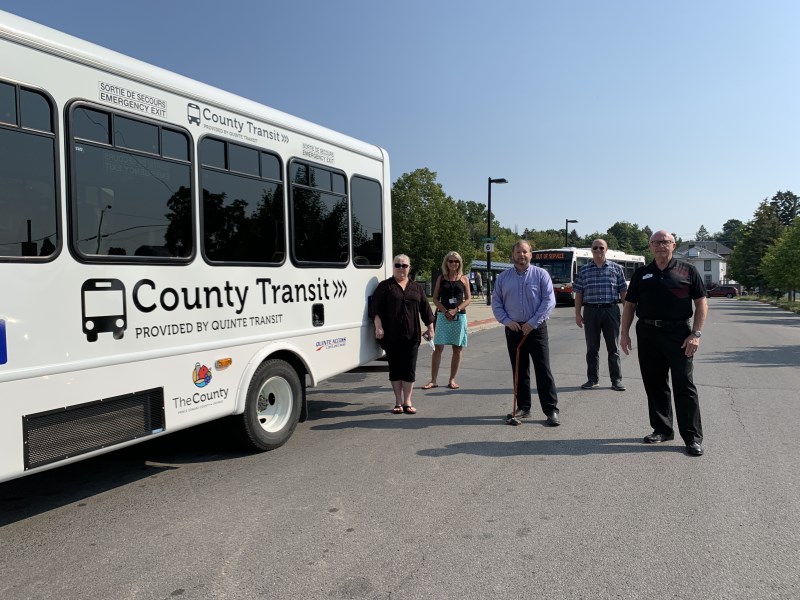 Posted on Monday, August 24, 2020 11:07 AM
County Transit officially launch their new Picton to Belleville bus route this morning.
The route will be operated by Quinte Access and will provide regular scheduled service from...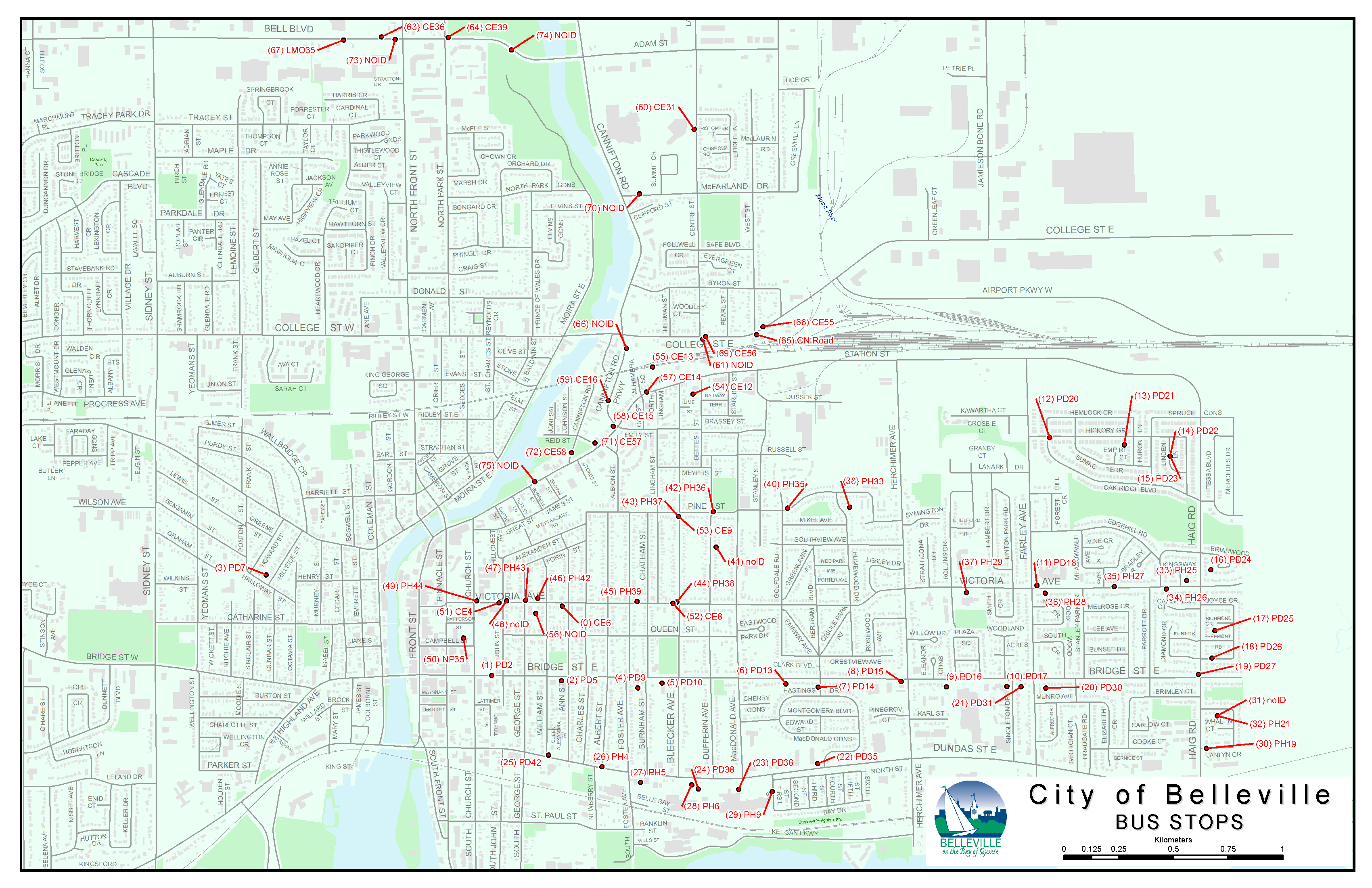 Posted on Monday, August 10, 2020 01:28 PM
Parkside Landscaping & Contracting has begun breaking ground for the replacement of several transit pads throughout the city.
Crews will begin on Bridge Street East from MacDonald...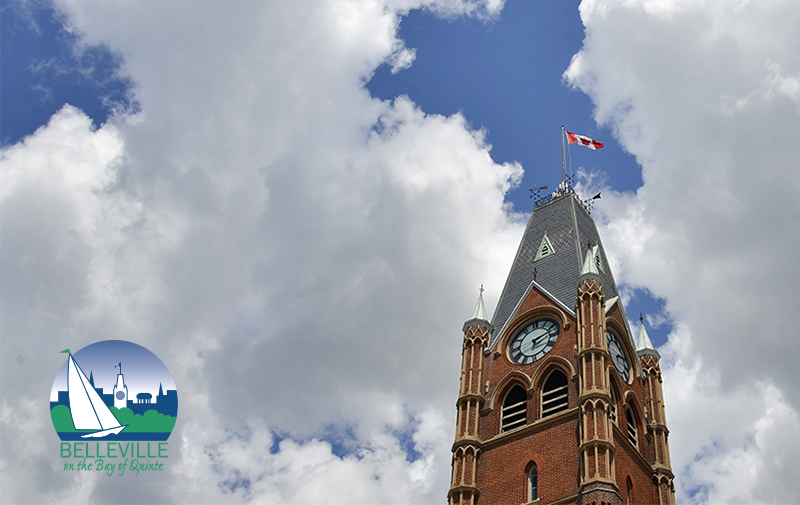 Posted on Monday, June 29, 2020 05:01 PM
The health and well-being of Canadians are the top priorities of the Governments of Canada and Ontario. But the COVID-19 pandemic has affected more than Canadians' personal health....