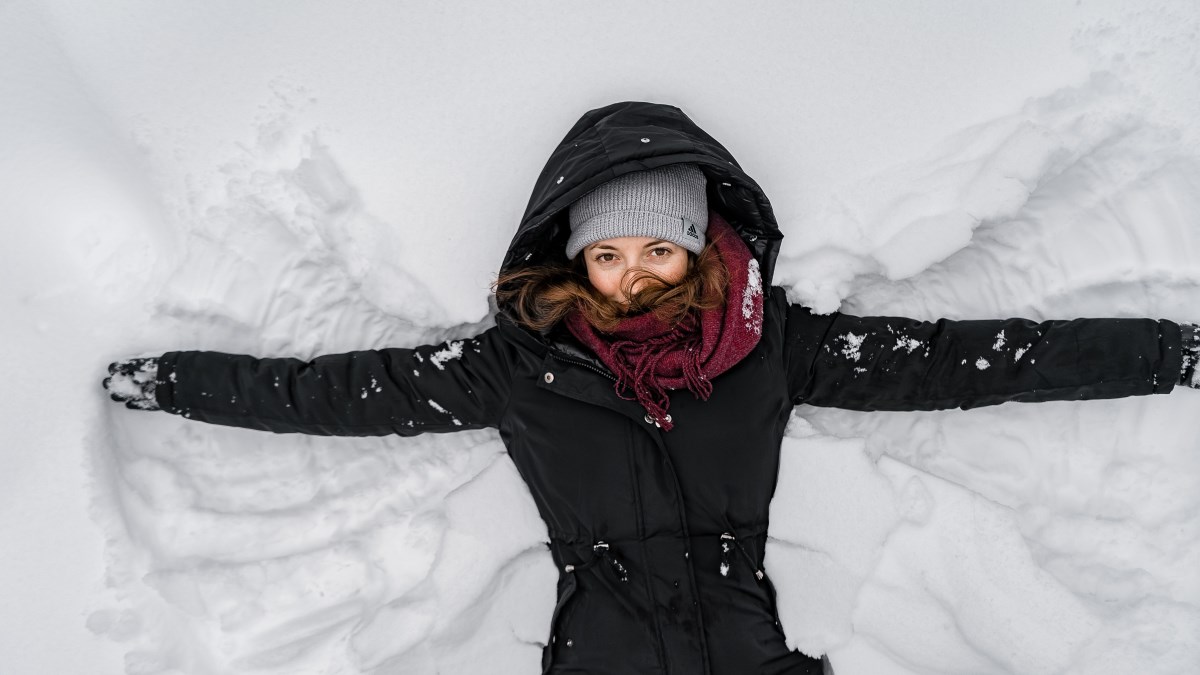 Posted on Tuesday, November 24, 2020 09:13 AM
The City of Belleville's Accessibility Advisory Committee would like to introduce an amazing community initiative called Snow Angels. Snow Angels is a neighbourhood program that...
Posted on Tuesday, January 19, 2021 10:04 AM
Residents in the City of Belleville have had the opportunity to review and provide feedback on the draft revised Open Air Burning Bylaw posted on the City website for the past...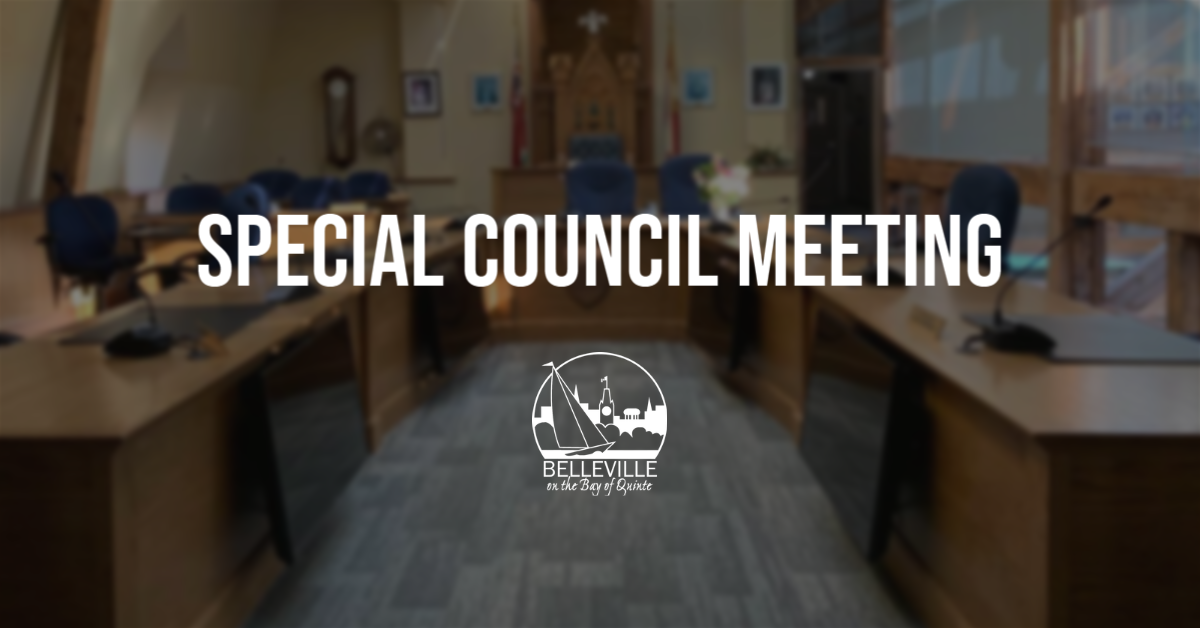 Posted on Monday, January 18, 2021 04:42 PM
Belleville City Council will be holding a Special Meeting this Wednesday, Jan. 20 at 2 p.m. regarding the vacant Ward 1 Council seat and recommendations of the Candidate Review...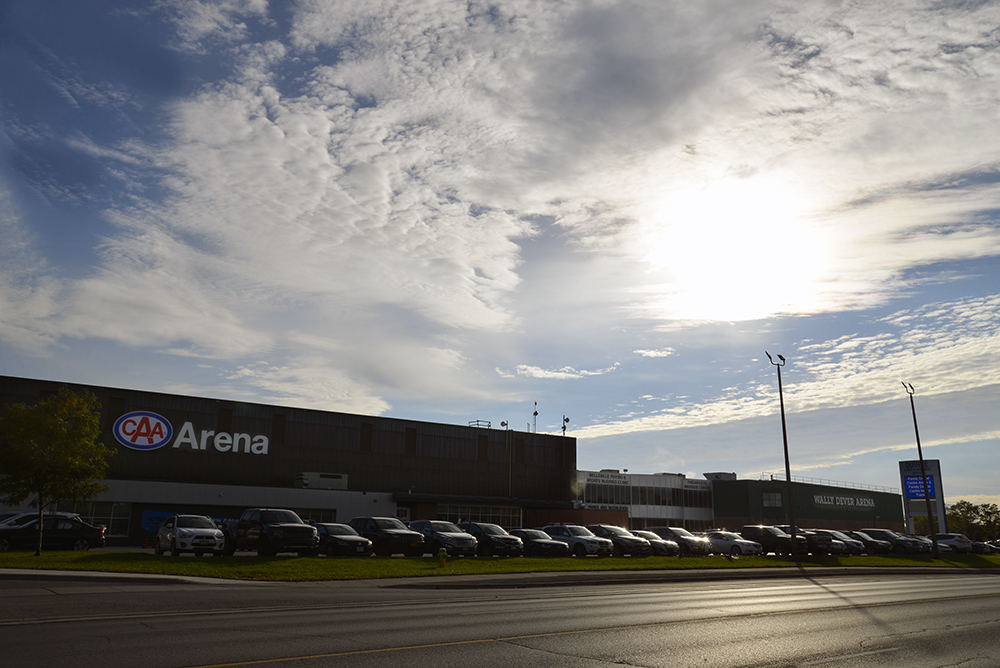 Posted on Monday, January 18, 2021 10:42 AM
Ensuring resident safety is always a priority for the City of Belleville and during COVID-19 this commitment has intensified. The additional safety precautions have added extensive...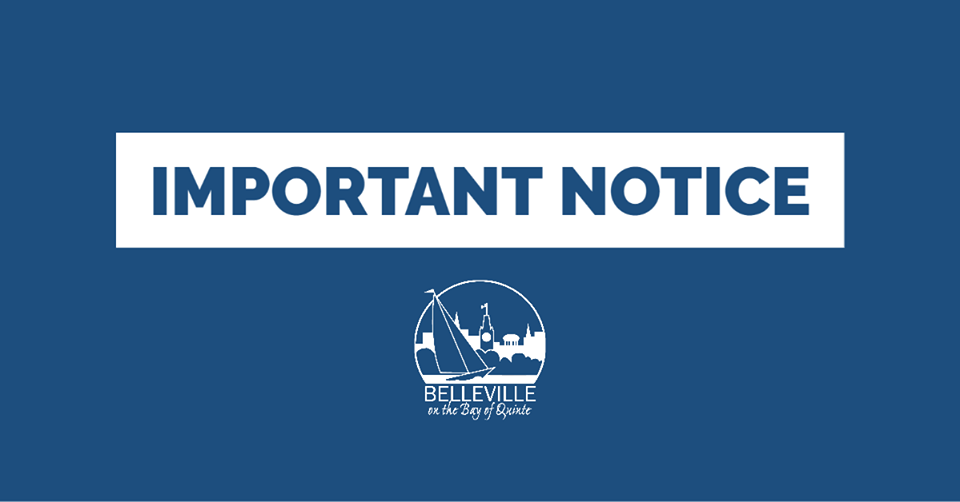 Posted on Sunday, January 17, 2021 11:41 AM
Due to forecast weather conditions the City of Belleville will open the overnight warming centre on Monday evening at the west entrance of the former Belleville Police Station...