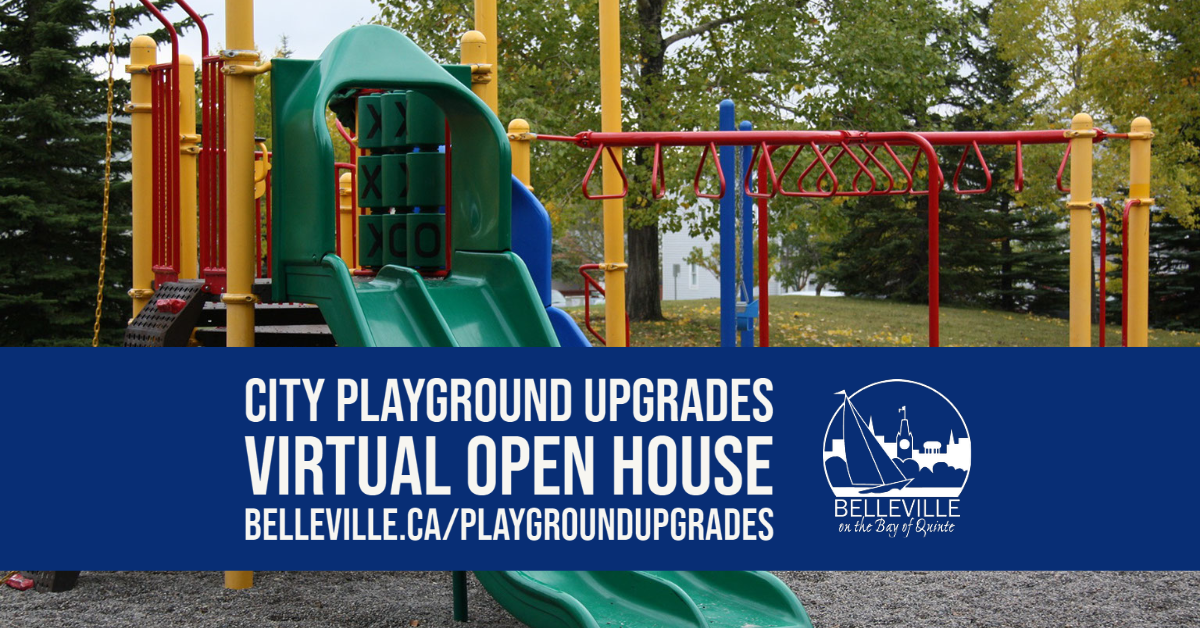 Posted on Thursday, April 15, 2021 09:24 AM
The City of Belleville would like to remind residents that a virtual open house will be held next Thursday, April 22 for proposed upgrades to the playgrounds at Haig Park, Stanley...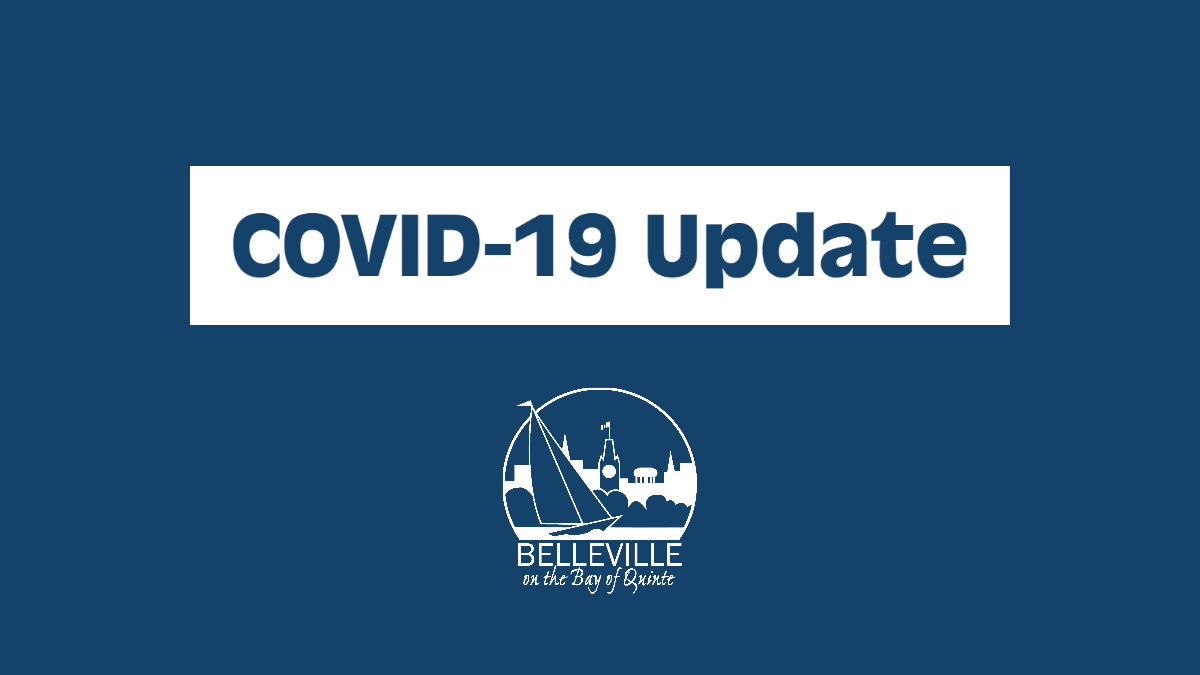 Posted on Wednesday, April 14, 2021 02:08 PM
City officials continue to meet with representatives of Hastings Prince Edward Public Health, Quinte Health Care, neighbouring municipalities and other community partners on an...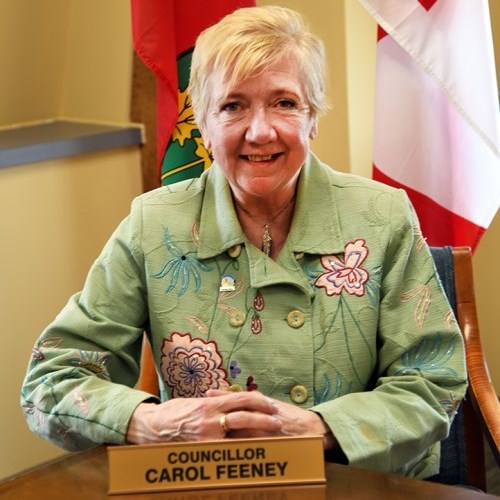 Posted on Tuesday, April 13, 2021 02:28 PM
Belleville's newest City Councillor Carol Feeney was sworn in this afternoon at City Hall. Following provincial government COVID-19 group gathering restrictions the ceremony was...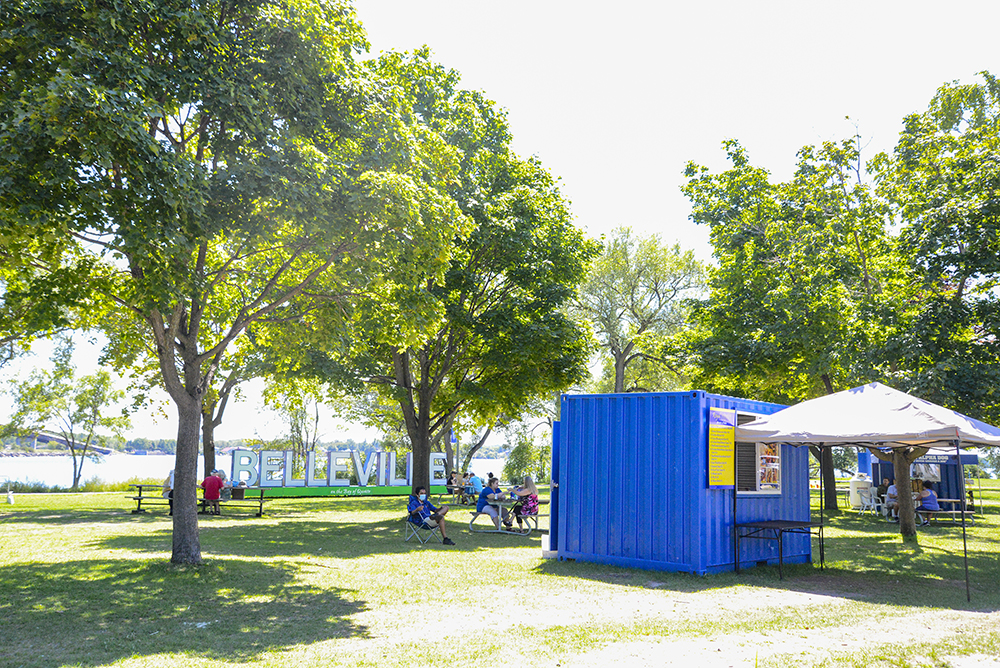 Posted on Monday, April 12, 2021 07:04 PM
The City of Belleville is pleased to announce the businesses selected to operate at Pop-Ups on the Bay in West Zwick's Park this summer. This program will support 13 entrepreneurs...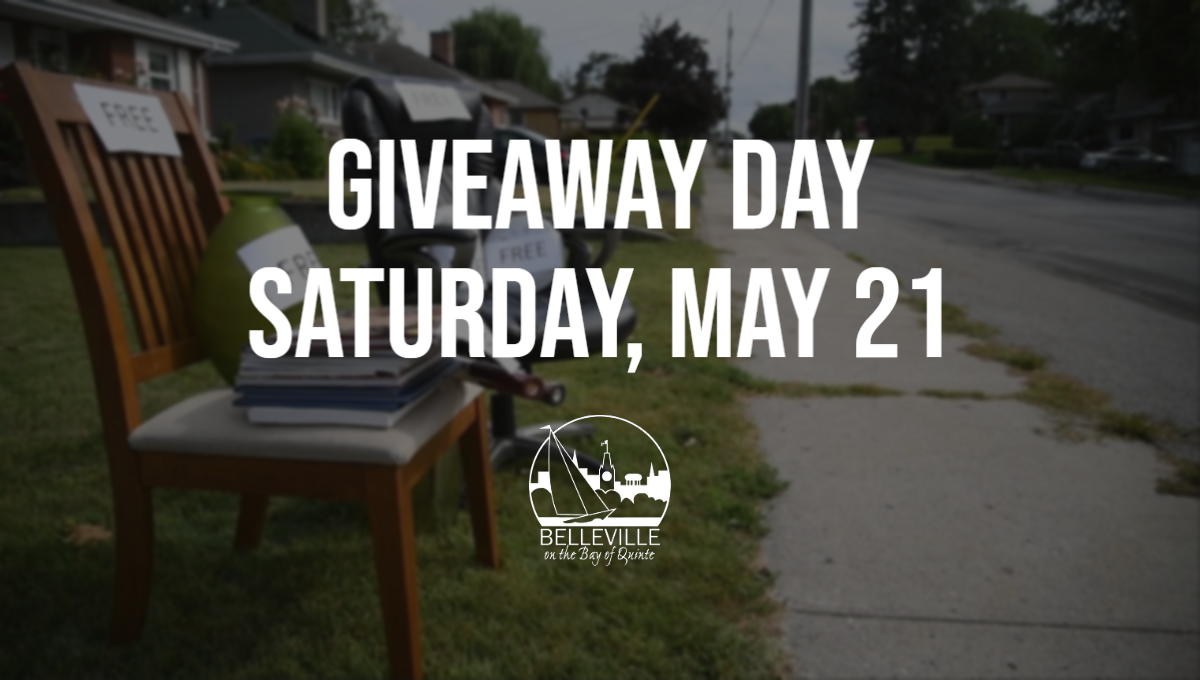 Posted on Monday, April 12, 2021 02:51 PM
The City of Belleville is advising residents of a large influx of kennel cough and respiratory illness cases reported to local veterinary offices.
While the East Zwick's Dog Park...